Project Ö is an island in the archipelago of Finland, bought and being designed and built from scratch by two designers dedicated to creating a unique spot for themselves to escape. After 5 years of intensive searching, a perfect little island is found.
Behind this visionary project is Aleksi Hautamäki, Designer specialised in branded environments and customer experience and his partner Milla Selkimäki, a Graphic designer specialised in brand identity, art direction and digital design. Together their ambitious aim is to create a one of a kind home in the middle of ruggedly beautiful archipelago during next few years.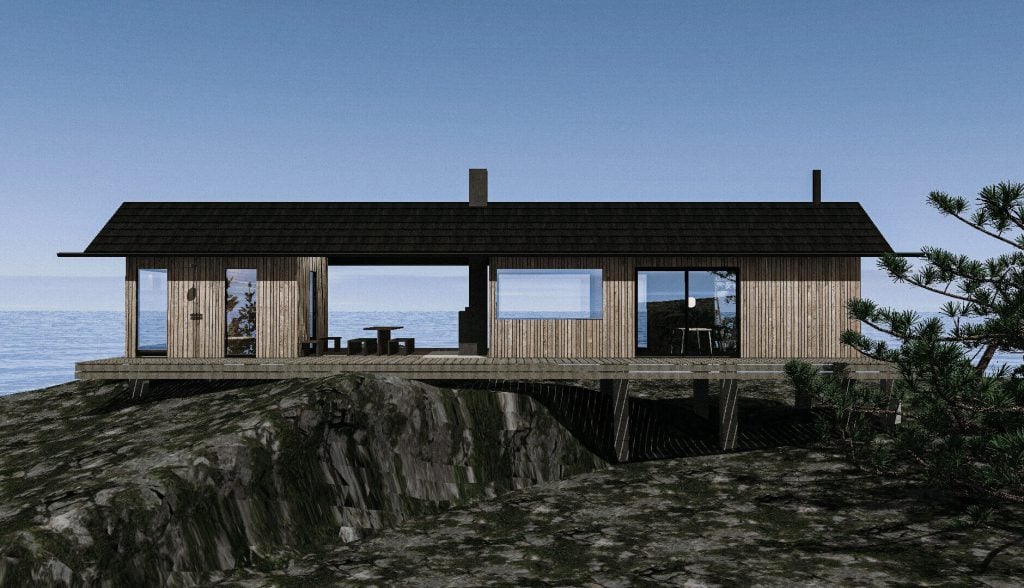 The Guest House will include a sauna/washing room, a living space, kitchen and bedroom.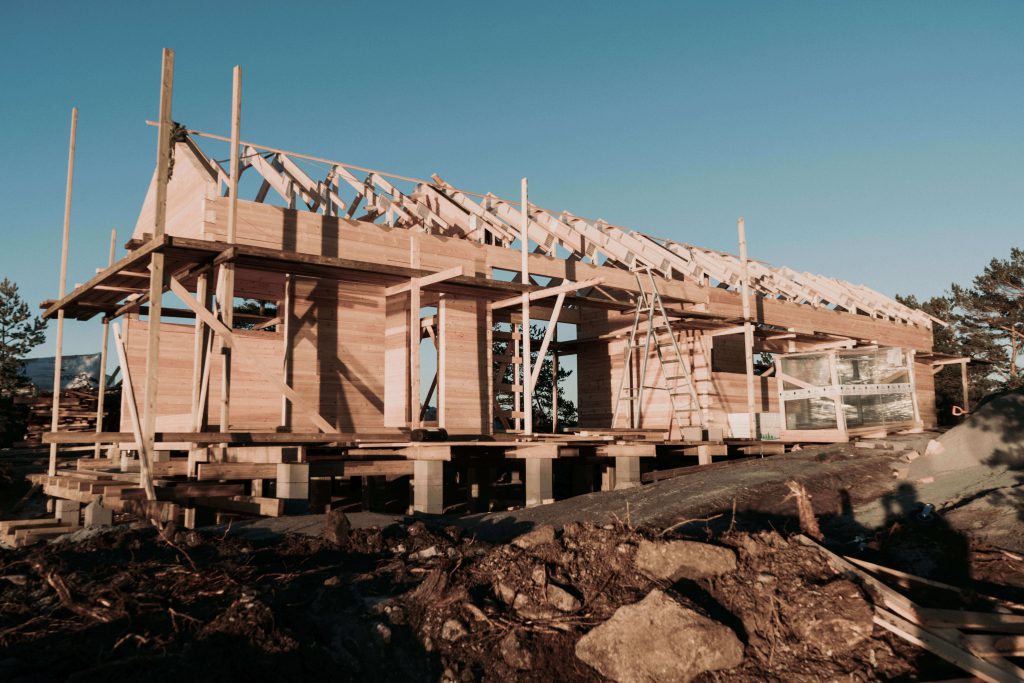 The guest house in progress

Materials worthy the vision
The Couple's aim was to find visually and functionally suitable wood material for the exterior claddings, terraces and interiors to achieve the perfect outcome. The absolute requirement was that the exterior materials withstand the harsh weather and respects the modern and minimalistic design. Lunawood is proud to be part of this journey, as one of the main suppliers.
We are following their story from the beginning to the very end.
Join the journey in our Instagram and Facebook!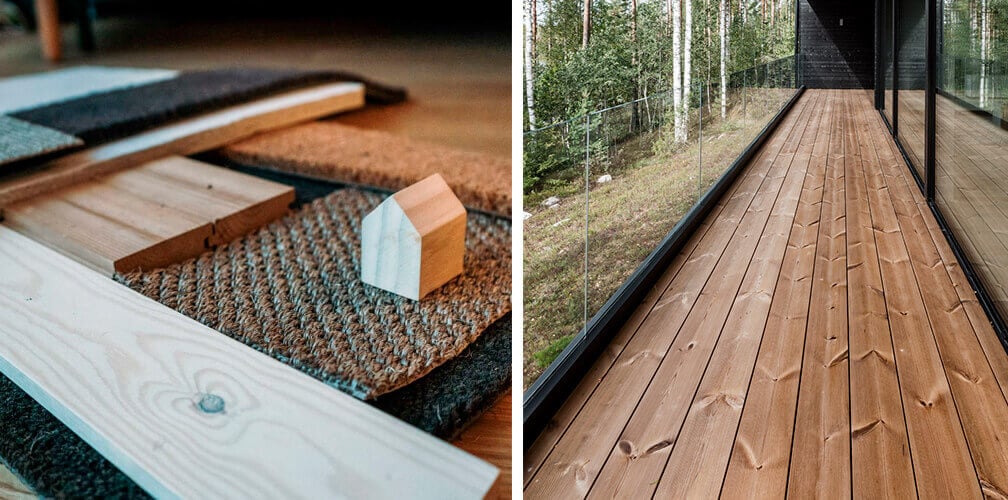 The buildings will have Thermowood claddings and deckings
Project Ö:
www.project-o.fi
www.instagram.com/project_archipelago