23.5.2018
CARREFOUR INTERNATIONAL DU BOIS 30.5.-1.6.
Lunawood is participating Carrefour International du Bois exhibition which is the leading timber tradeshow in Europe with 100% wood concept. The exhibition is held in Nantes on the 30th, 31st of May and the 1st first of June.
Welcome to meet us and get to know our Thermowood products in the hall H1 on our stand C2!
For more information on the exhibition please visit the website www.timbershow.com
More information: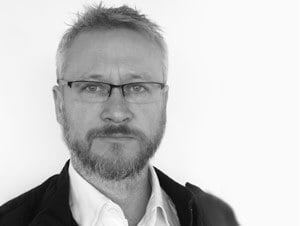 Sébastien Chenot
Area Manager (stationed in France)
+33 6 7157 5929
sebastien.chenot[at]lunawood.com