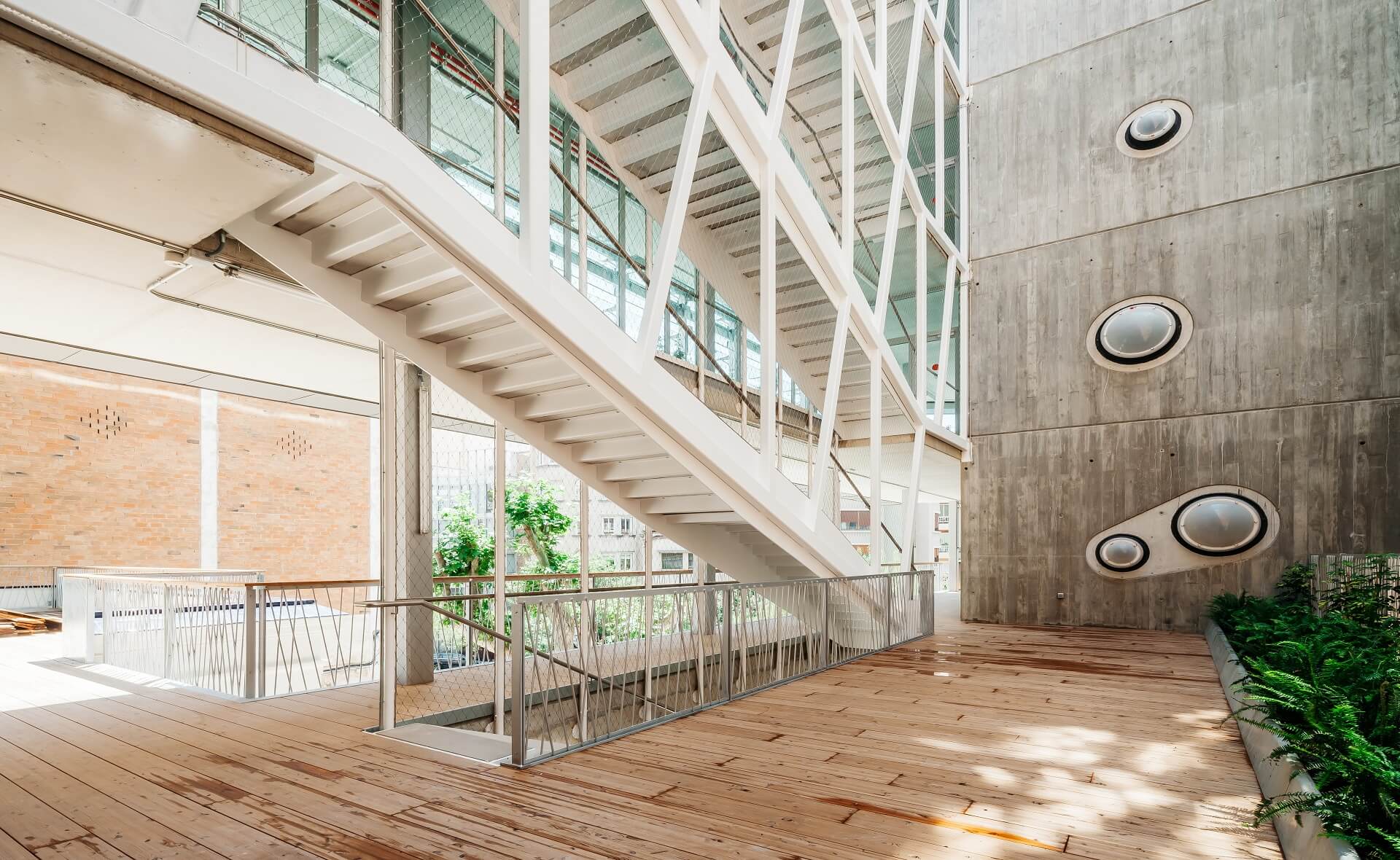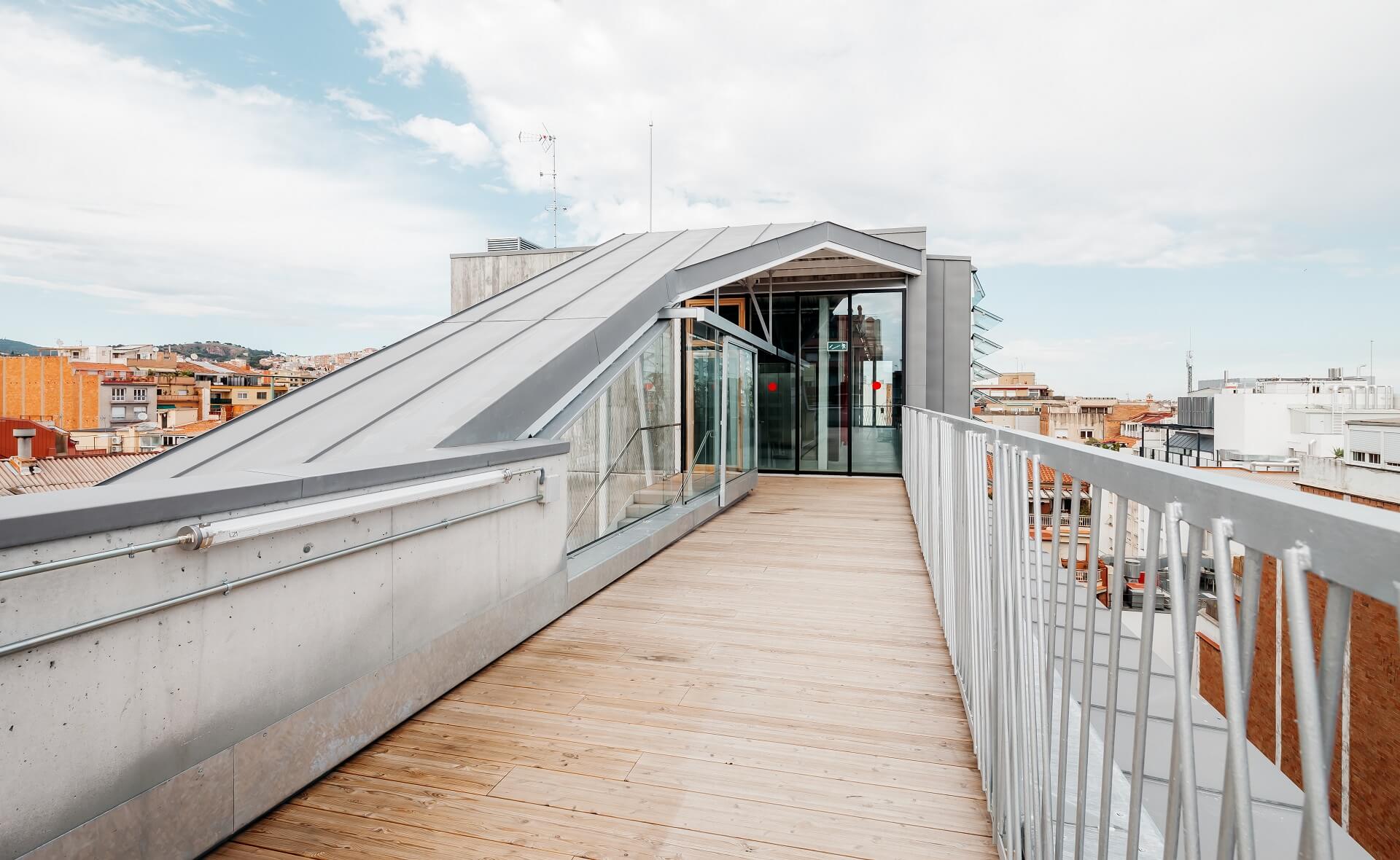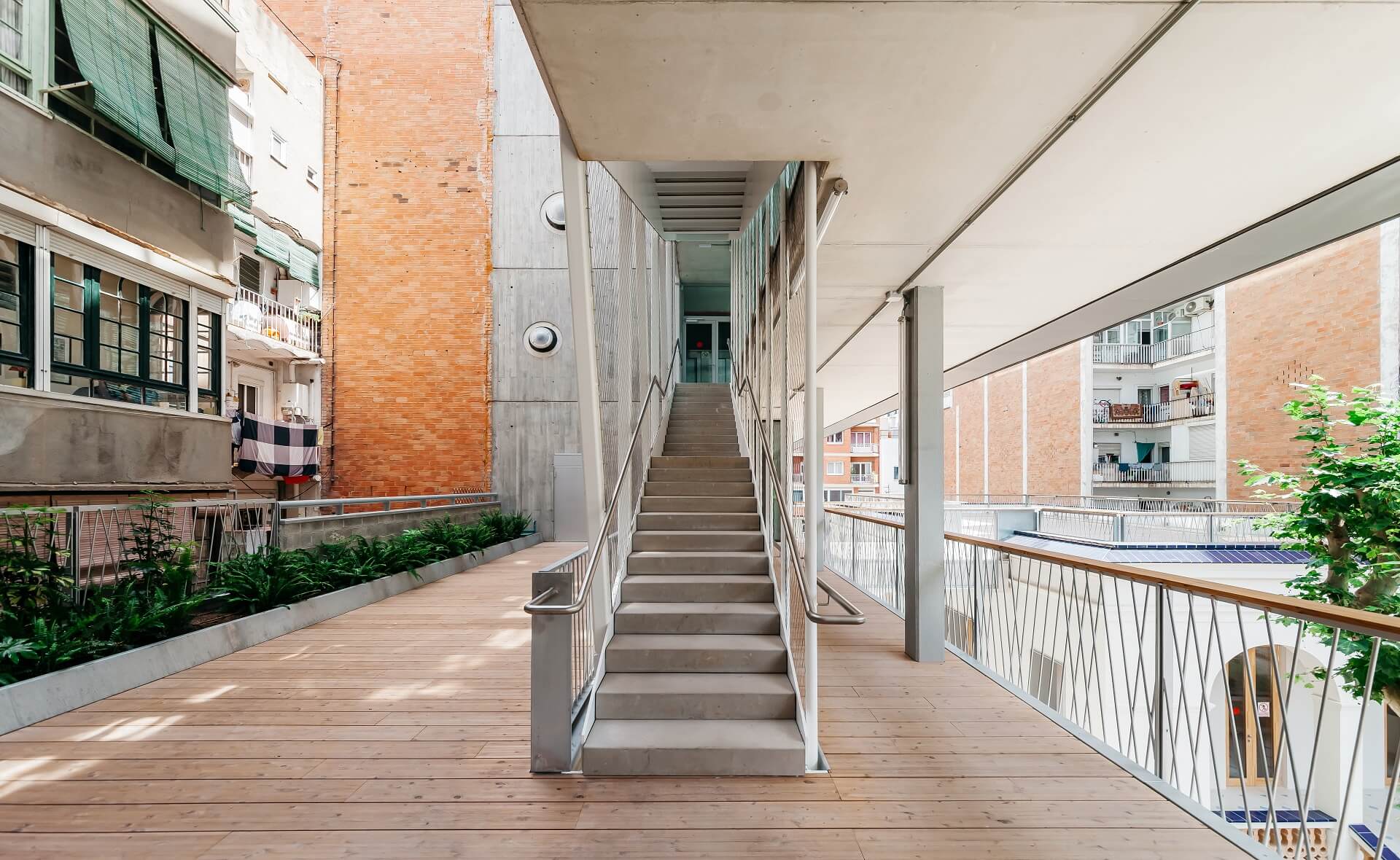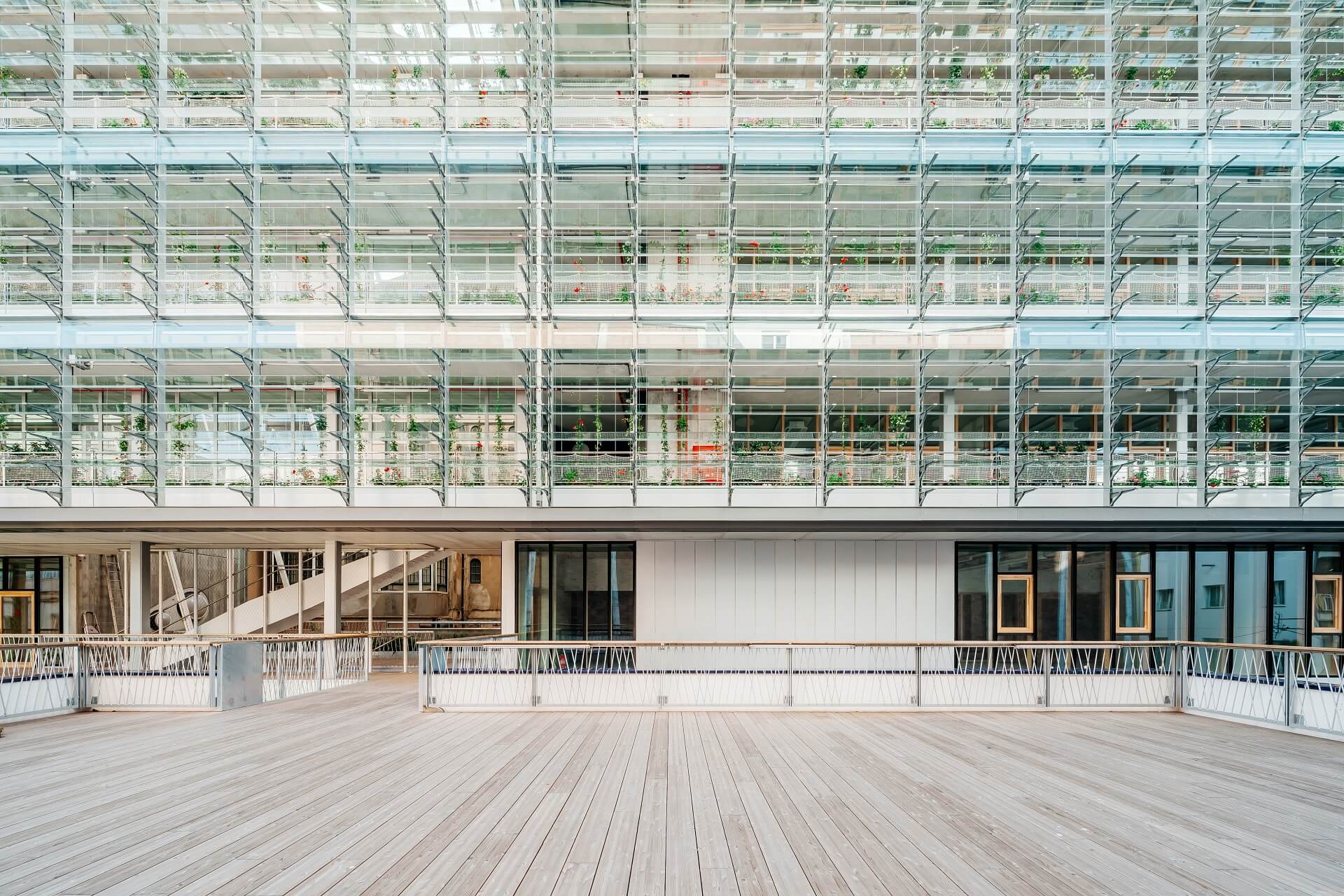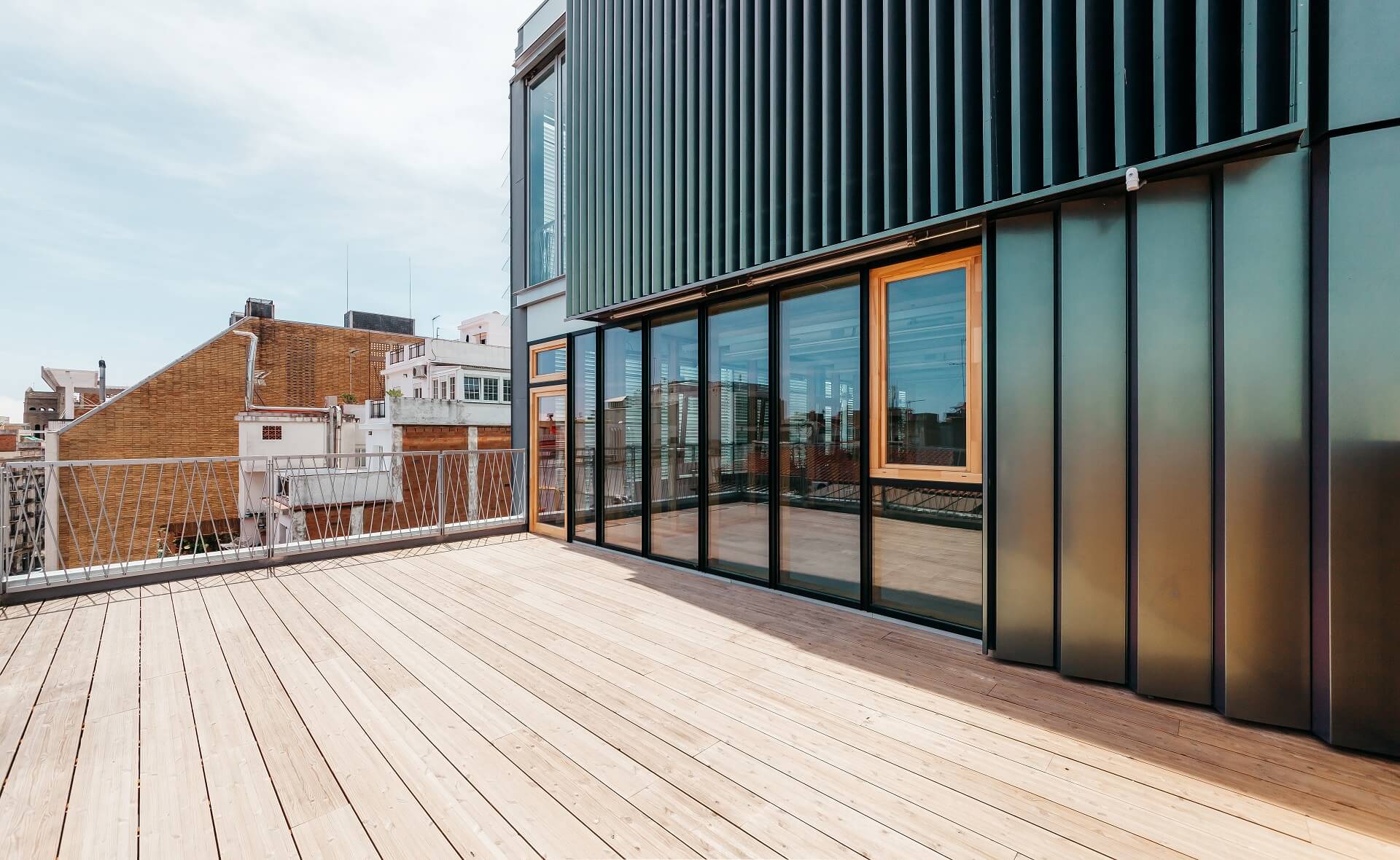 CENTRE CÍVIC VIL·LA URÀNIA
The Urània Villa is a municipal facility in the District of Sarrià-Sant Gervasi. It hosts a healthy and natural family space for children from 0 to 3 years old and their families, a children's house for children from 4 to 12 years old and a civic center that offers workshops and activities for adults.
Lunawood Thermowood decking and existing gardens make this nineteenth century-old building into a brand new one. Complimented with Lunawood Thermowood decking, the building also stands out for the intensive use of materials with a low environmental impact, which is rapidly renewable and of recycled origin.
Centre Civic Vil·la Urania took the first position during the Spain Green Solutions Awards 2017 in the category of "Smart Building".