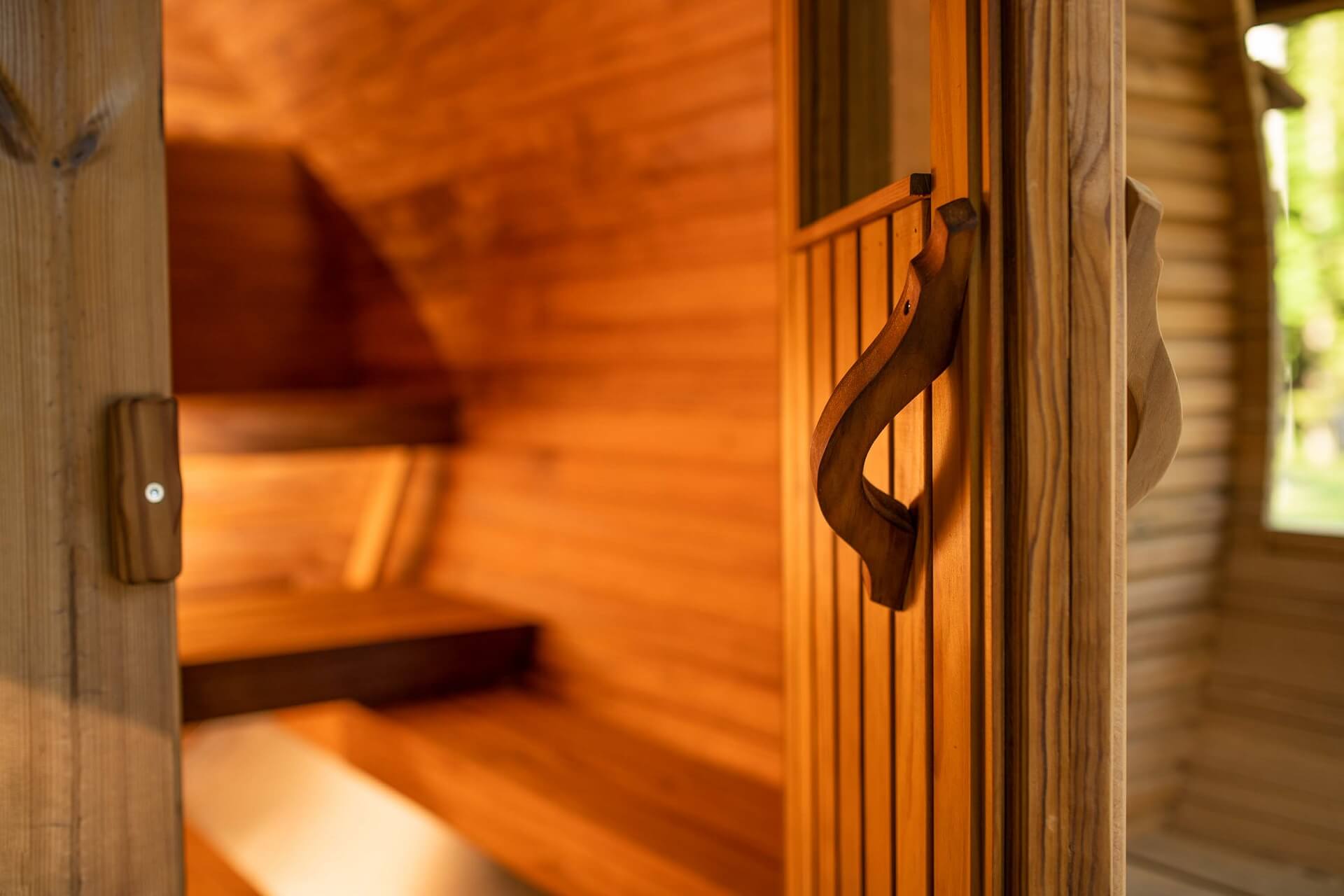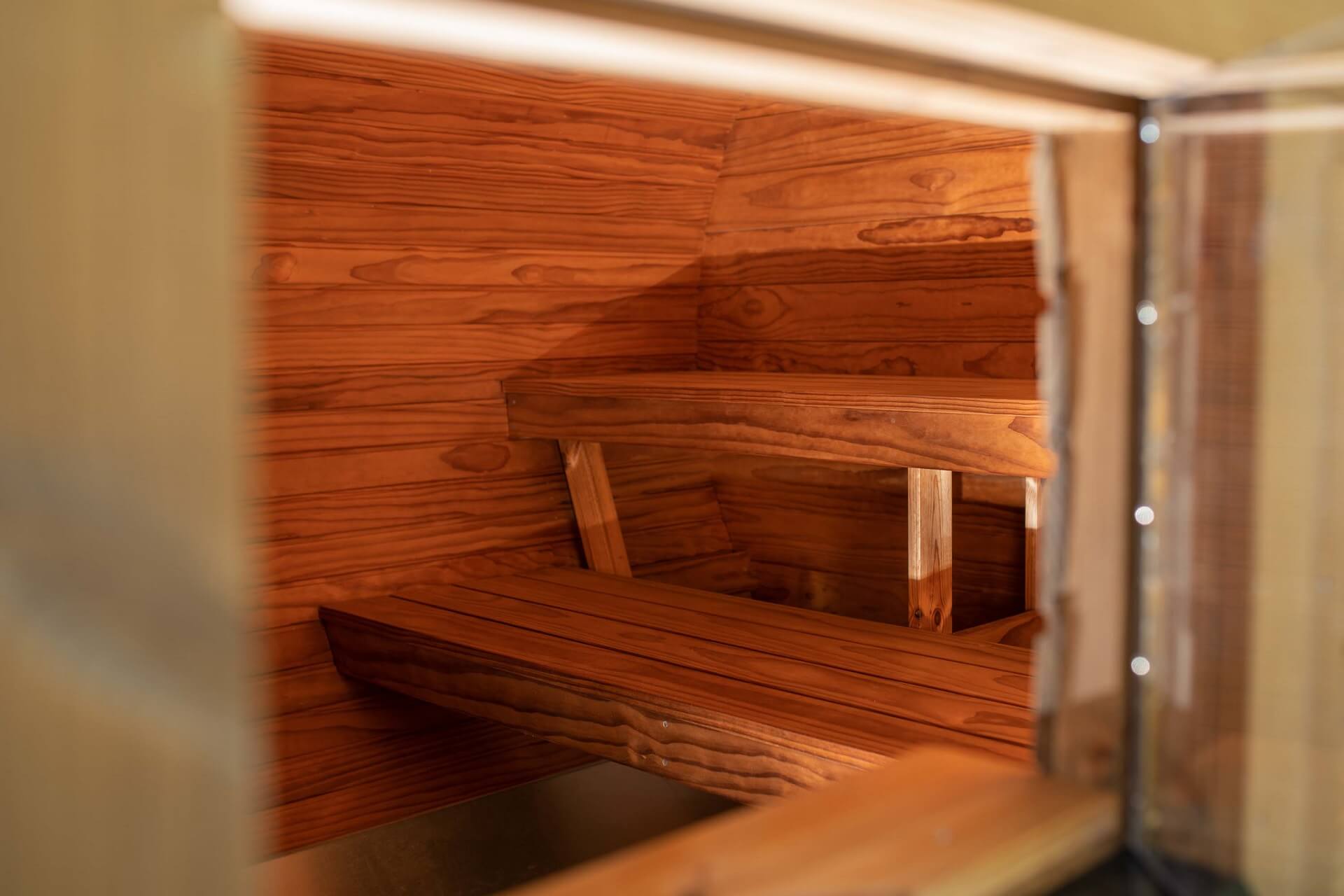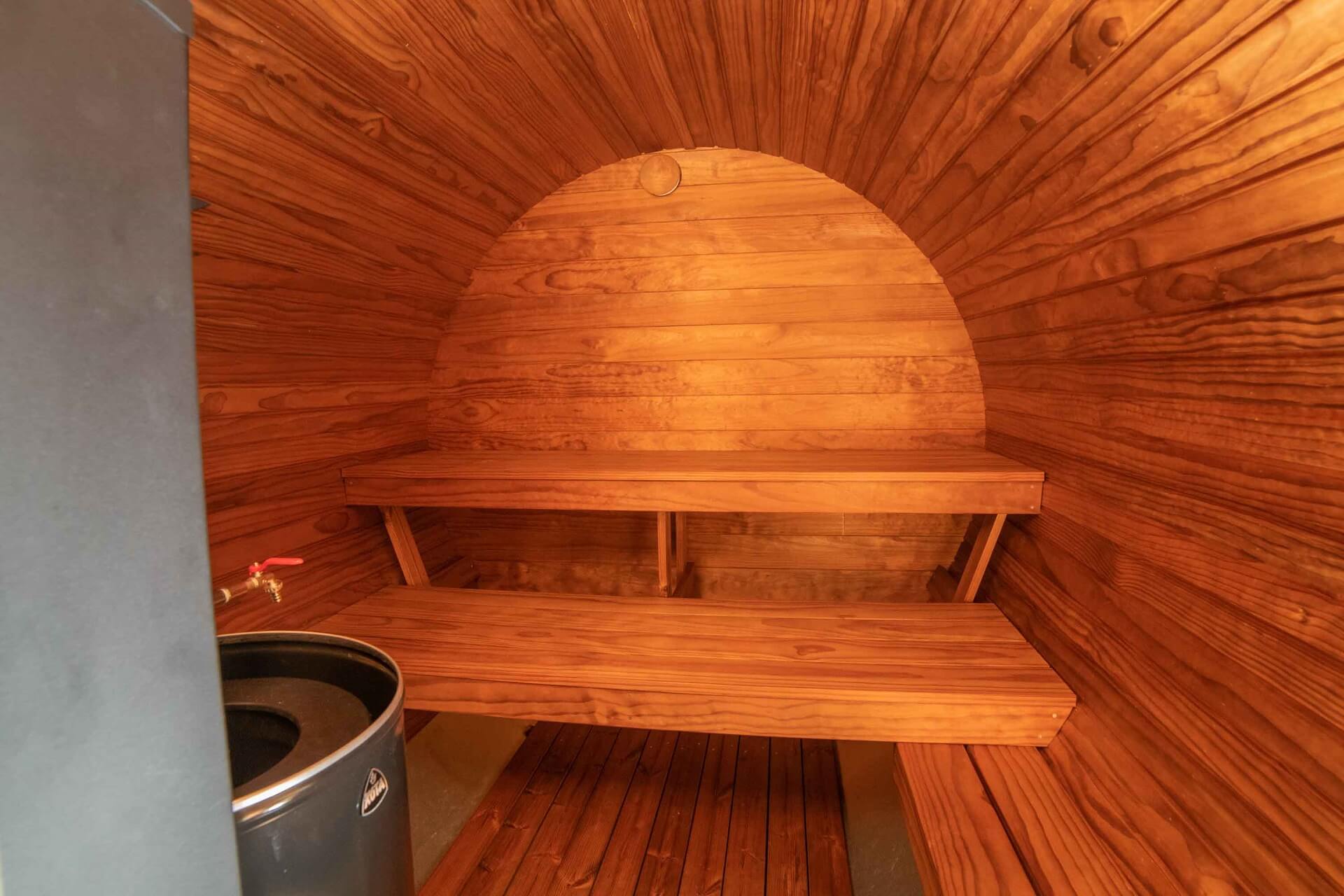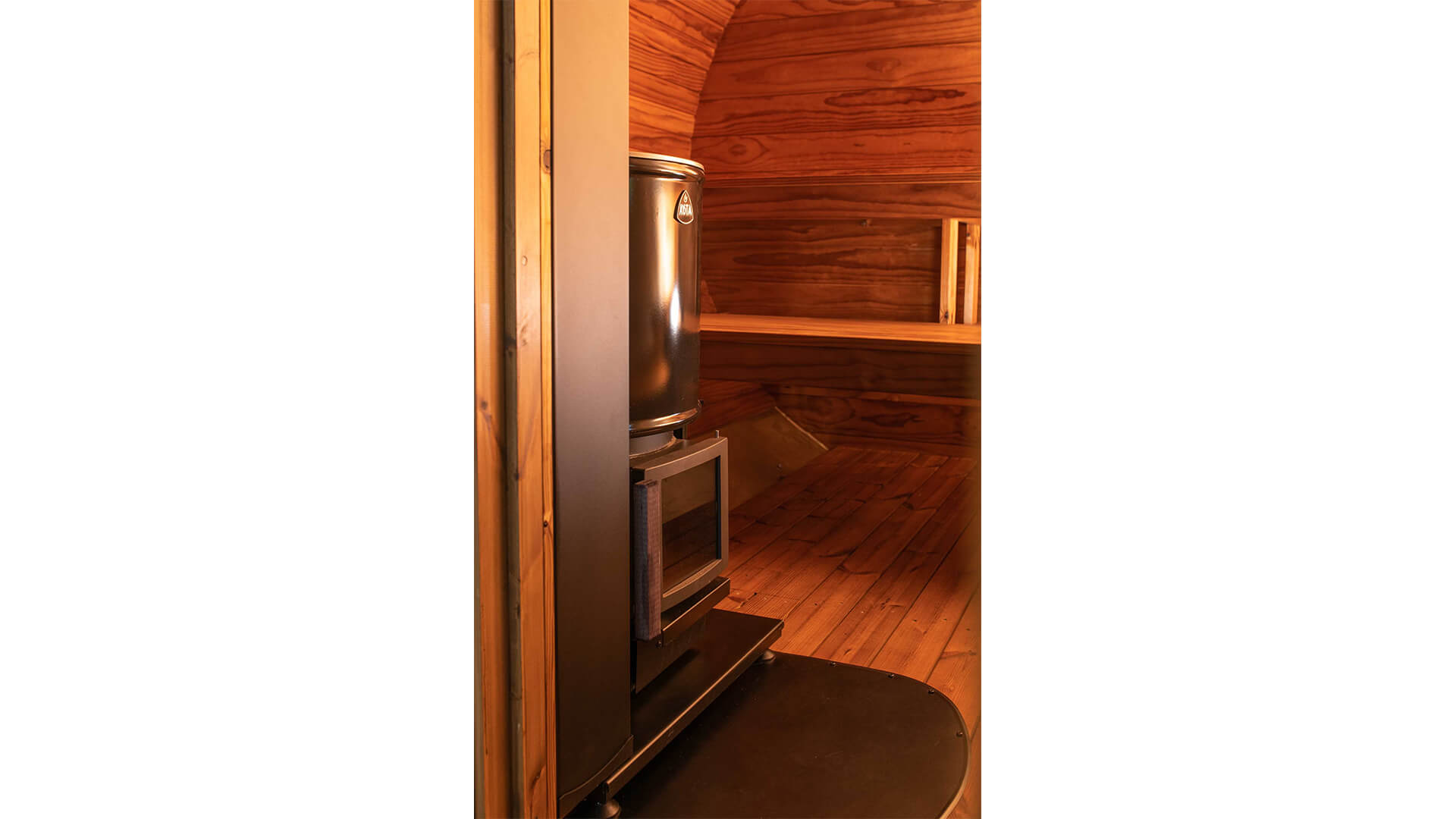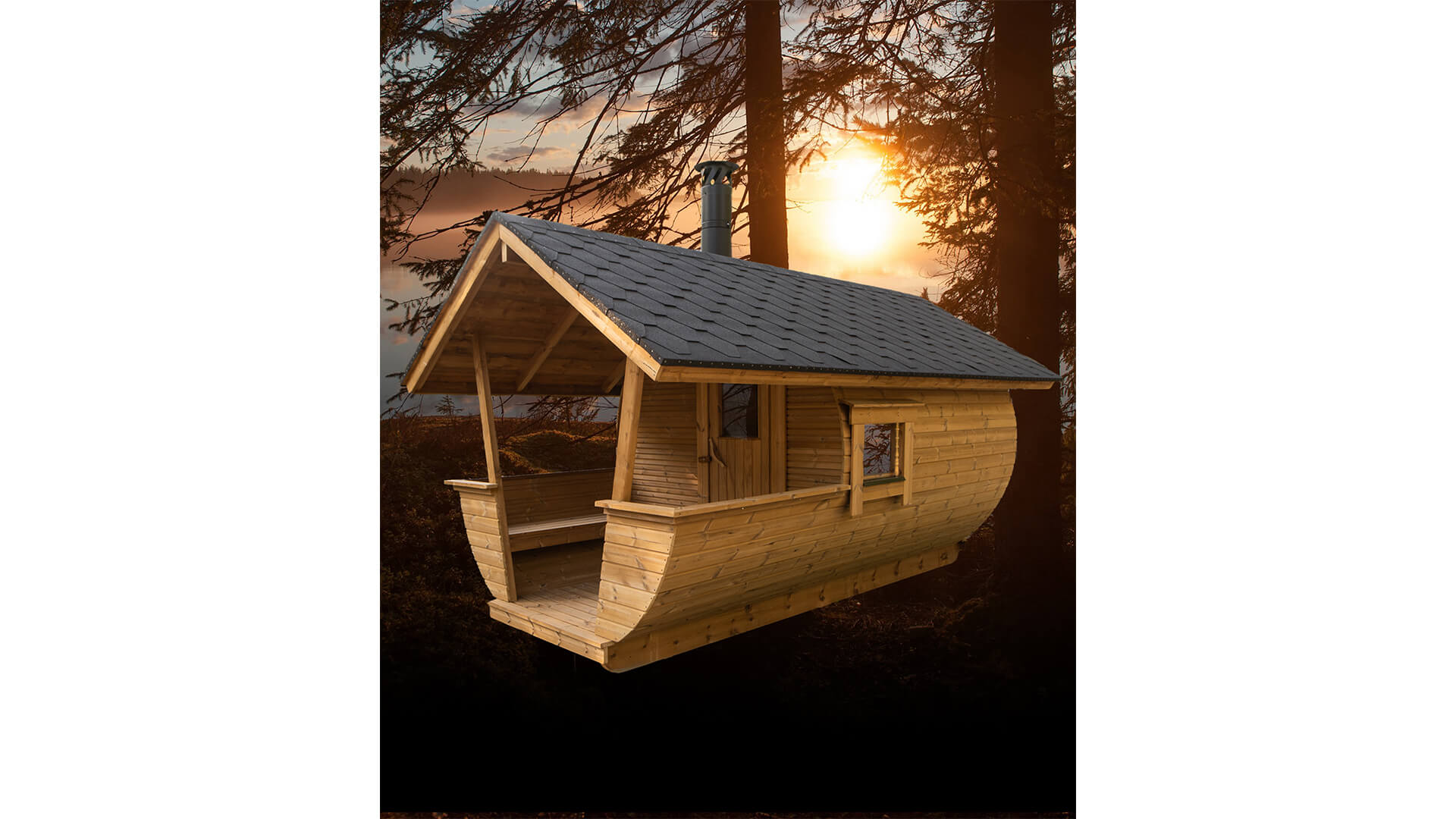 Tynnyrisauna
This barrel sauna by Saunaco was designed to offer the best degree of comfort.
The round shape of the barrel sauna enables a faster heating up time, meaning a more efficient way of using heating energy.
Lunawood Thermowood premium material such as Luna SHP Radiata Pine provides efficient home therapies and a more ecological way of healthy living.
Lunawood Interior is highly suitable for panelling and flooring. It's lowered equilibrium moisture content makes the material dimensionally stable and ideal for humid environments such as saunas and spas.