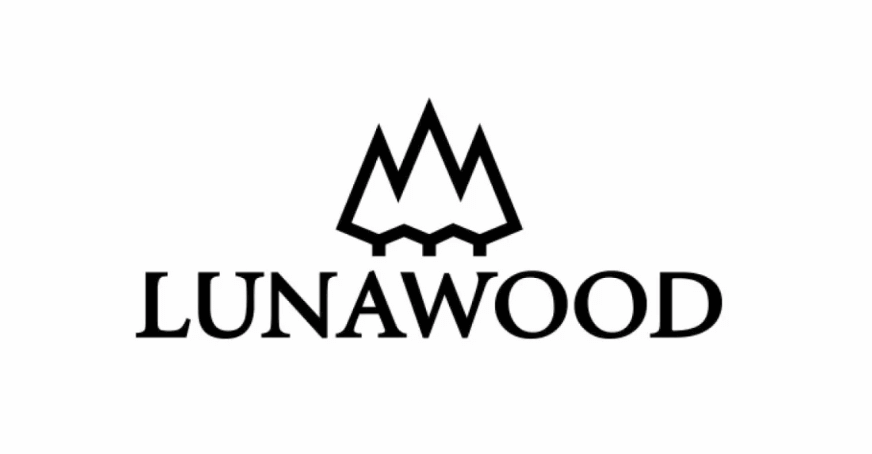 12.11.2020
Fire at Lunawood Kaskinen Mill
A fire broke out at Oy Lunawood Ltd Kaskinen Mill in the sticking and stacking plant on Thursday, the 12th of November at 6:27 pm. The fire department arrived quickly and started to distinguish the fire. The fire is limited into one building.
In the burned building, there is the sticking and stacking process of Kaskinen Mill. The sticking and stacking plant operates in one shift and the shift had ended earlier in the day at 2.20 pm. The fire was discovered four hours later and there was no activity in the building in the time between. No personnel injuries occurred.
"We do not know the cause of the fire. The aim is to continue thermo treatment production without any direct impact on the business. " says Arto Halonen, CEO of Lunawood.
More information: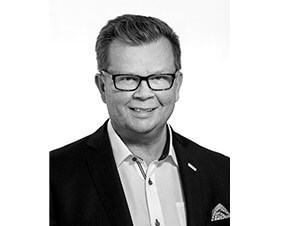 Arto Halonen
CEO
+358 40 823 2877
arto.halonen[at]lunawood.com