LUNAWOOD THERMOWOOD – THE MOST SUSTAINABLE TIMBER PRODUCT FOR DECORATIVE SURFACES
Sustainability is the core feature of all

Lunawood Thermowood

®

products. They create a connection between urban life and nature anywhere in the world. Our products are an endless source for inspiration – inspiration straight from the nature. Thermowood® can be used without a doubt indoors and outdoors, in any climate.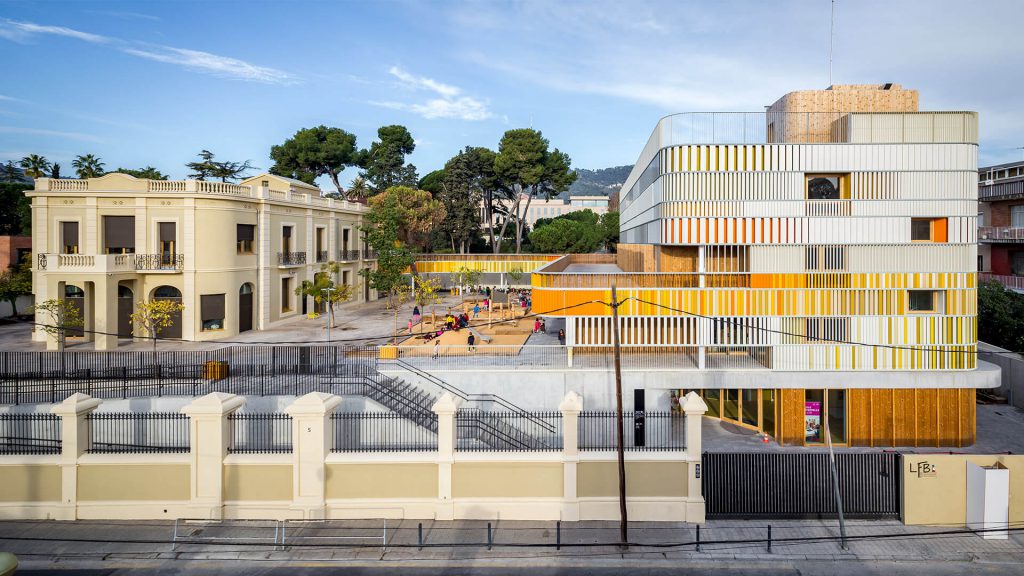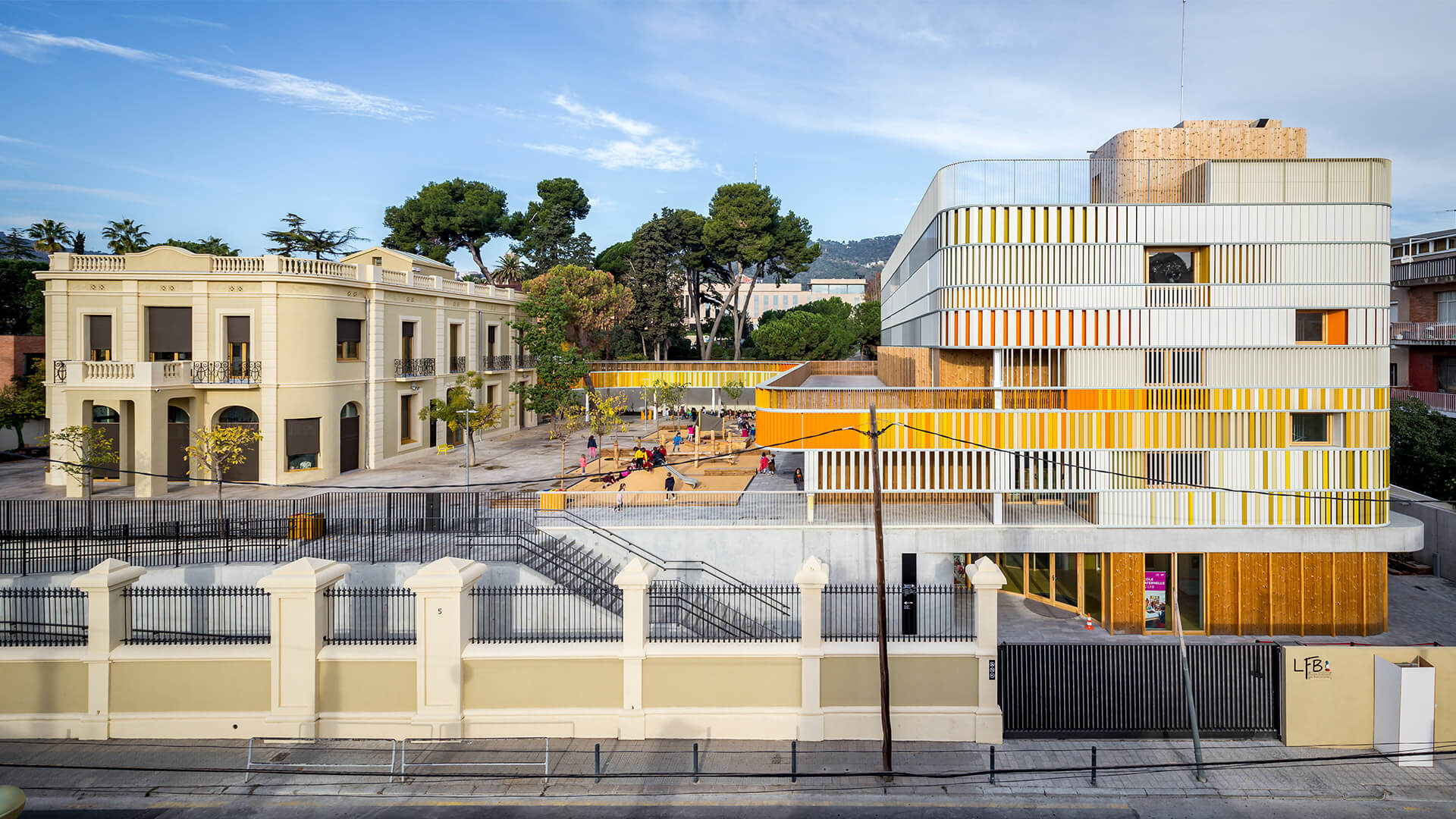 In the photo Lycée Français De Barcelona Pre-School by b720 Fermín Vázquez Arquitectos. In an environment where children are close by, product safety and high product quality were the main drivers when the architect chose materials for this project. But the decisive factor, according to Mr. Pablo Carrido was the unprecedented beauty of Lunawood Thermowood. Photo Simón García.
STRESS-RELIEVING EFFECT
Anywhere tall glass skyscrapers rise, Lunawood Thermowood can bring the soothing effect of nature into people's workspaces. This office building at the heart of the business centre of Madrid, Spain, has a hidden gem in its courtyard: the calming oasis in the midst of skyscrapers is like a completely different world, connected with the sky. It offers a relaxing space for breaks but also provides facilities for professionals to work outdoors.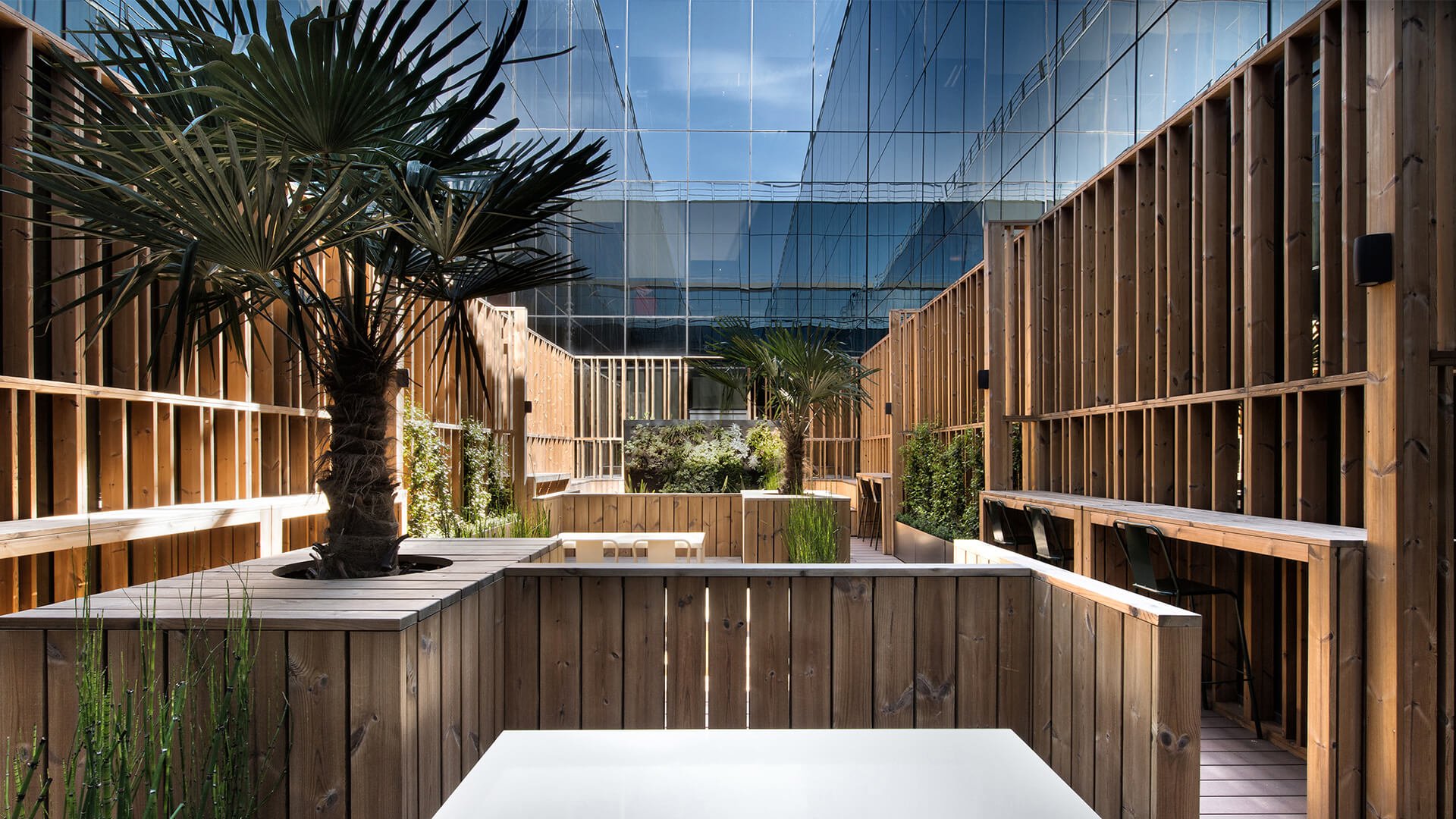 Orange Headquarters in Madrid, Photo Kavi Sanchez
HEALTHY INDOOR AND OUTDOOR ENVIRONMENT
Lunawood Thermowood products can be used both outside and inside a building to allow the design principles to be honoured in a coherent manner and to create a harmonious entity. In addition to its attractive appearance, the thermal modification of wood eliminates the risk of harmful emissions such as formaldehydes. This makes the wood pure, safe and hygienic for indoor use even for those consumers prone to wood-related reactions.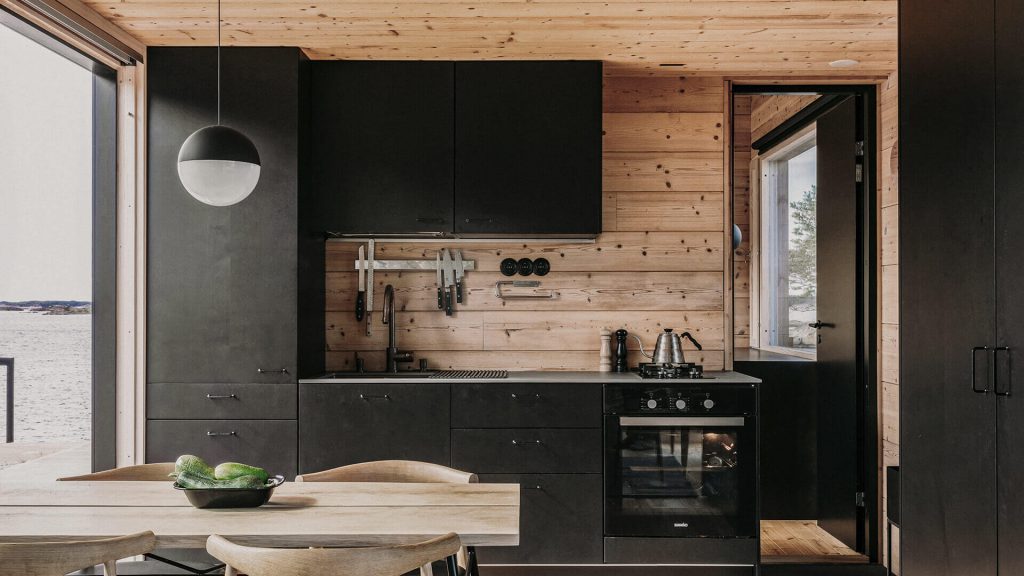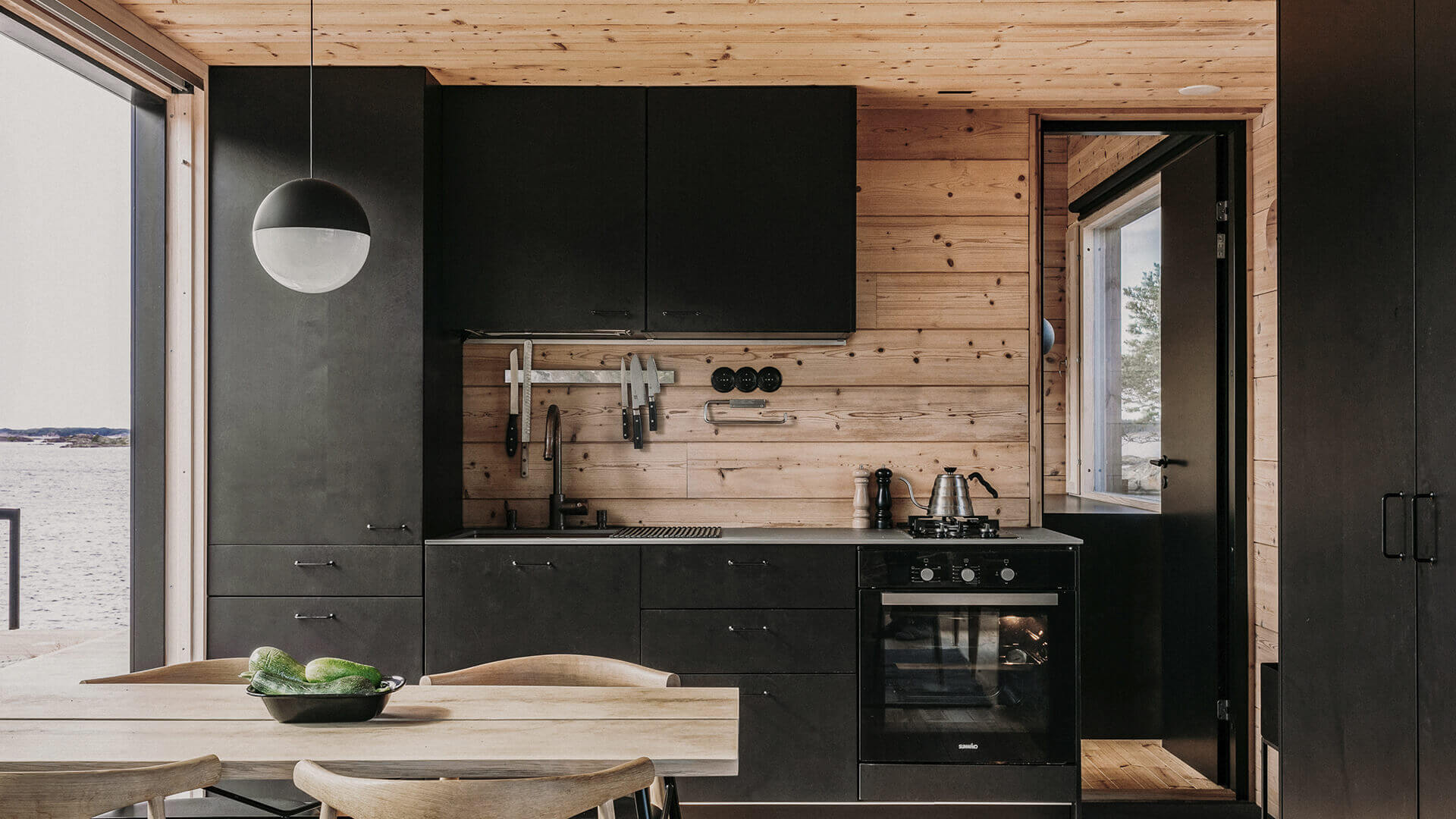 Project Ö in Finland by Aleksi Hautamäki, Photo Archmospheres
CERTIFIED AND ECOLOGICAL
Traceability is essential when it comes to sustainability. With Lunawood products, architects and builders can rely on the fact that every single product is an authentic piece of a sustainable, PEFC-certified Nordic forest and the result of years of dedication to sustainability. Our products have Nordic eco-labelling to proof environmental friendliness.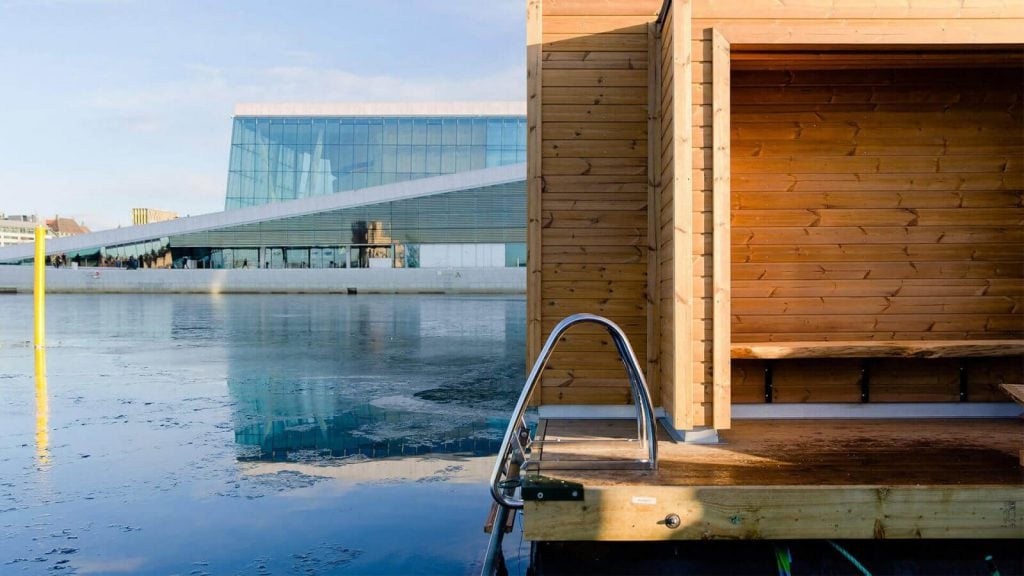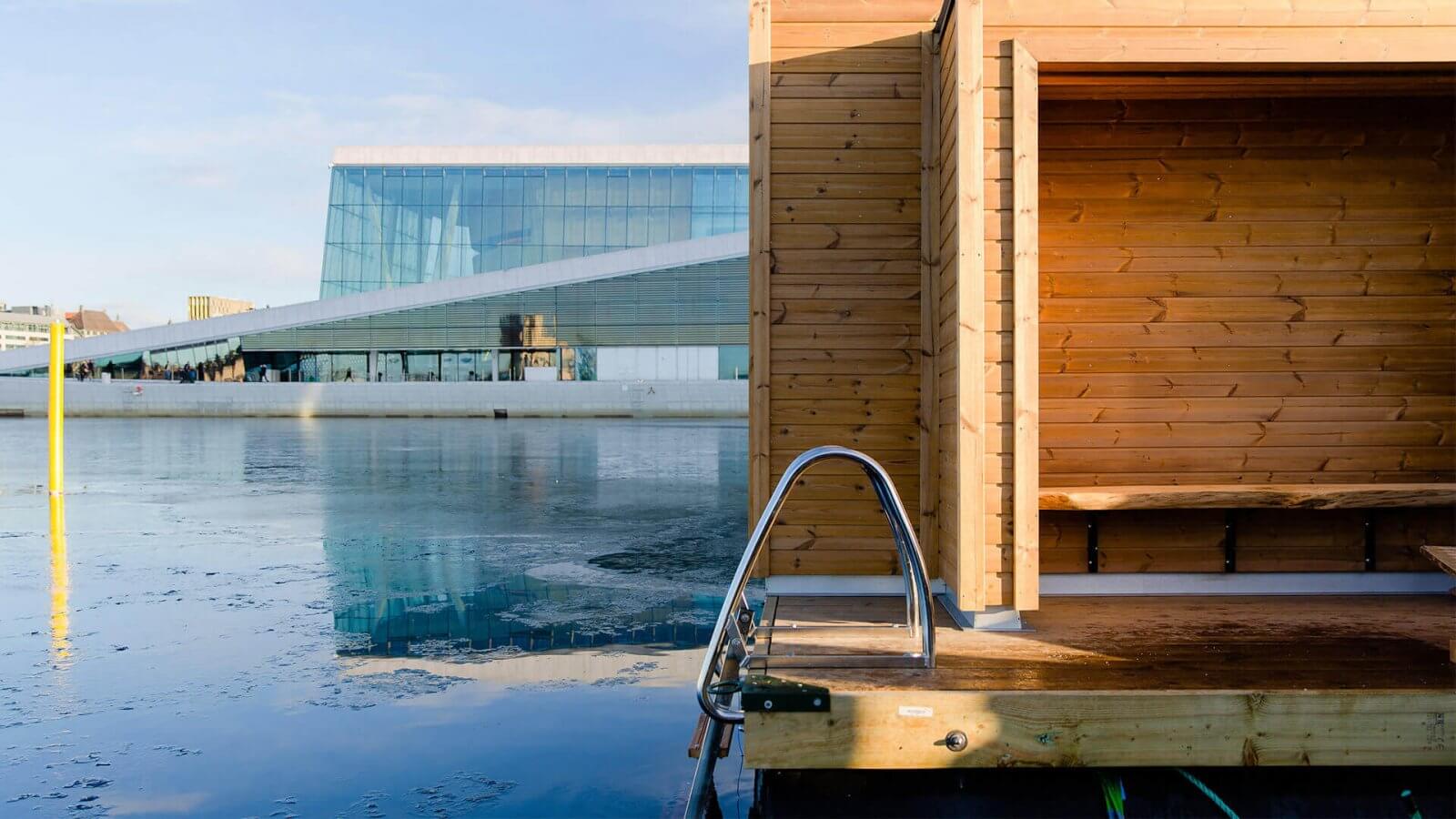 Floating Sauna in Oslo, Norway, Photo Becky Zeller
OUTSTANDING HAPTIC PROPERTIES
The appearance of Lunawood is warm with a rich tone, scent and sound, butterfly shaped knots. The smooth and silky surface of Lunawood Thermowood pleasant to touch and its bacteria-repellent properties make this a pleasing material for versatile use. Outstanding haptic properties is what we call natural luxury.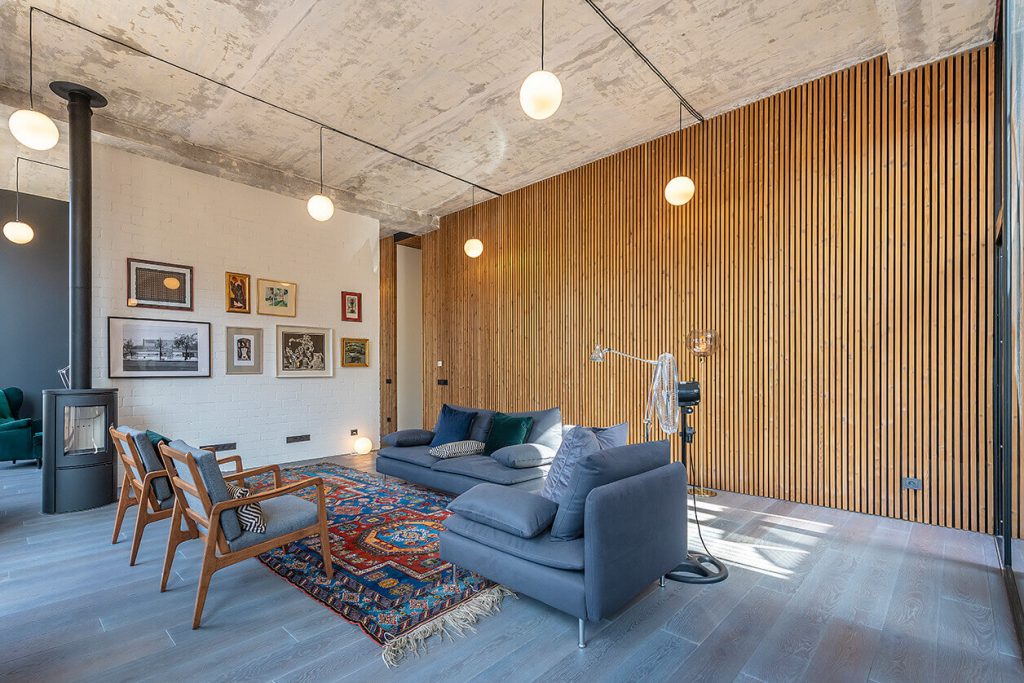 Private Apartment in Vilnius, Lithuania by DO Architects, Photo Laimonas Ciūnys
CAREFULLY SELECTED RAW MATERIAL
For durable, dimensionally stable, and sustainable luxury products Lunawood uses only live knotted Nordic wood. The secret behind these properties is patented thermal modification processing of carefully chosen Nordic softwood. Non-toxic and resin-free Thermowood is sustainable option for tropical hardwood.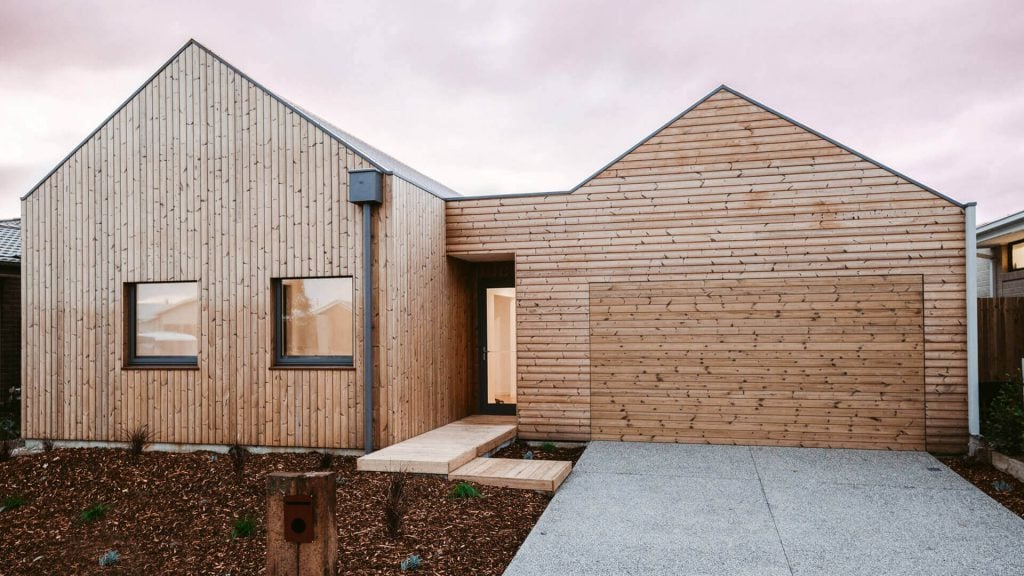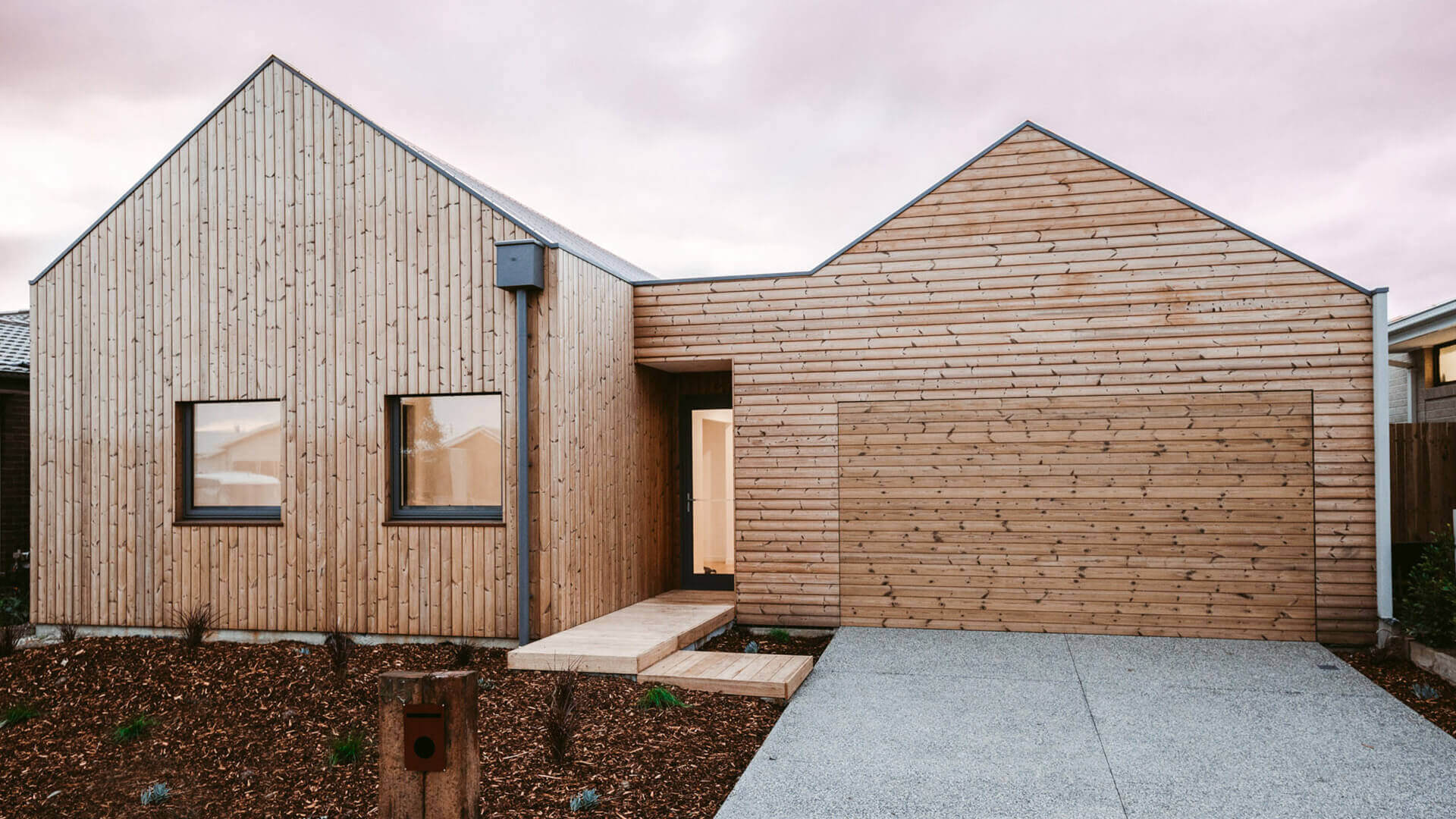 Coastal House in Australia, photo Coastal House
PEOPLE FEEL BETTER SURROUNDED BY WOOD
Toxin-free and completely natural, Lunawood Thermowood is an ideal choice for educational buildings, where safe and healthy materials play a vital role. Warm natural materials help students and teachers alike feel calm and focused.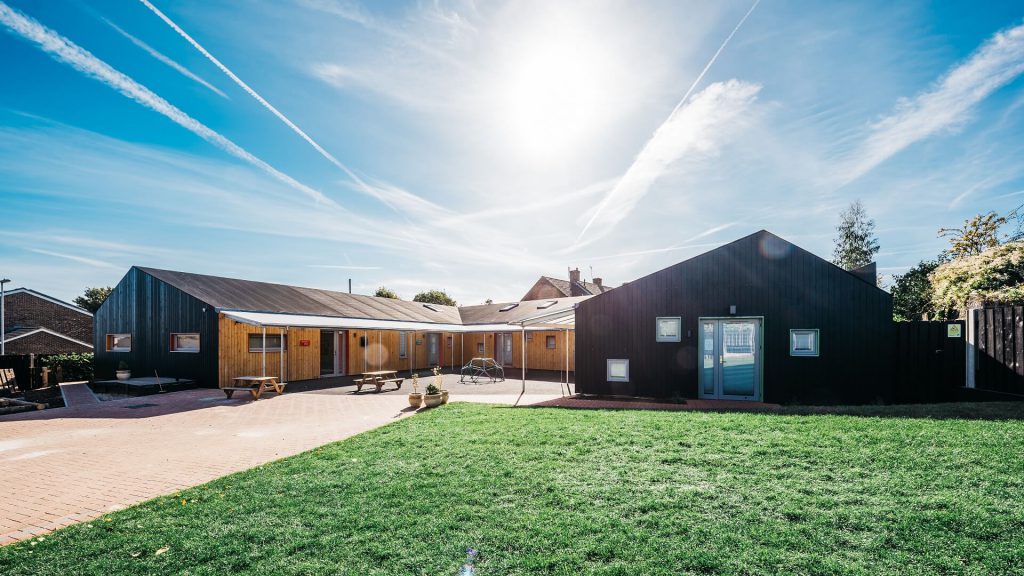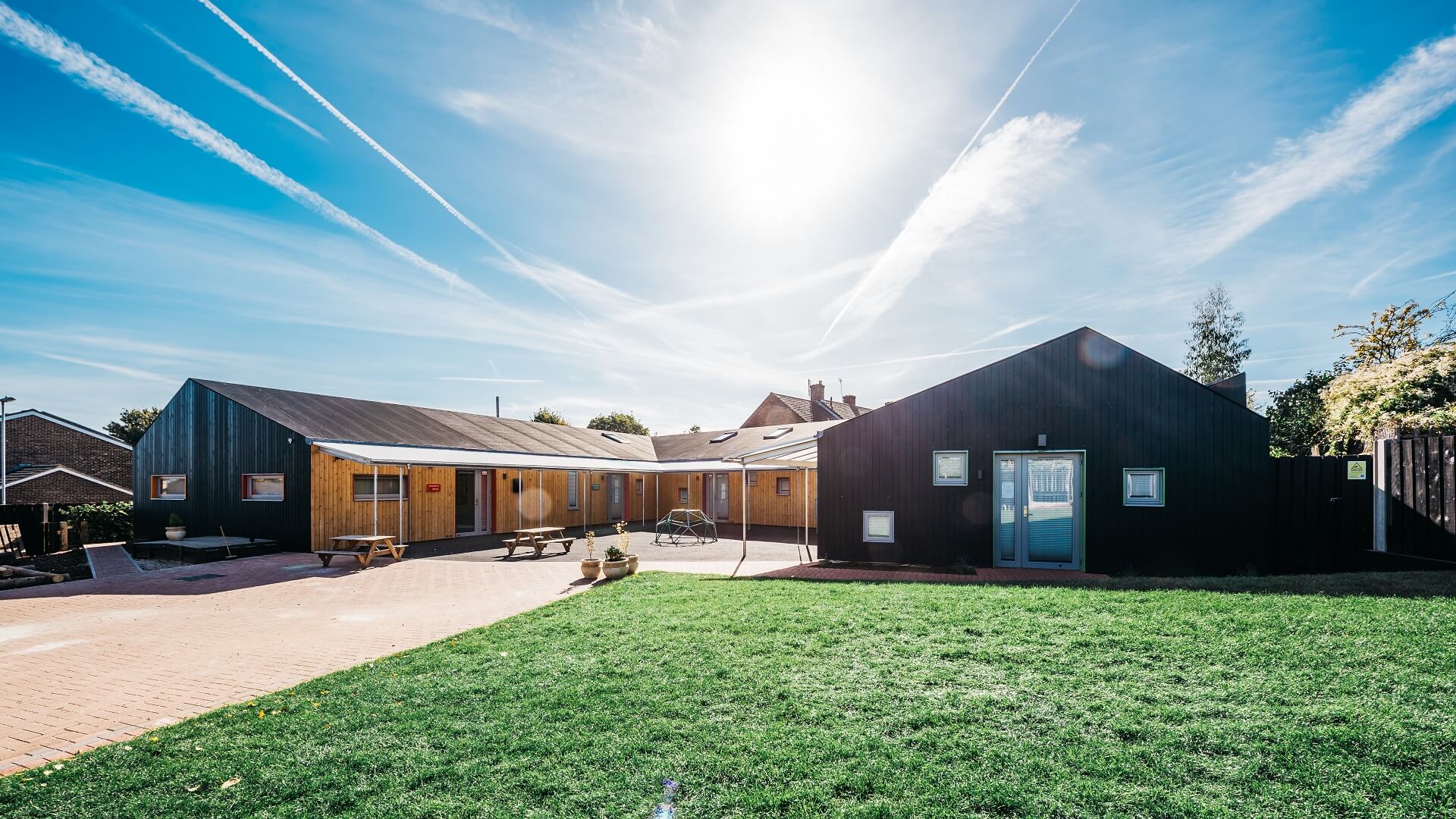 Eaton Socon Preschool in UK, photo Maciek Platek
PROLONGED SERVICE LIFE
Thermowood is a durable and sustainable material which does not require maintenance to withstand time. It has an outstanding property of naturally weathering and turning a graceful silver with expos¬ure to UV light if left untreated. LunaThermo-D belonging to durability class 2 has a projected service life of 30+ years when resistance to decay is considered (BRE).

Bosc d'en Pep Ferrer in Ibiza by Marià Castelló Martinez, Photo Marià Castelló Martinez