New Lunawood Thermowood® cladding panels for a rustic look
The new Lunawood Collection offers exterior cladding options made of slowly and sustainably grown Nordic spruce. The most impressive option is the extra-wide profiles with a brushed surface for the most authentic and rustic appearance. The round knots of the spruce, the different widths and the edge shapes of the profiles give each product its own character. Lunawood's thermally modified spruce products are suitable for all climate conditions, even without a surface treatment. The untreated spruce cladding turns to a beautiful grey over time.
Read more about our new products and their features.
The special feature of the new Luna Layer is the combination of a brushed surface with a sharp-edged profile, available in two sizes. The brushed surface adds more texture to the surface of the board and highlights the natural structure of Thermowood. It offers a rougher and more natural look compared to a smooth planed surface.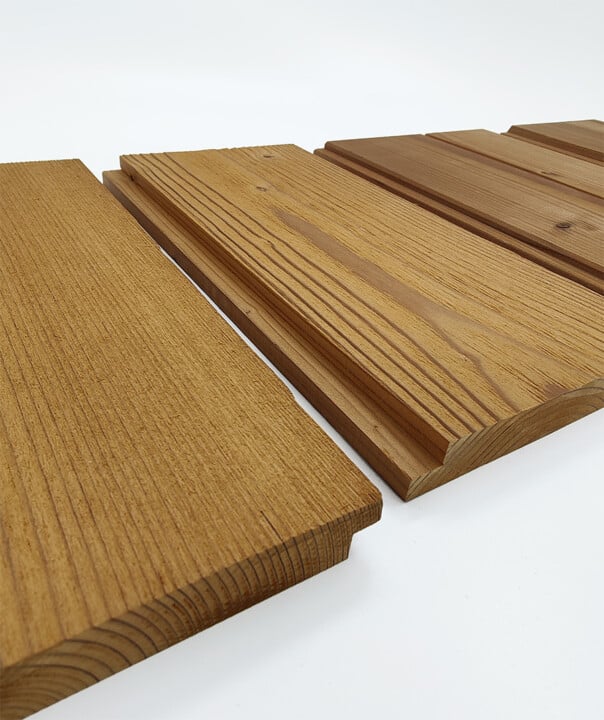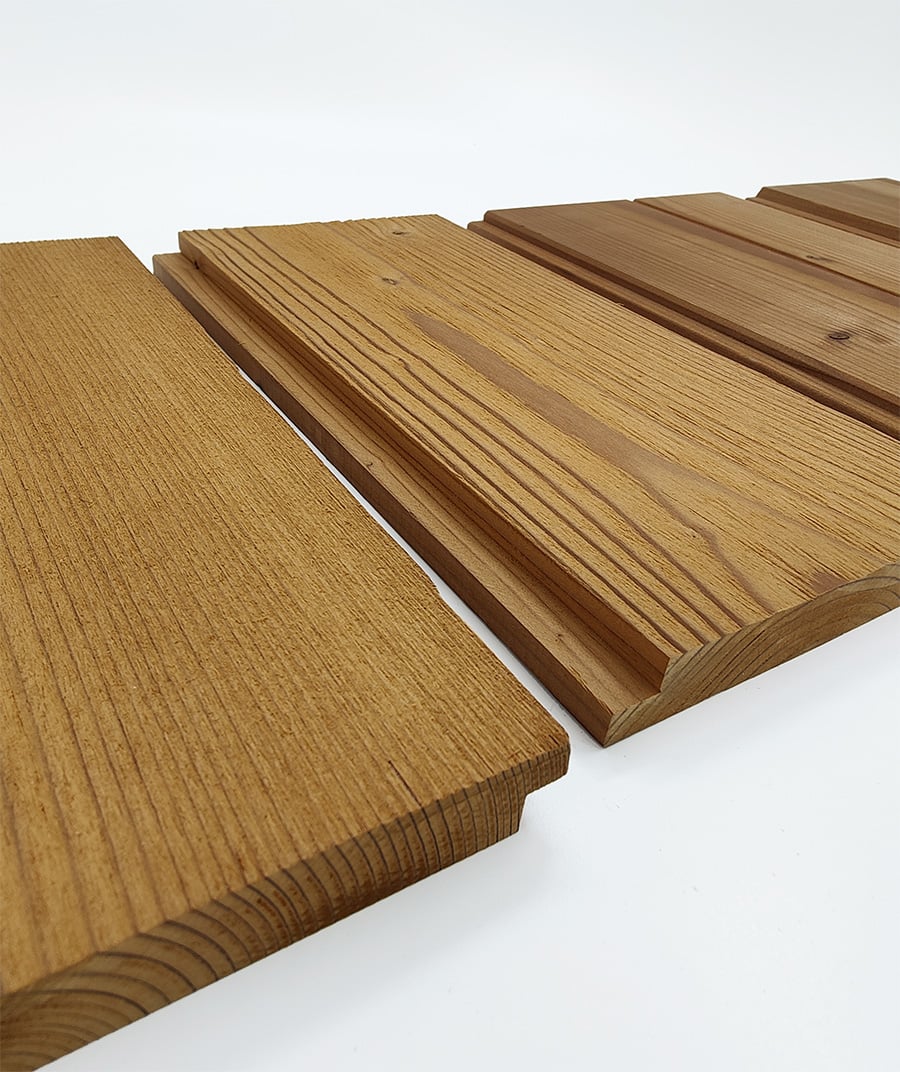 Luna Layer has a beautiful brushed surface
Luna Vivo and Luna Vivo Groove are wide planed panels with slightly slanted edges. The sophisticated shape of the edges creates a flat wall -look when installed vertically. The Luna Vivo Groove panel, on the other hand, has a fake groove on the surface. The combination of these two products creates a unique rhythm and pattern for decorative surfaces.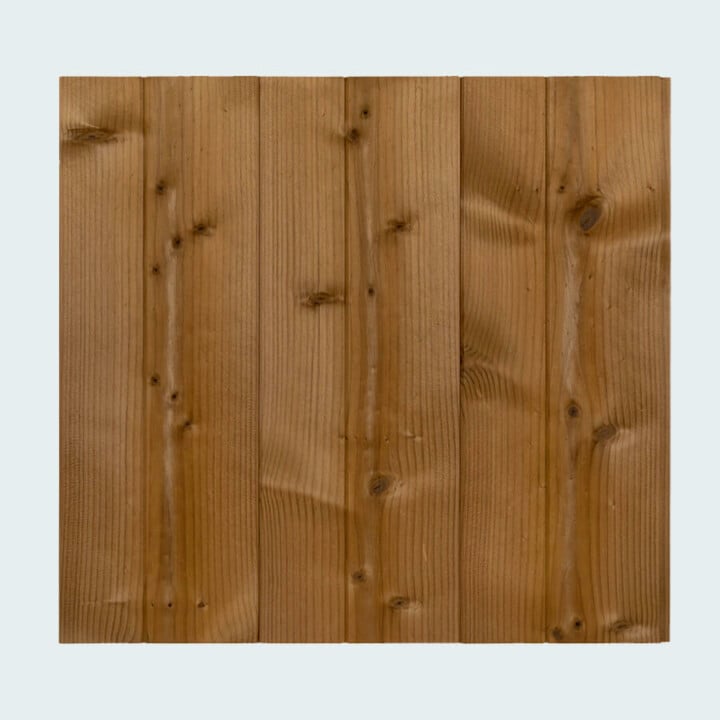 The Luna Vivo Groove 19×188 panel has a fake groove on the surface
Planed Luna TGV has a deeper slanted edge compared to Luna Vivo. It is an elegant and timeless choice to any surface.
Due to the straight grain structure of spruce, de-lamination is reduced and thus the sapwood side is used. The long live-knotted section of the stem enables wider dimensions for Lunawood. The installation direction of these panels can be vertical or horizontal, depending on the desired look.
Take a closer look at the new spruce panels
Luna Layer 19×142
Luna Layer 19×188
Luna Vivo 19×188
Luna Vivo Groove 19×188
Luna TGV 19×140