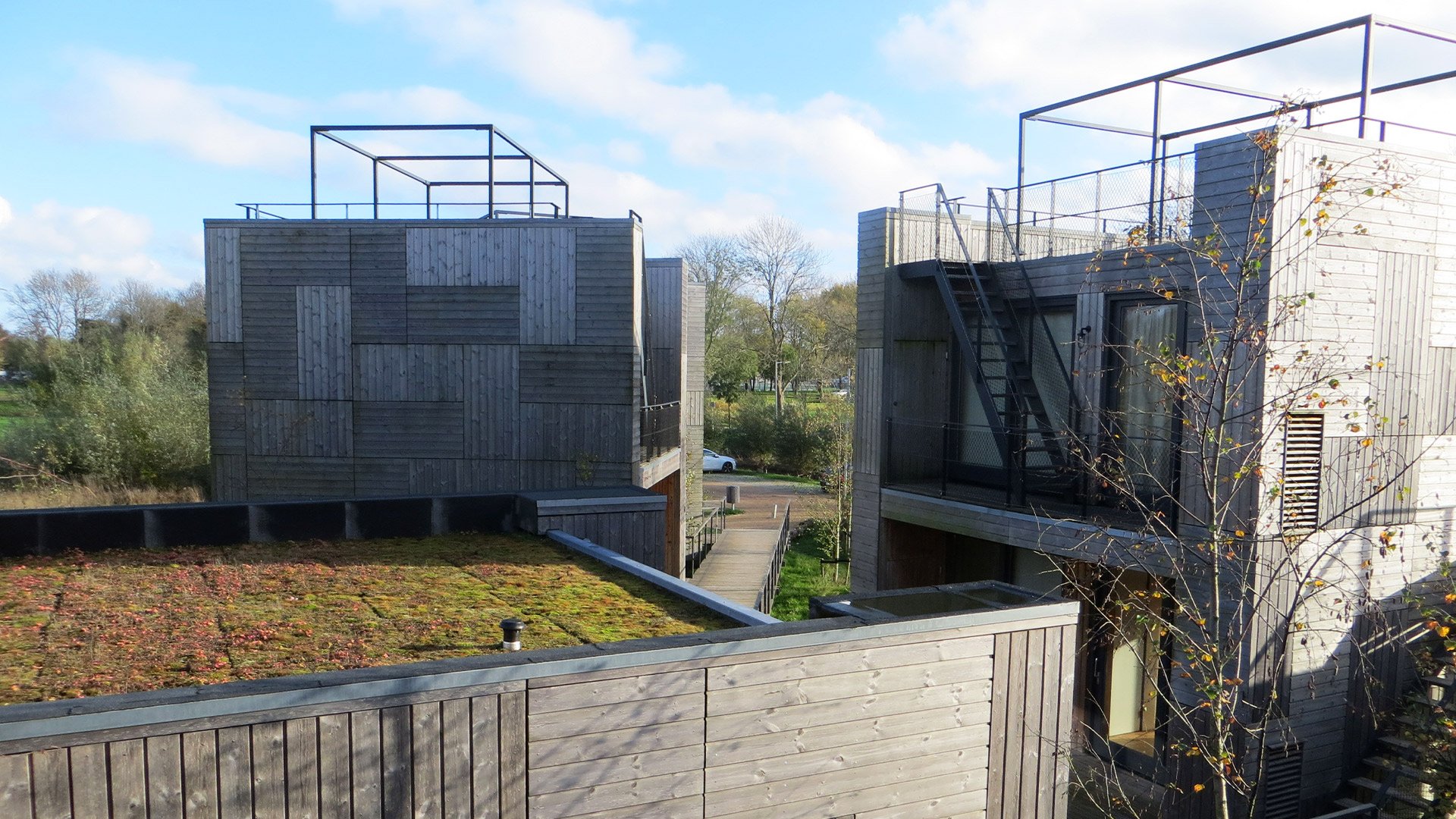 Architect
Dorens Architects
Location
Amsterdam, Netherlands
The Unbound is a new independent estate; a boutique hotel with spaciously designed cabins and suites. There the city meets Dutch nature and architecture. A playground for light, air and space. Get active, or fully unwind. There is a communal garden, restaurant and a bar. You can also relax in the Barrel sauna.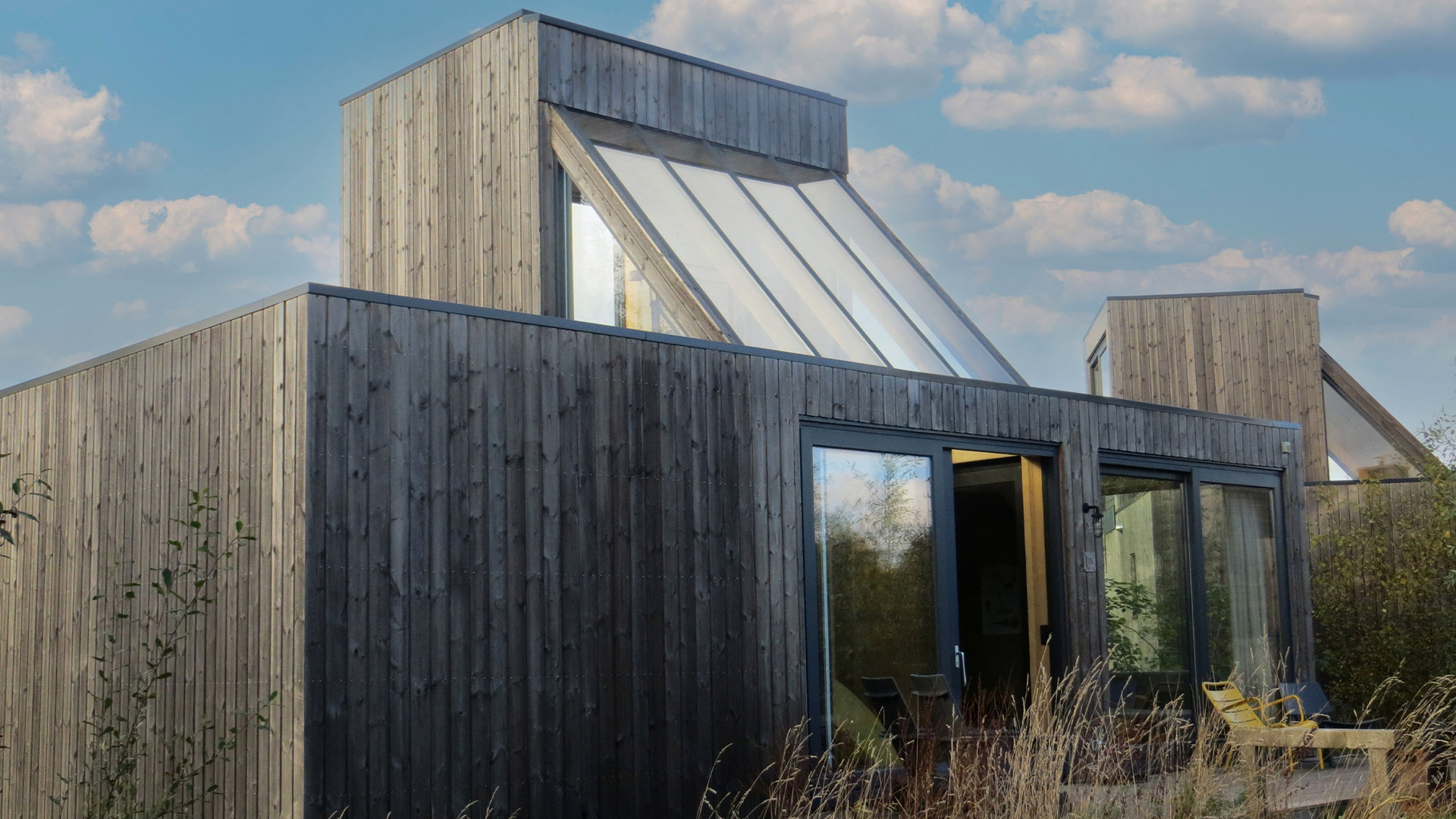 All cabins and suites are characterized by their wooden structure of Lunawood ThermoWood® planed channel siding. Lunawood products are thermally modified using only natural methods, heat and steam. Lunawood ThermoWood® is most known for its dimensional stability, durability and sustainable nature. It doesn't require surface coating even in the most challenging climate conditions, which makes it an ecological choice throughout its life cycle.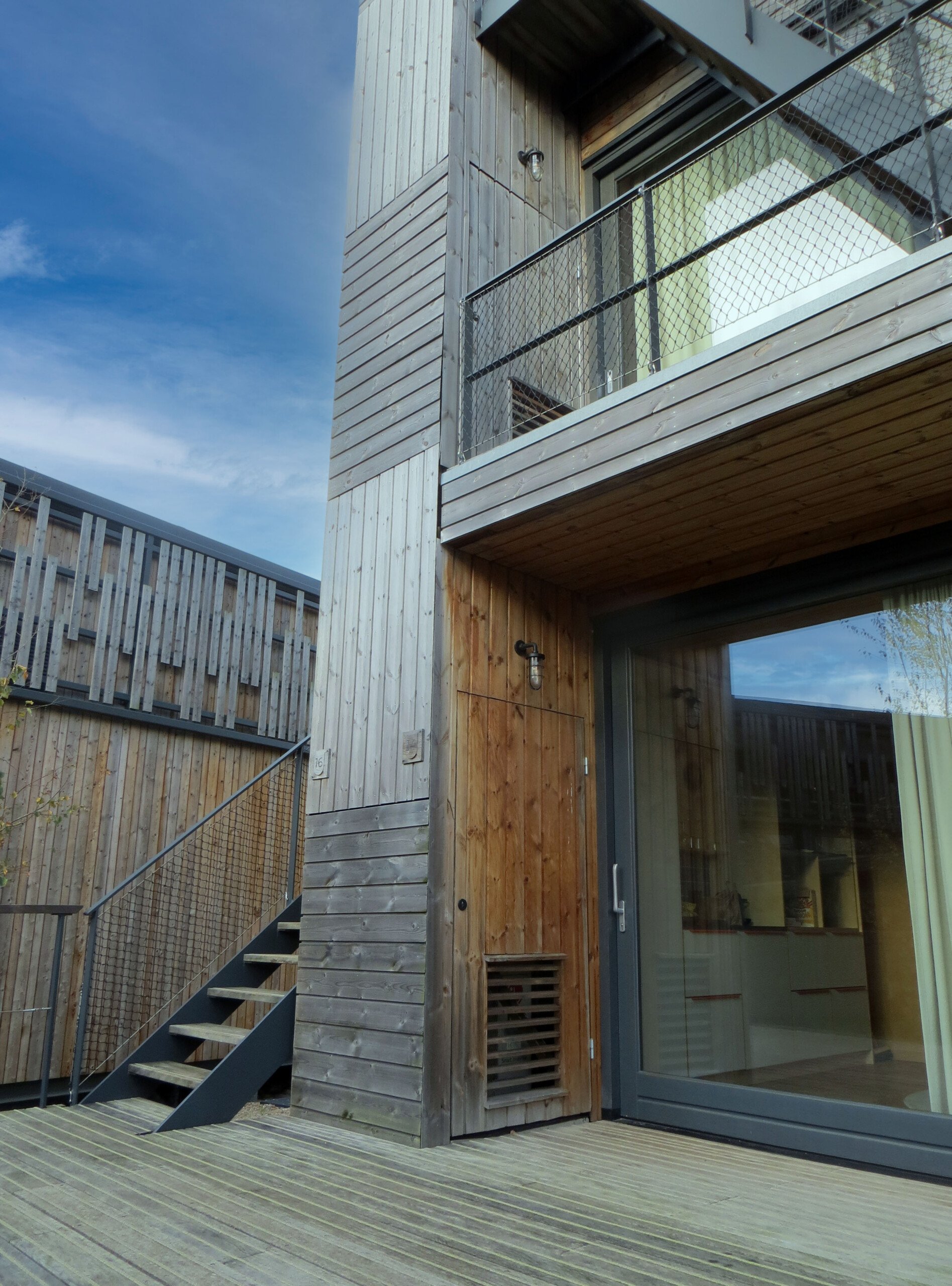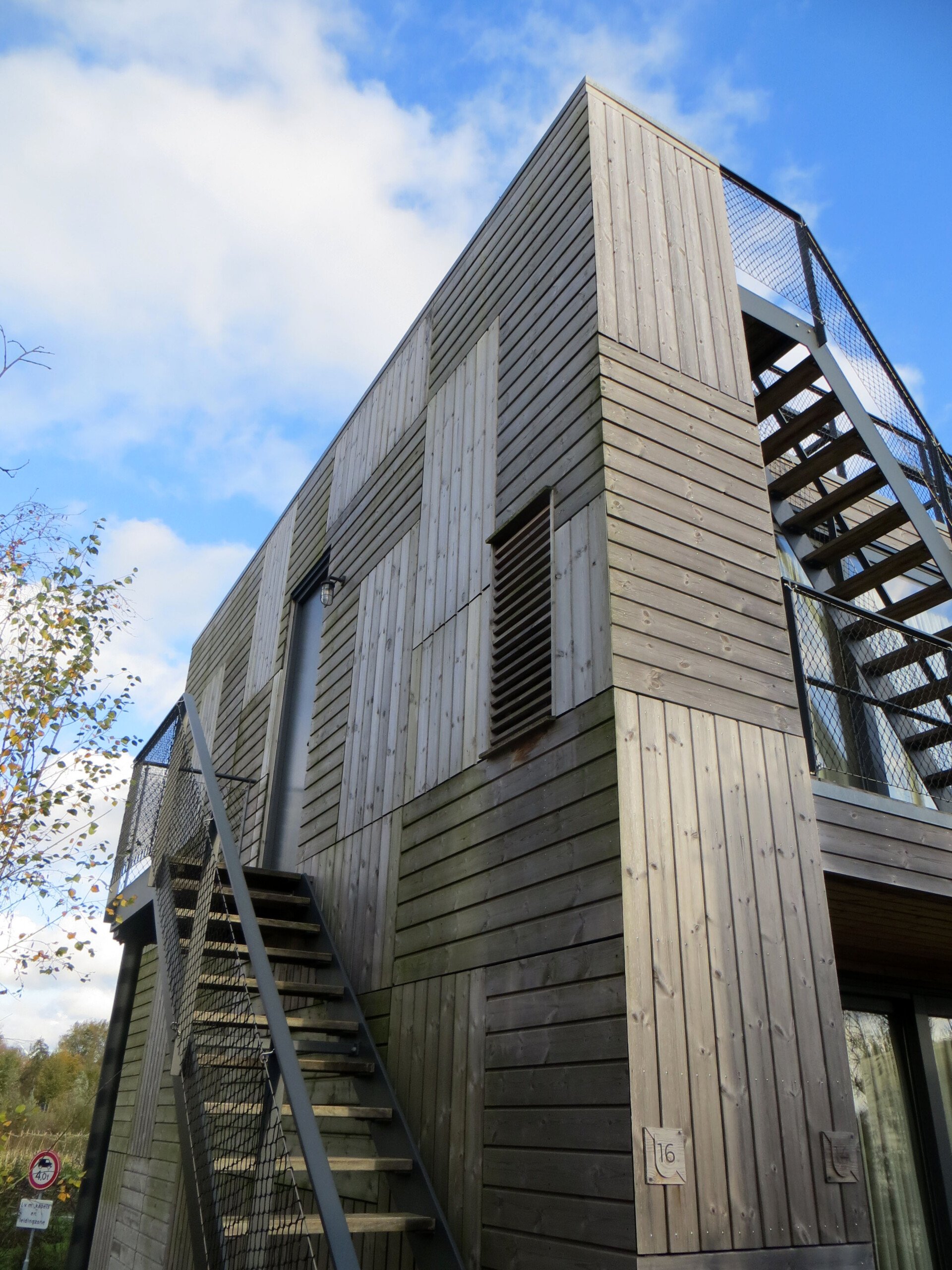 The thermal modification process gives Lunawood a distinctive brown coloring and a natural weather resistance for all climatic conditions without harmful chemicals. However, the brown color will start to fade over time due to the effect of the weather conditions. As it does, the wood will begin to turn grey gradually. The color can vary from a platinum silver to a lighter rustic tone depending on the construction and the climate conditions it has been exposed to.