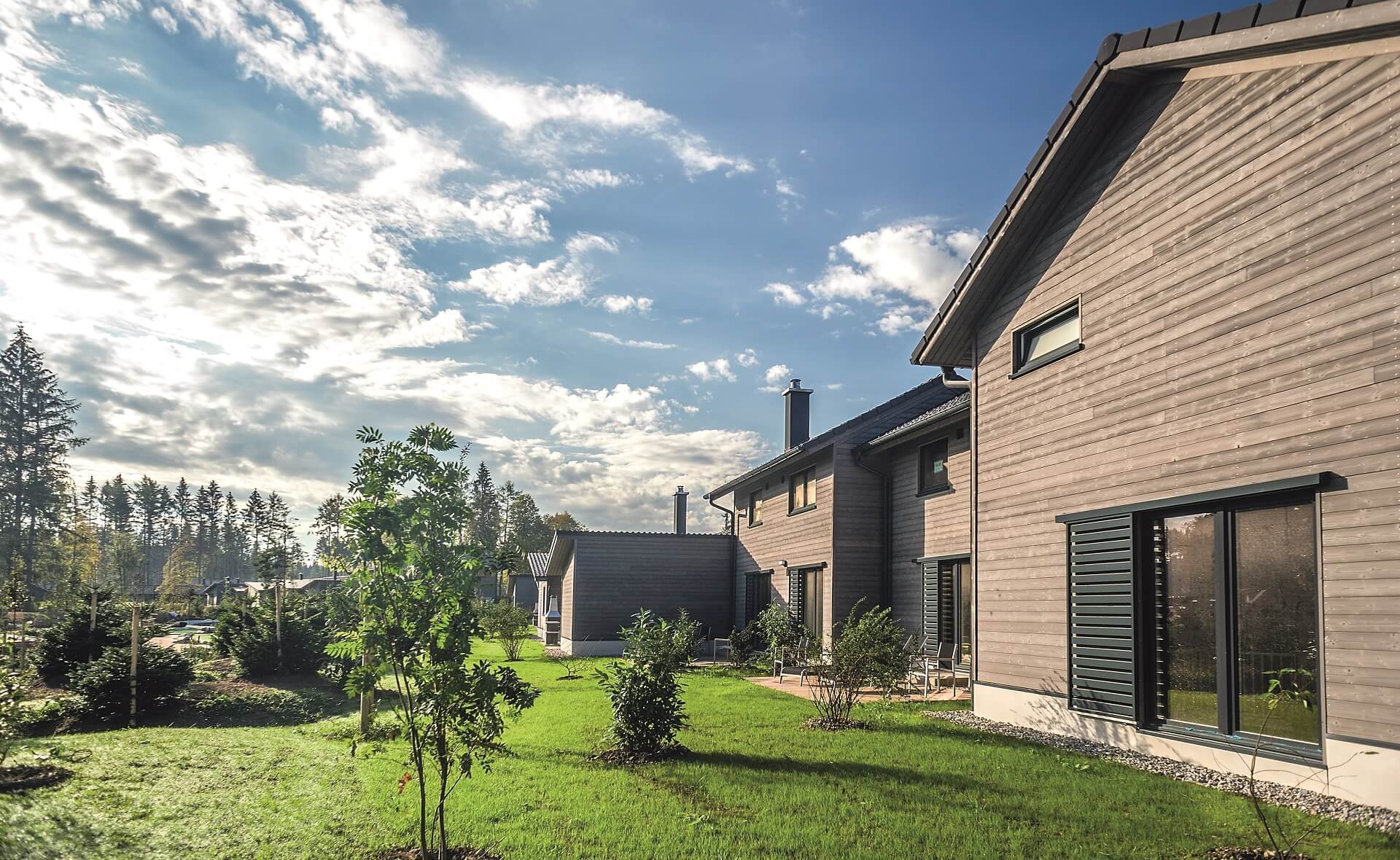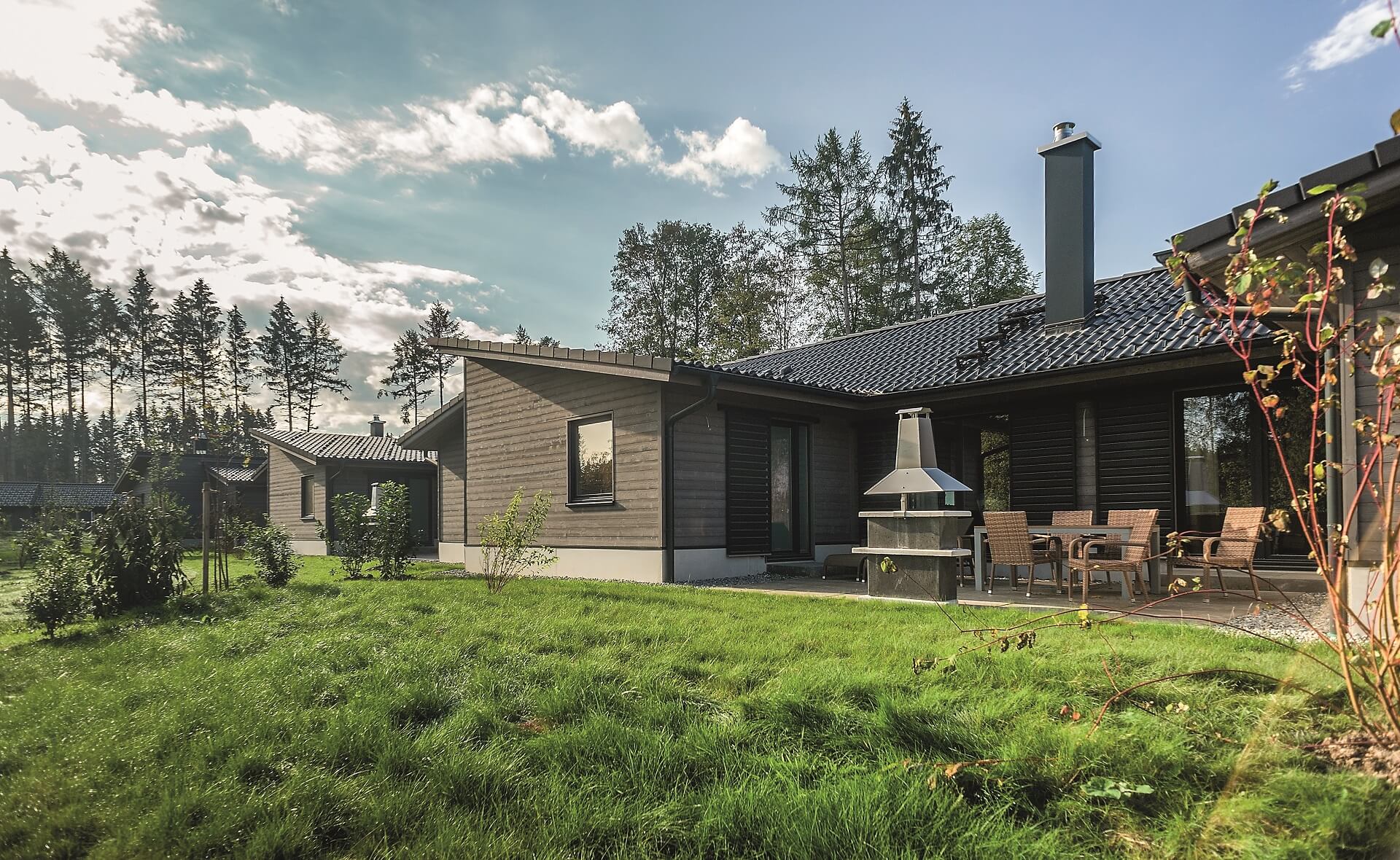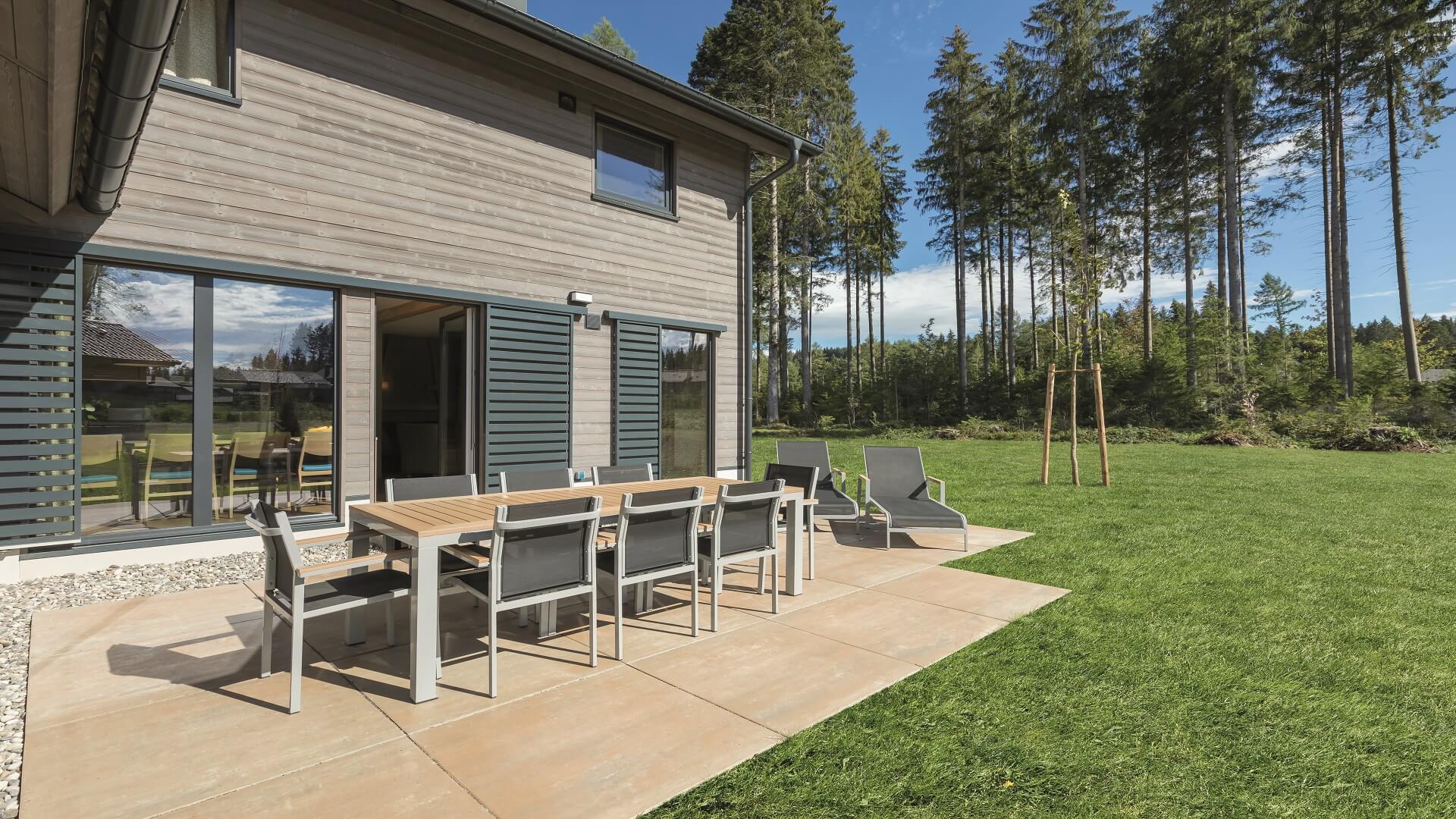 Center Parcs Park Allgäu
Discover the mesmerizing and beautiful Alps.
These Center Parcs holiday cottages in Leutkirch im Allgäu, have been made possibly by Mocopinus powered by Lunawood.
The cottages are adorned with pre-greyed exterior cladding, giving the Facades a natural finish and breathing new life and warmth into these holiday homes.