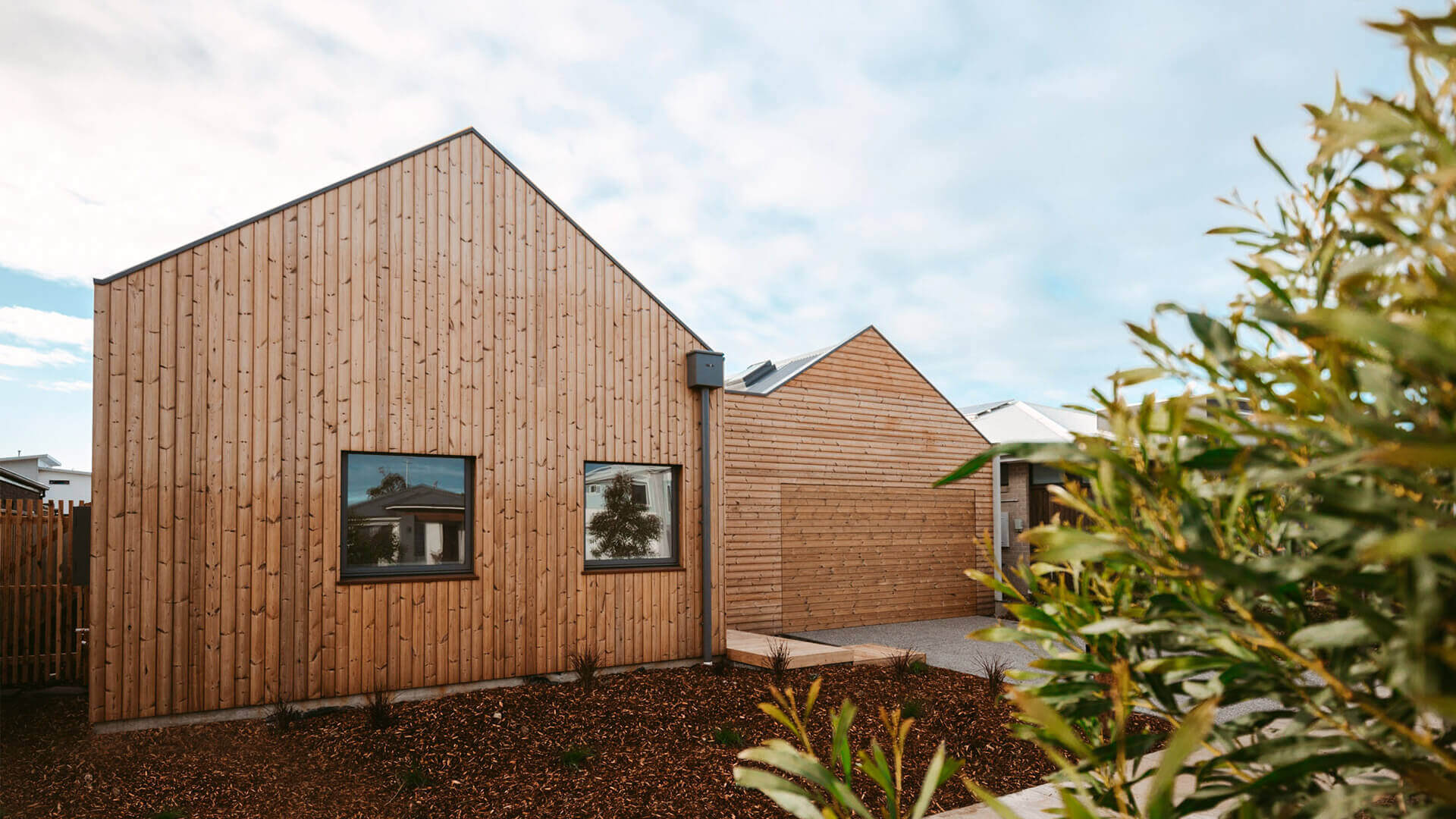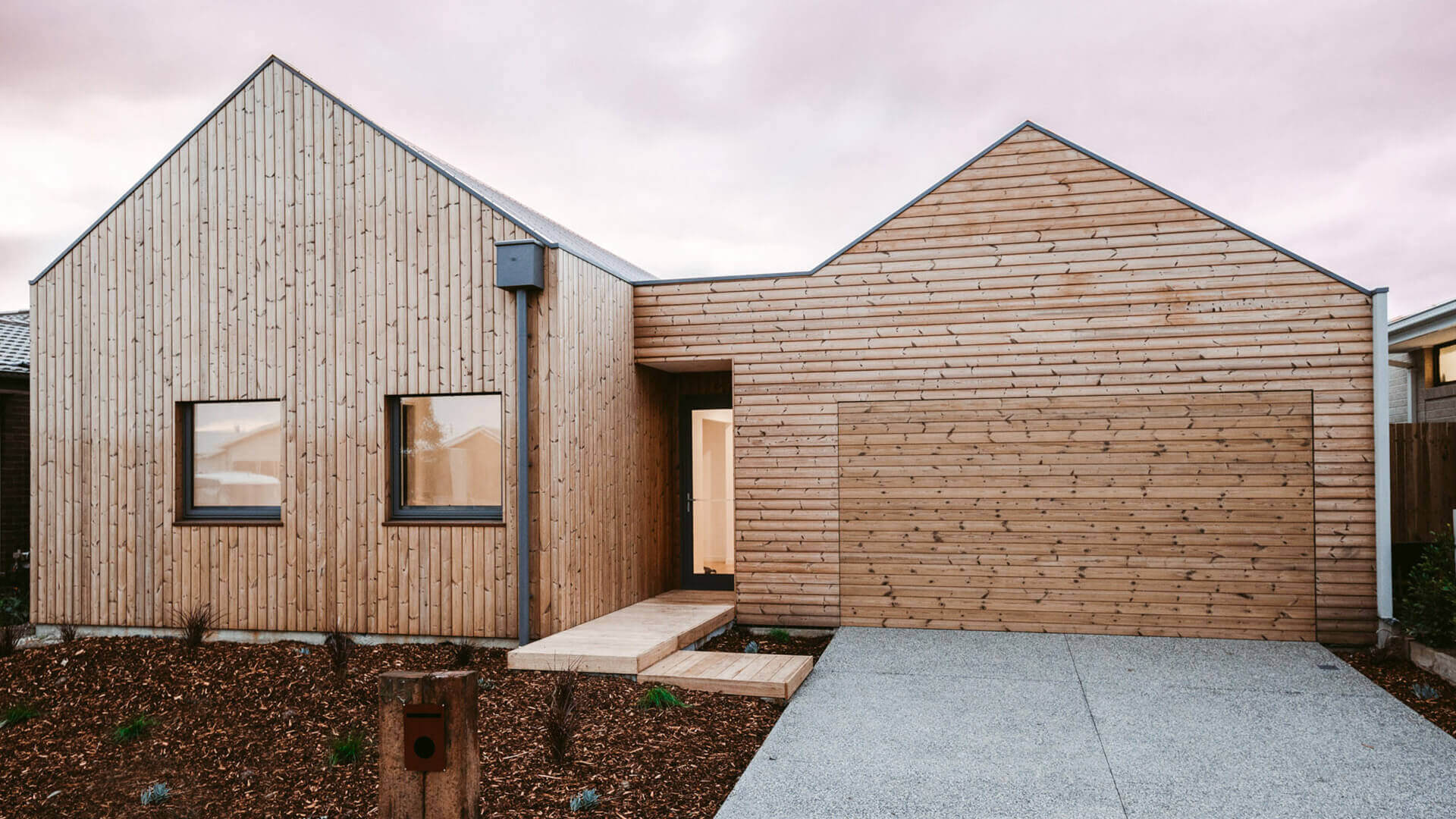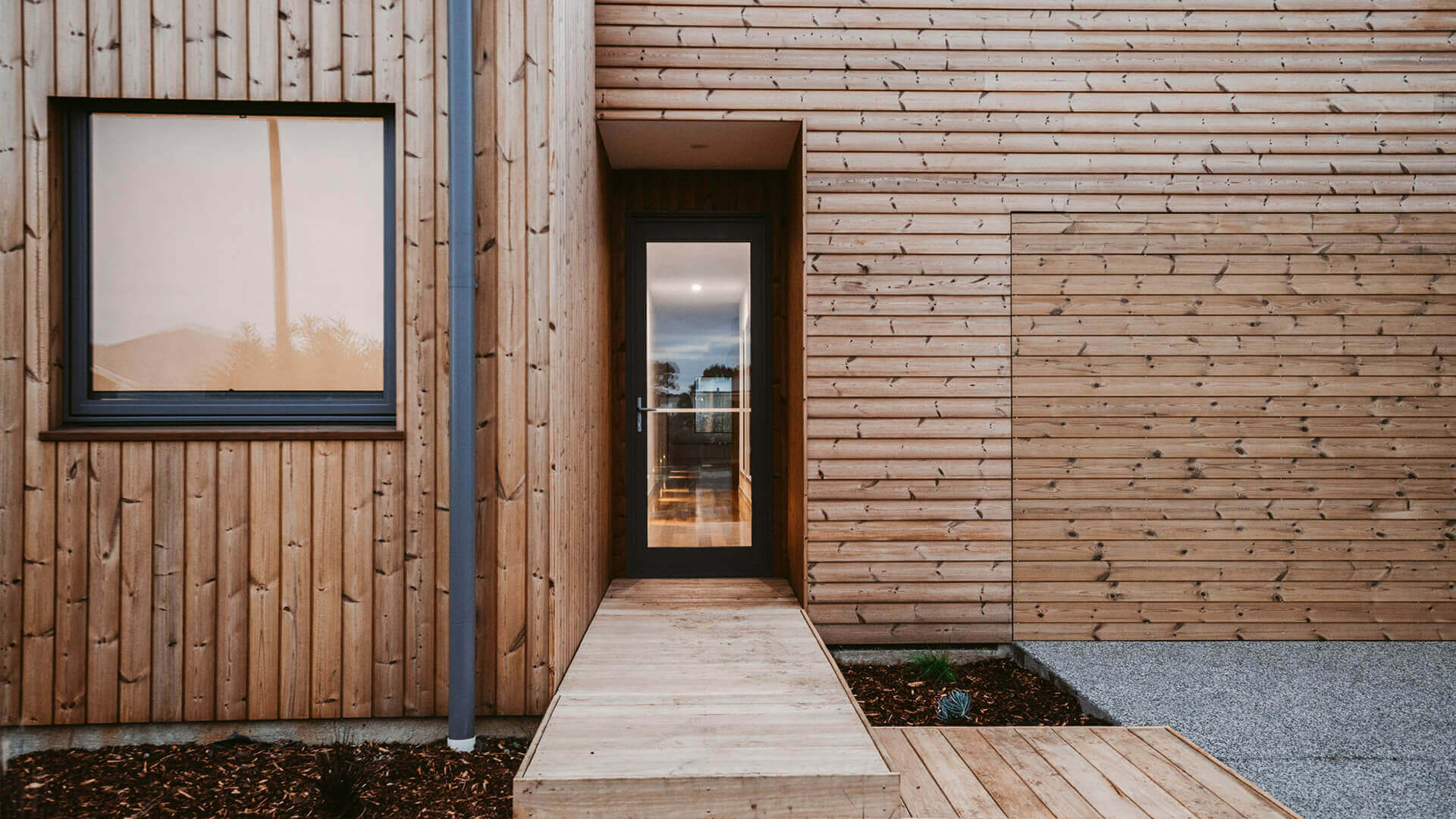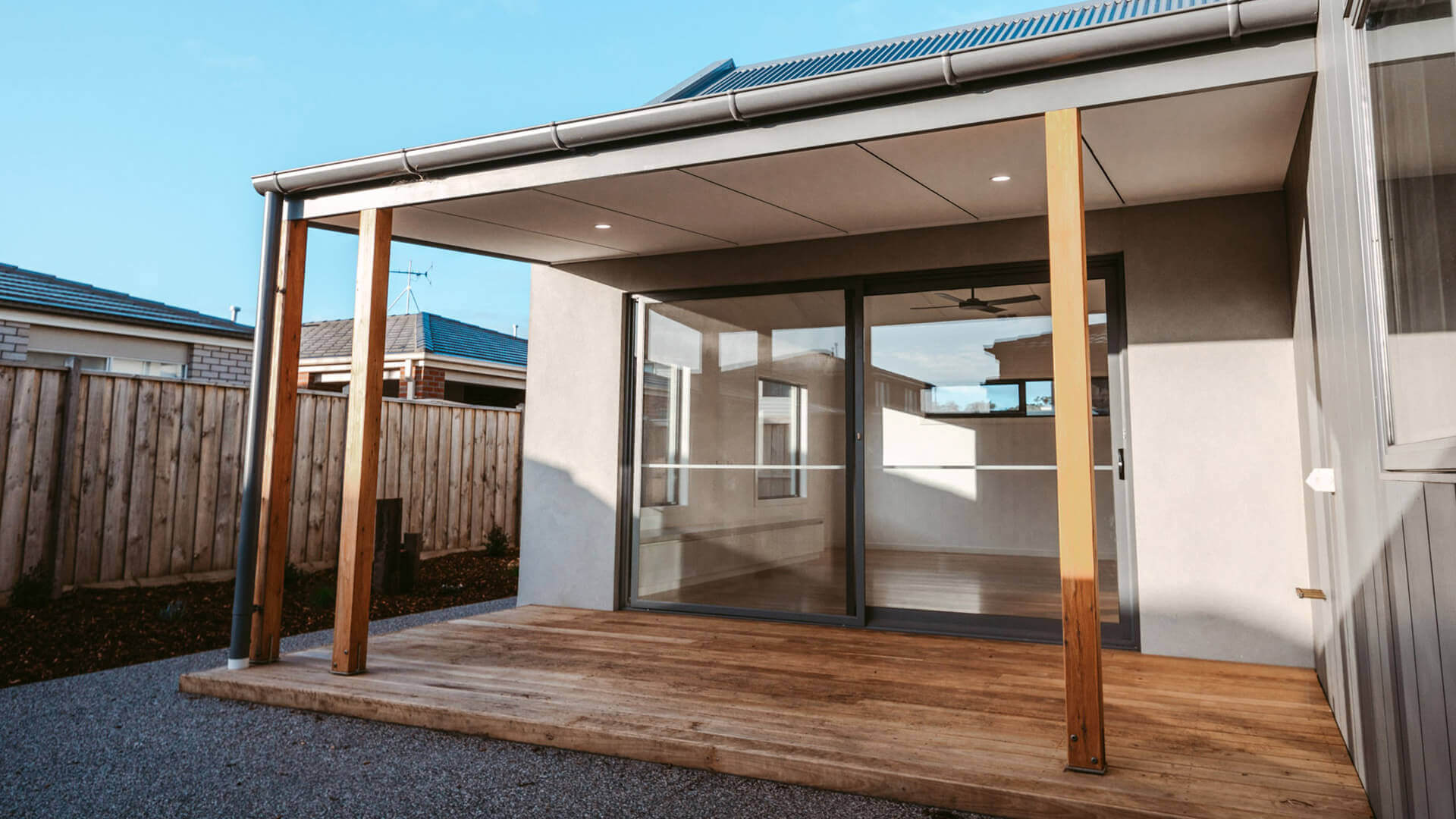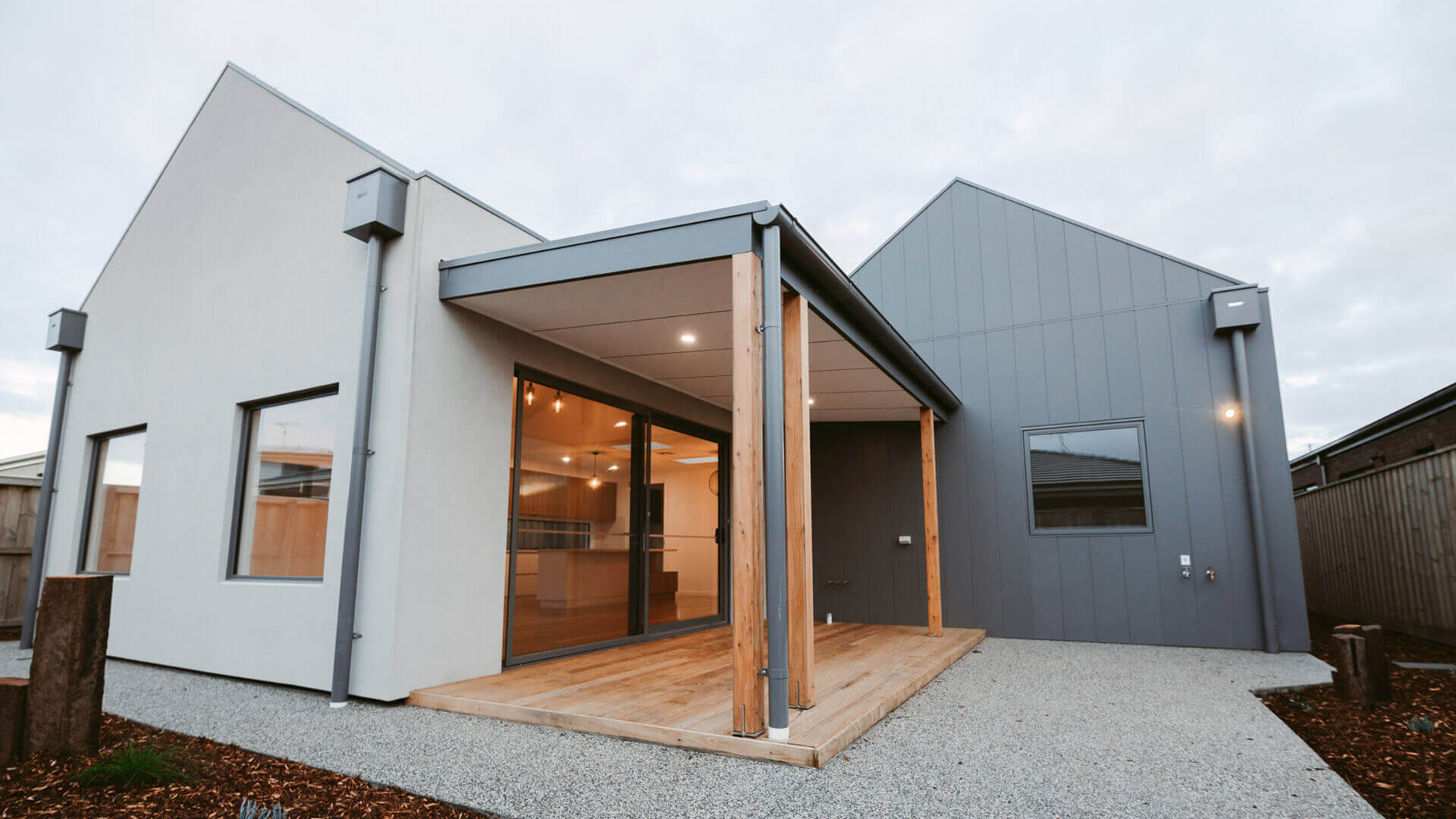 Coastal Haus, Australia
Scandinavian in form with the scope to be flexible in presentation and function. It is designed with a relaxed lifestyle in mind.
 Lunawood Thermowood can be successfully used in hot and humid weather conditions. In this Aspekt- concept house Lunawood Thermowood cladding is installed in vertical and horizontal order. It is also pleasant and durable decking material.