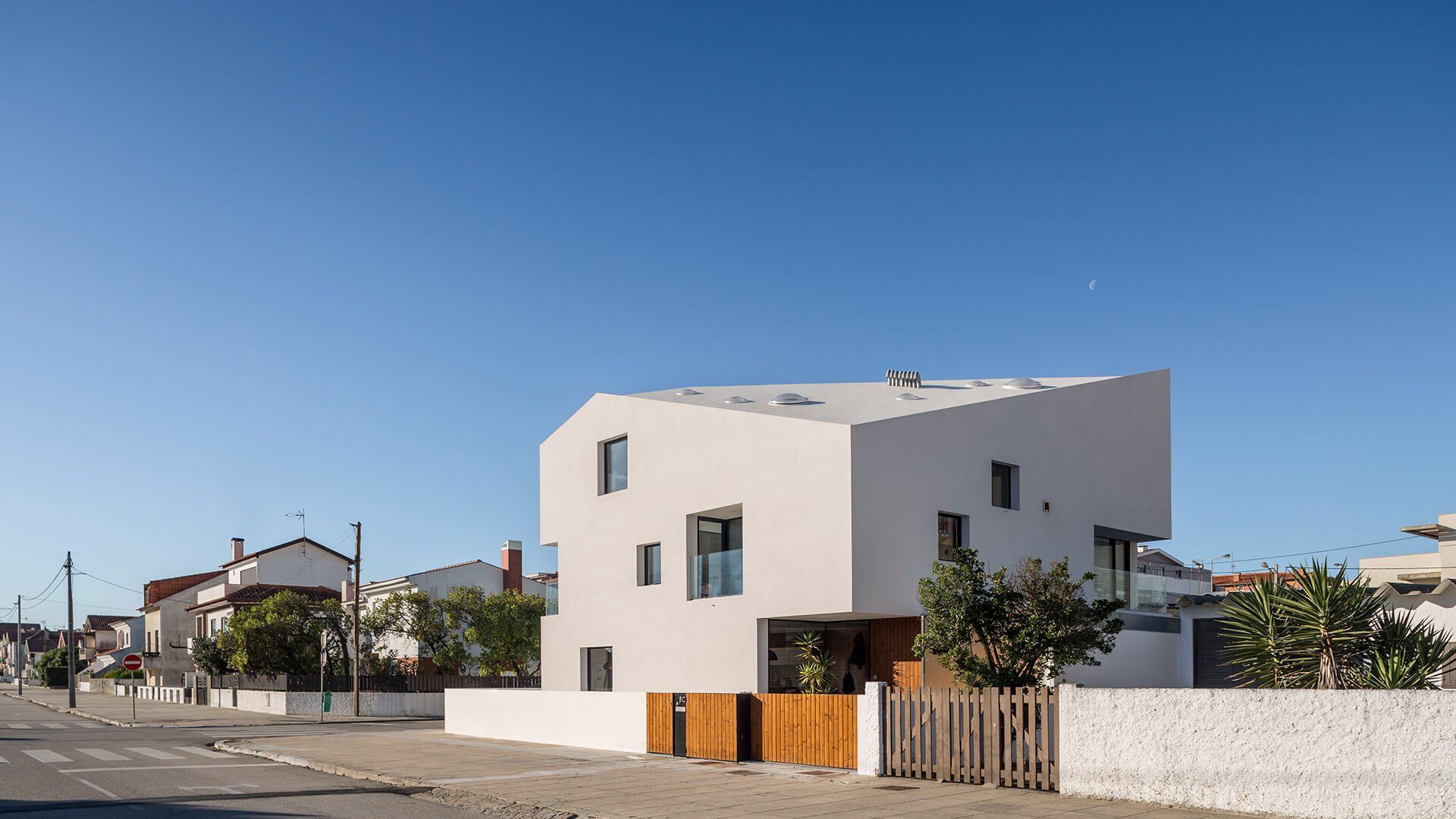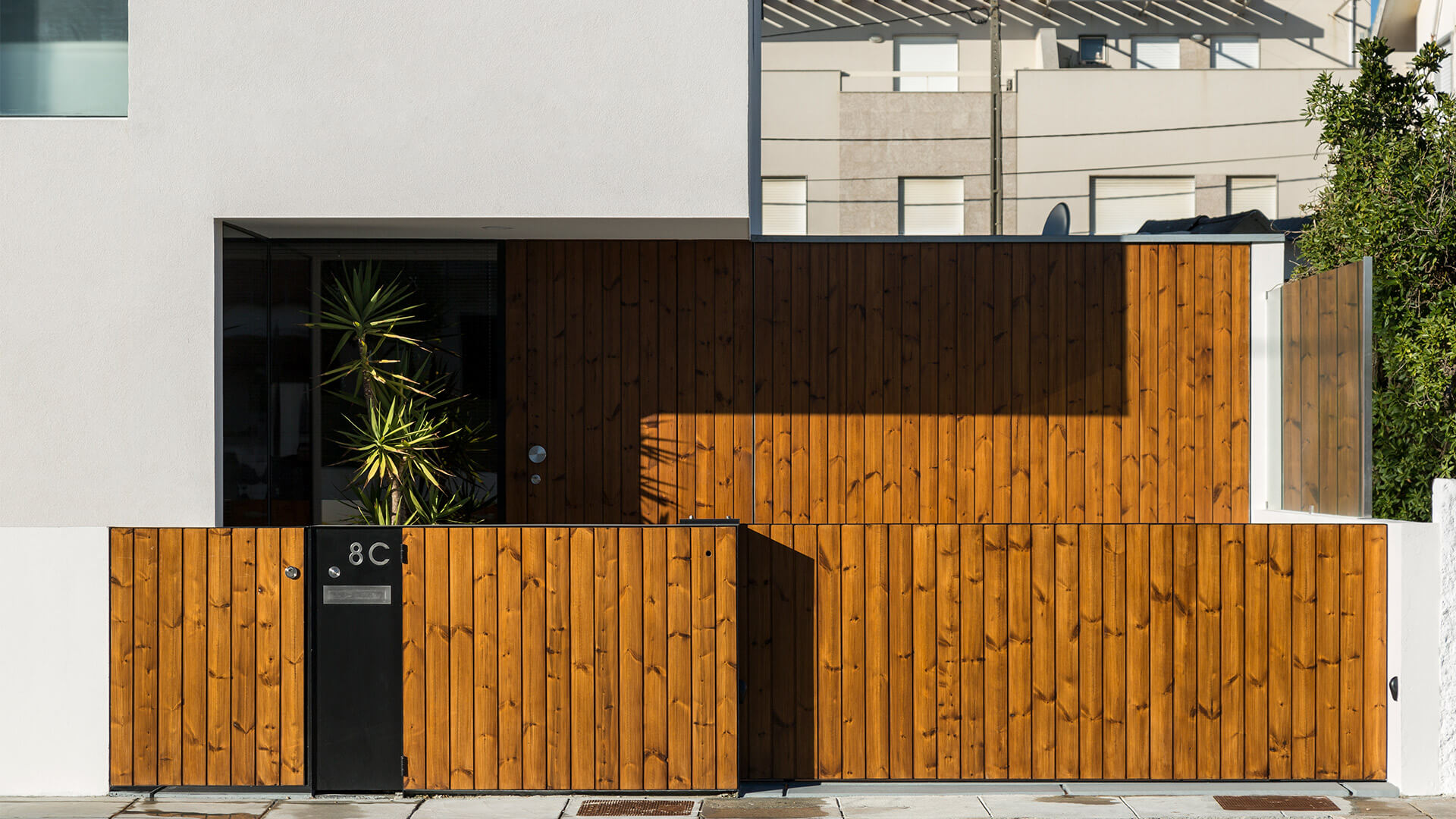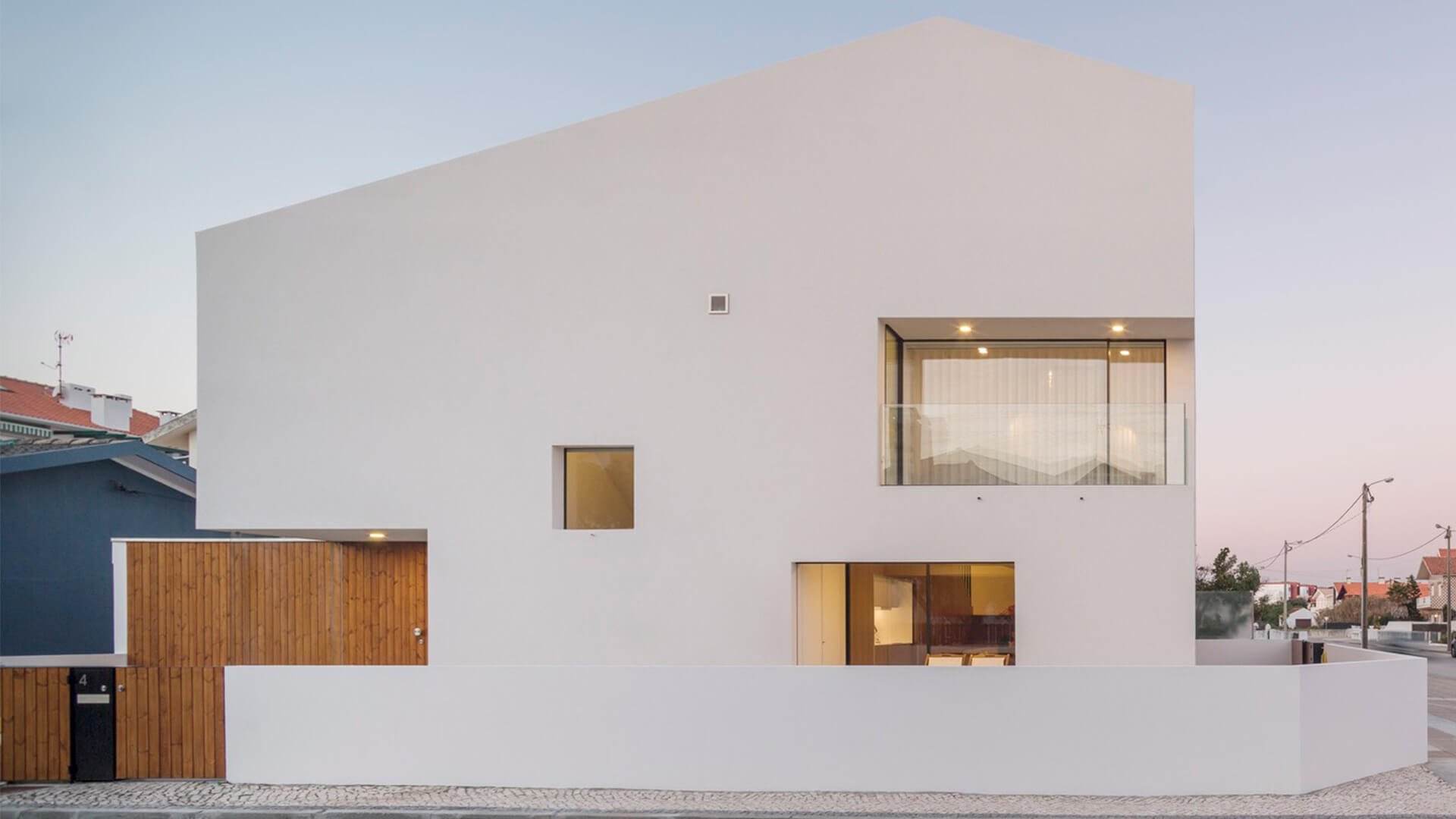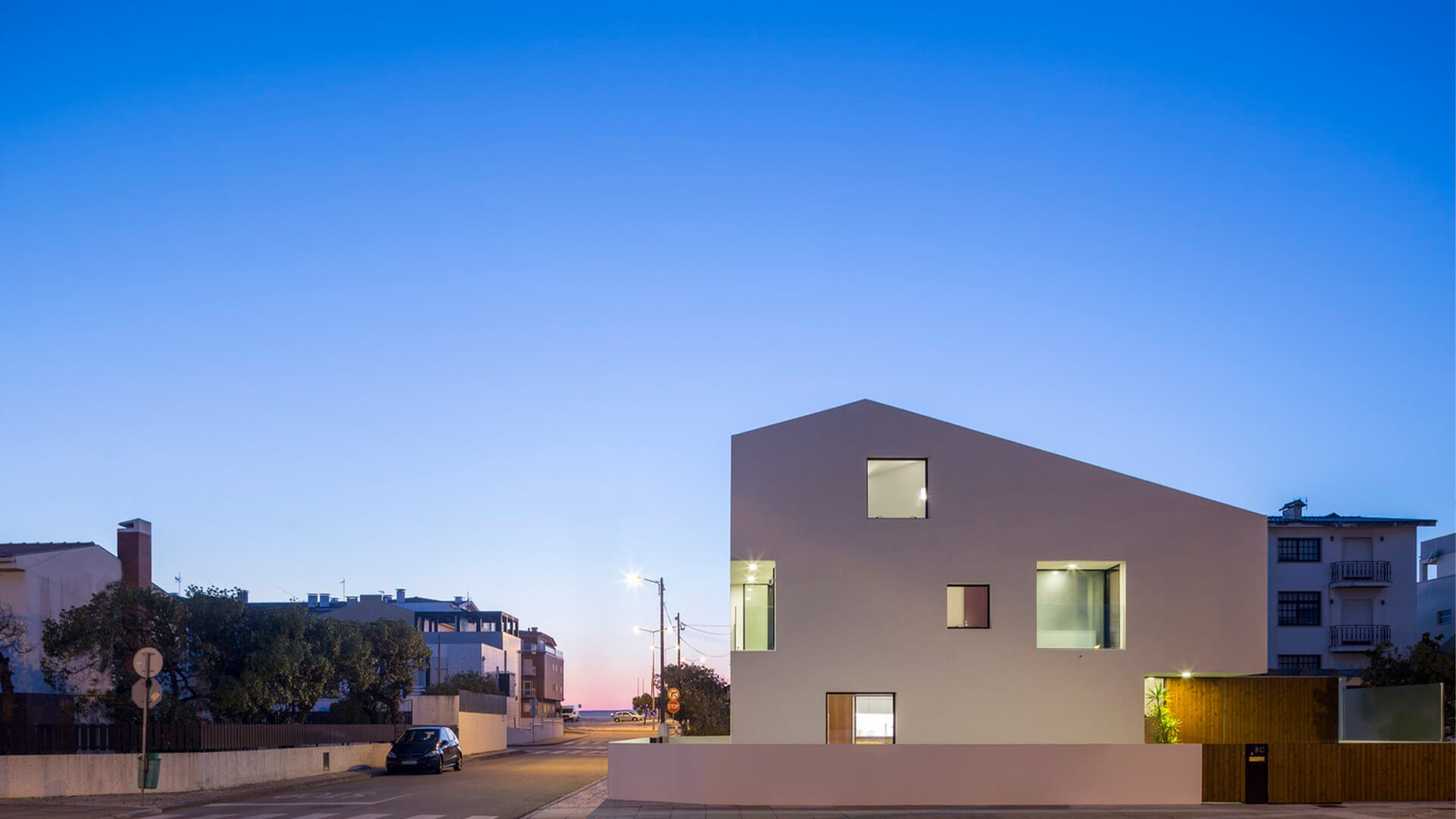 Fonte House in Portugal
This beautiful modern villa used to be an old beach house in Gafanha da Encarnação, Portugal. Today the old one has been demolished and now there is a perfect example of architectural professionality in the same place. Due to the small size of the plot, the house needed to match perfectly into the small area.
Lunawood Thermowood ticked all of the boxes when one of the design requirements was to mark entrances and gates with solid wood. Beautiful brown tone Lunawood Thermowood is dimensionally stable and resin free and thus a perfect choice for hot and humid conditions like in Portugal.