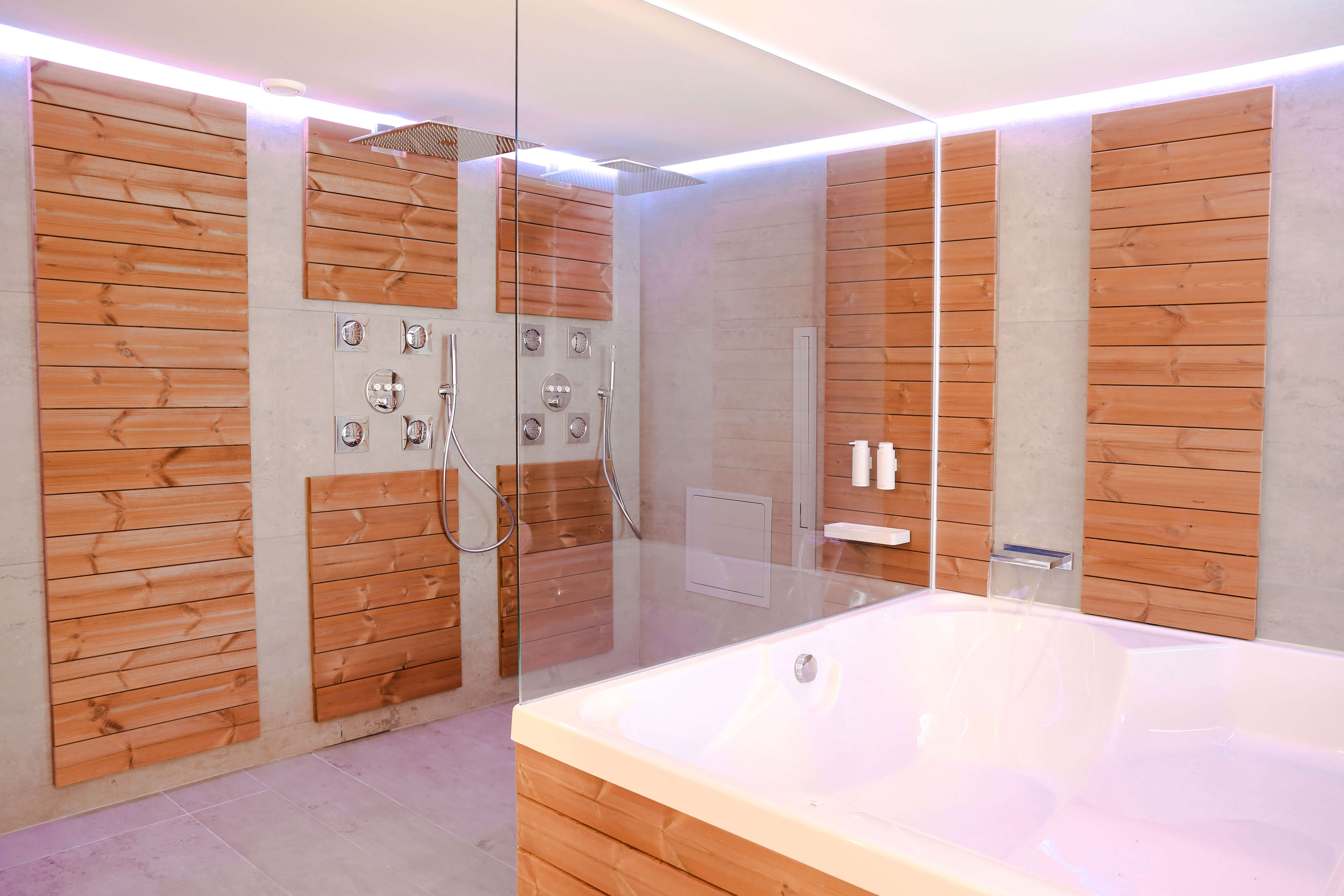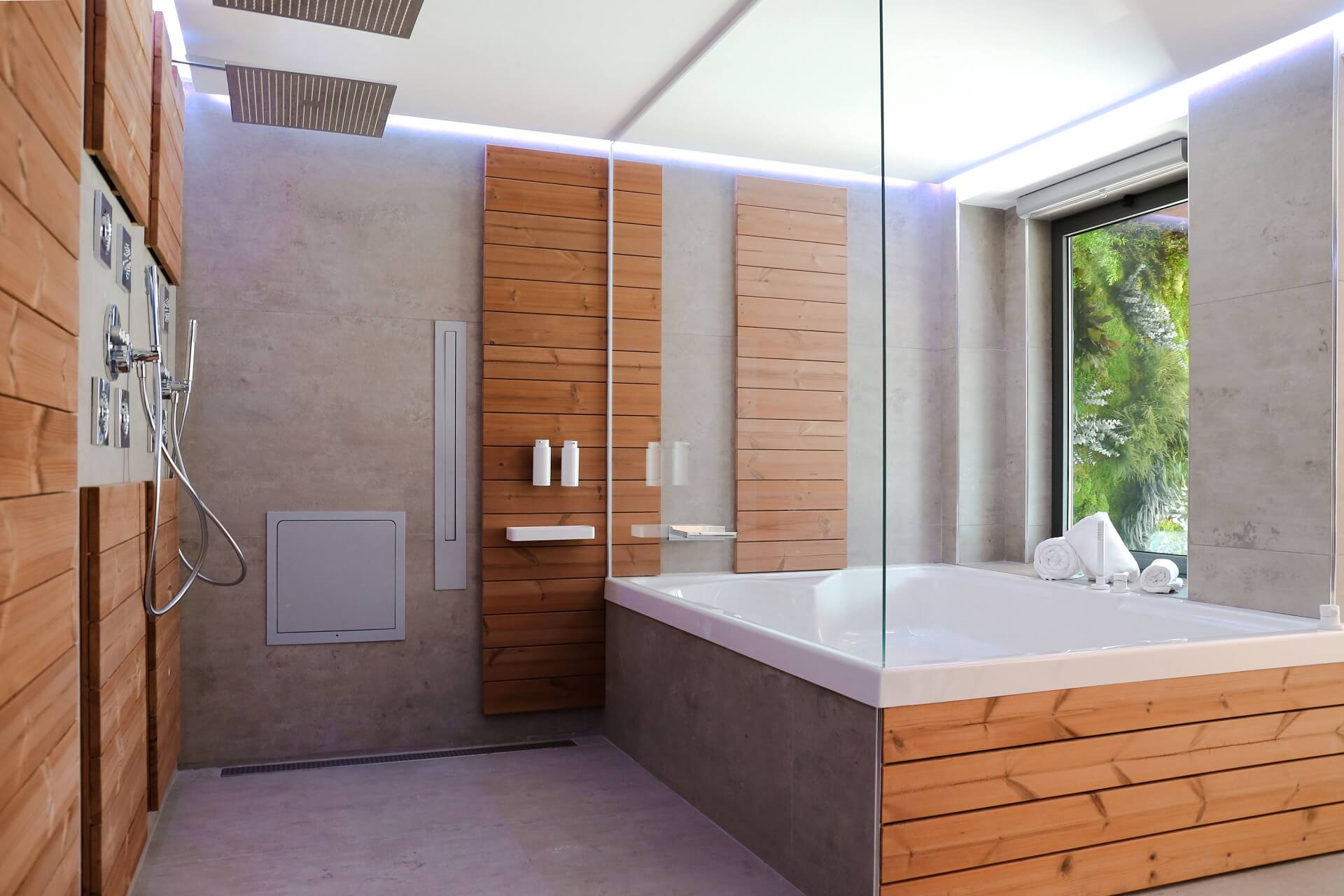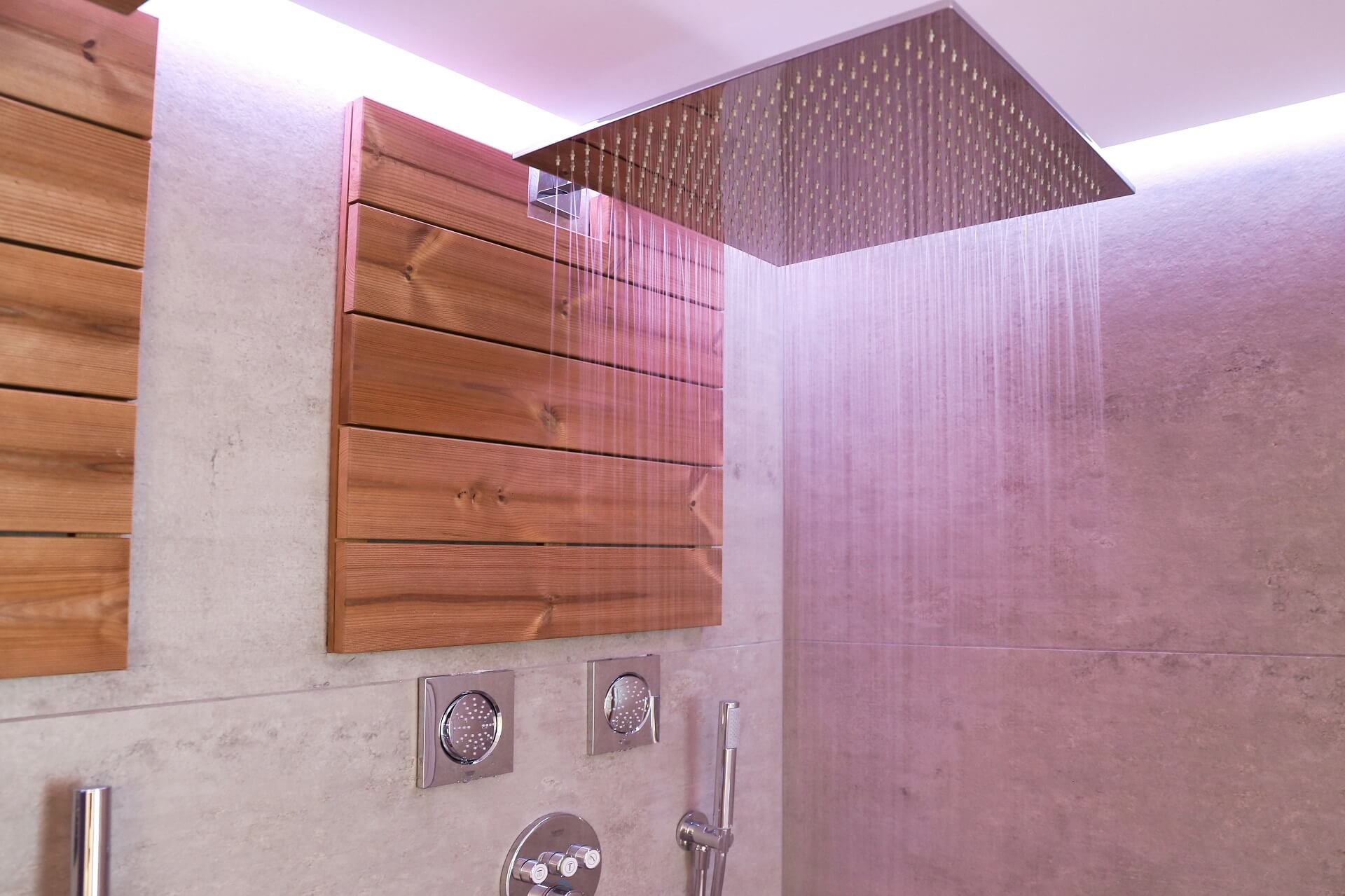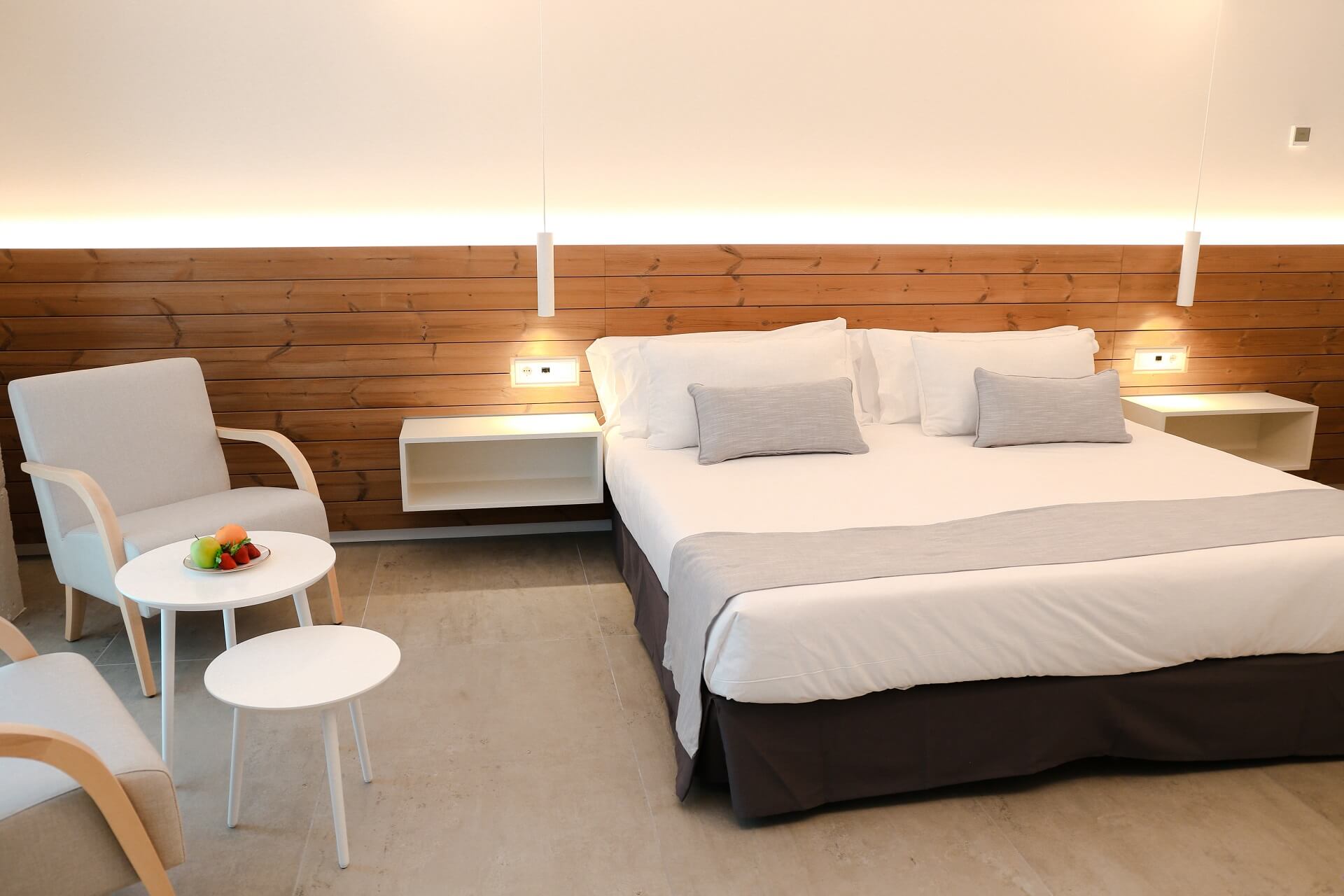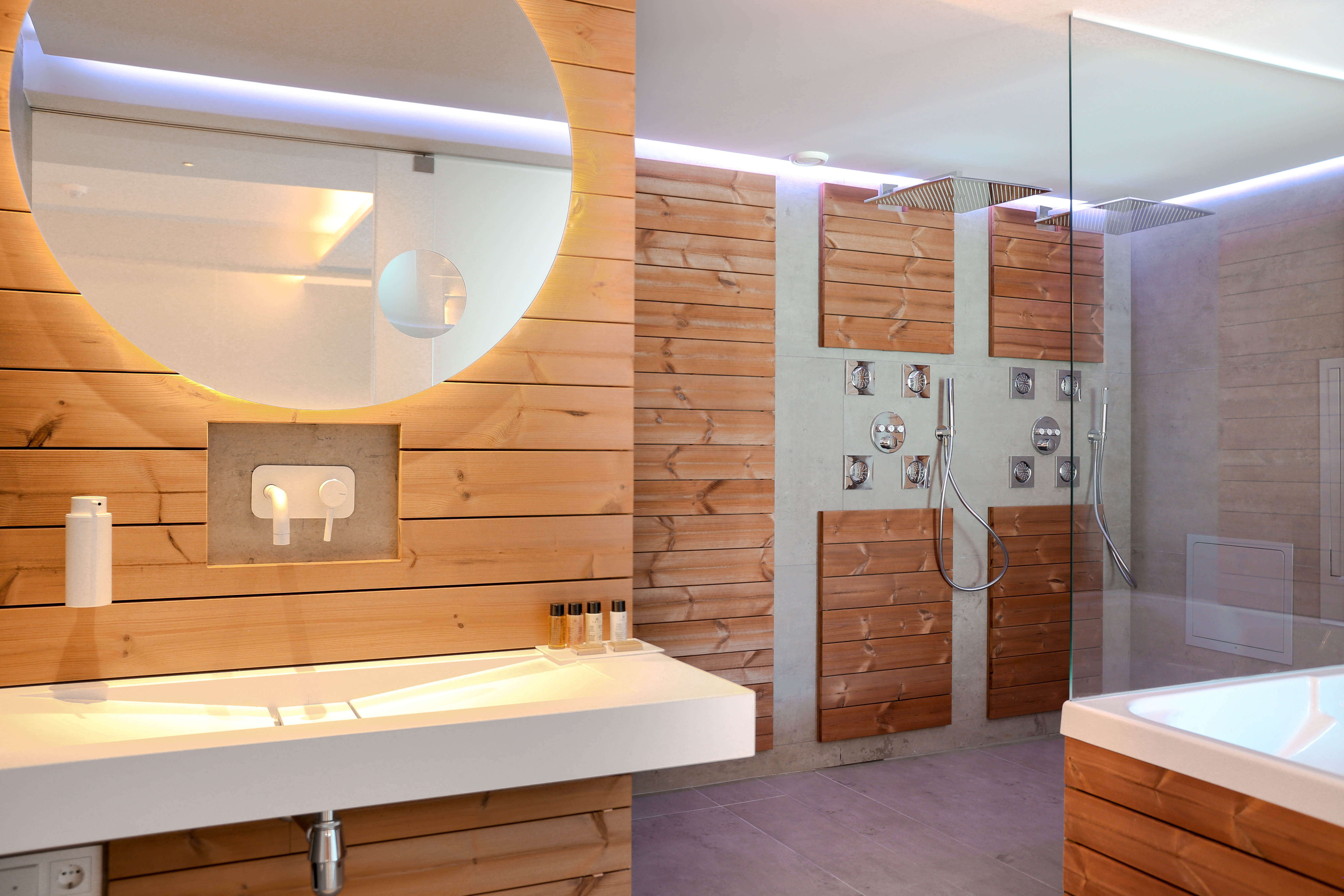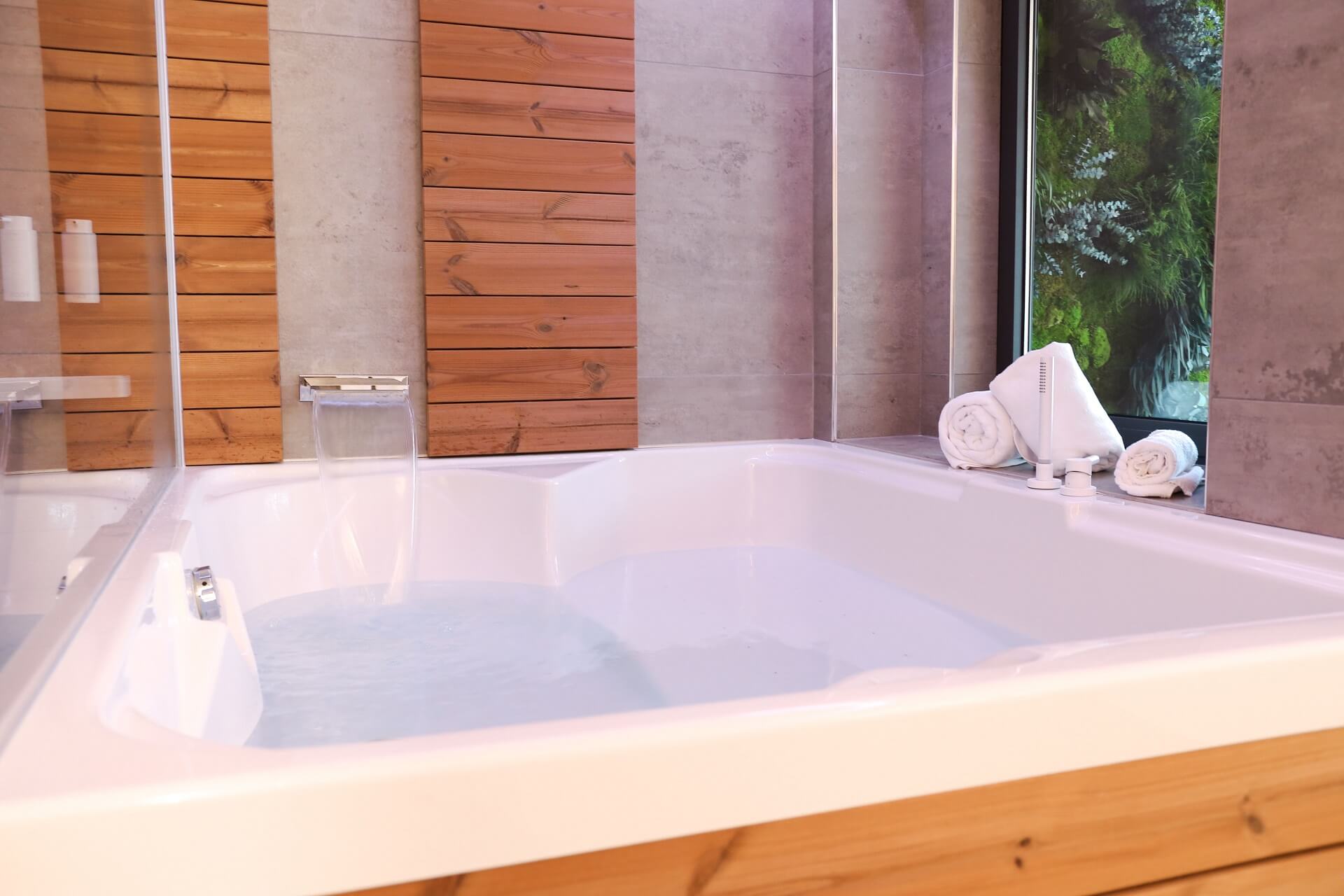 Hotel Kaktus in Barcelona, Spain
These type of rooms in Hotel Kaktus are called Suite Calma. The rooms are located in one of the quietest corners of the premises. Based on this location, the choice was obvious to create large suites where the main protagonist is CALM. The rooms were designed to balance a space for rest, recollection and silence. Lunawood Thermowood Interior Cladding composed a direct approach to nature and relaxation by combining natural elements such as wood and the smell of serene forests. In addition, water, vegetation and the sounds of nature compliment the ambience to truly unwind.
Lunawood Thermowood Interior is the sustainable choice to incorporate health and wellbeing into our daily lives. Not only is Lunawood Thermowood a durable and sustainable wood material, it's also weather enduring and dimensionally stable.
Lunawood Thermowood also decreases the formation of formaldehydes when applied indoors, much more so than normal wood.