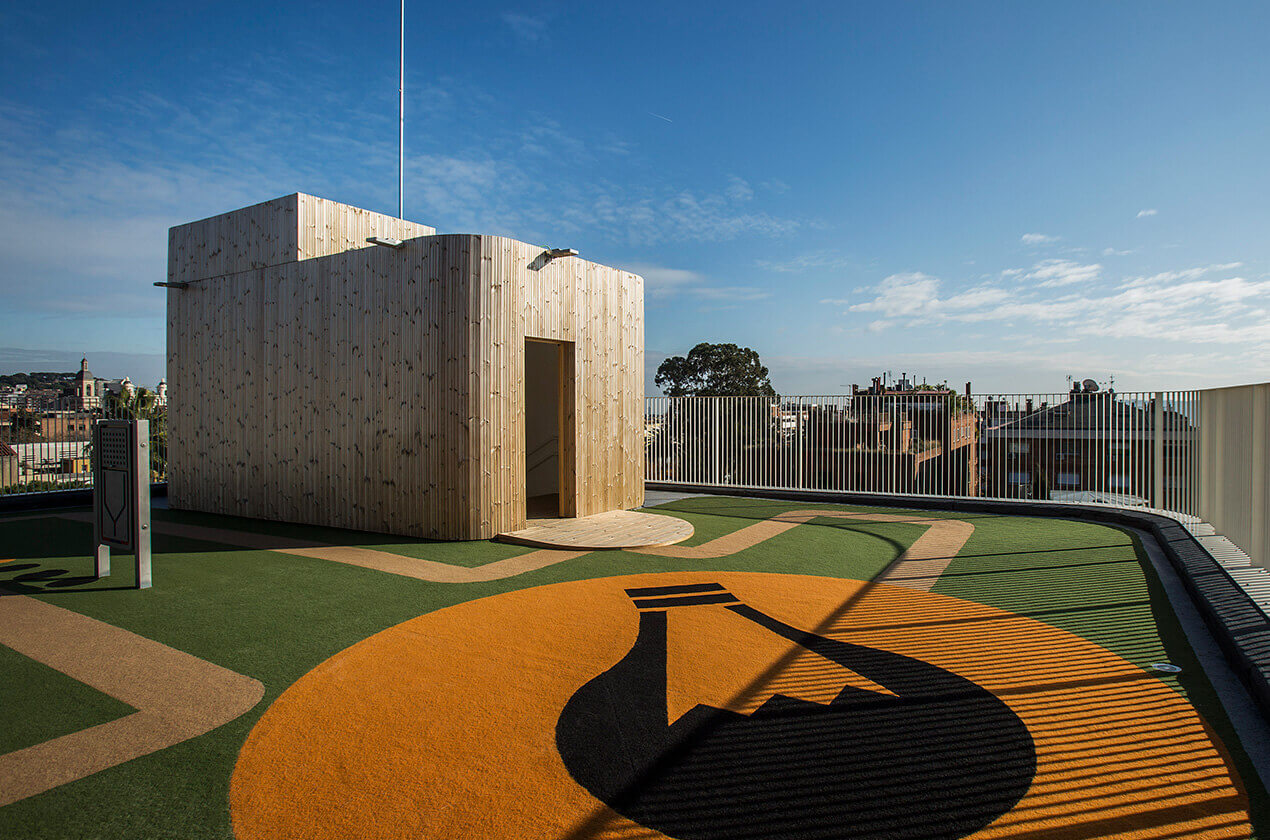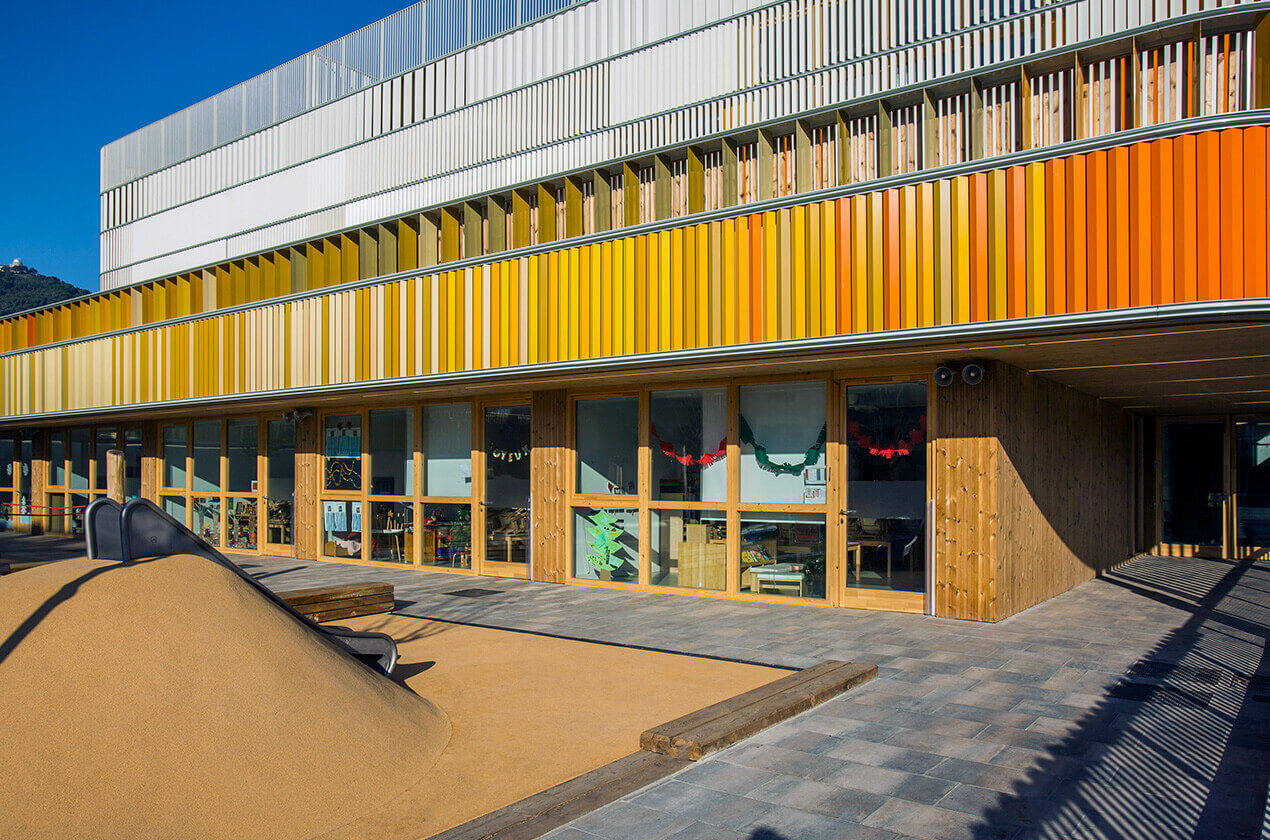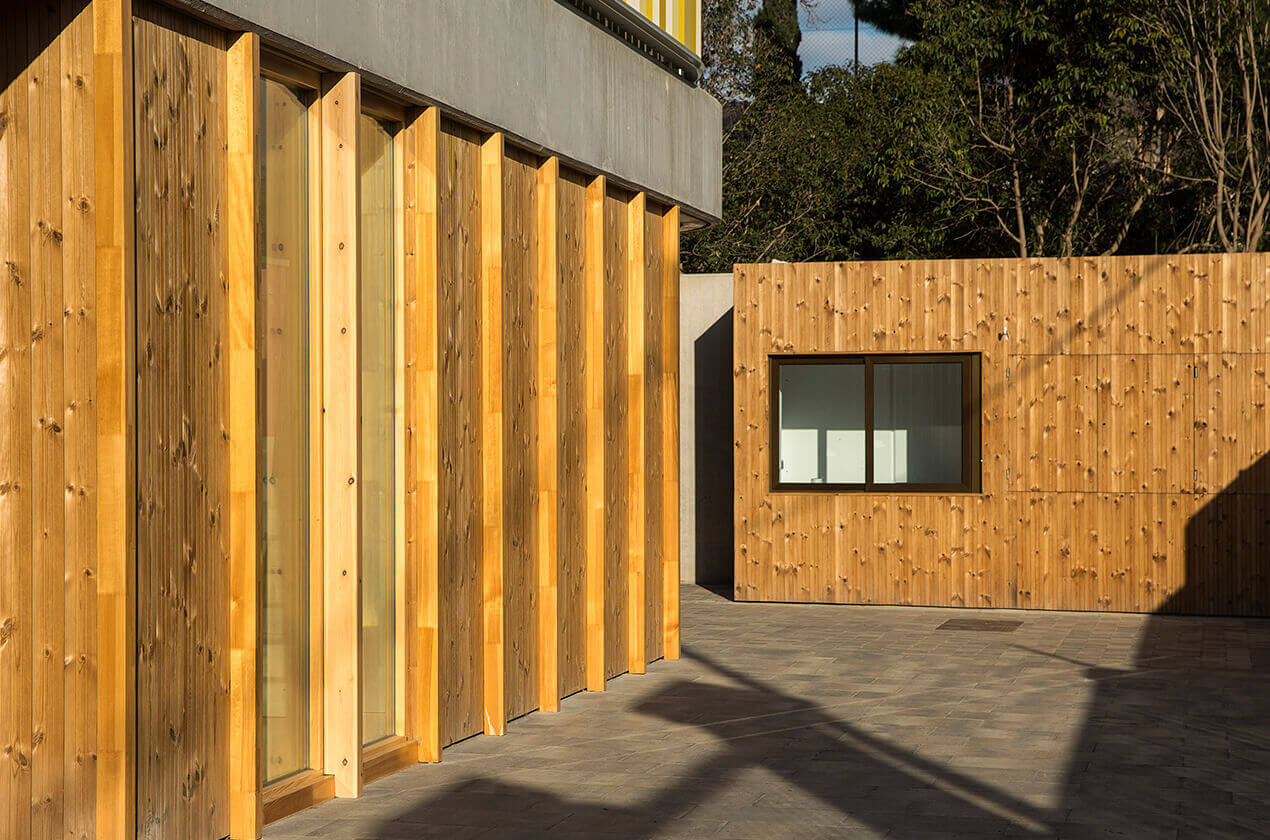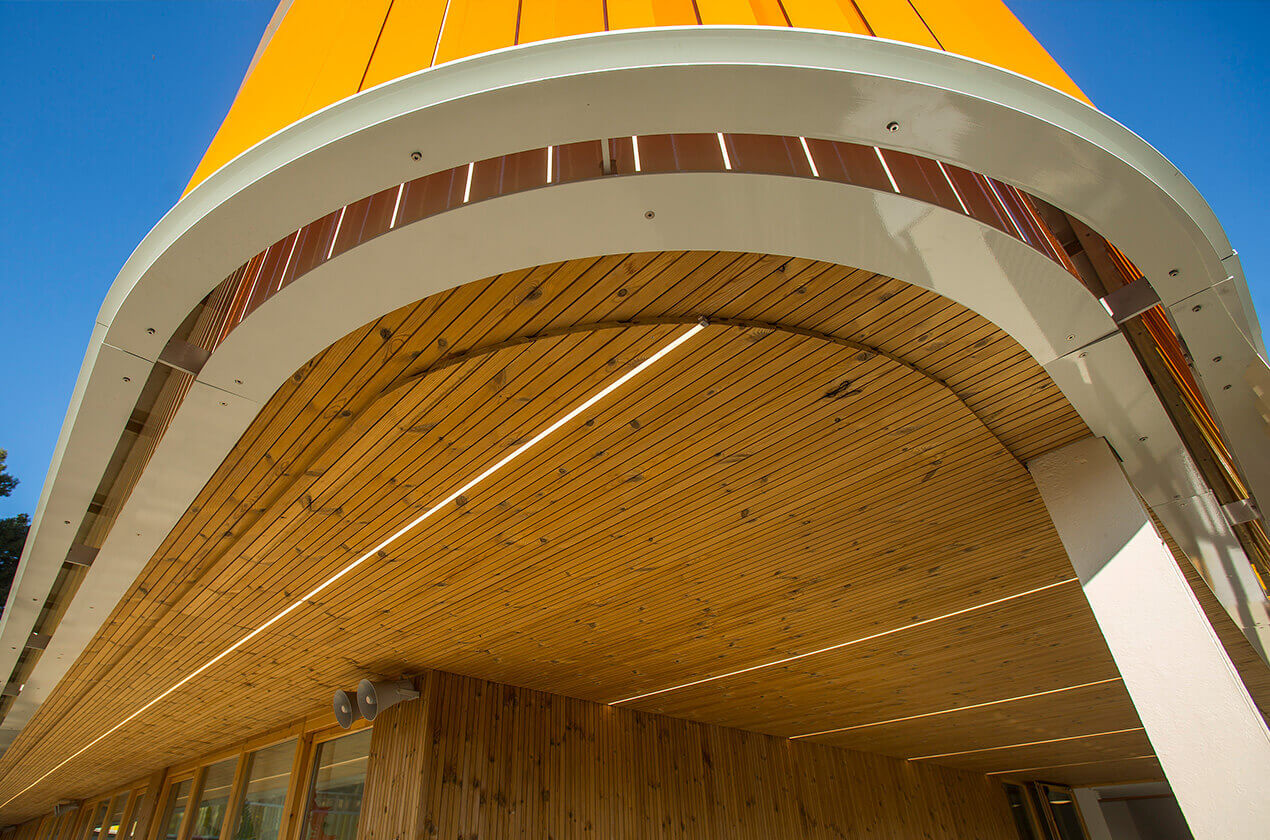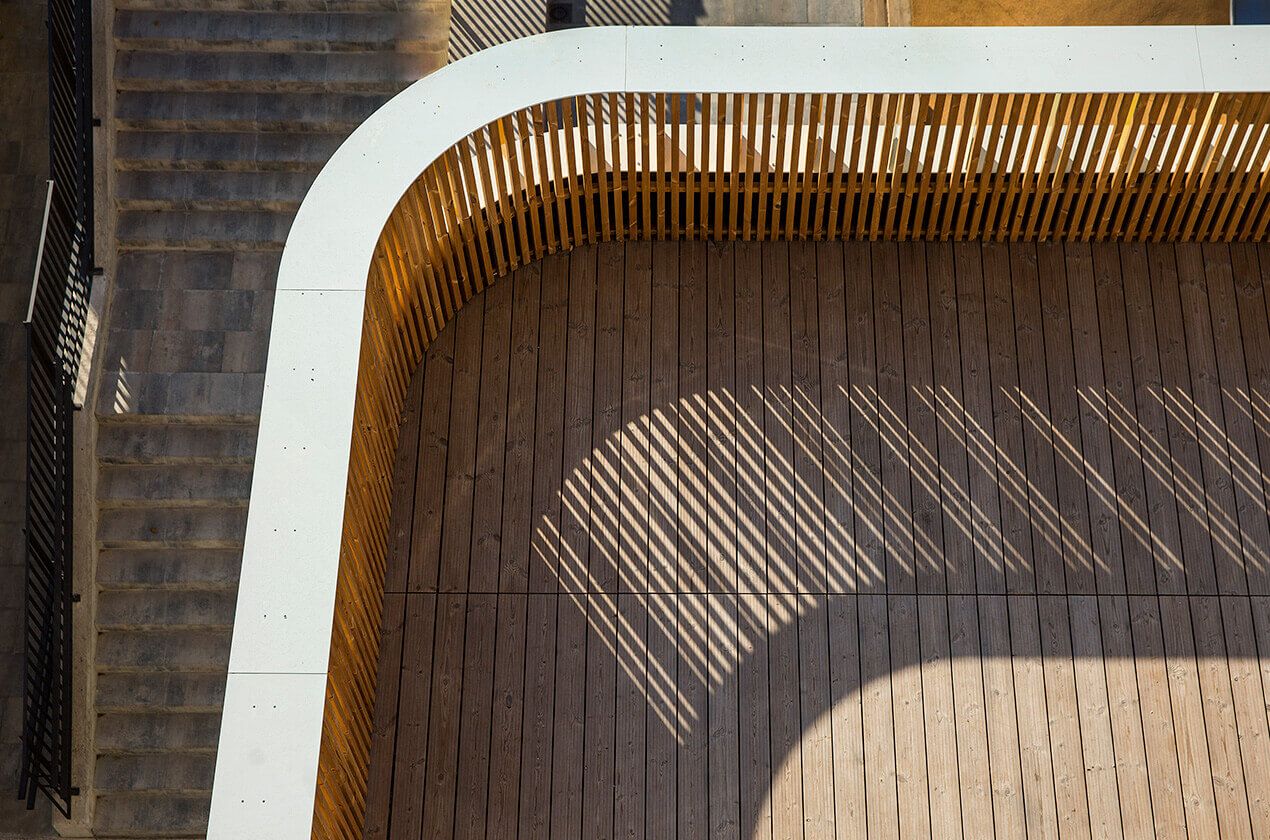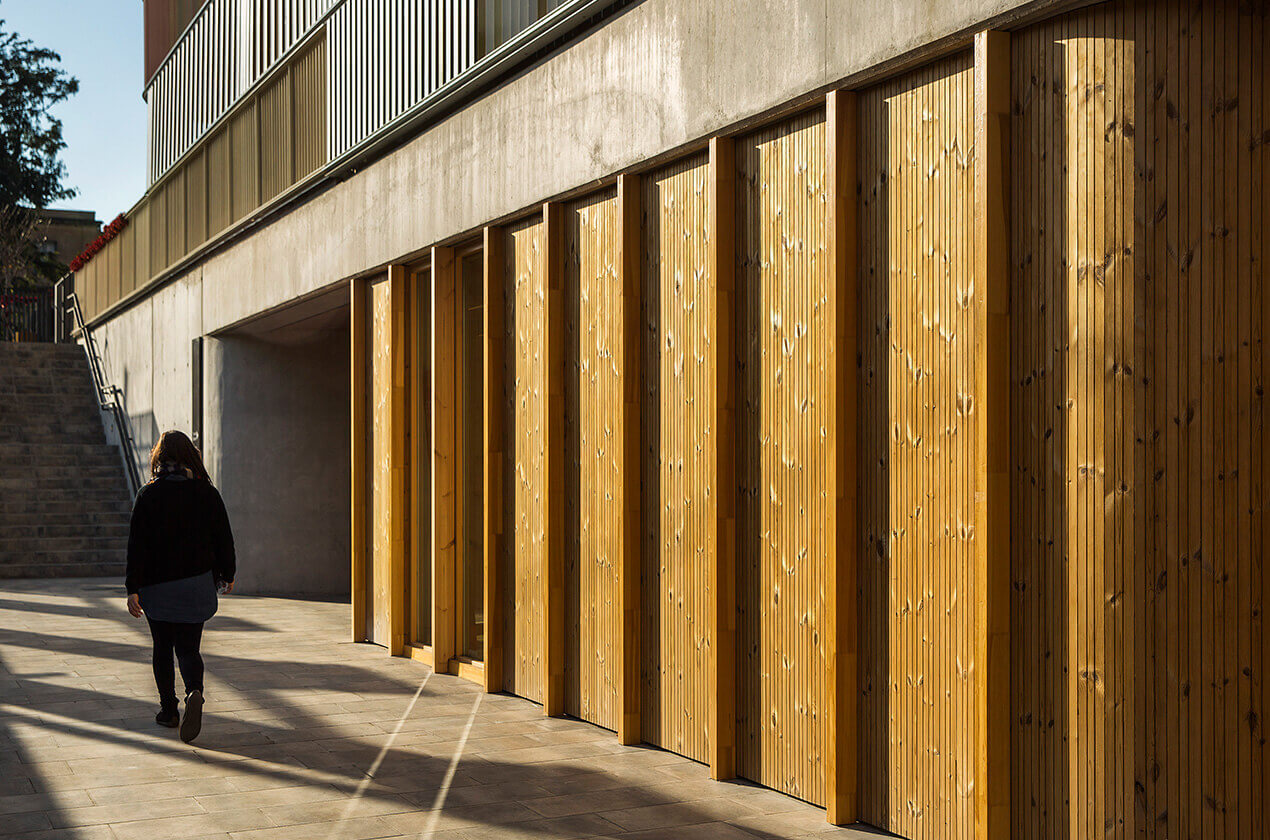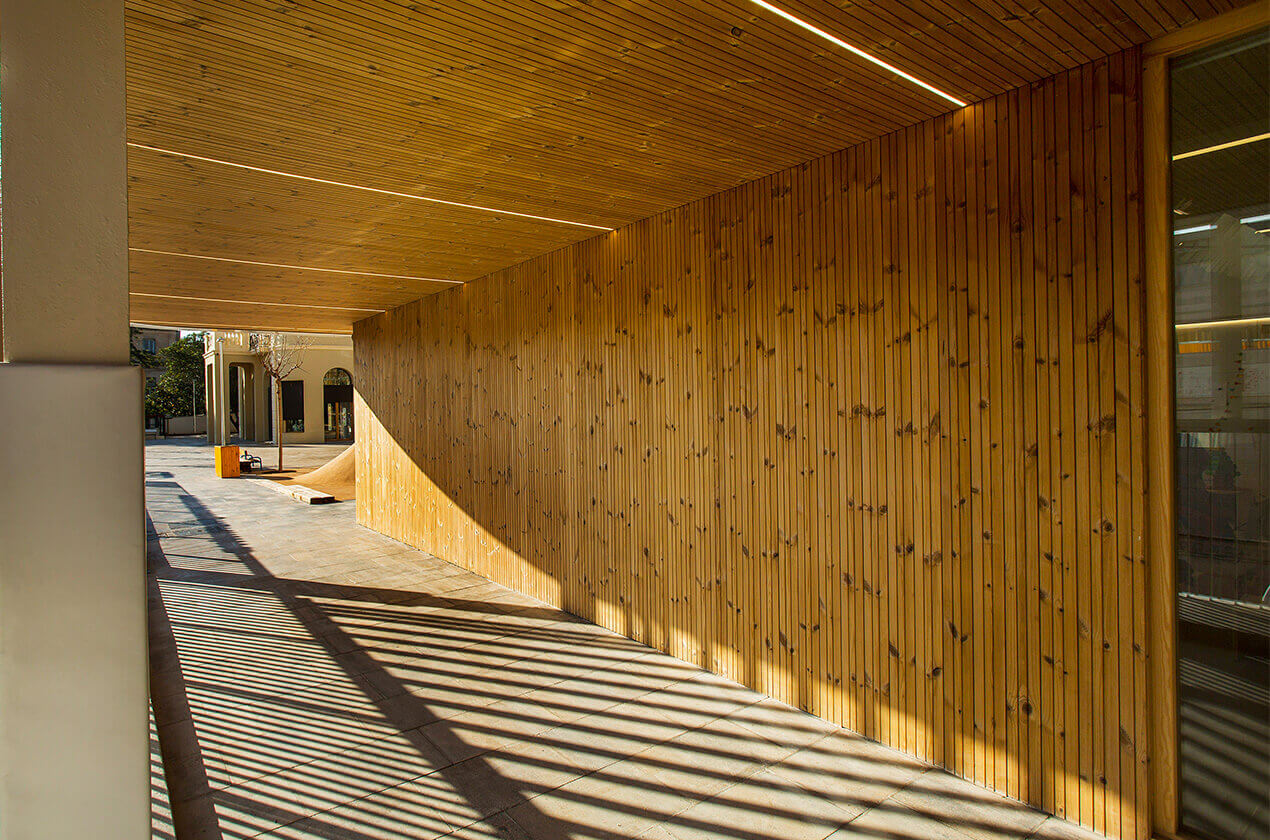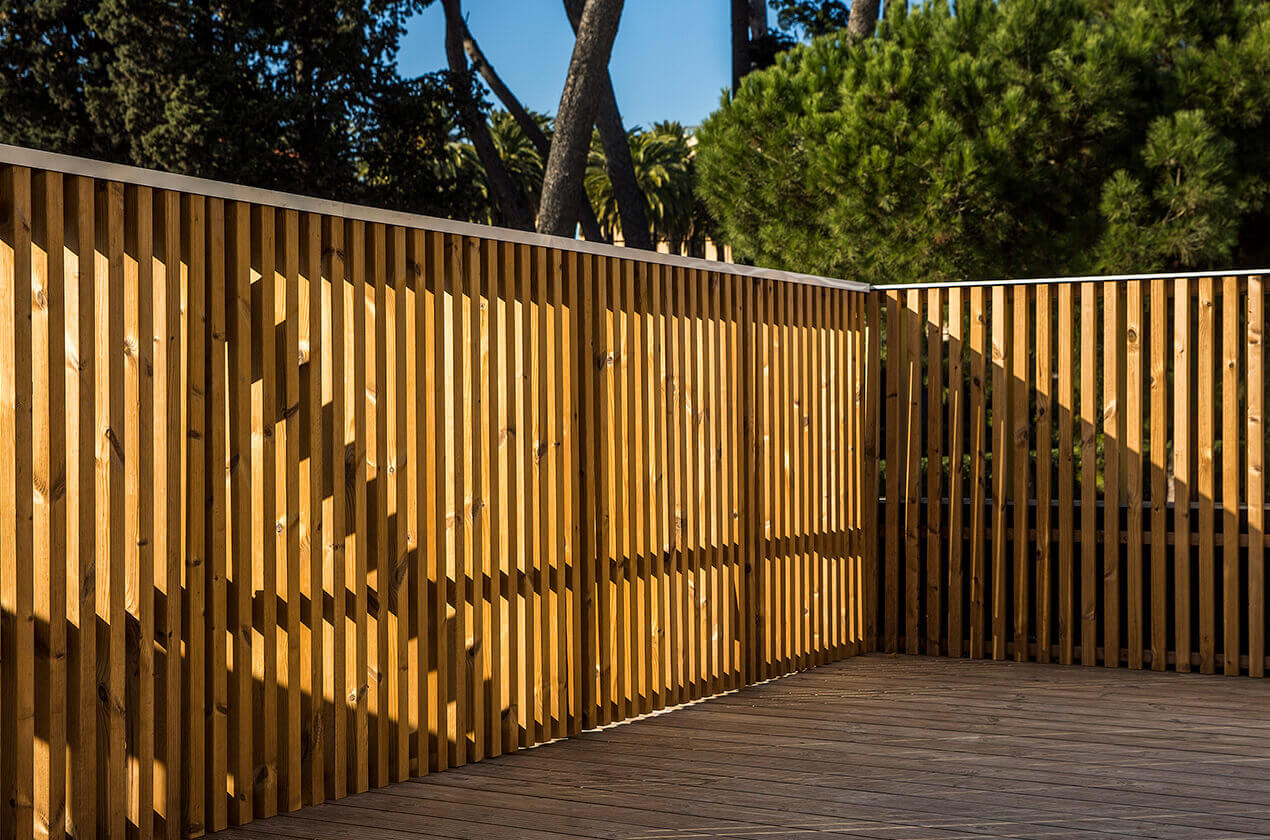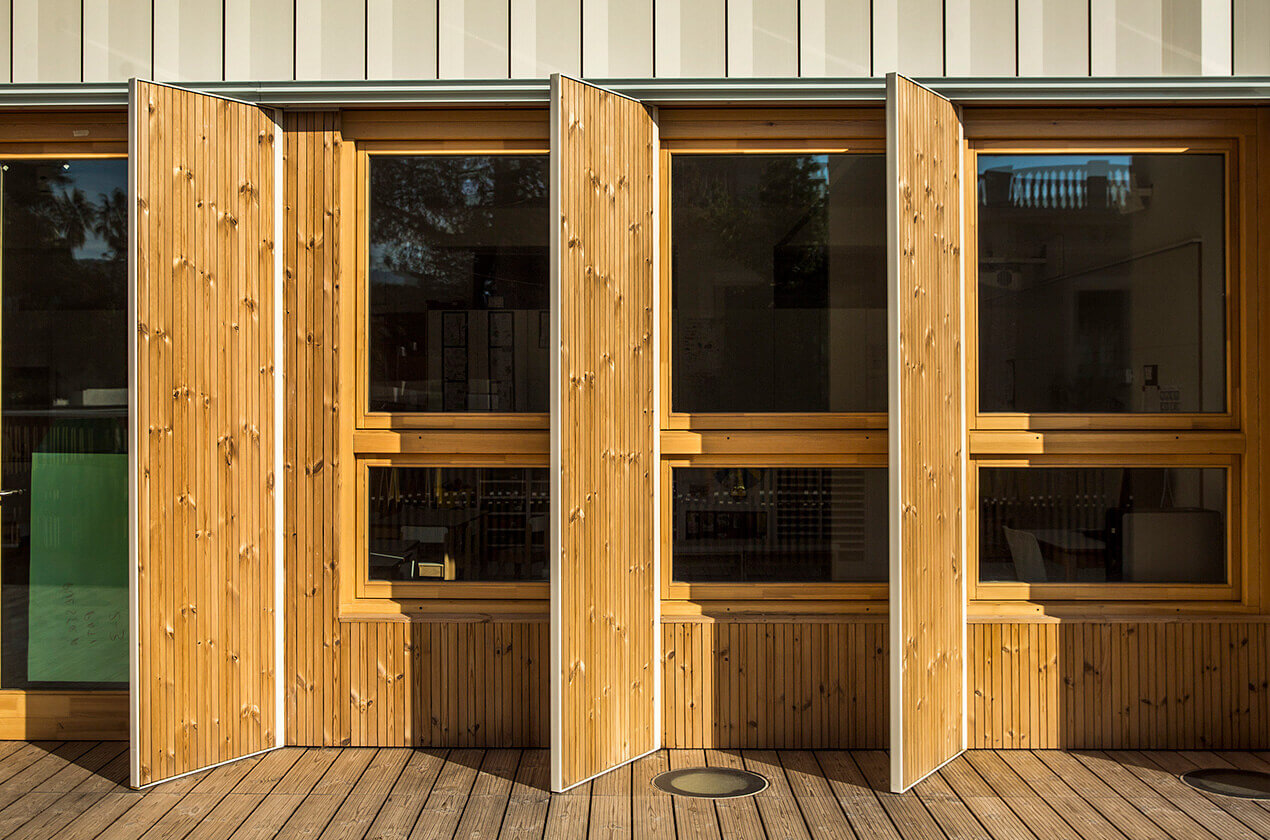 Lycée Français de Barcelona Pre-school
Lycée Français de Barcelona is a modern addition to a series of temporary buildings from the early twentieth century. The new contemporary school building is designed by sustainable architecture oriented Spanish architecture firm B720 Fermín Vázquez Arquitectos. The building adds ample outdoor space, new classrooms and a splash of colour and pre-school playfulness.
The entrance, decking and the facade of the first floor are made of Lunawood Thermowood, which adds dimensional stability, all-weather resistance and thermal insulation to the building. Toxic-free and natural Thermowood is a great choice for school buildings, where healthy materials play a key role.
Read more
https://www.azuremagazine.com/article/barcelona-french-school-lycee-francais-maternelle/