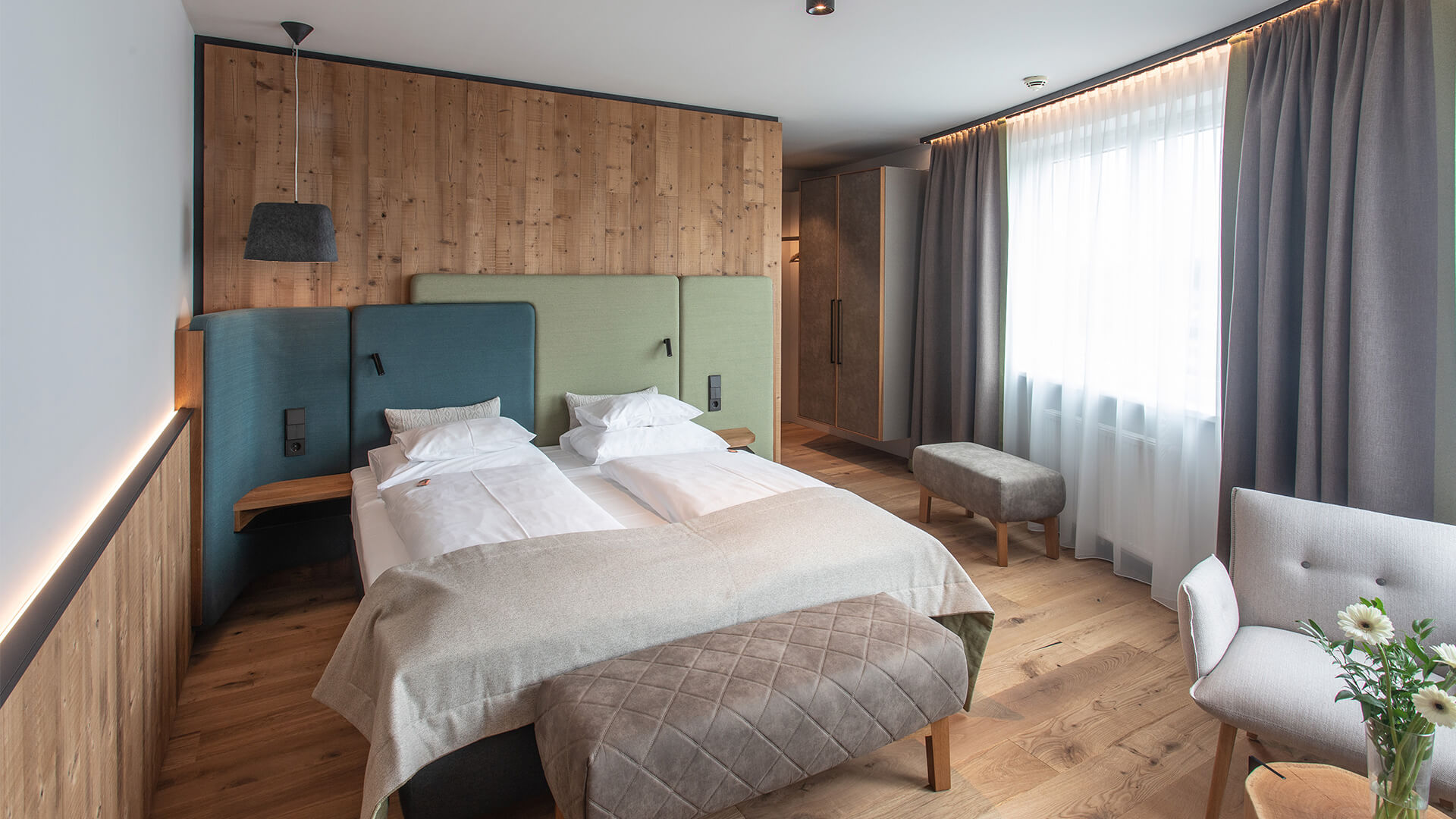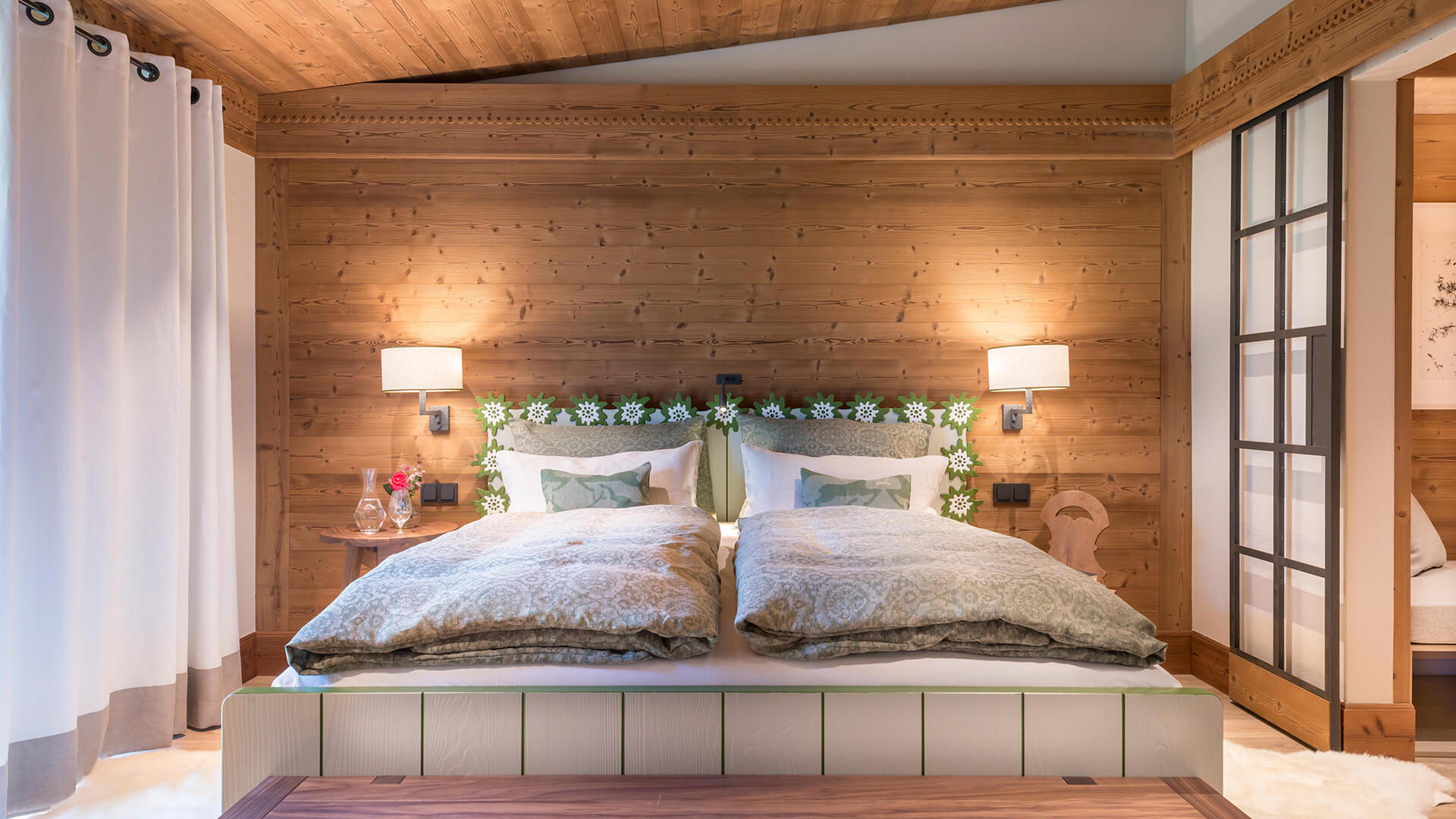 Natural luxury by Mareiner Holz in Austria
Located in Waldviertel, Hotel Sole Felsen Bad is committed to nobility and regionalism. The location surrounded by forest and wood inspired Unykat's interior design team. The hotel has a total of 109 rooms with Lunawood Thermowood effect elements.
The designers think Lunawood Thermowood's gentle shade of brown is the perfect choice for the rooms. The surface treatment by Mareiner Holz with a fine belt saw noble the end result.
**
The philosophy of Kitzbühel Lodge is Deluxy Quality Time. It means generous size and luxurious facilities. Have a glance tonatural luxury with Lunawood Thermowood enhanced by our Partner Mareiner Holz.