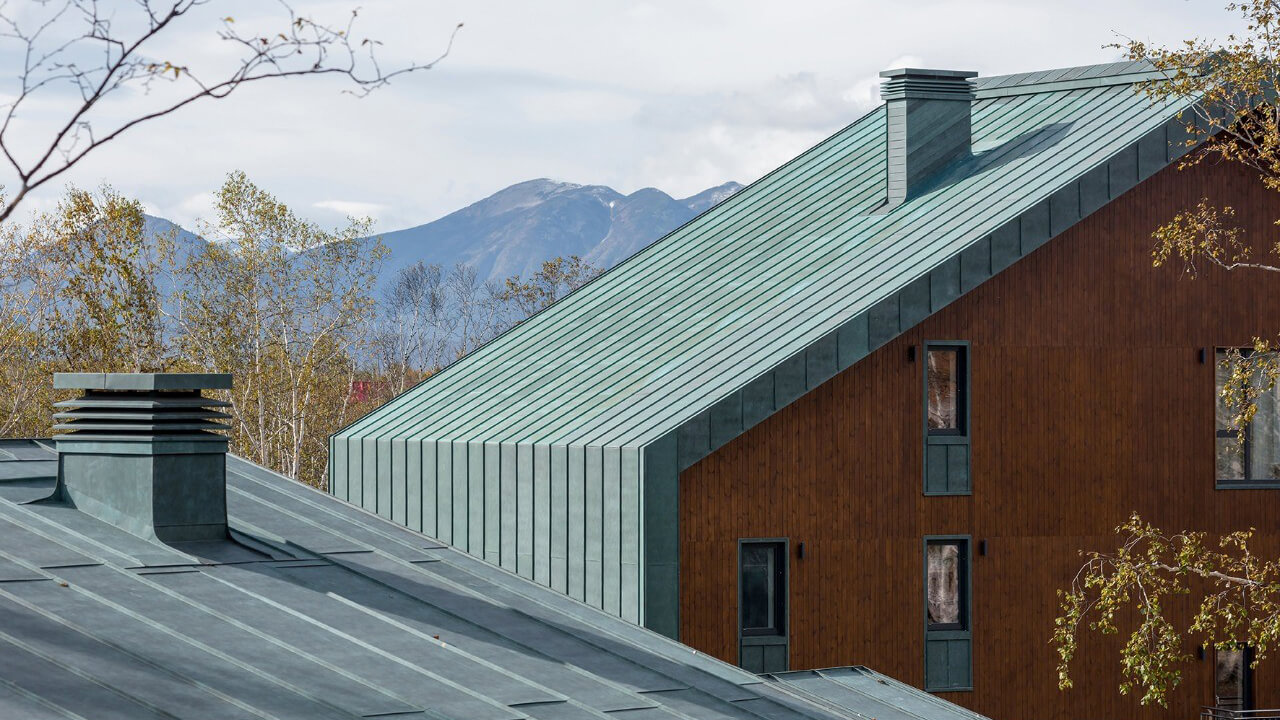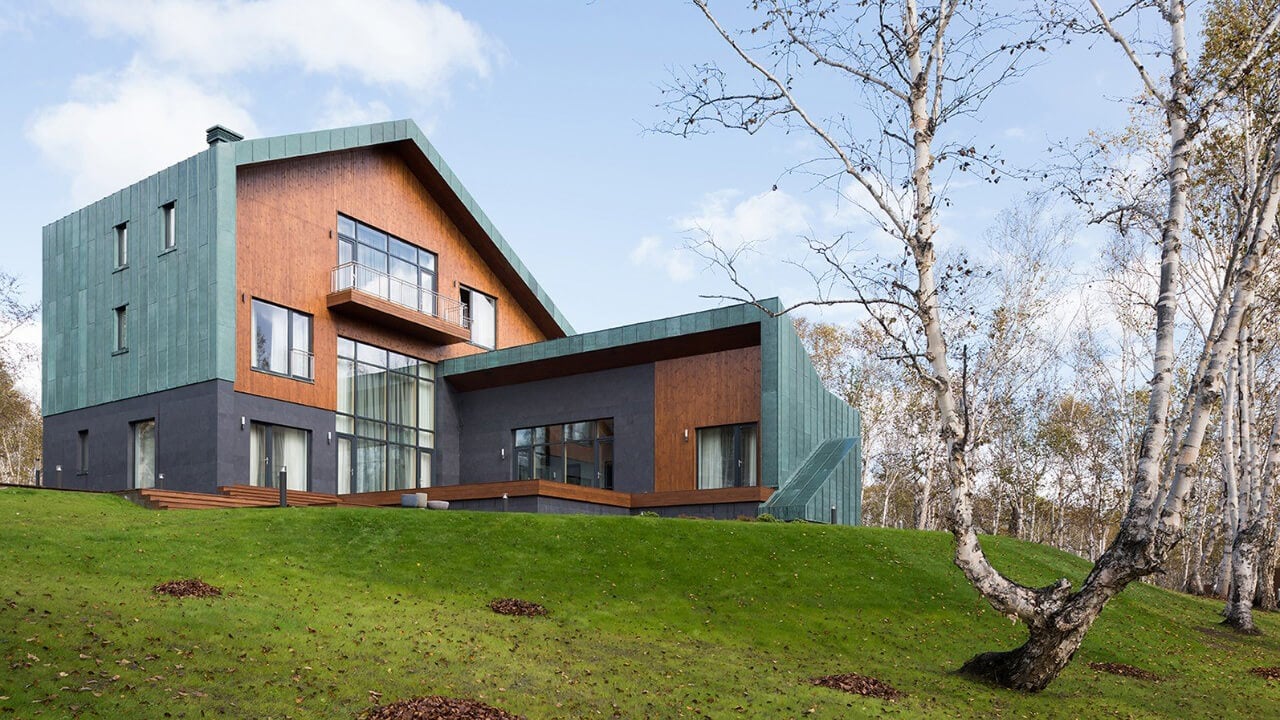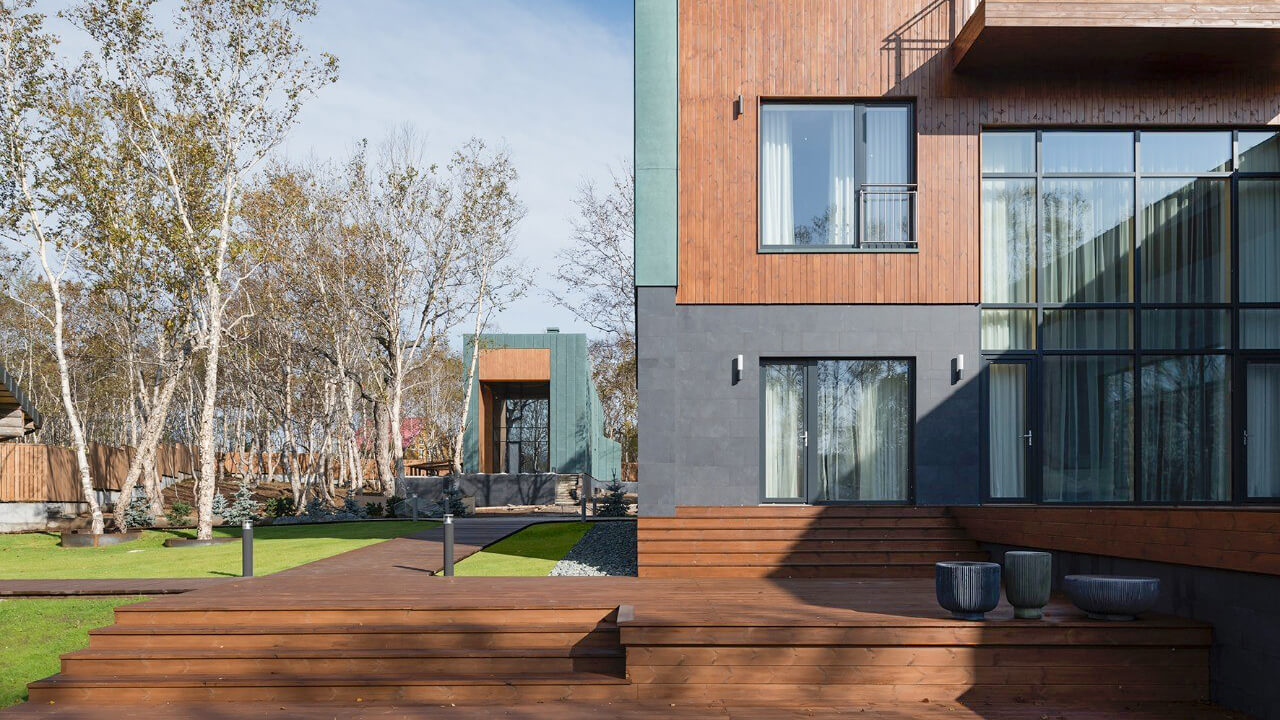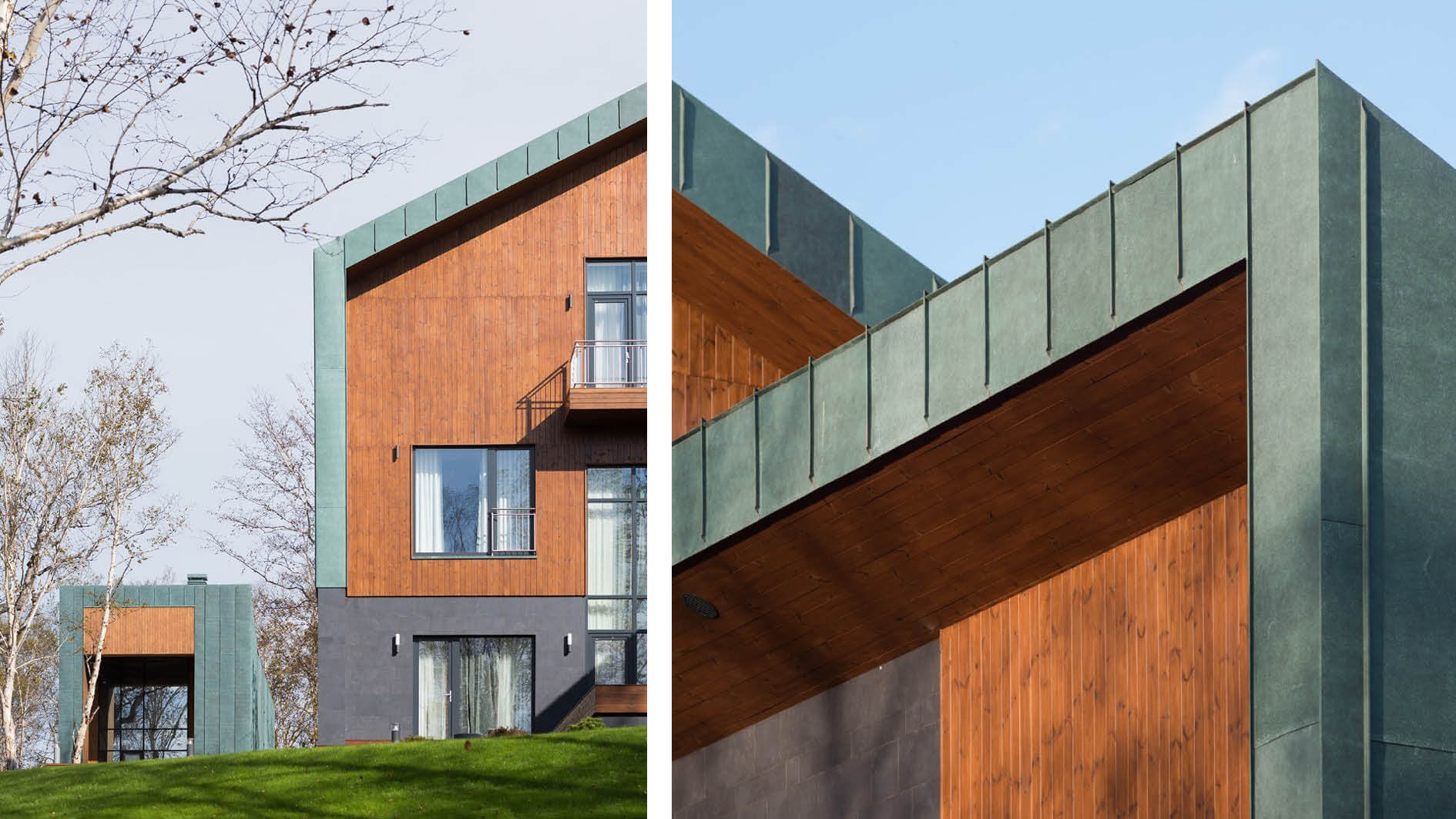 Villa E Kamchatka, Russia
Lunawood Thermowood in beautiful mountain scenery in Kamchatka, Russia.
Large Lunawood Thermowood facades compined with decking, sidewalks and ceilings, creates seamless flow to this private villa. The play with different widths on the facade makes rhythmical effect for vertical installation.
Modern architecture and Lunawood Thermowood works perfectly together, don't you think?