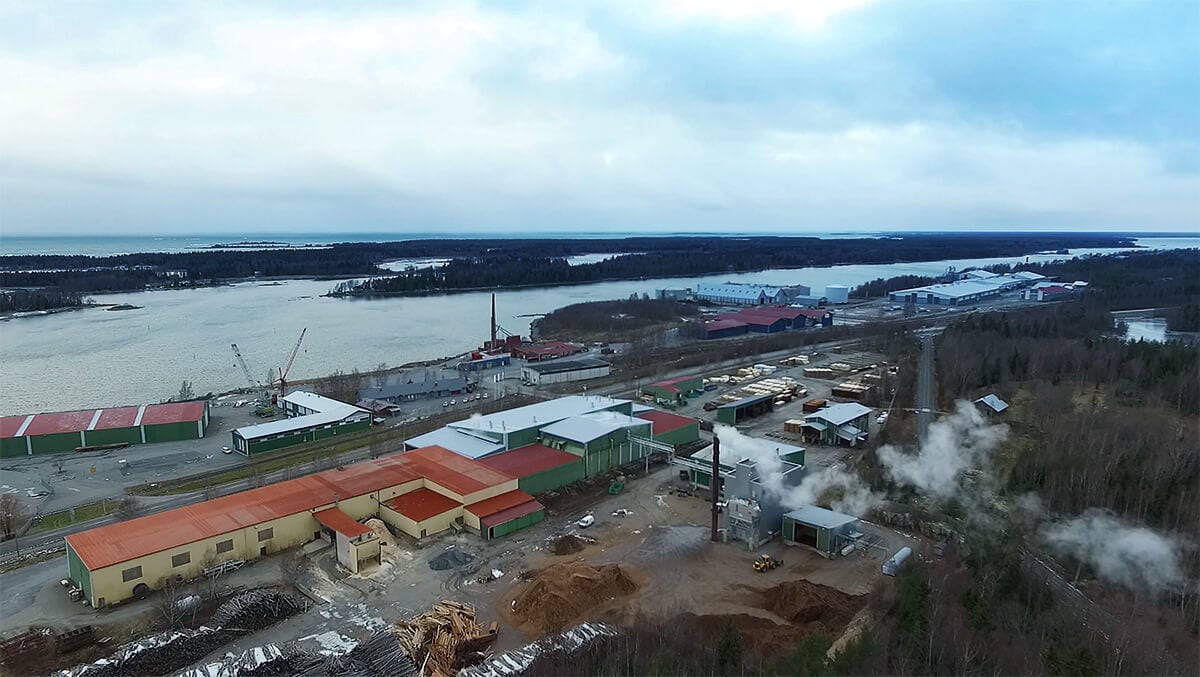 1.2.2017
Lunawood Kaskinen Mill with Zero Accidents (RU)
CONGRATULATIONS KASKINEN!
Last year we had again a successful year with zero accidents in Kaskinen. "This trend is ongoing since 2014. It is really a reason to celebrate", says Mill Manager Ismo Leppäniemi. "We have done a lot in the past to improve safety on every production level and now we can see the good results."
People are well trained for emergency situations and we have a detailed and updated code of conducts for every production phase. All of us working at this production site respect the rules how to move and act in the area. We have also noted, that if we invest in cautious training in the beginning, new workers get a good personal start in the work and it affects the whole production chain in a very positive way.
The good results will be celebrated with a big cake and a personal present for everyone.
More information: