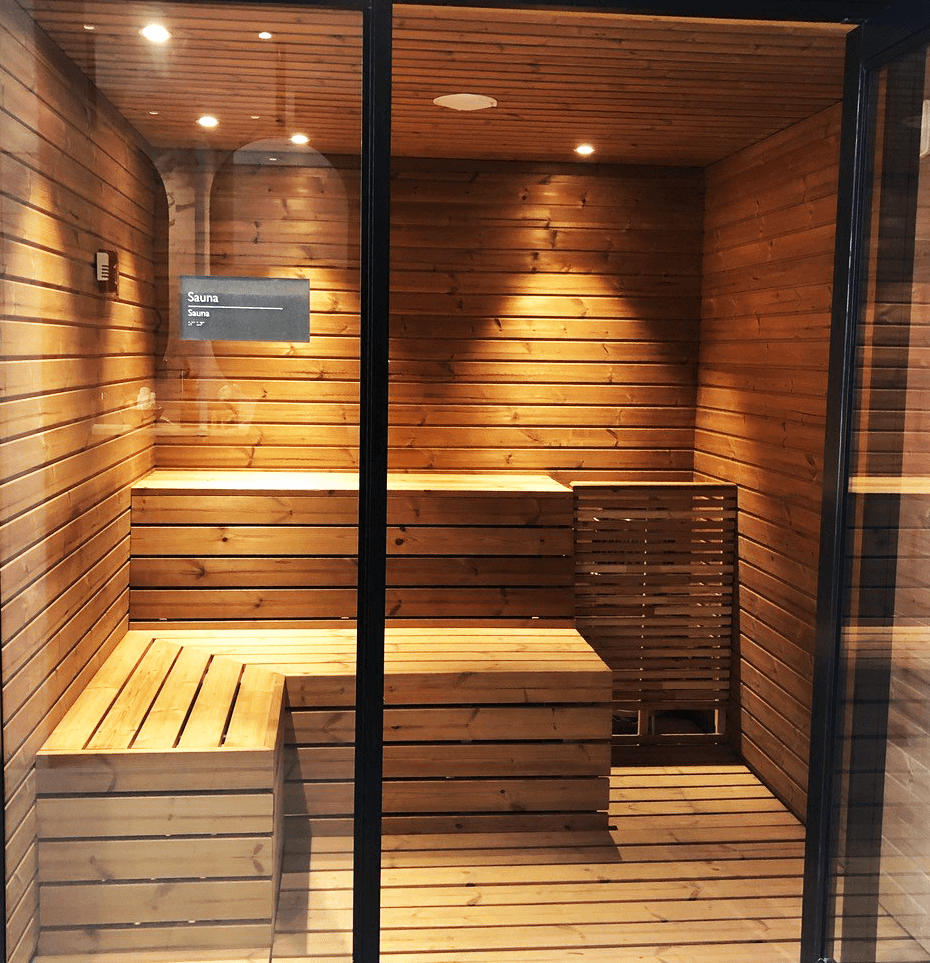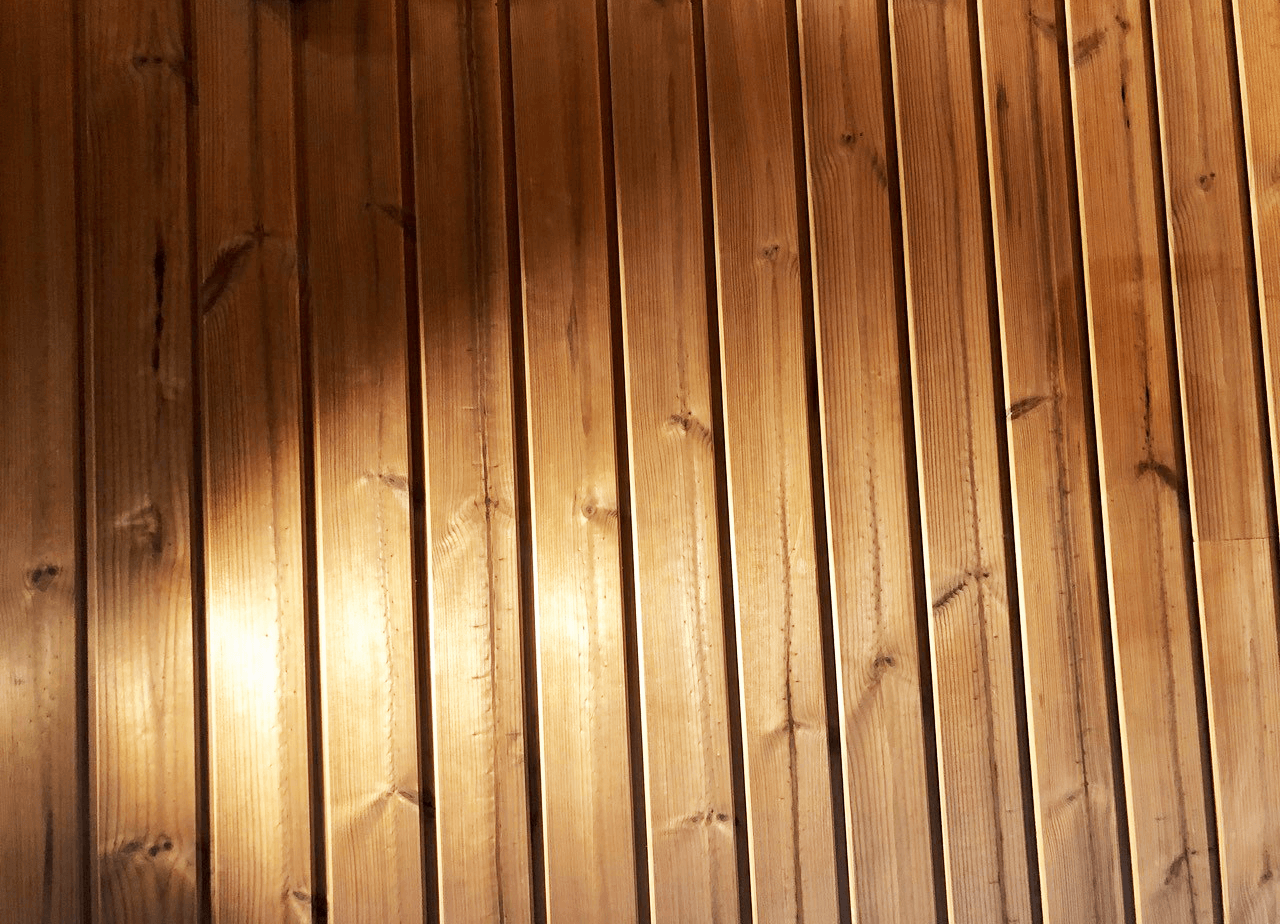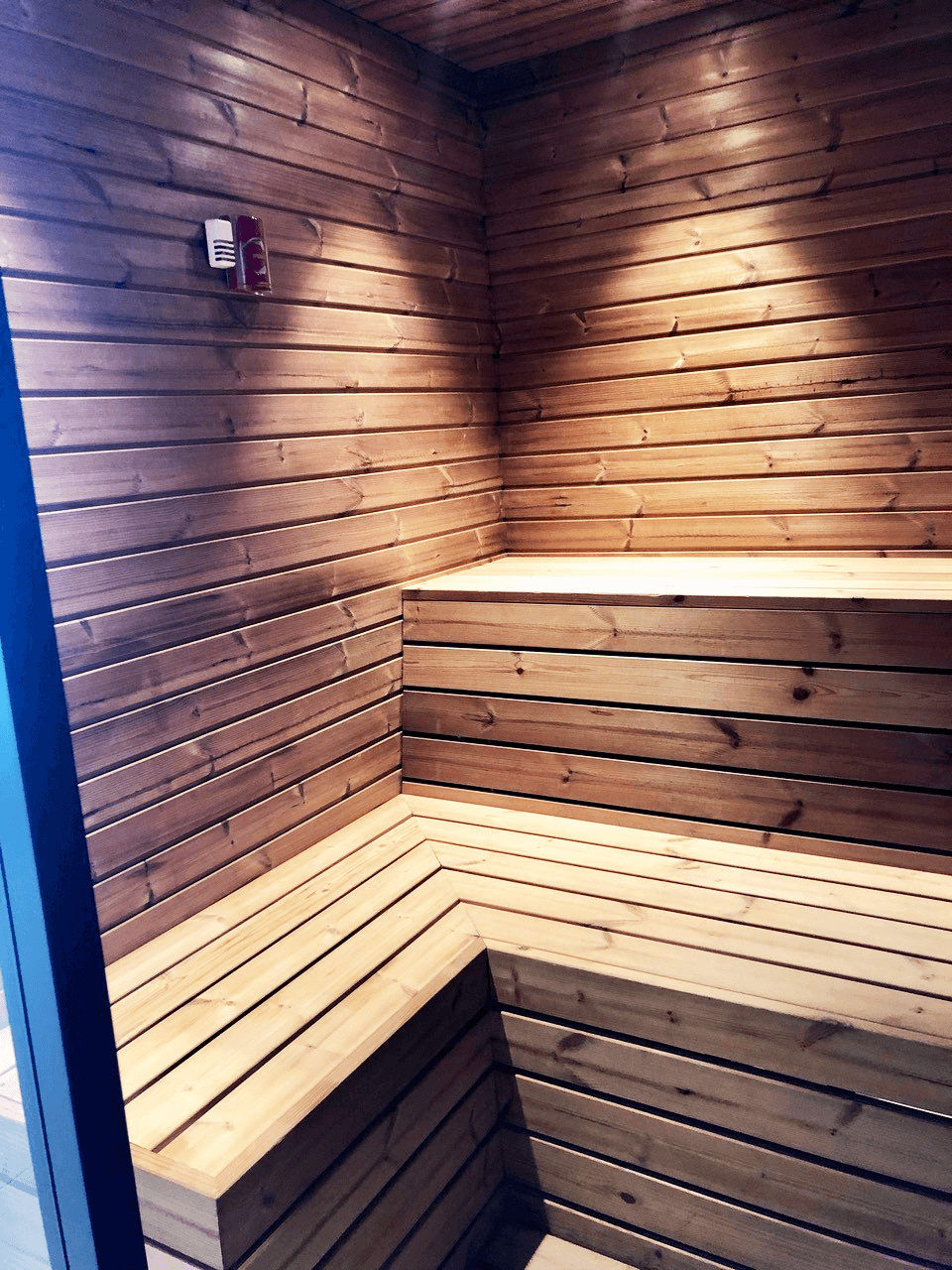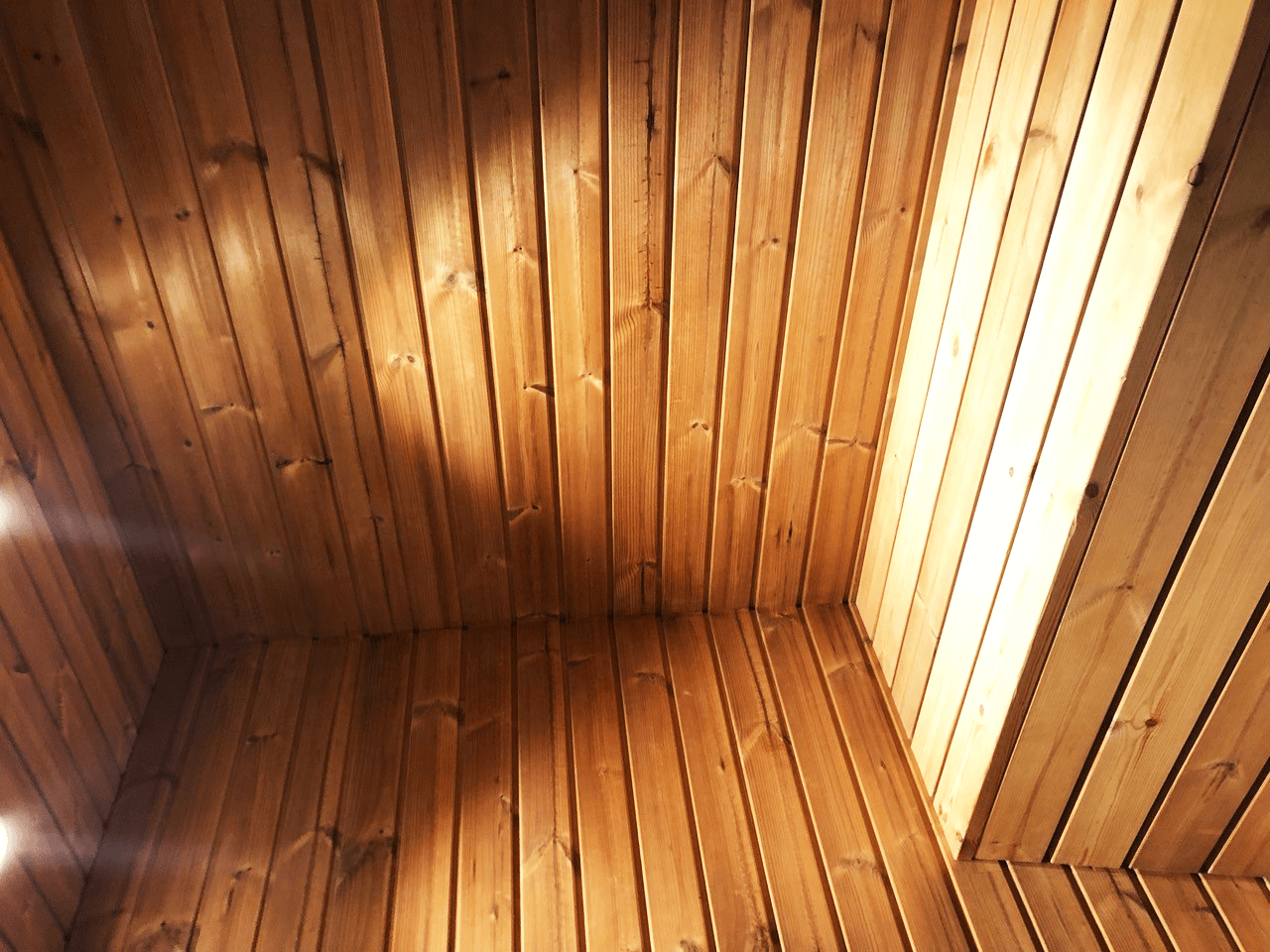 Sauna at Hilton Hotel Corferias
Colombia is renowned for its world-class coffee, sought-after emeralds and now also Lunawood Thermowood.
The sauna at this hotel is cladded with Luna STP 15×92 in D-class and S-class to offer a truly Finnish experience in the heart of Bogotá, Colombia.
Suitable for saunas and many other interior end-uses.