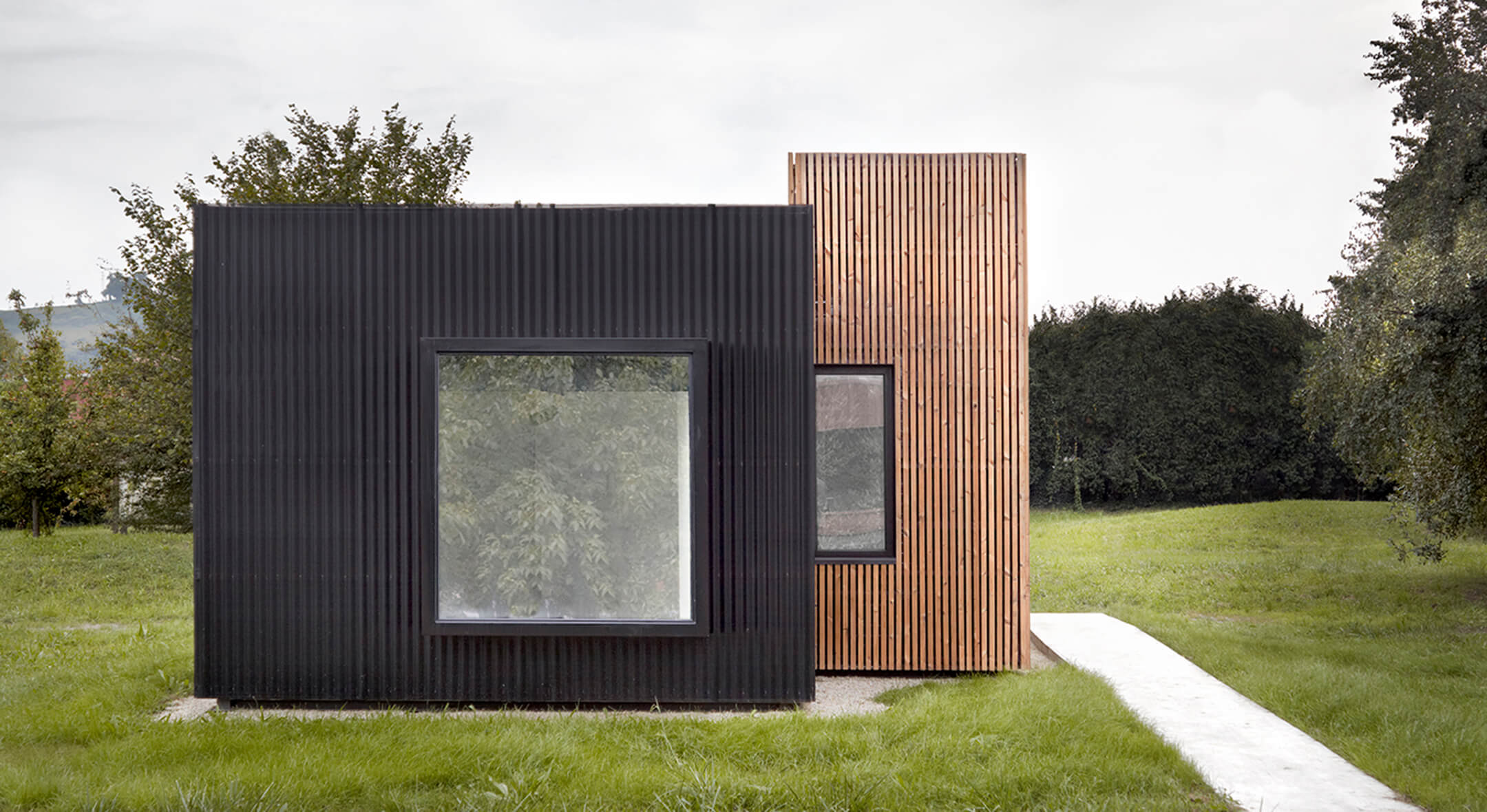 Architect
[baragaño] arquitectos
Photos
© Mariela Apollonio
[baragaño] arquitectos presents a new spatial and design concept, a dynamic house made in less than four months that offers the possibility to expand the space by adding new modules, thus adapting to the changing demands of its inhabitants. Factory construction of the modules ensures quality and avoid delays. The house can be transported and placed anywhere, and it can also be stacked, creating a collective house building.
Transferrable modules need to be easy to move and thus not weight too much. Lunawood Thermowood offers lightness and wide range of options that can be used both outside and inside of the modules.
The use of dimensional stable Lunawood Battens gives the appearance rhythm and up-straightness and rhythm. The vivid surface on planed Lunawood Thermowood profiles brings touch of nature in to modern concept.