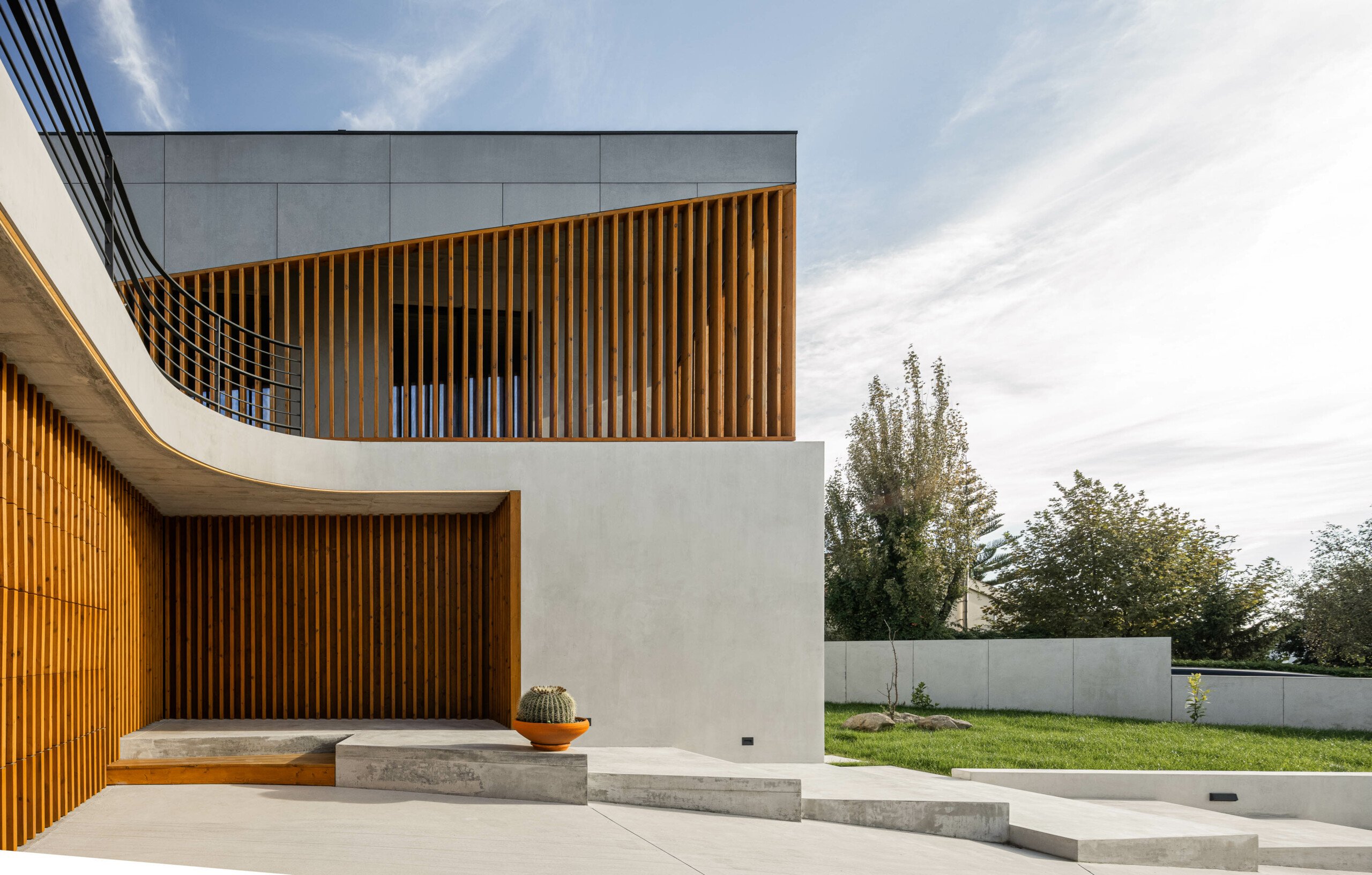 Photos
Ivo Tavares Studio
For the owners of Casa 15 it was very clear what they wanted in their home. The most important part was for them was that everyone should be visible and part of the family life, no matter if they are cooking, working or reading. Lunawood Thermowood is a perfect fit for the natural and open vision of the Casa 15.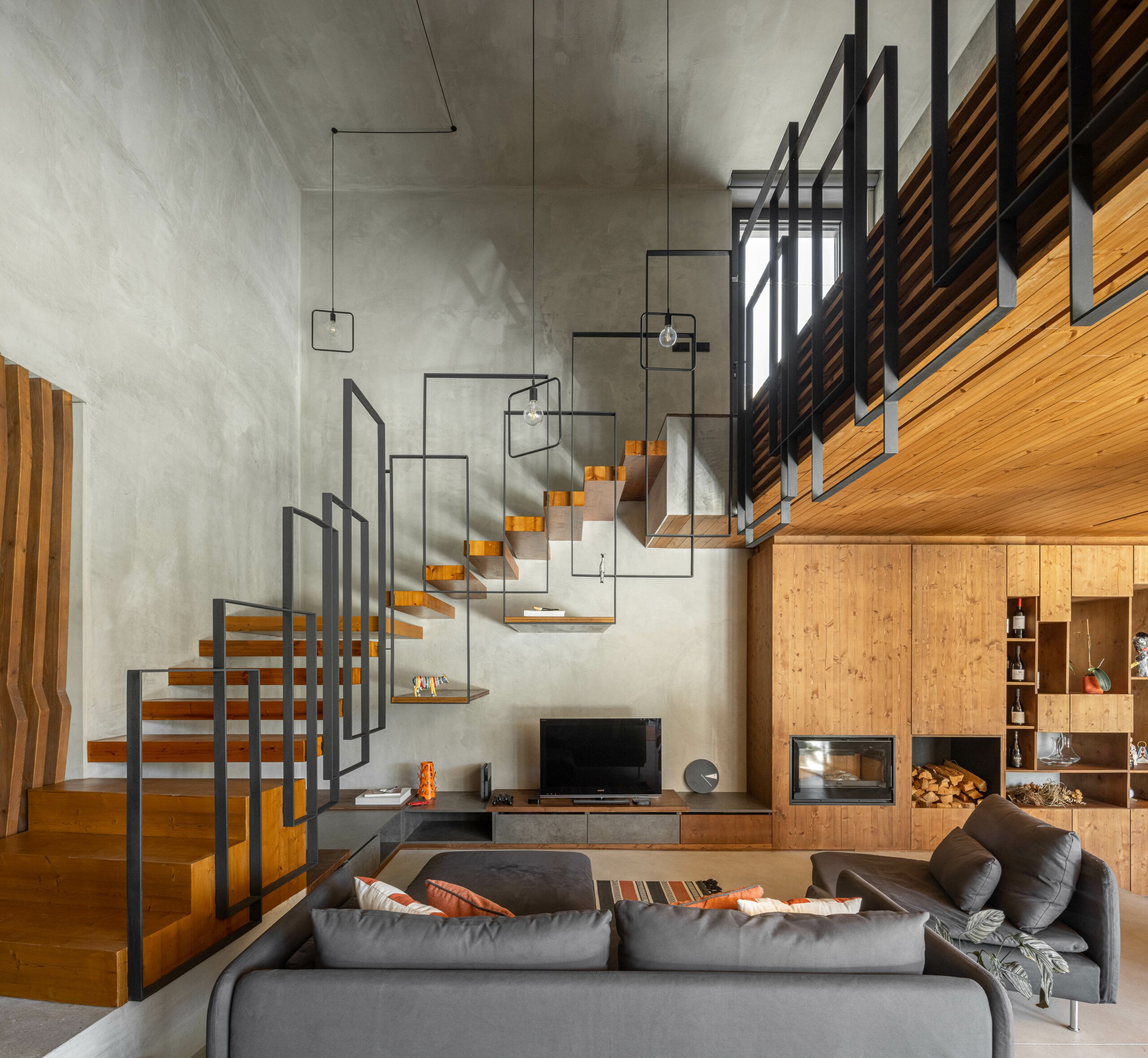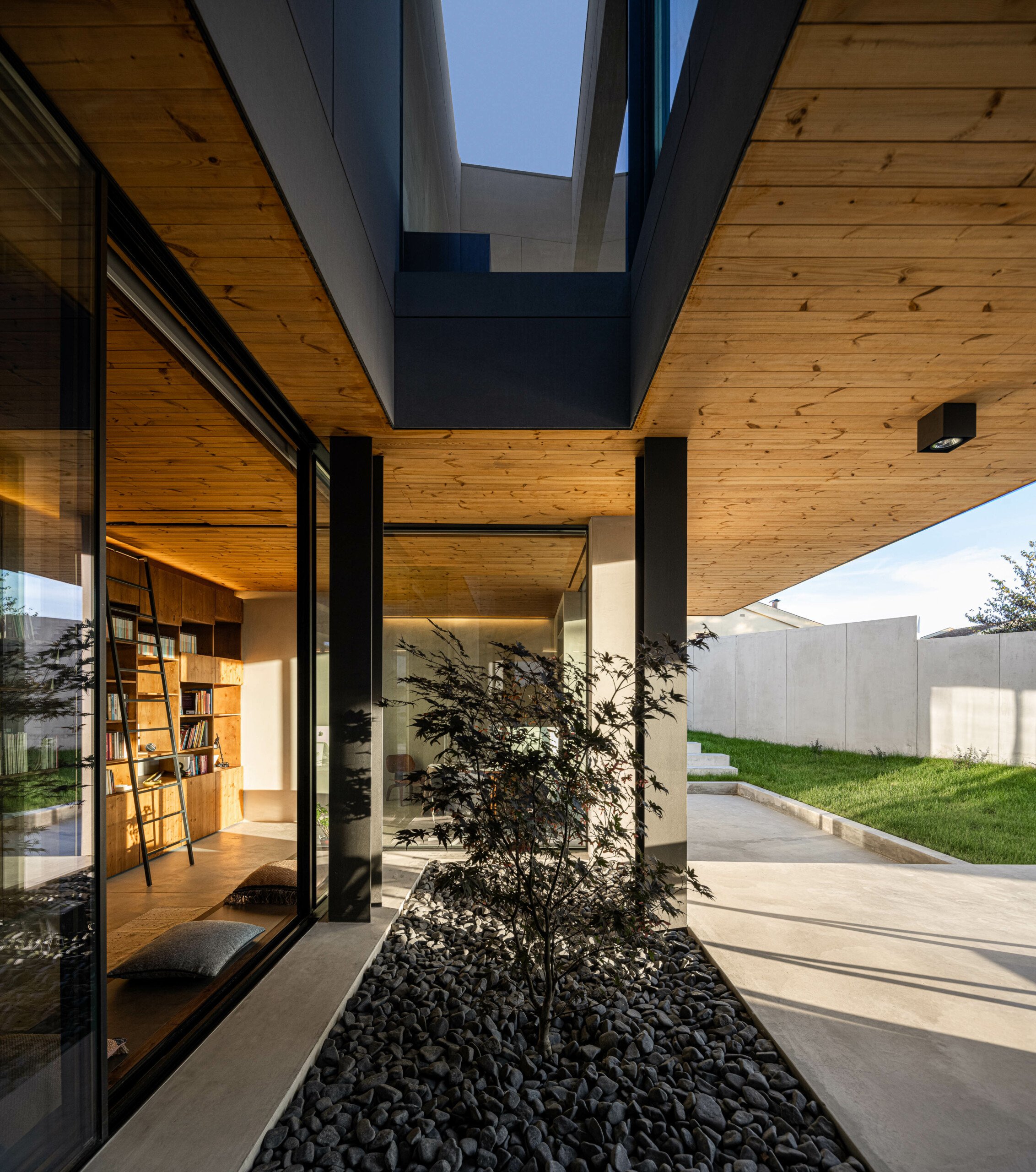 Casa 15 was designed by AM-arqstudio, who realized the vision of the house made from a mix of wood, concrete and glass.
The house is flooded with natural light which warms up the space, especially in combination with the wooden interior made from Lunawood Thermowood. The wooden features are focused on the main floor, to create a dimmer and calmer sleeping space on the upper floor. Continuity and fluidity are main aspects of design. This is shown as the same sustainable Lunawood Thermowood is used on the facade outside and continued inside.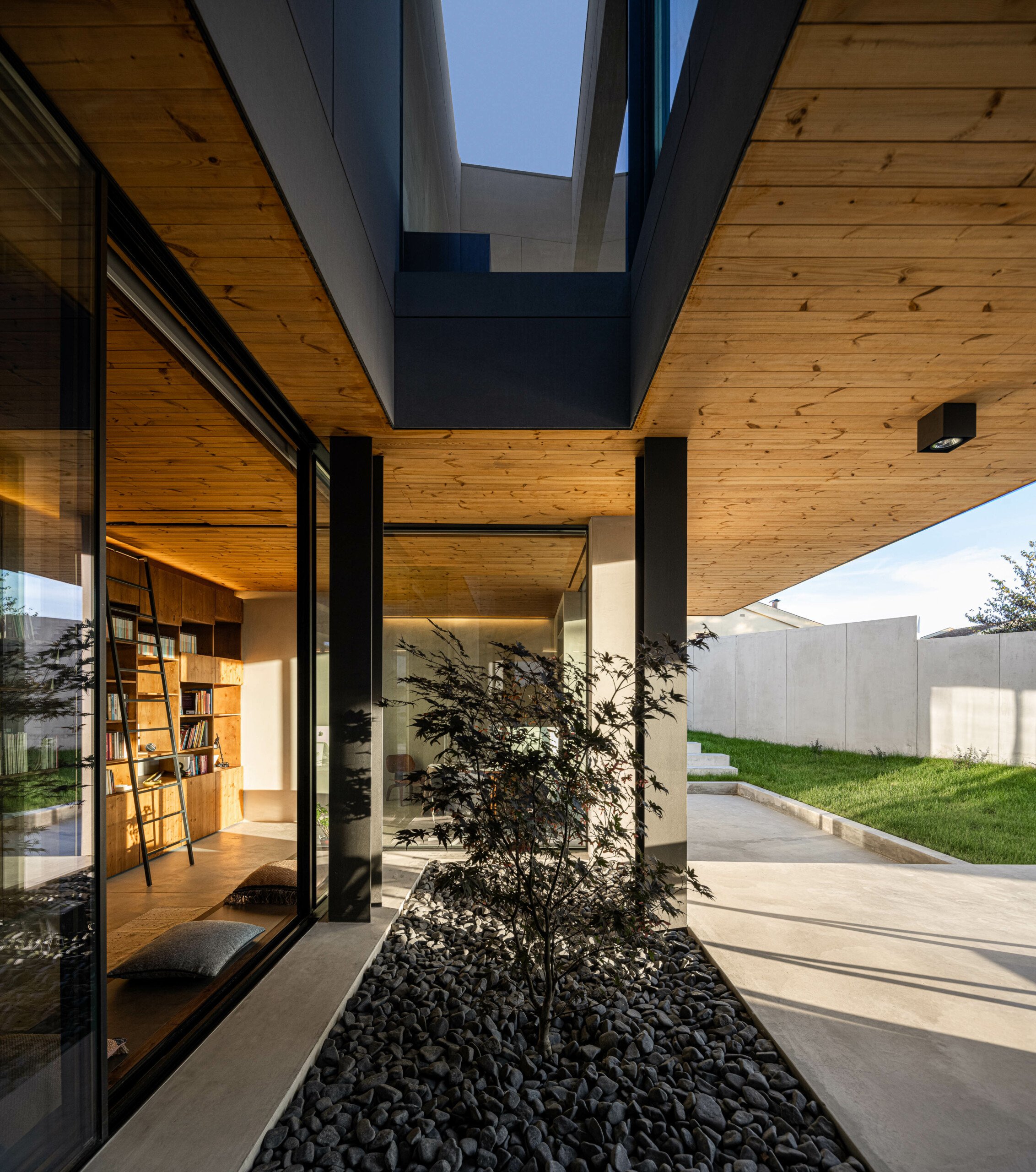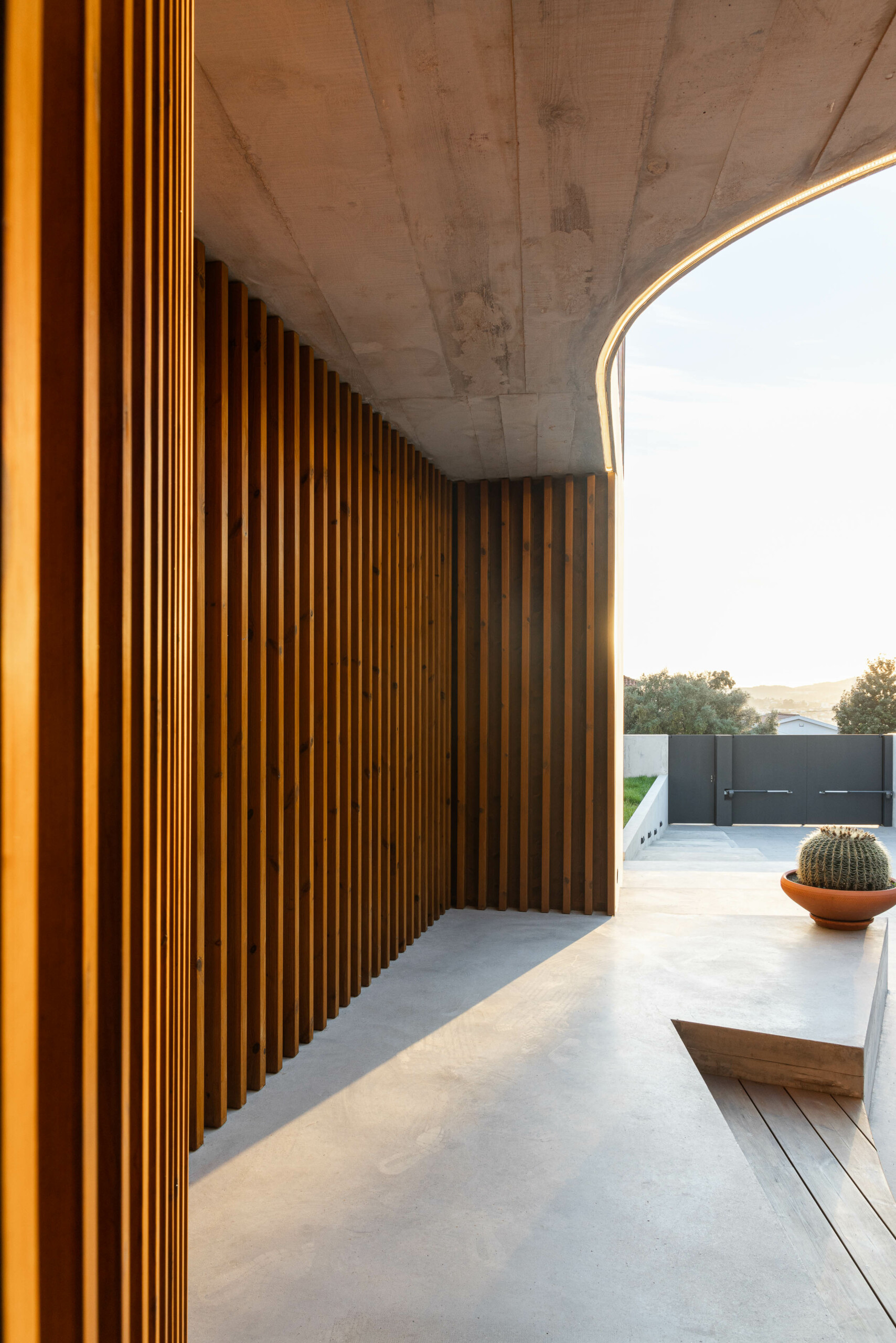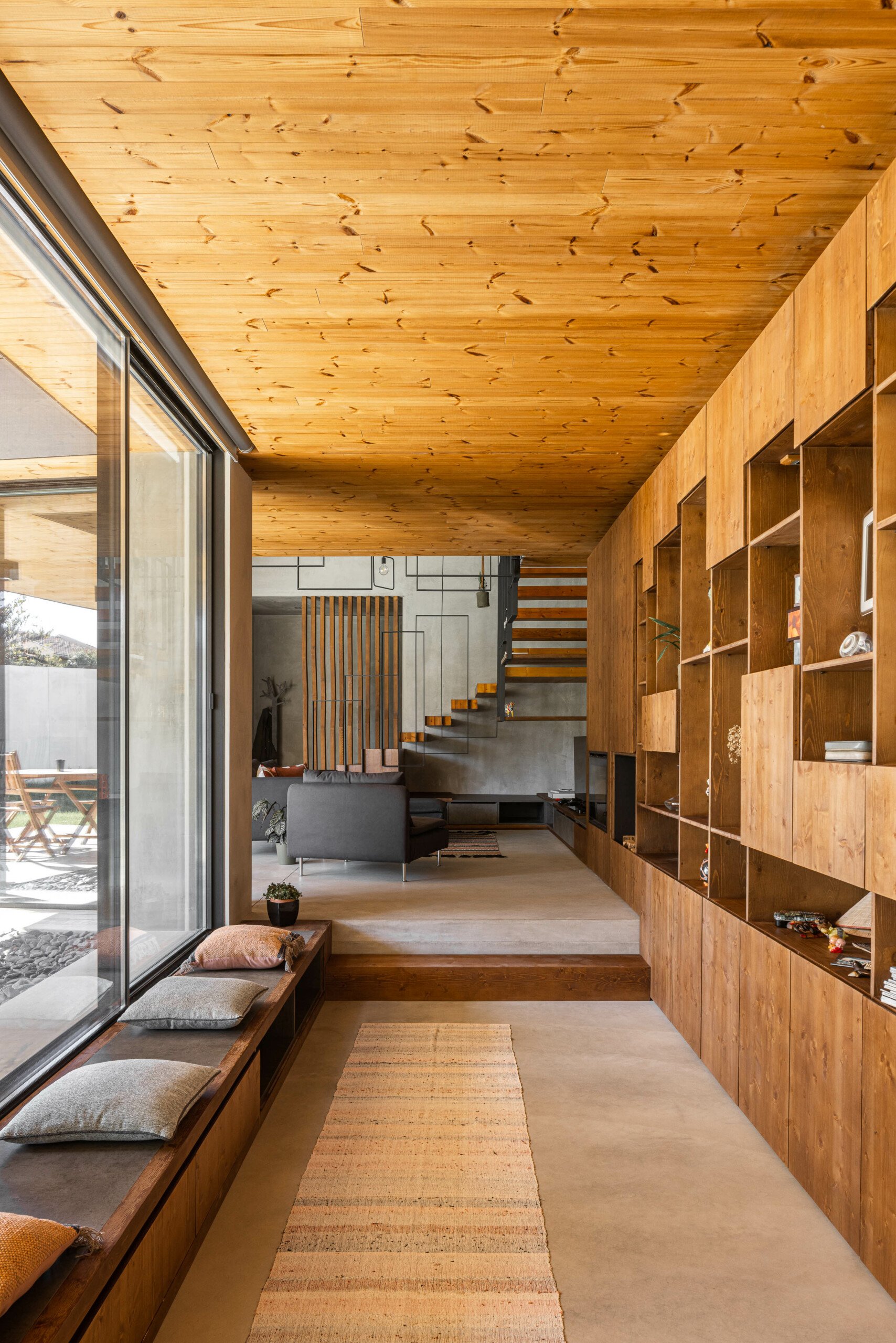 To wooden ceiling of the main floor continues through a suspended staircase, which brings the naturality of Lunawood Thermowood to the upper floor in form of the flooring. This gives a warm contrast to the grey and concrete walls.