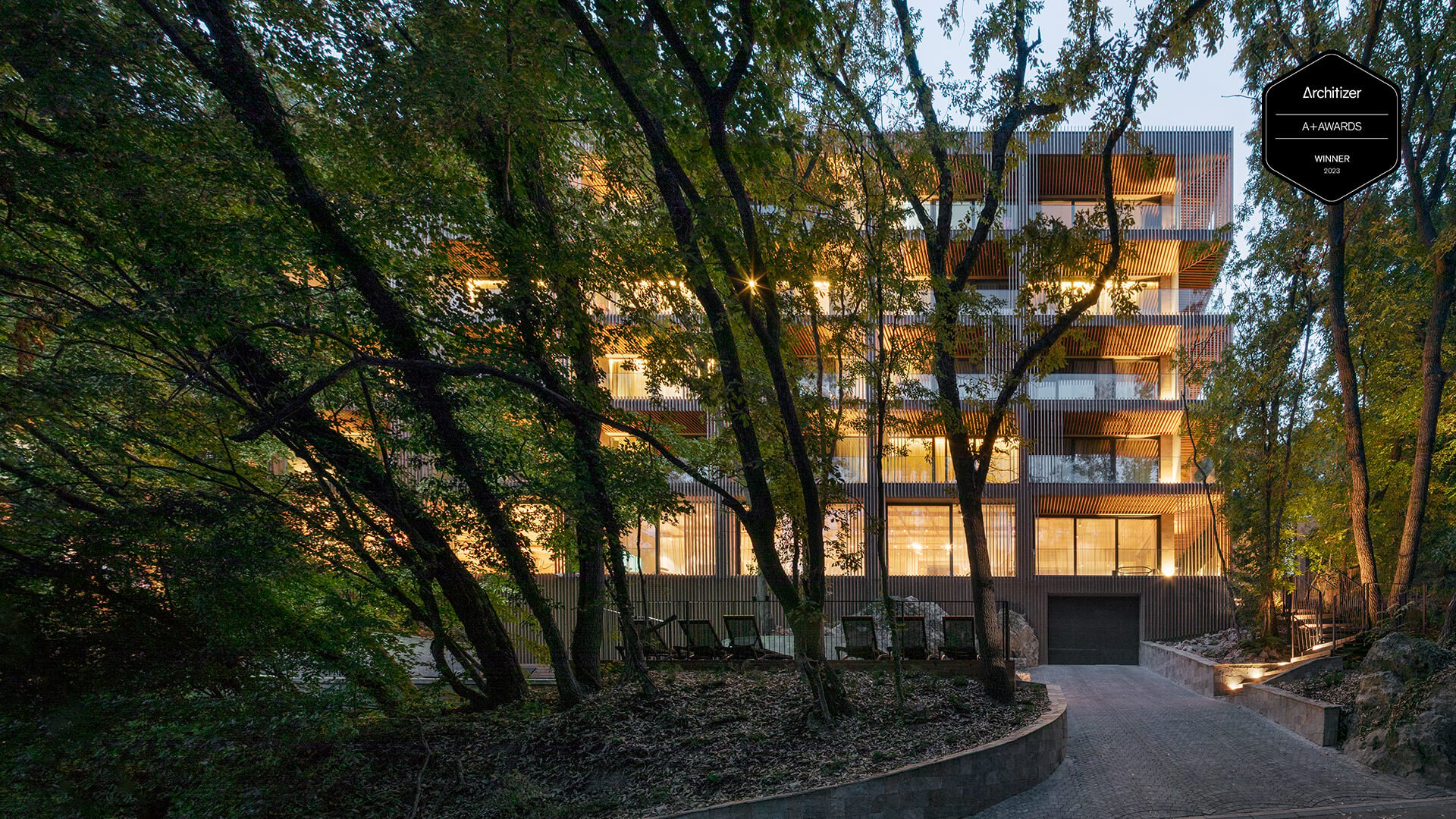 Location
Golden Sands, Bulgaria
Photos
Dian Stanchev DSP studio
Hotel Umani, situated in close proximity to Golden Sands Nature Park near the city of Varna, Bulgaria, offers a breathtaking view of the Black Sea. Designed to harmonize with its beautiful surroundings, the Hotel showcases an exquisite blend of contemporary aesthetics and eco-conscious architecture. The utilization of Lunawood Thermowood battens in the facade underscores the project's commitment to sustainable principles while creating a visually striking exterior.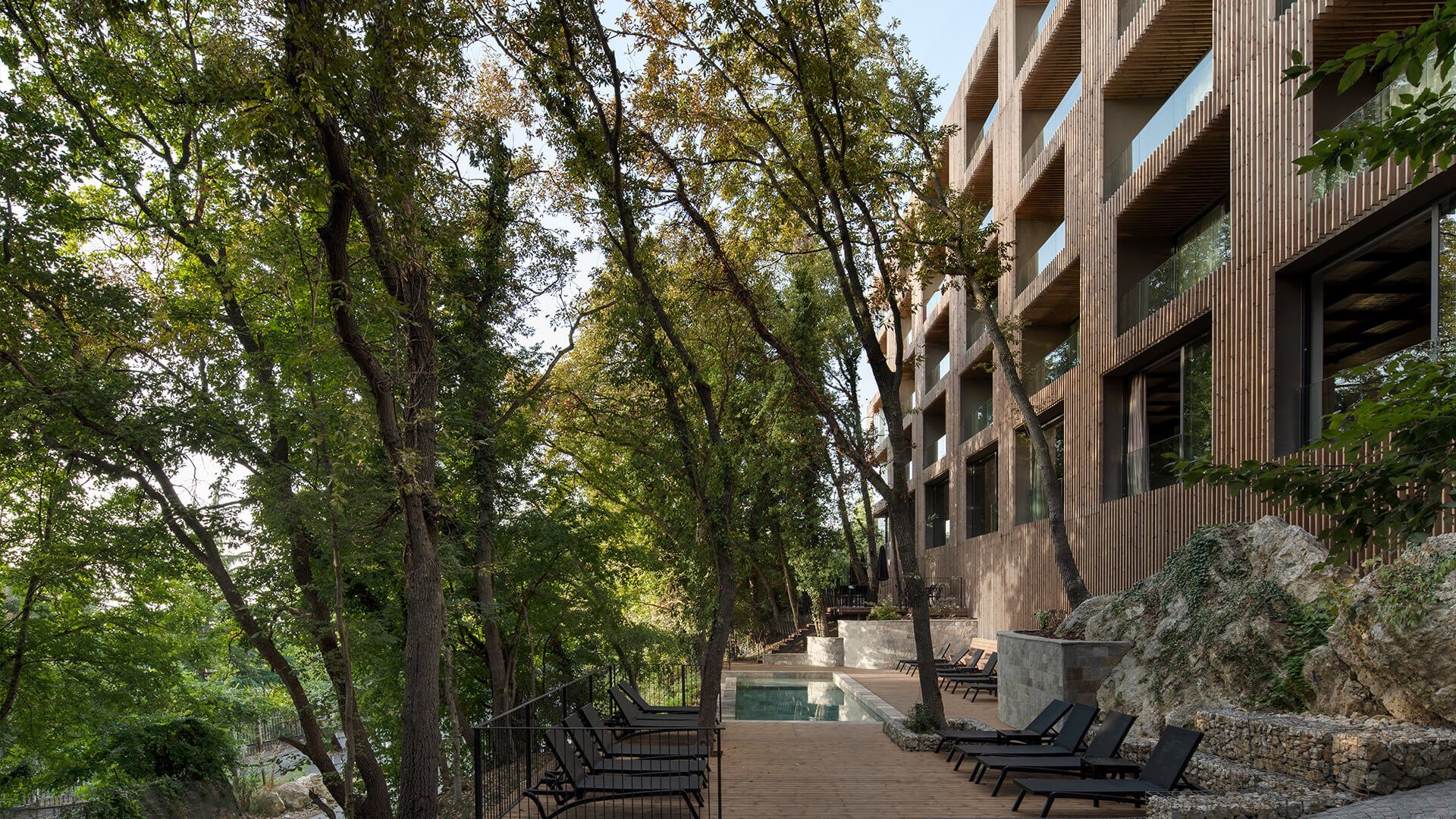 The modern facade of the building is constructed using Lunawood Thermowood battens. This choice of material not only delivers a remarkable visual impact, but also makes a powerful statement about the project's commitment to sustainability and the environment. Lunawood Thermowood is a non-toxic, chemical-free, and eco-friendly material made through a thermal modification process. The durability, dimensional stability, and insulation properties of this material make it perfect for a range of architectural applications, including facades, promising longevity and visual appeal in demanding weather conditions.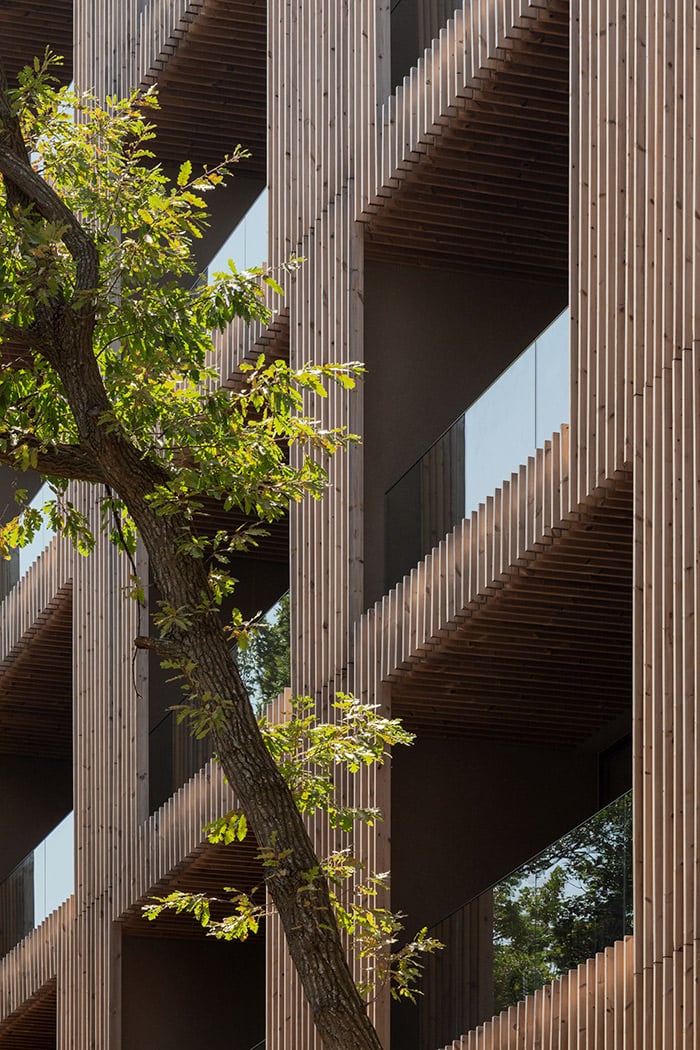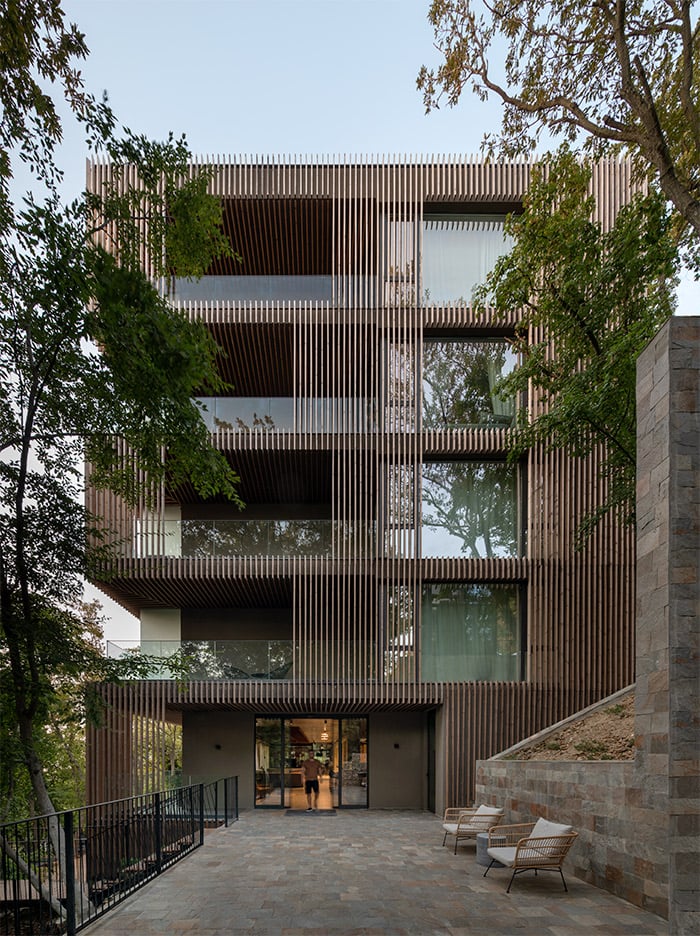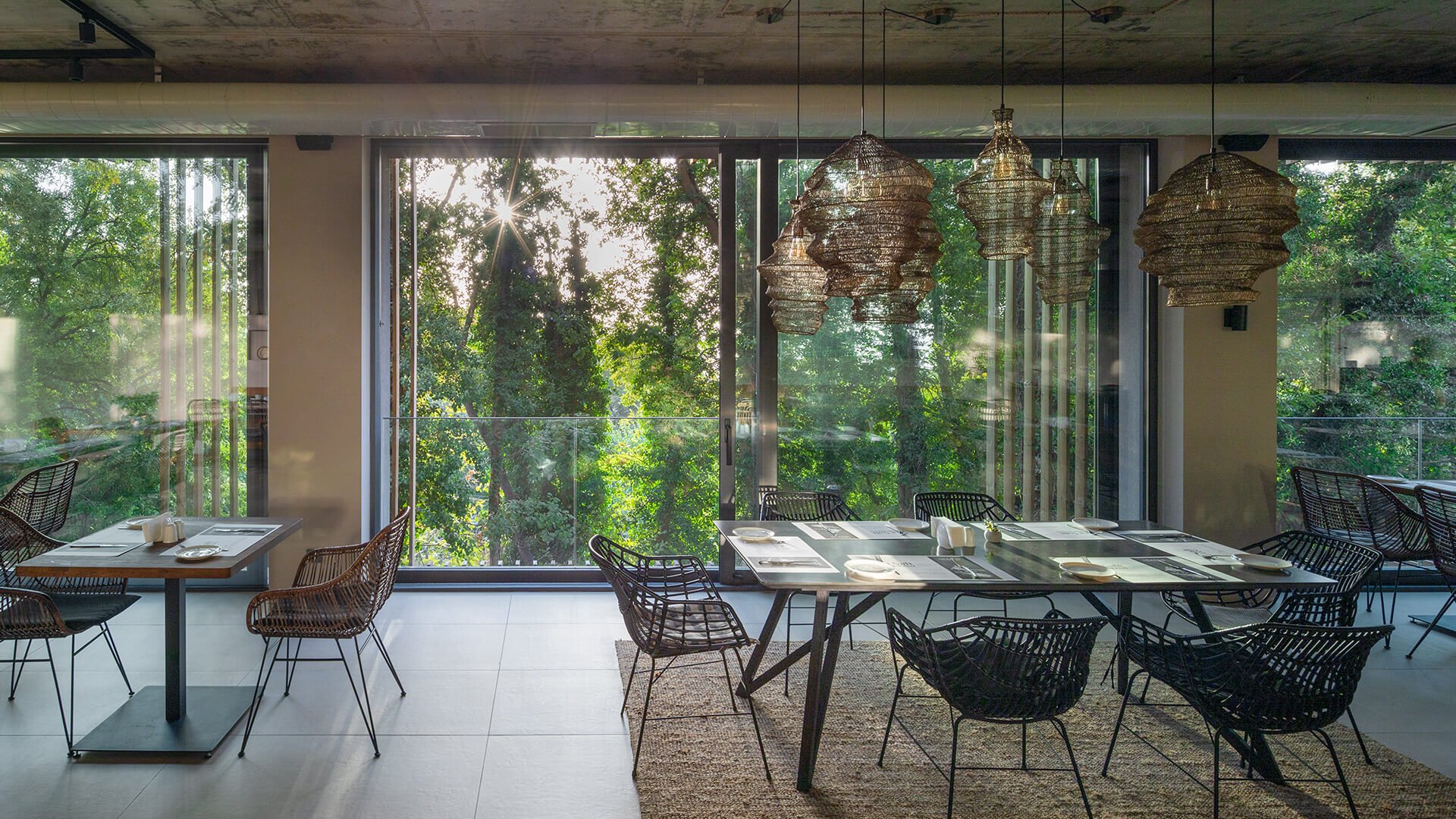 The Winner of Architizer A+Awards Popular Choice 2023

In recognition of its architecture and features, Hotel Umani received the First Prize in the prestigious national competition for 2022 in the category of Holiday and Spa Hotels, known as "Building of the Year".
Hotel Umani is also the winner of Architizer A+Awards Popular Choice in the Architecture +Environment category.