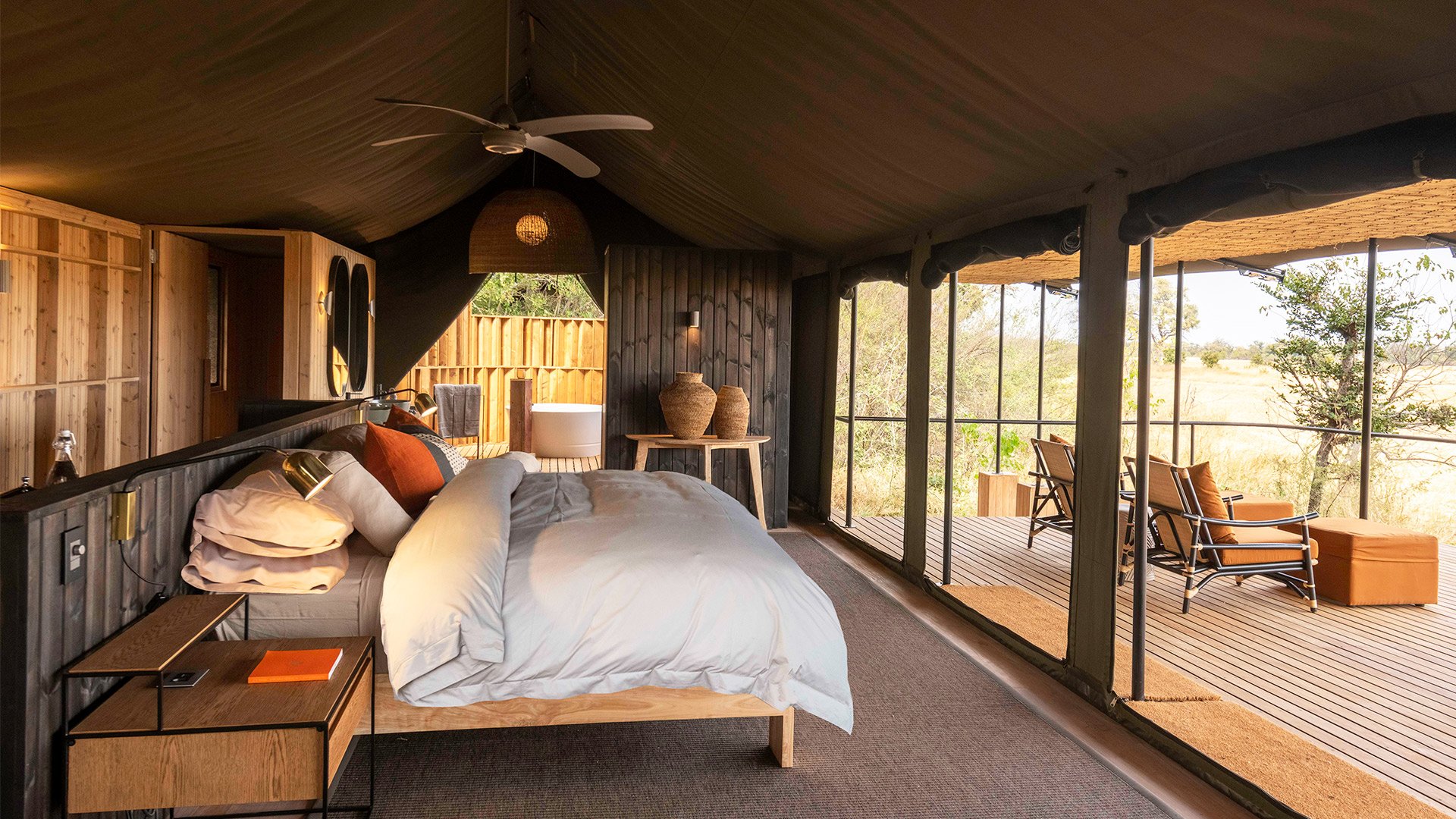 Architect
Lisa Rorich Architects
Kiri Camp is named after the Kiri channel which flows past the island on which the camp is situated. The camp is raised on wooden decks to give one a view of the mighty Kiri floodplains which stretch out in front of the camp. The luxury tents are designed to incorporate the surrounding ebony forest under which the camp is situated. The use of wood, canvas and reeds are primary to the architecture of this stunning camp. Designing bush cabins requires a thorough understanding of the African landscape and how man-made structures can be effectively integrated into the natural environment. With architectural design by Lisa Rorich Architects, Botswana Lodge captures this information with Lunawood Thermowood.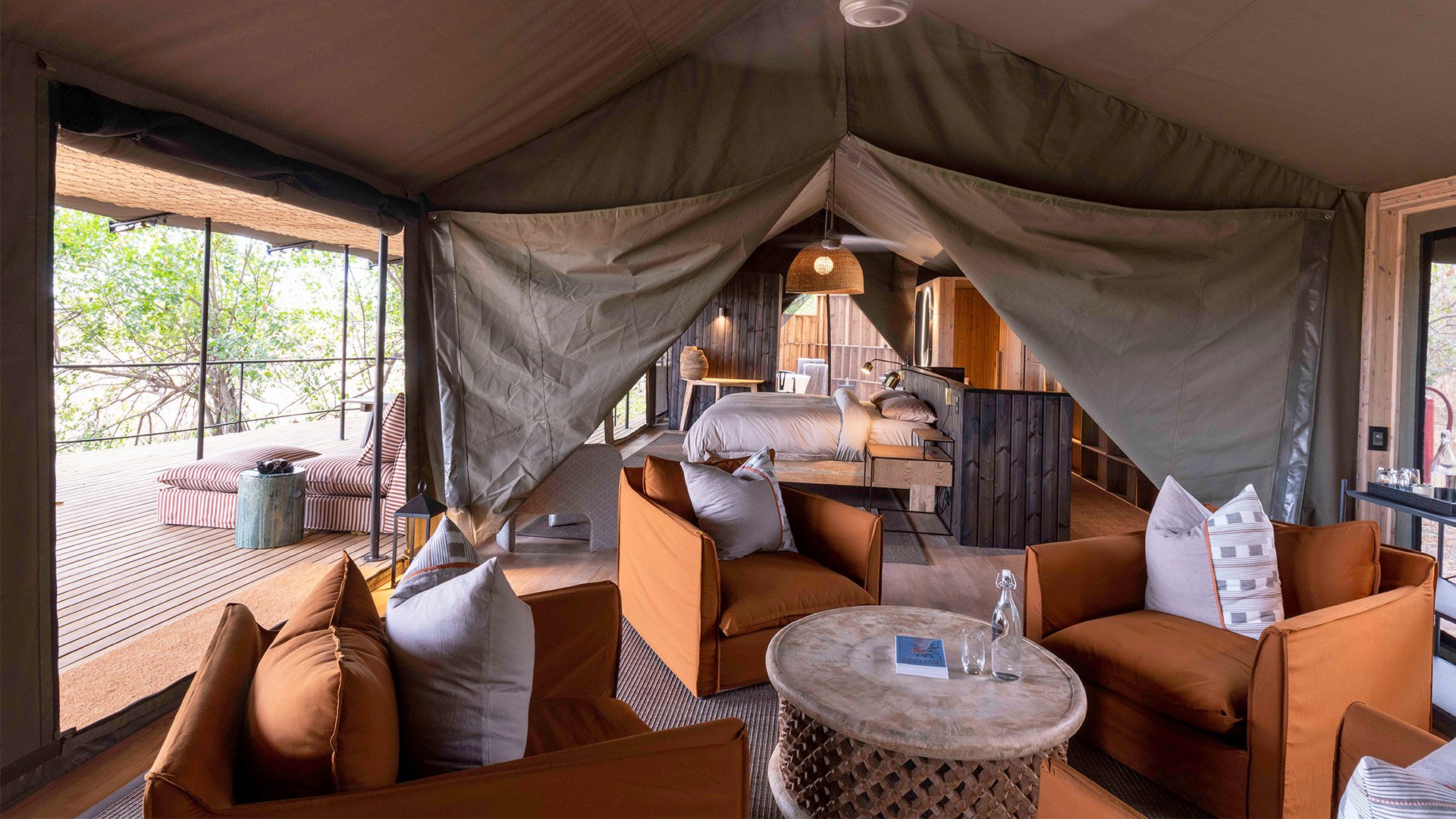 The beauty of Lunawood Thermowood  lies in imperfection, as branches, and a uniform color create an impressive and natural look. Lunawood will accept most good quality proprietary surface coatings that are suitable for unmodified wood. The wood can be treated with tinted or pigmented wood oil, wax, wood-protecting stain, varnish or paint.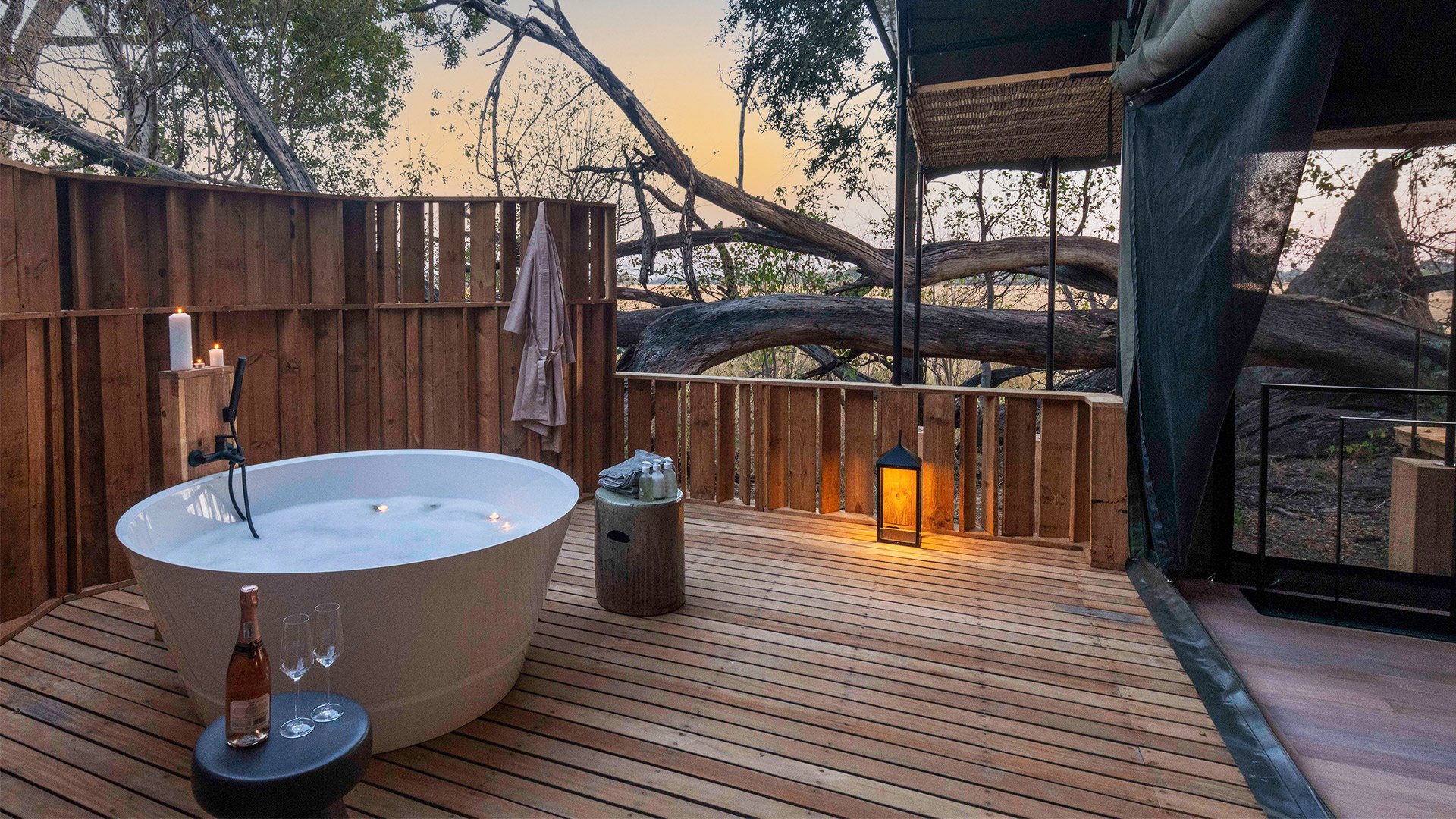 In a place with constantly high temperatures and no distinct seasons, selecting the highest quality building materials is essential. Due to its dimensional stability in harsh climates and the ability to integrate with the landscapes aesthetic beauty, Lunawood Thermowood was chosen for interior walls and bathrooms. In the bathroom, the partition that provides visual protection has a playful look with different panel widths.