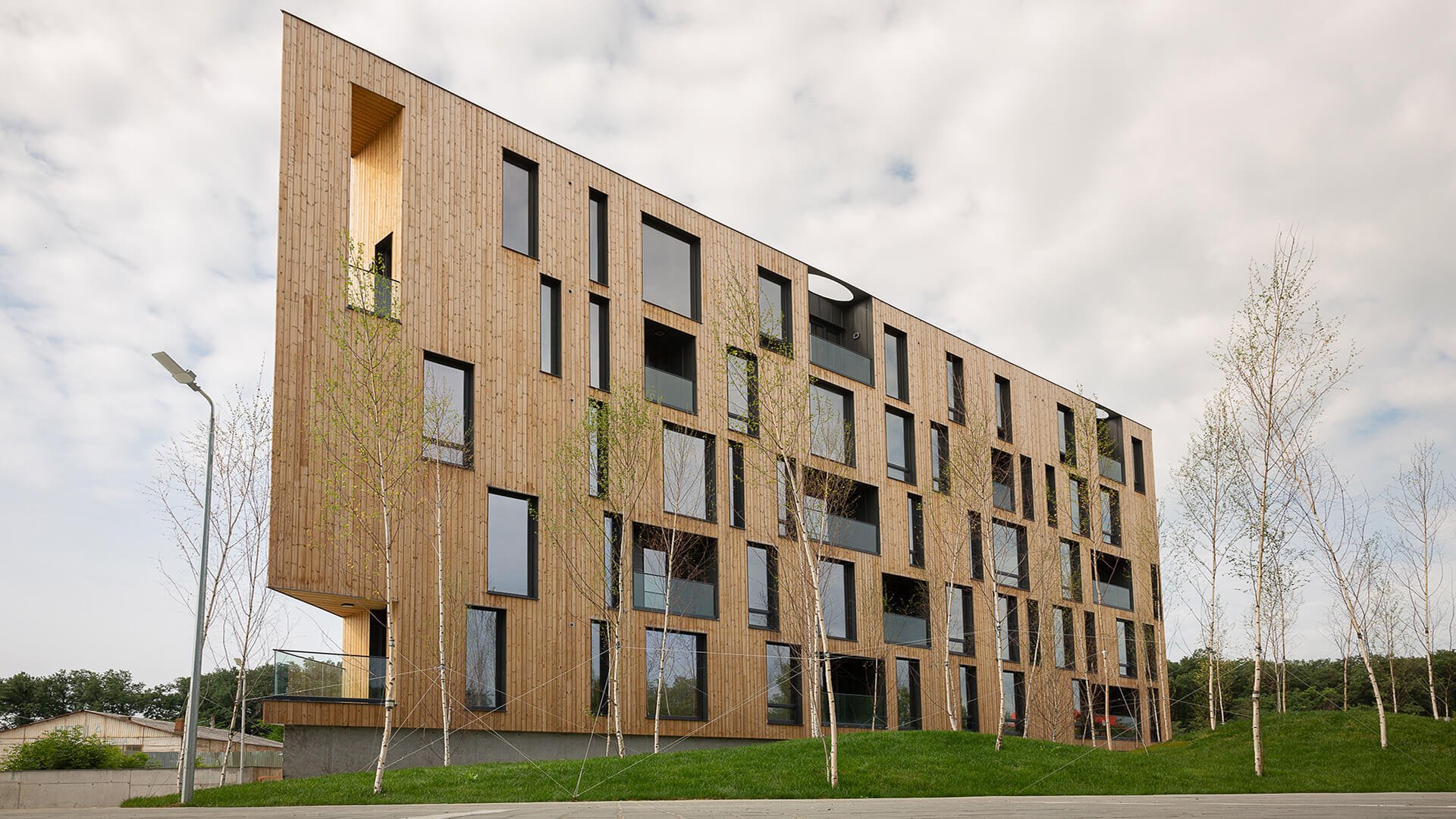 Photos
TMC Video Production
The main reason for the wooden façade of Loft Green Apartment was sustainability. And for a residential complex like Loft Green Apartment, which promotes 100% green living, sustainability is of course extremely important. The Lunawood Thermowood façade combined with modern and contemporary architecture gives this building in Romania that effortless look.
The architect of this project, Maxim Calujac, decided to visit the Nordics and during that trip, was convinced that wooden facade was the perfect solution for them. As Lunawood also aims to reconnect people with nature, that idea was also in Mr. Calujac's mind when designing the the complex. Actually each one of the apartments in this project overlooks the beautiful forest landscape and that is the biggest asset of this complex. The Loft Green Apartments project is actually known for its unique concept and even though they always try to come up with new technologies to increase the comfort, they also want to keep in mind the environment.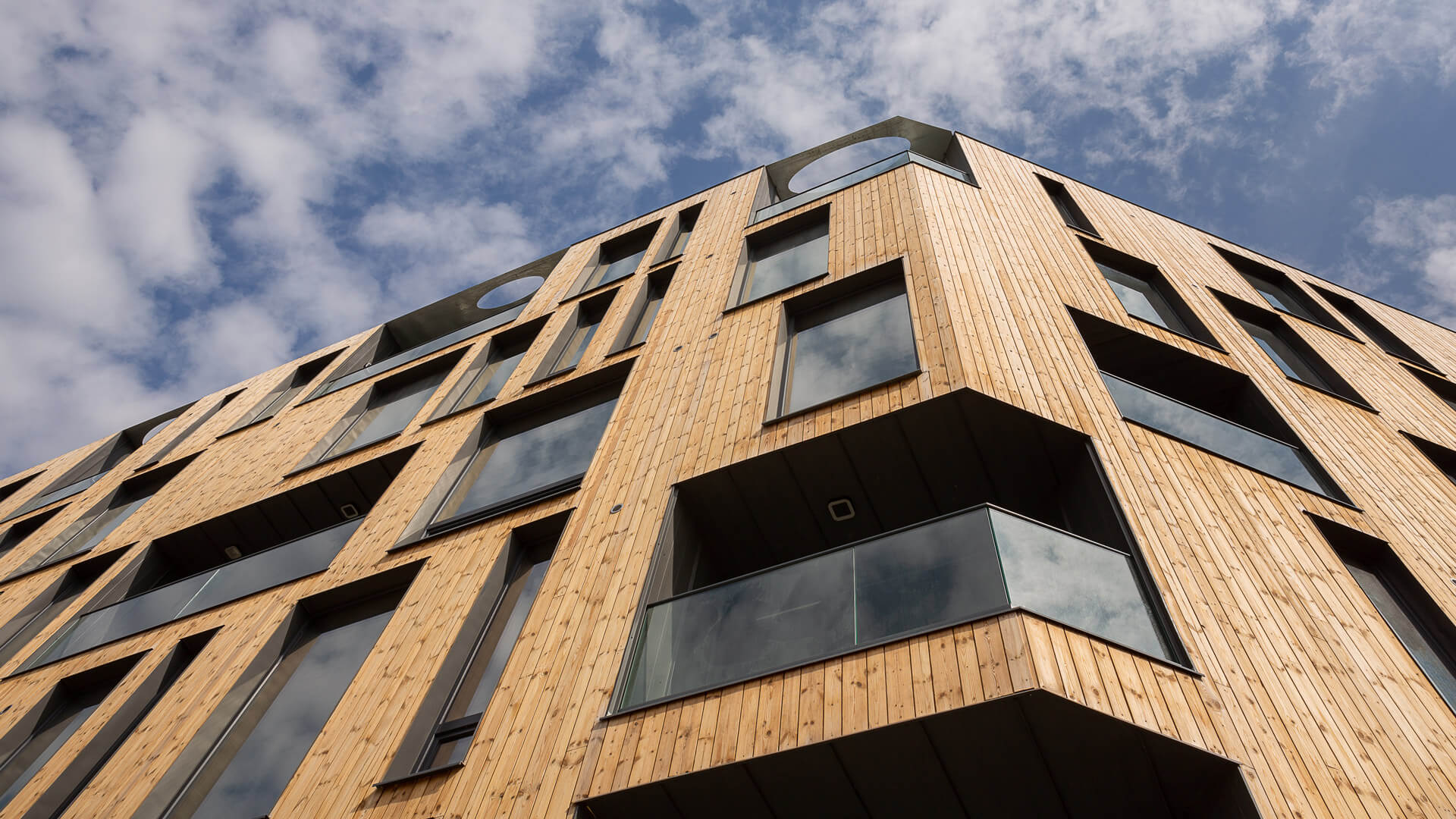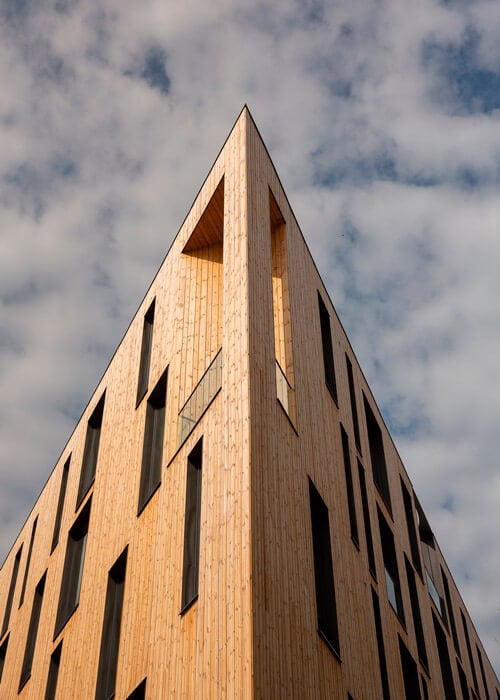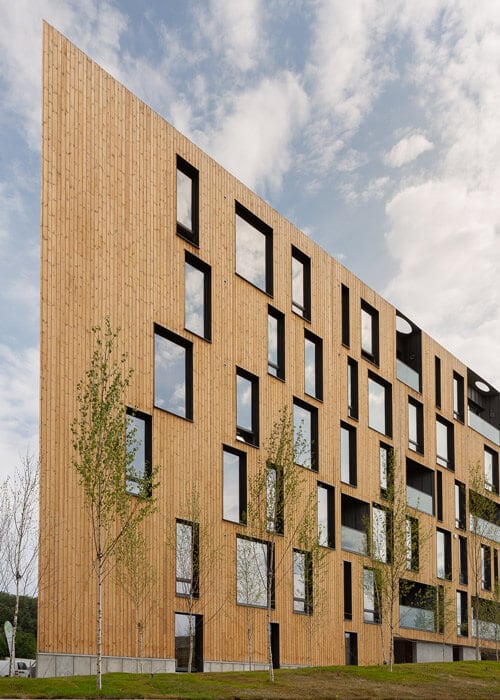 As the Lunawood Thermowood facade is only been installed this year, it still has the wood's original brown tone. But as the surface is exposed to the UV light, the wood will naturally turn into this beautiful silver color. This effect will be visible in about 3 to 6 months.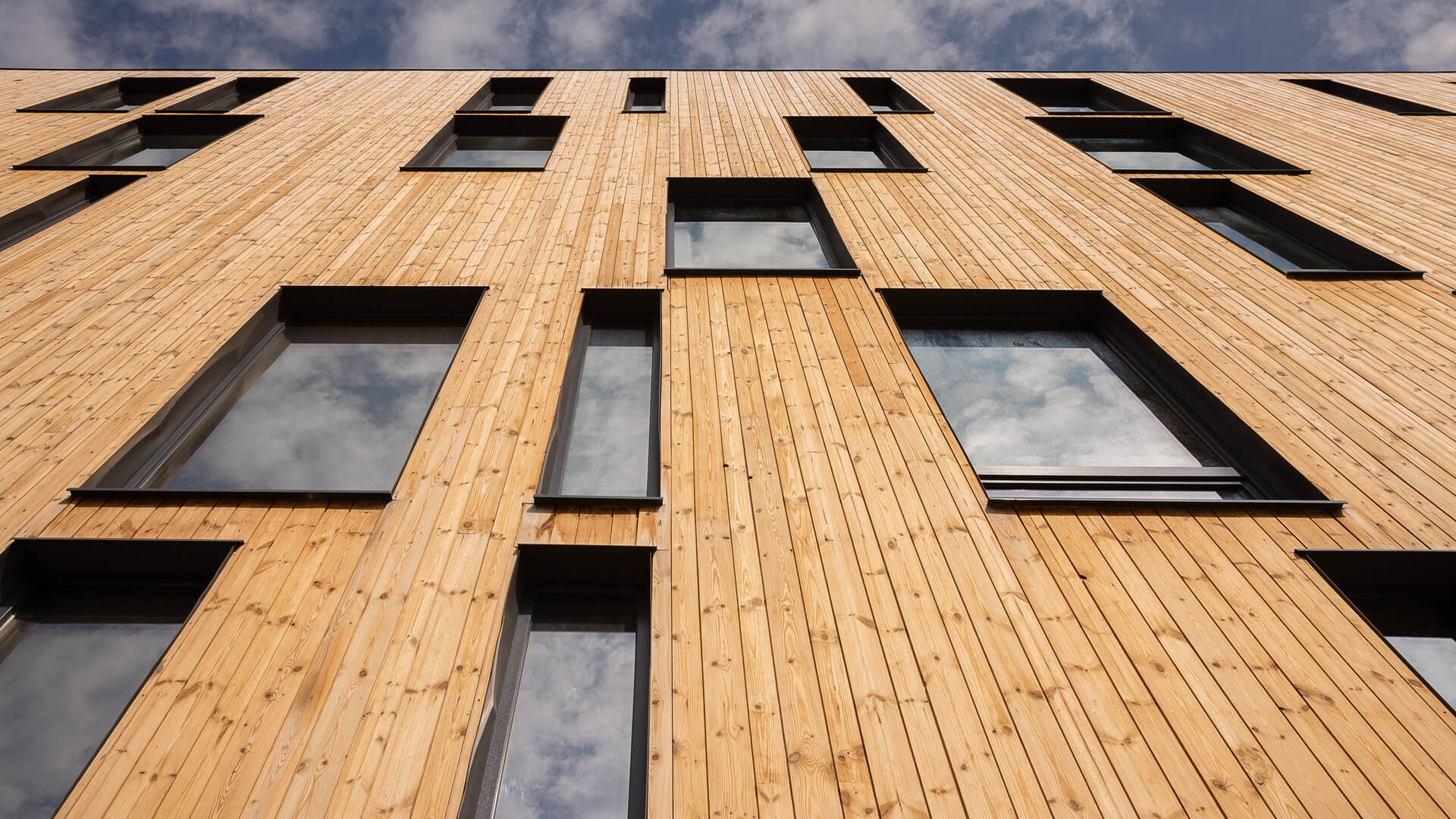 Read also
All projects