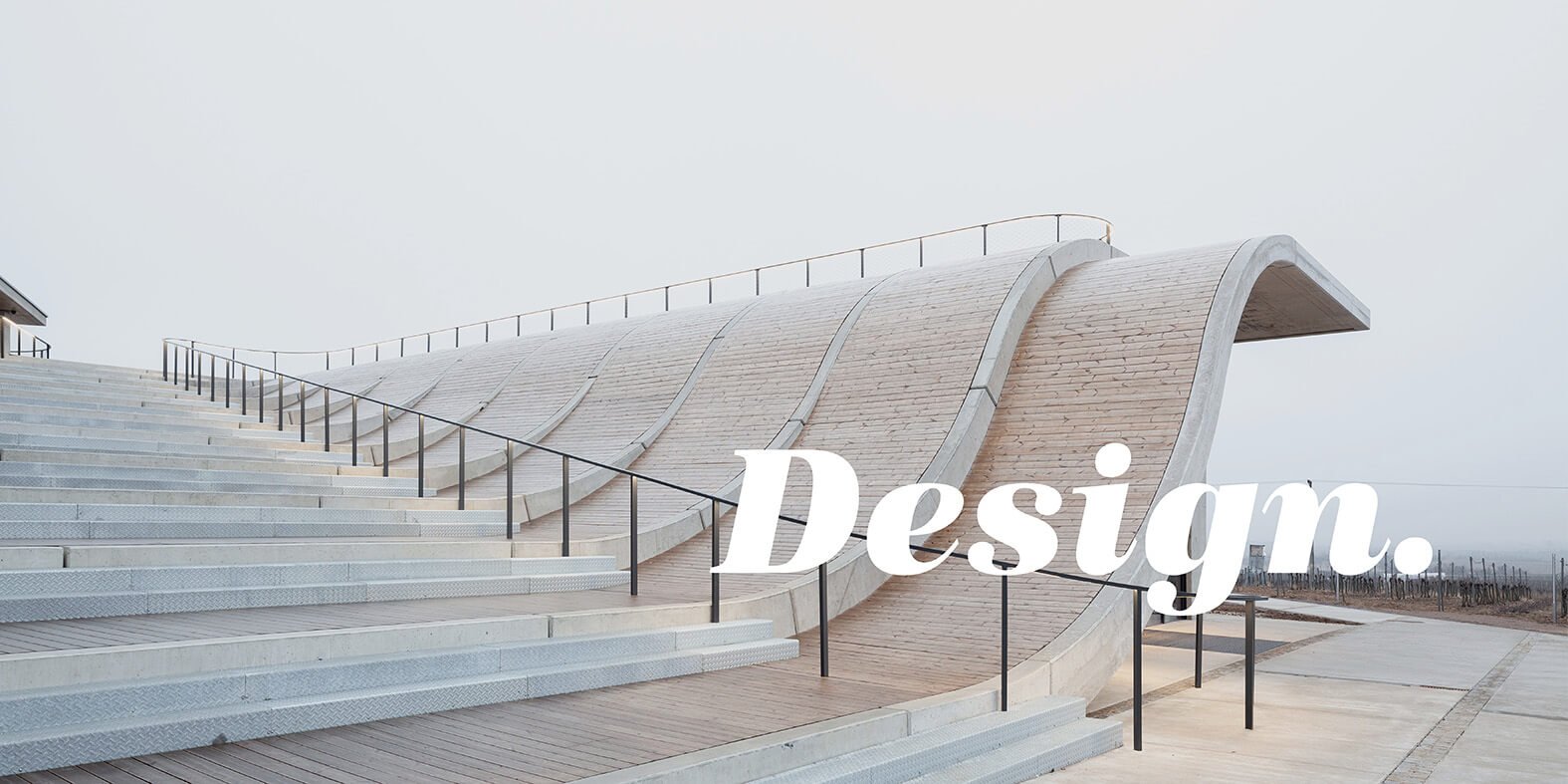 Design – Natural luxury
Every Lunawood product is an authentic piece of Nordic forest and is the result of years of dedication to sustainability. Our products present natural luxury from the Finnish forests to every corner of the world.
Non-toxic Lunawood Thermowood is suitable for all climates and types of weather. It is dimensional stable and resin-free. These unique properties inspire architects and builders to create amazing and versatile projects around the world.
We work closely with architects and designers around the world together with our official partners. We want to highlight the results of our collaboration and the interesting masterpieces of architects. We do it with Behind the Design videos. In the latest Behind the Design video, we get a great opportunity to explore Fifty Seven Waterberg in South Africa, designed by W design Architecture Studio.
Check out also previous Behind the Design videos from UK and Finland.
Lunawood International Design Webinar 22th of Sept. 2021
The first ever Lunawood International Design Webinar was held on Wednesday 22nd of September.  During the three and a half hours, there was over 400 attendees from 25 different countries. And with 14 presentations from 5 different countries, the webinar as a success. Thank you for being part of it!
At Lunawood, design is also an important part of the business and its development. We are honoured that the Finnish Design Foundation wanted Lunawood to co-operate as an evangelist company of Finnish design and wood expertise.
Behind the Design video
– Explore the Fifty Seven Waterberg in South Africa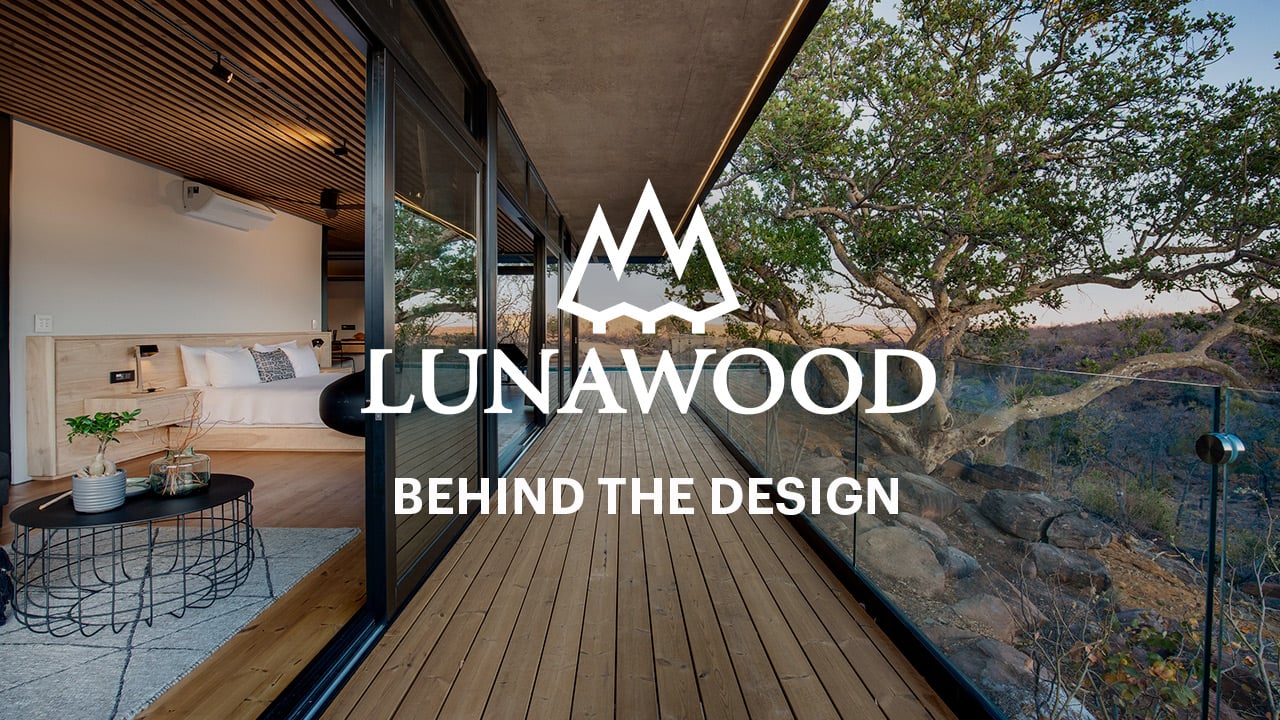 Play