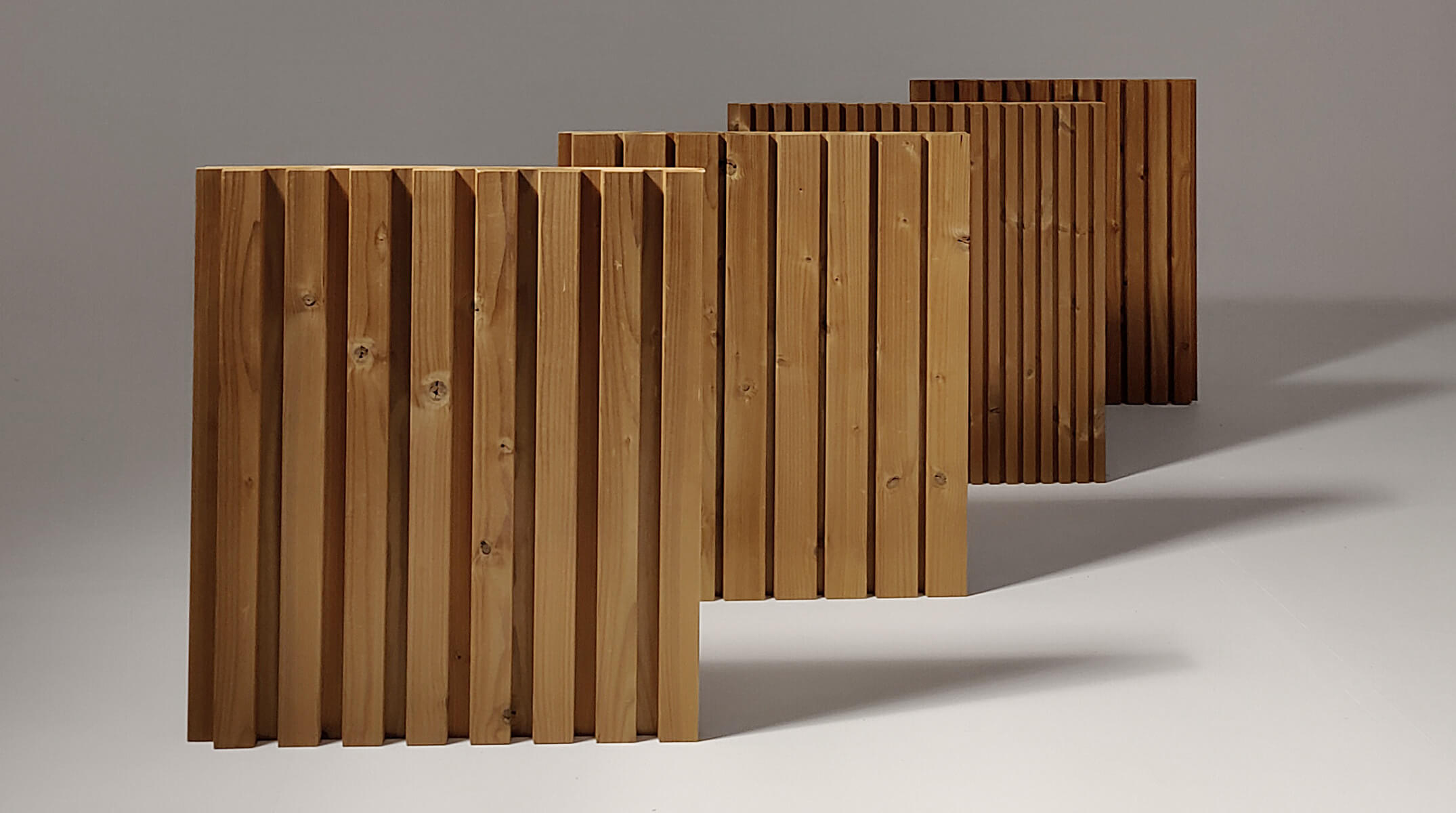 Lunawood's 3D claddings are designed to give the wall or ceiling a three dimensional, contemporary appearance with easy installation.  Although cladding is commonly seen in the outer walls, Lunawood products can be also used to decorate the inner walls and ceilings. The seven premium 3D profiles are suitable for all climate conditions, as the each product is made from thermally modified Nordic wood. Only the most sustainable Nordic spruce and pine are used as raw material for Lunawood products.
Thanks to the tongue and grooved profile, the 3D claddings are quick and easy to install. They enable a final result resembling a batten-surface much faster compared to installing individual battens.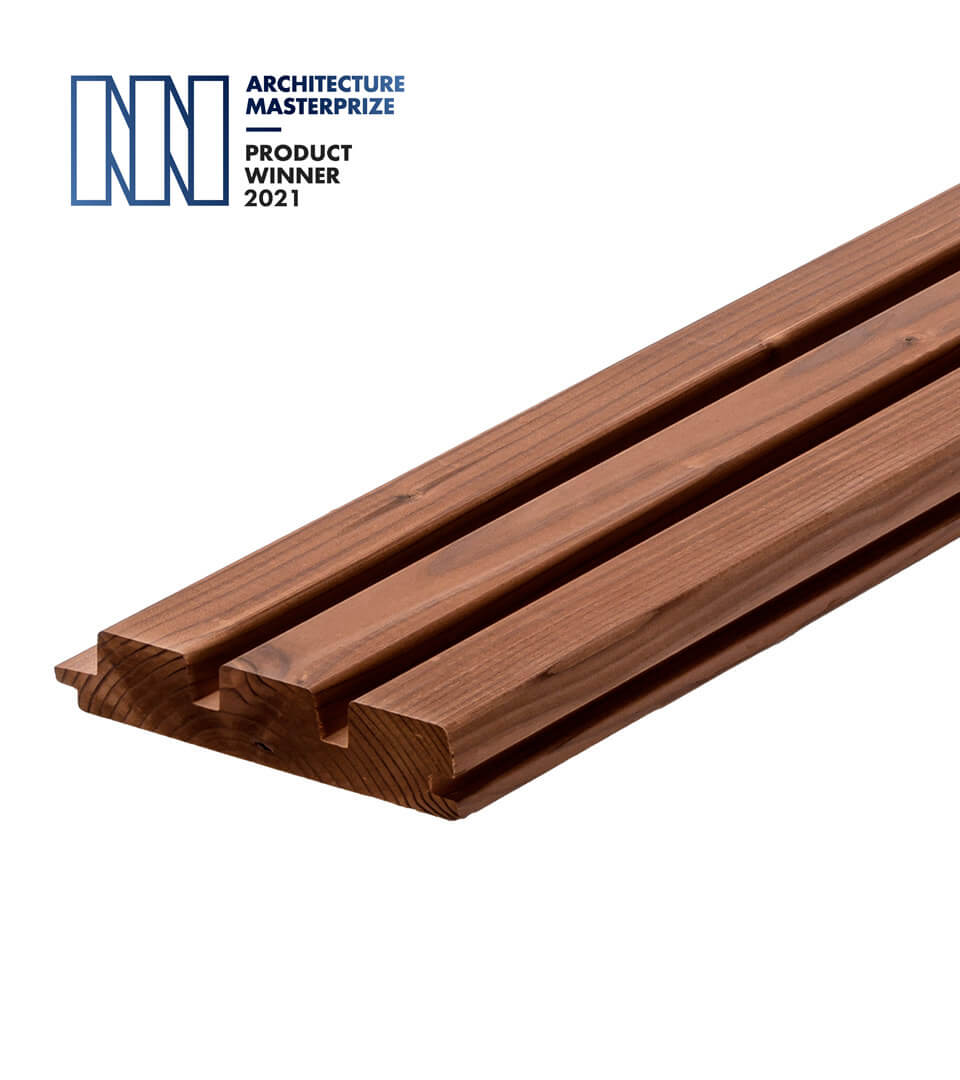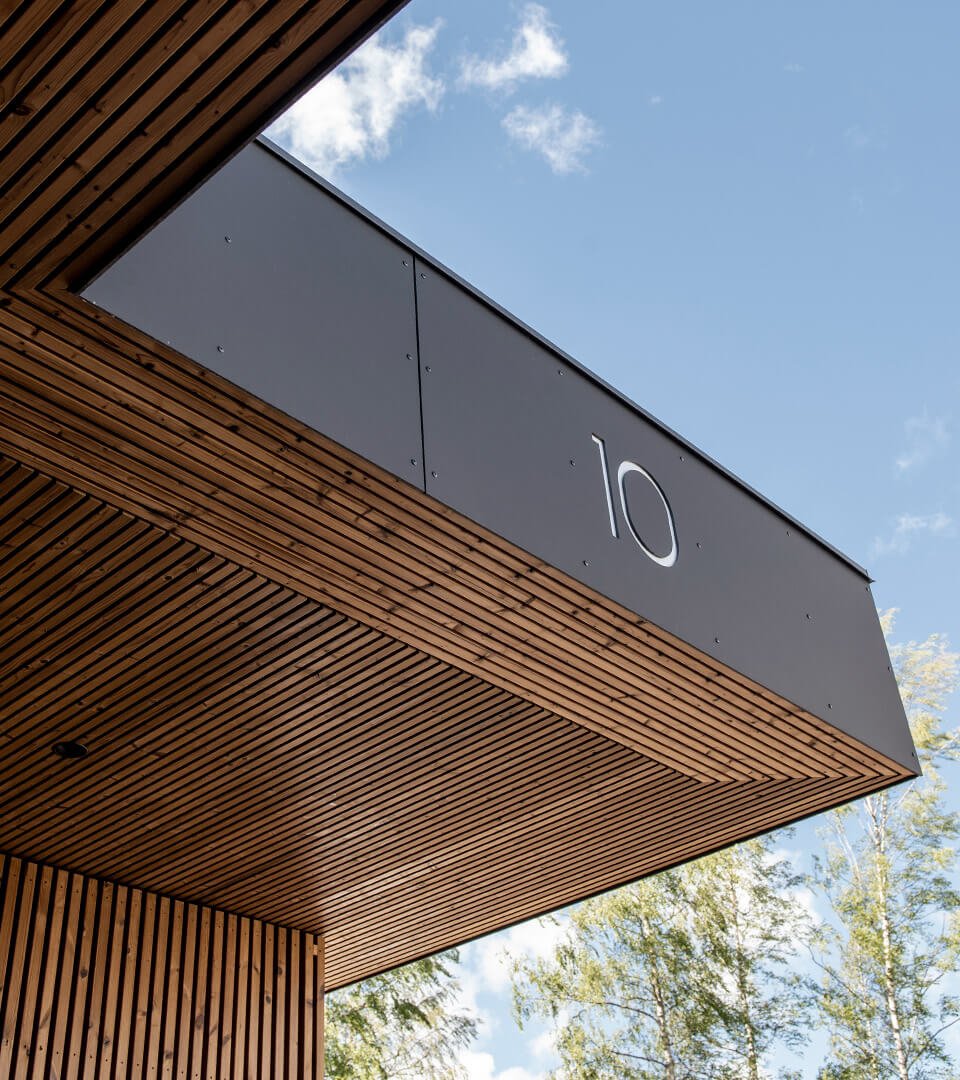 Luna Triple 32×140 -Architecture Masterprize 2021
Luna Triple is Lunawood's most popular 3D panel with two deep grooves and three battens of equal width. It creates a subtle but distinctive batten look that works particularly well on exterior cladding and ceilings. Luna Triple is the winner of the Sustainable product -category in Architecture MasterPrize 2021.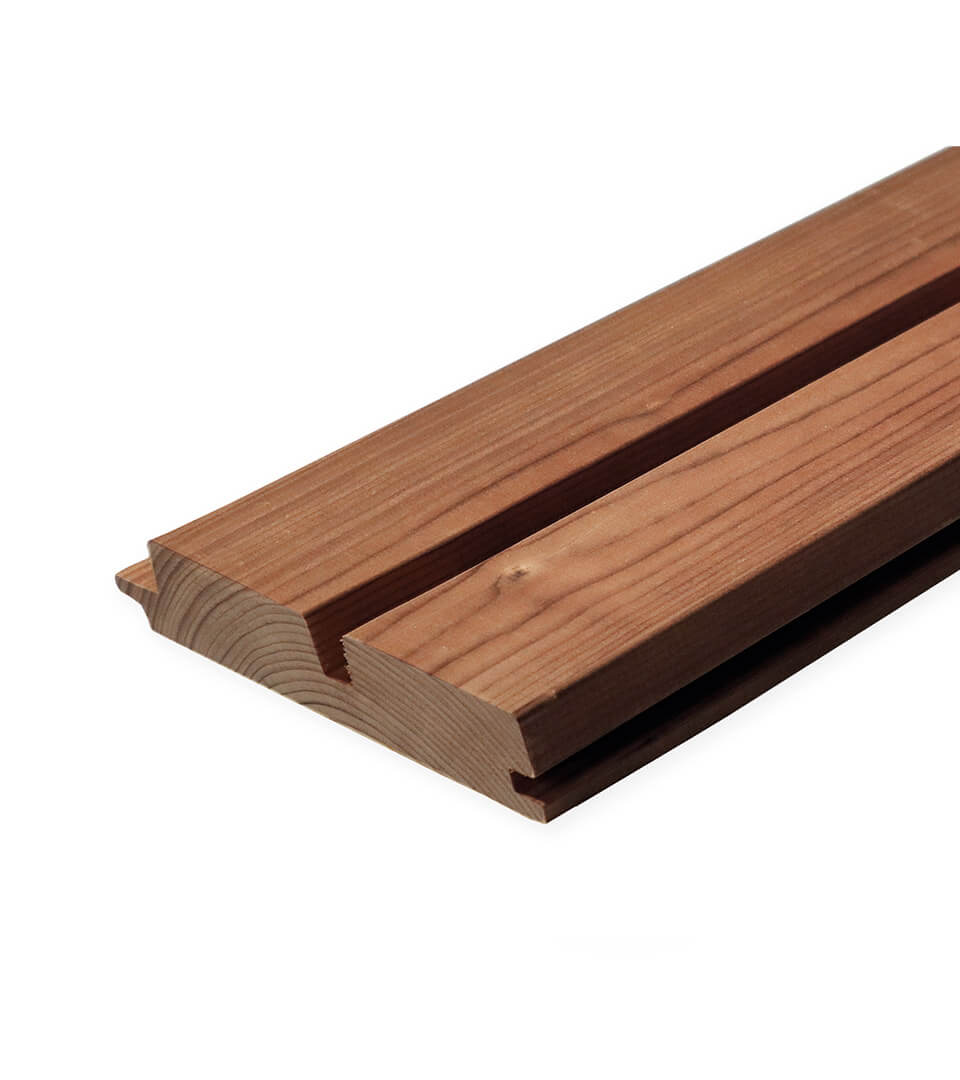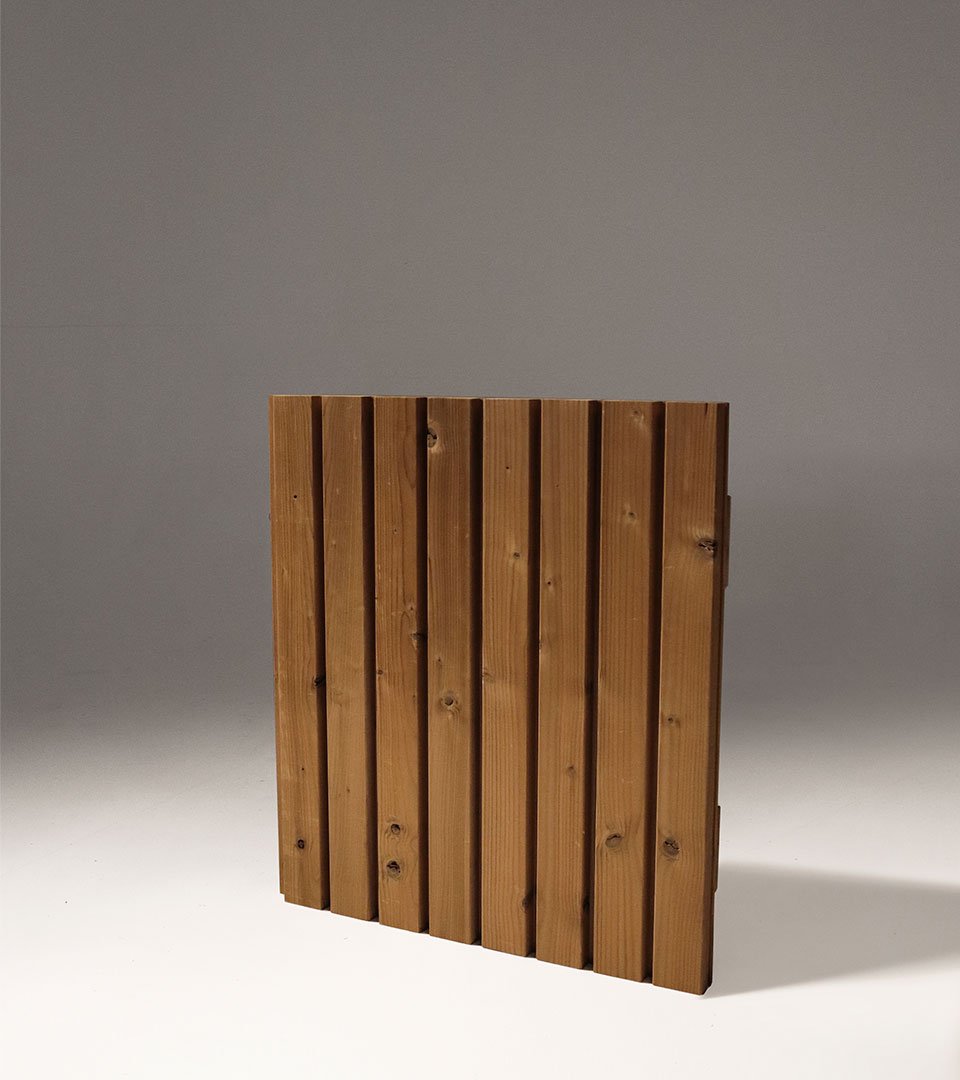 Luna Duple 32×140 – New product
Luna Duple offers a premium solution for projects, for which a clearly distinguishable batten surface is desired. The panel has one deep shadow groove in the middle and two 55 mm wide battens. The special feature of Luna Duple is that it can be combined with Luna Triple. Mixing the two profiles enables creative combinations for the wall surface. Luna Duple is particularly suitable for large wall surfaces, but it also works on interior ceilings.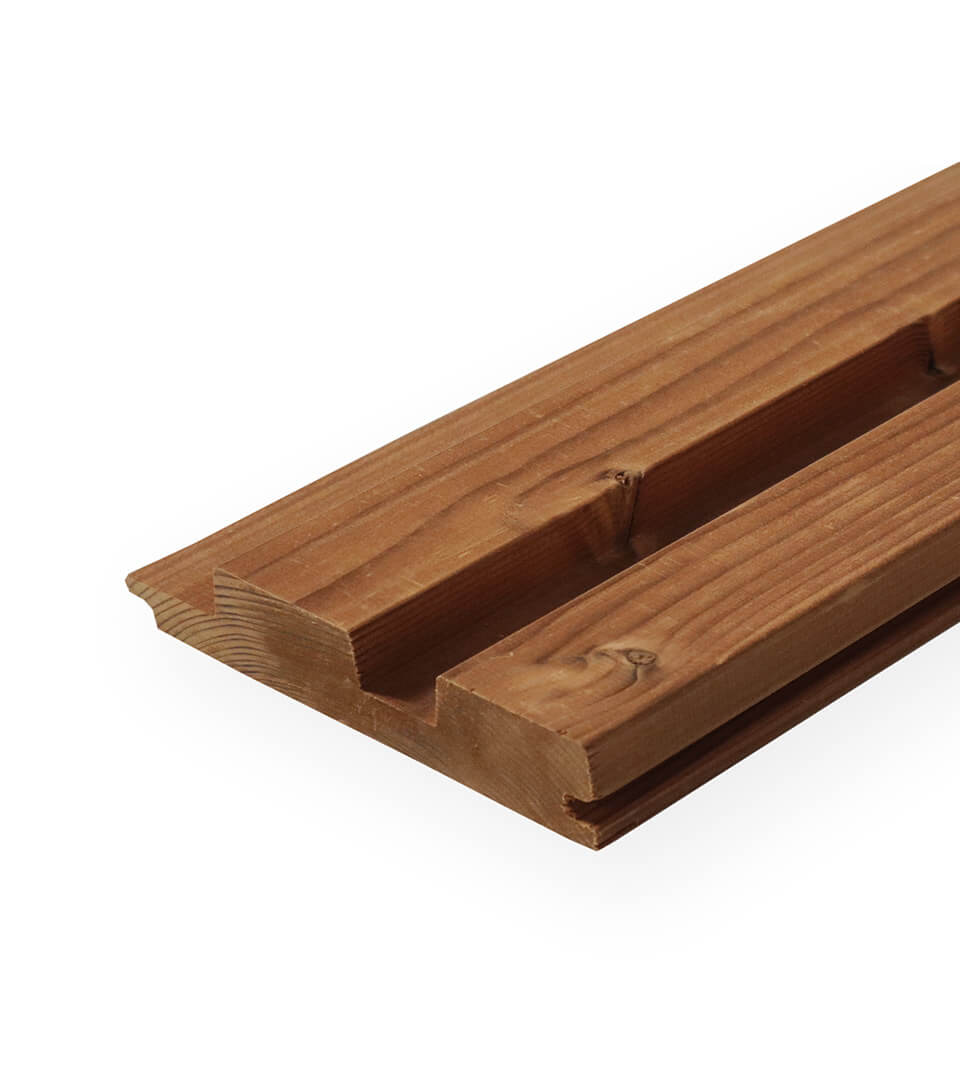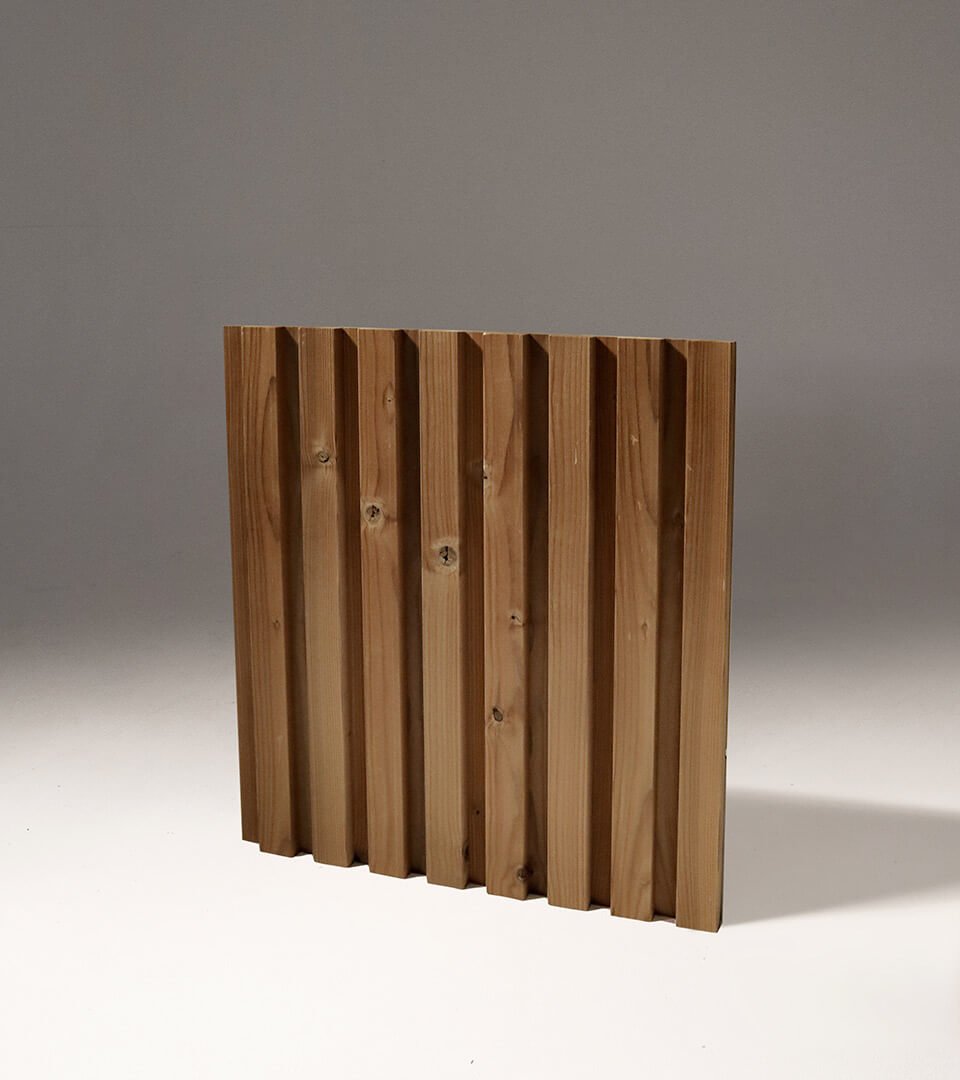 Luna Duo 32×140 – New product
Luna Duo's shadow groove is wider and the battens are narrower, i.e. 42 mm,  compared to Luna Duple. The special feature of Luna Duo is that it can be combined with Luna SHP 42×42 battens. This enables e.g. extending the upholstery to a curved wall or using the same material to create a window frame with same wood material. Luna Duo gives a strong striped appearance for the surface, alternating between the deep shadow groove and battens.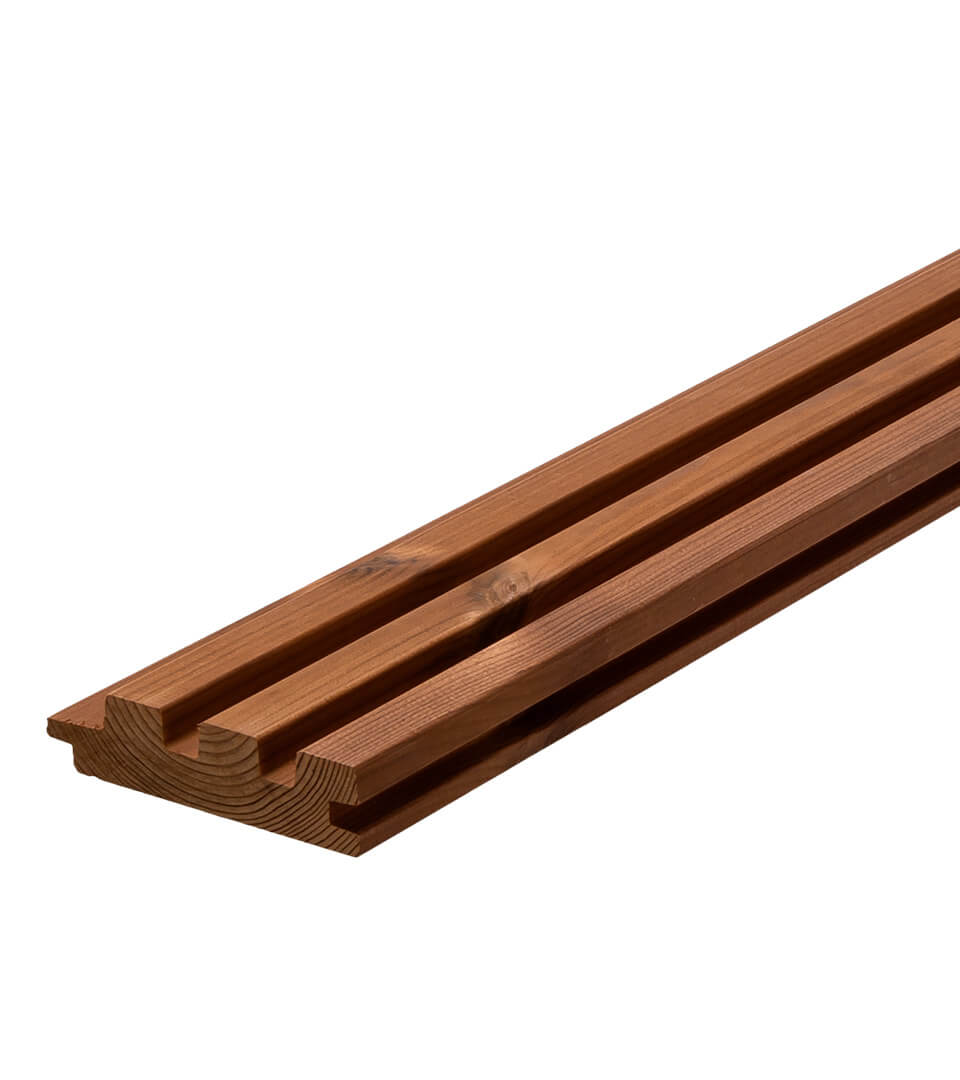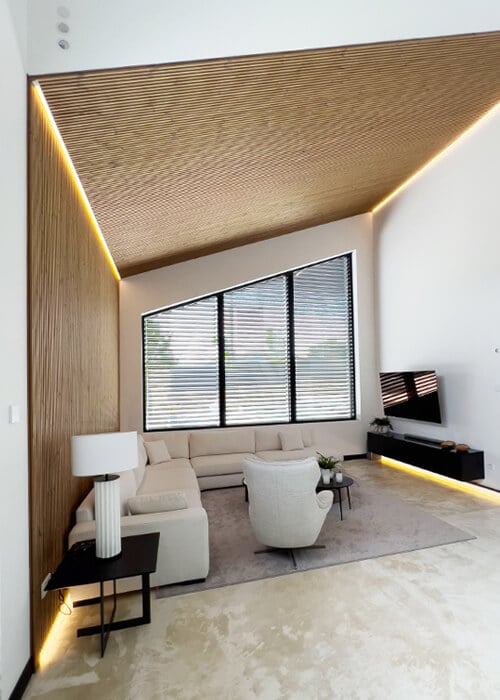 Luna Trio 26×92
Luna Trio is a petite batten-look panel with a width of only 92 mm. It enables sophisticated slatted surfaces for walls and ceilings. Thanks to the narrow battens, it is also suitable for smaller wall surfaces and looks particularly good indoors.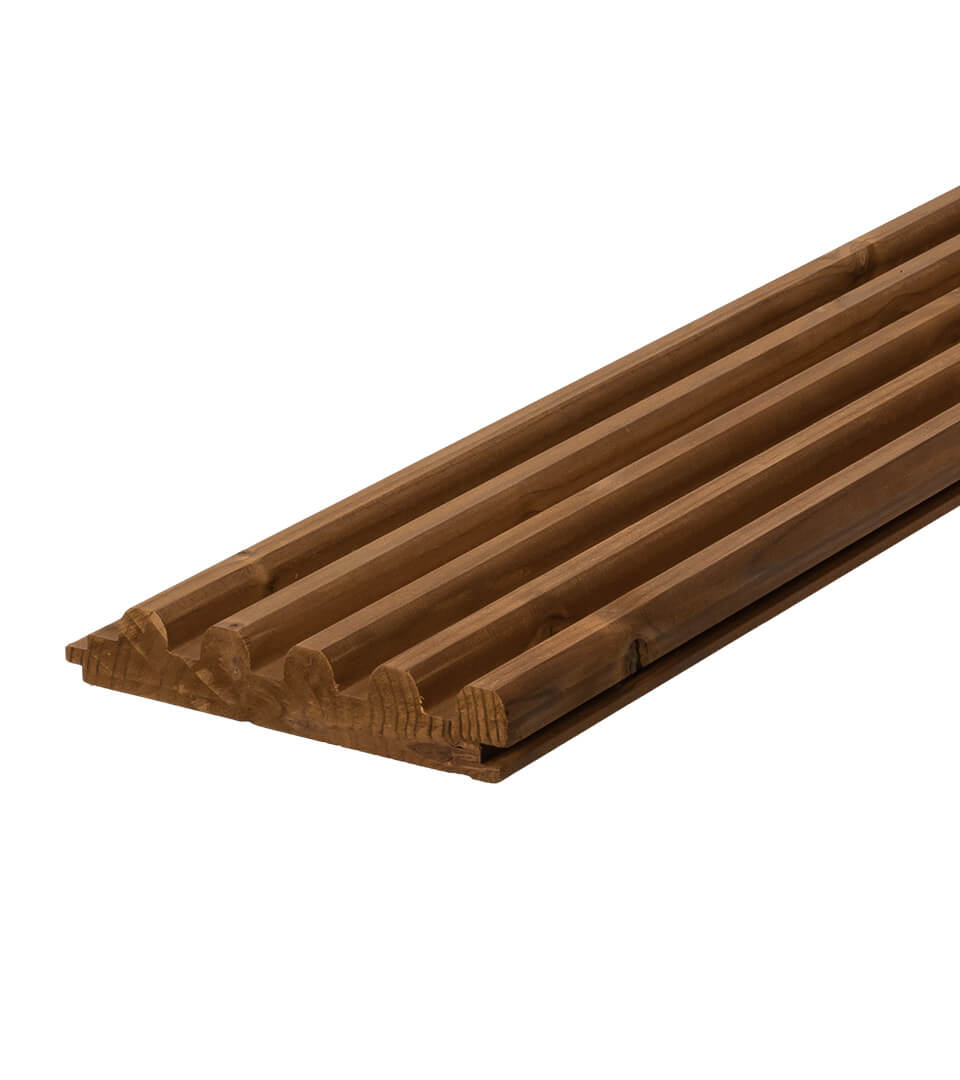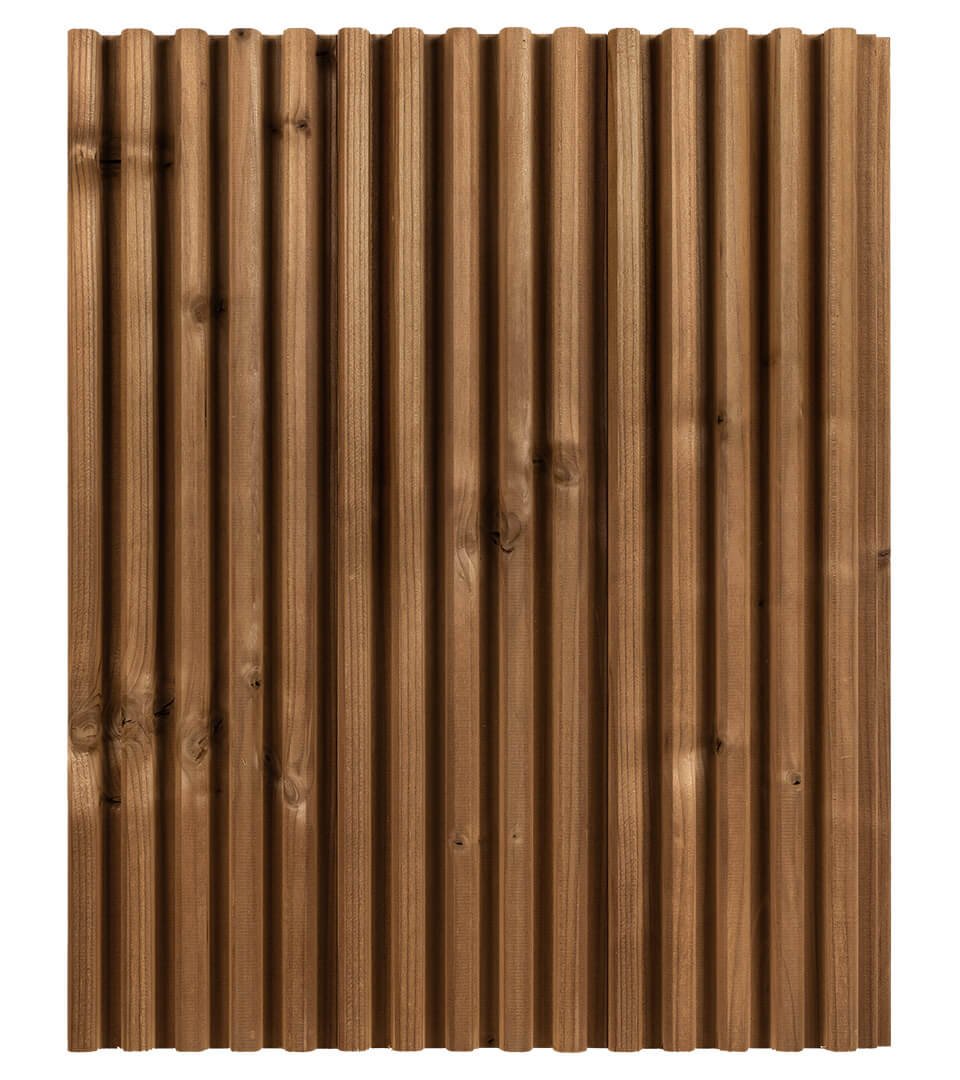 Luna Femma 26×142
Luna Femma is inspired by the traditional Finnish fingerboard panels. The rounded five fingers of the panel create a beautiful, lively surface, which works especially well for interior upholstery.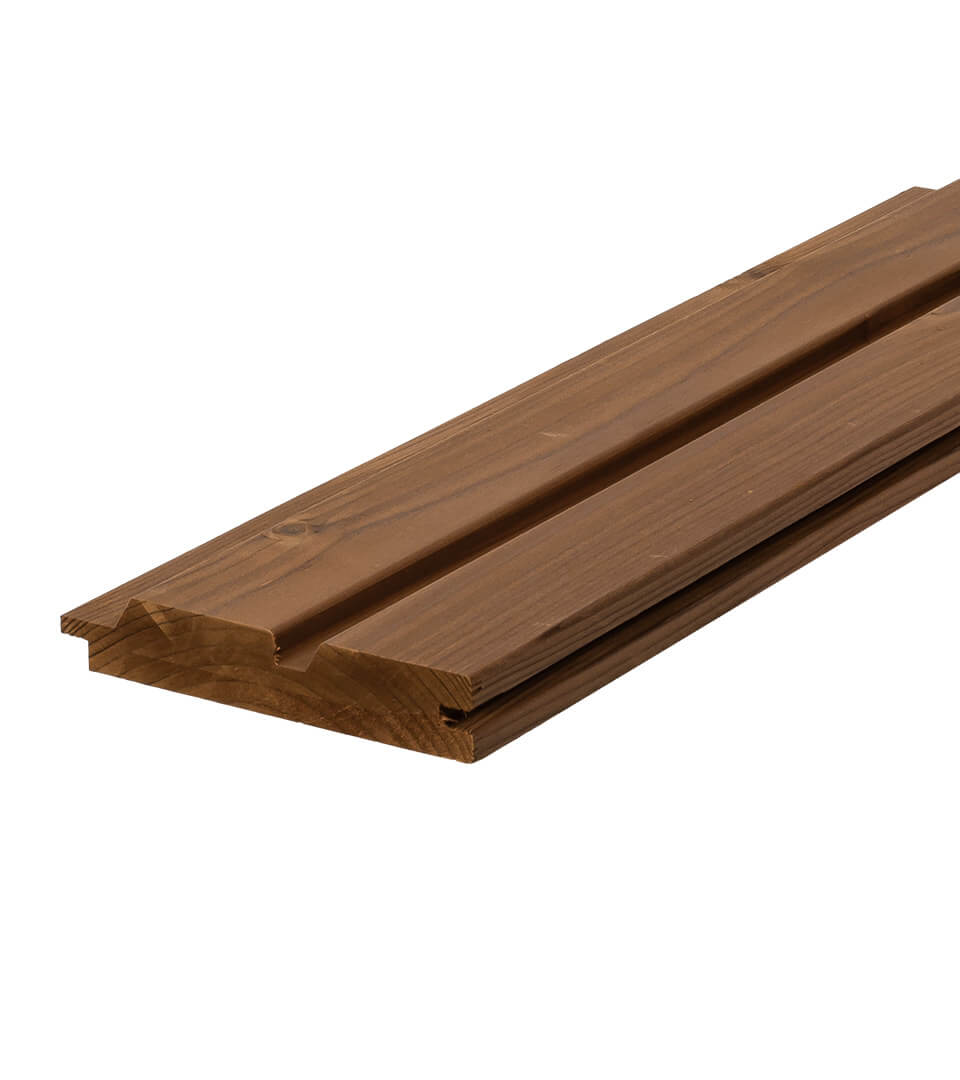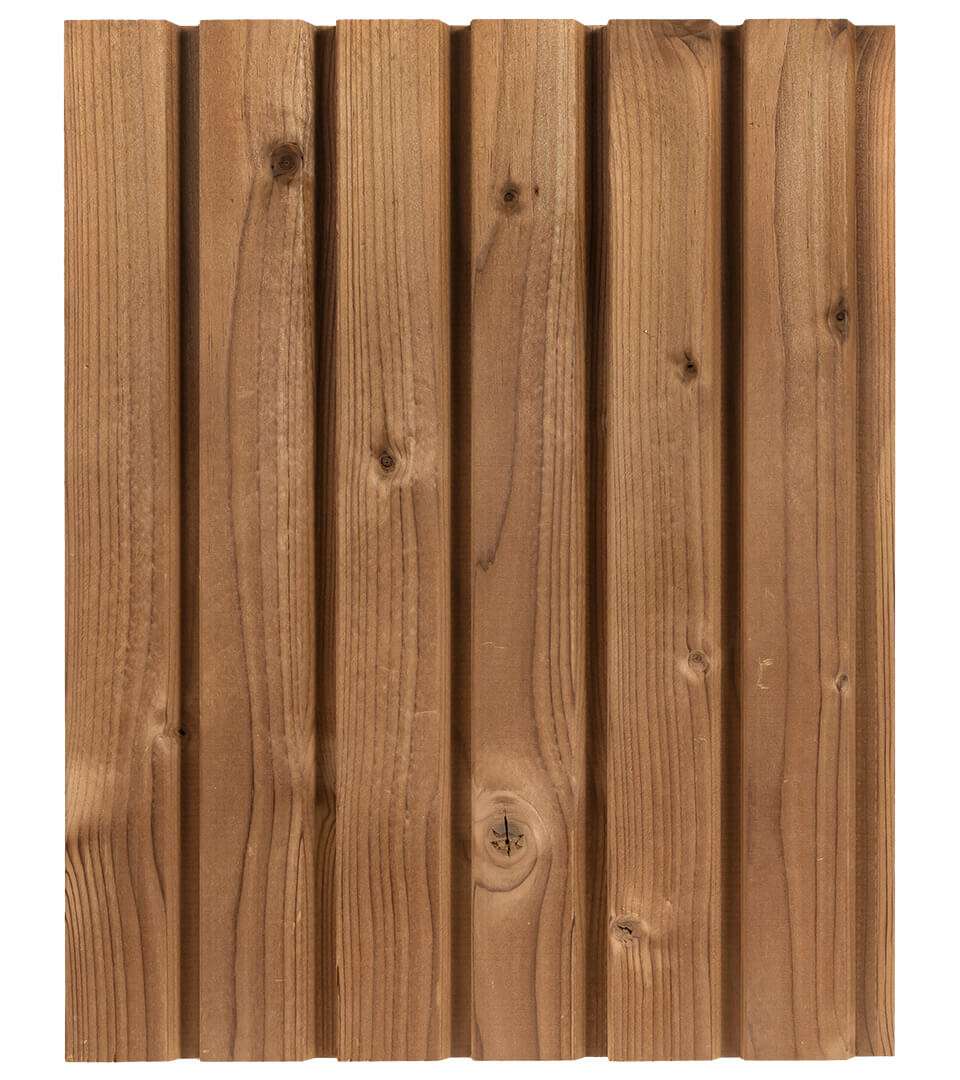 Luna Dual 26×142
Luna Dual offers a distinguishable batten surface for facades and ceilings. The panel has one shadow groove in the middle and slightly rounded edges.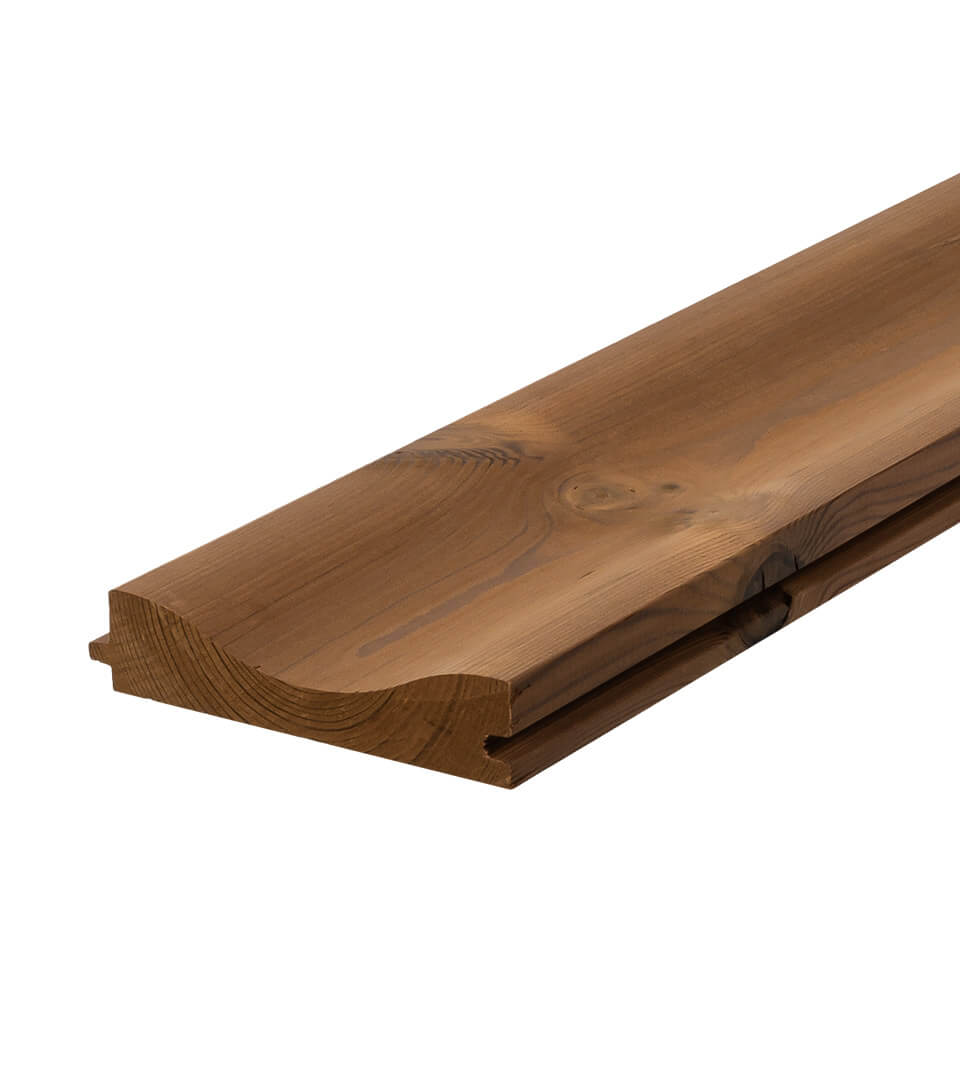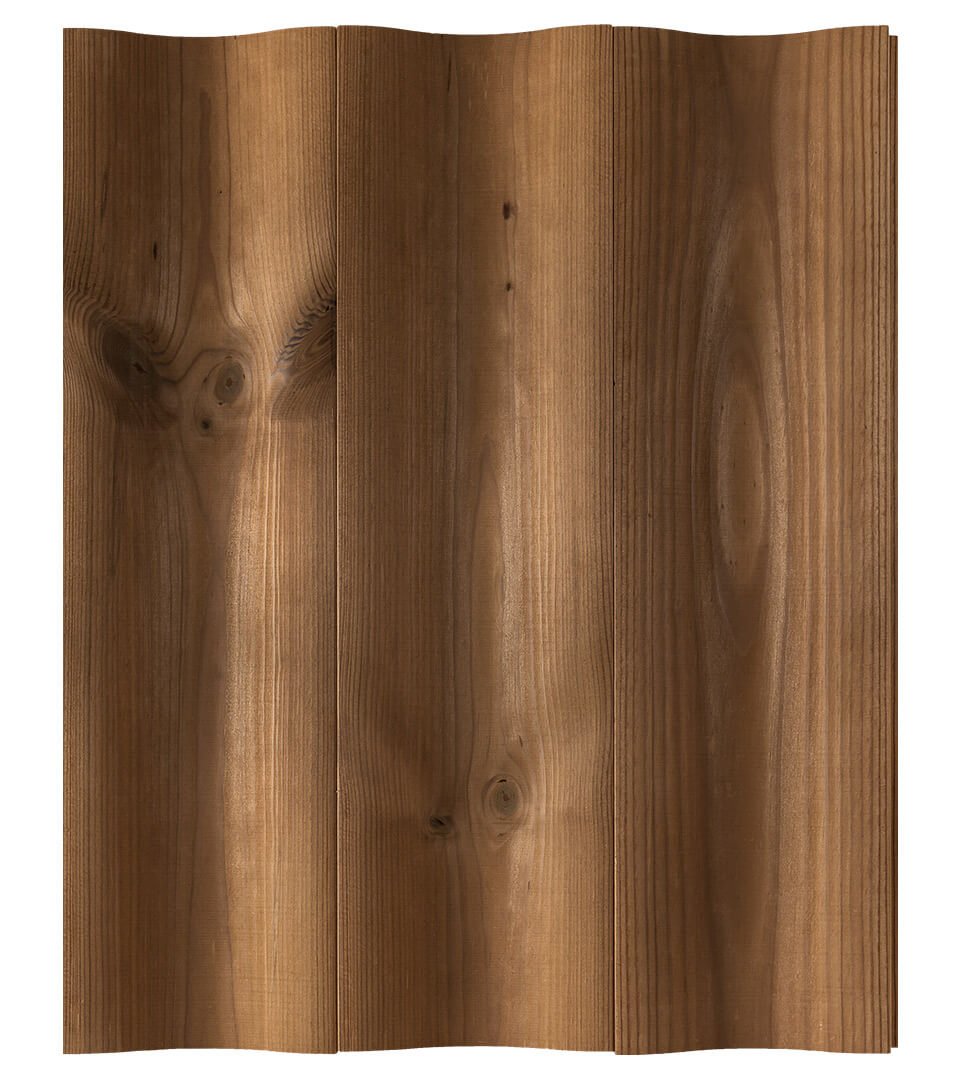 Luna Aalto 32×142
The name Luna Aalto comes from Finnish, where 'Aalto' means a wave. Unlike our other 3D profiles, Luna Aalto gives the surface a soft and beautiful wavy effect. It is suitable for all wall surfaces.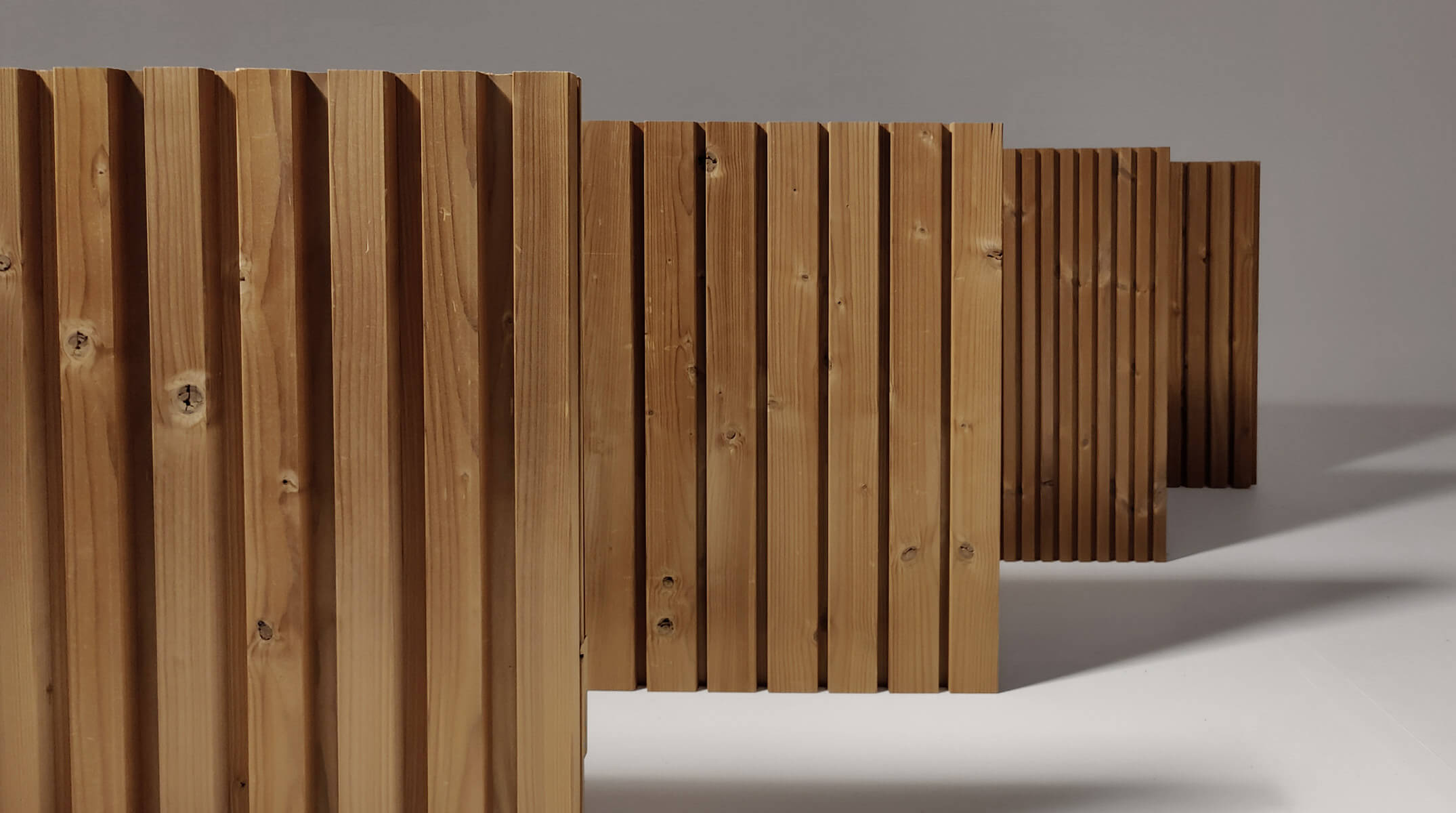 Product samples available
Do you have a project in mind for which Lunawood's 3D cladding panels would be a good fit? We offer free samples to professionals in more than 60 countries.