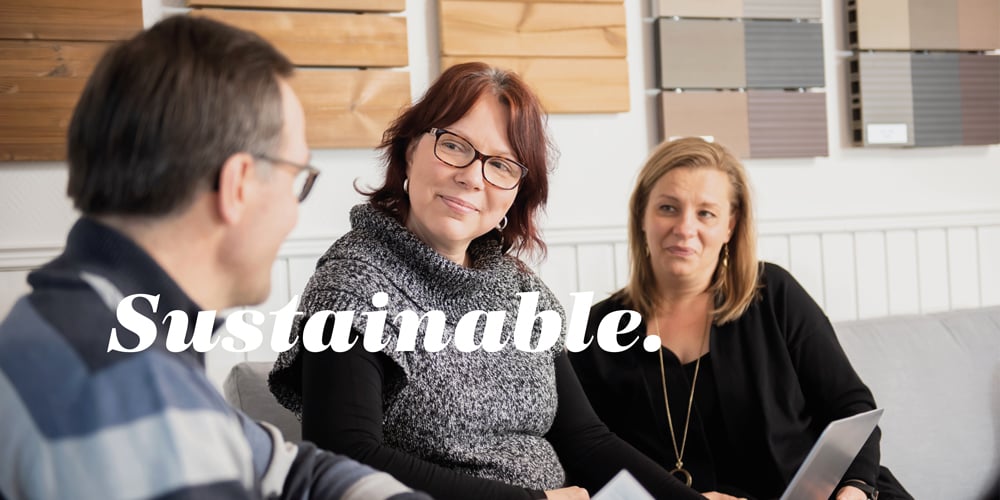 Sustainable – Our sustainability is authentic and transparent. Every day we make it a true story.
The cornerstones of our corporate responsibility are environmental, social and financial sustainability. Sustainability is monitored and measured to make sure that we are moving in the right direction. A sustainable company is not built in a day or not even in a matter of weeks. We have been building a sustainable company for 20 years. Our sustainability is authentic and transparent. Every day we make it a true story.
We divide our value chain into four sub-areas, in all of which sustainability is part of our day-to-day work. Sustainability is a not a separate area of operations for us but a mindset that guides all our actions. The four sub-areas of our operations are:
certified raw materials from sustainable Nordic forests
responsible production
a responsible, world-class company
high-quality non-toxic products
In all these sub-areas, safety is at the heart of the process. We buy our raw materials from sawmills where attention is paid to the safety of the work environment. Logistics at our factories and factory areas are arranged to allow lorries to load and unload in areas designated for this purpose. We work together to develop the culture of safety in our production. We encourage all our employees to report safety notifications to enable us to intervene at an early stage, change our practices and make our work environment safer. All of us comply with our safety guidelines. In our production, the safety of our employees is the main factor that contributes to the smooth execution of our work.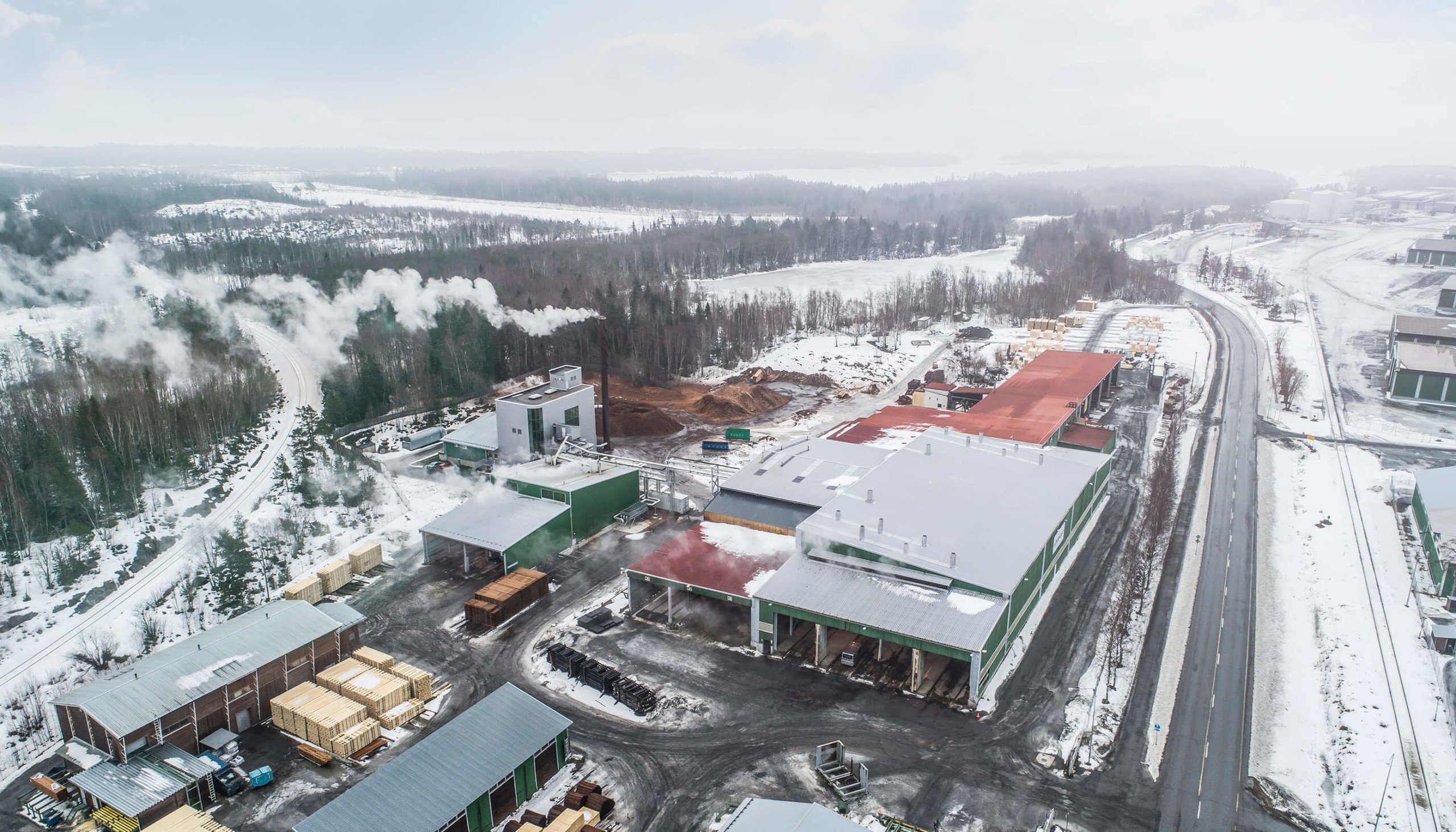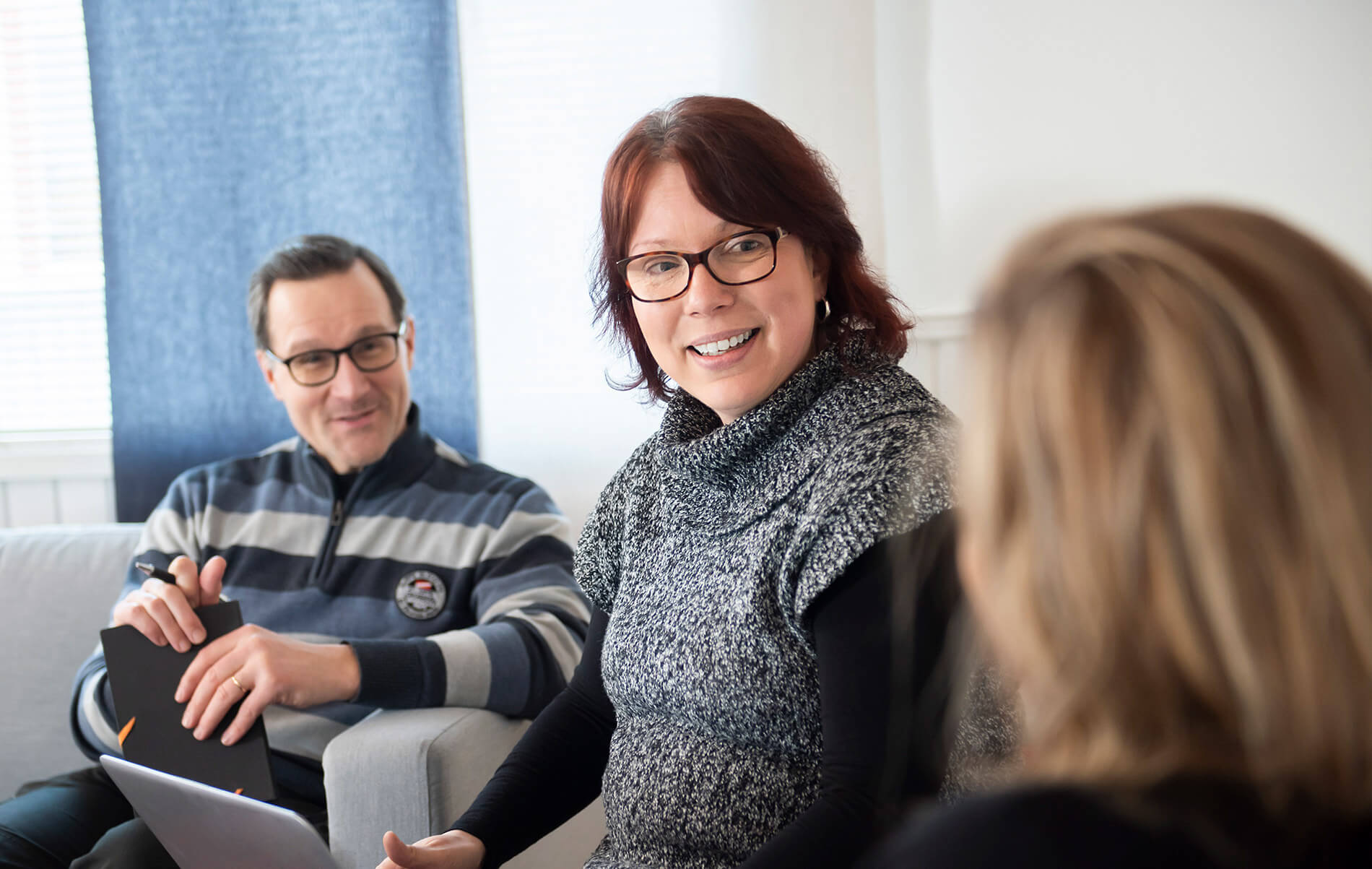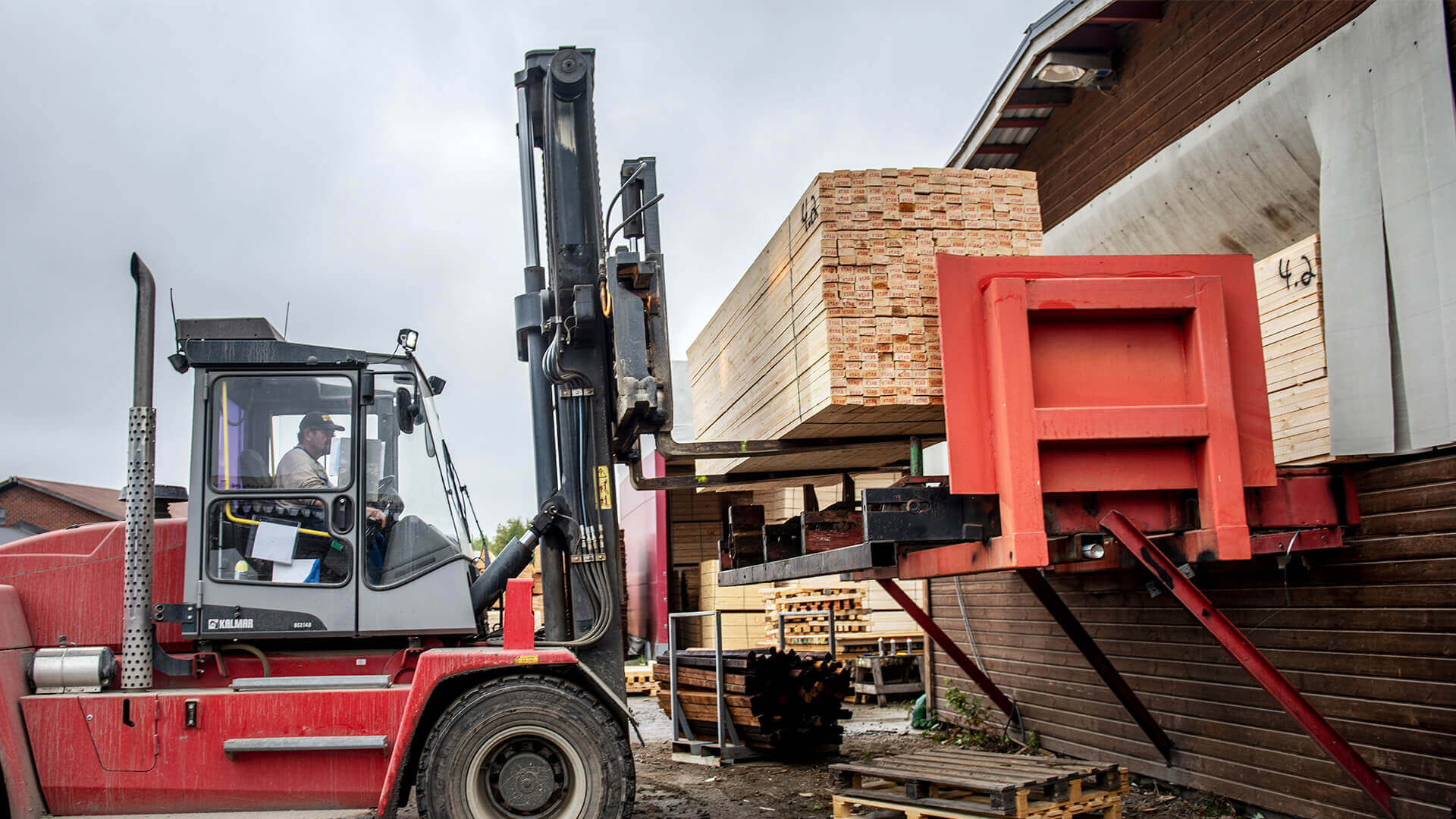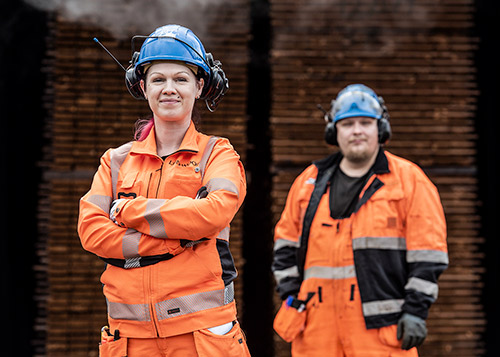 We have prepared guidelines for our crisis communications to enable us to provide safe communications in the event of a crisis or unexpected circumstances within the limits permitted by the situation. With regard to our sales and marketing trips, we comply with our company's travel guidelines and the instructions on safe travel issued by the Ministry for Foreign Affairs.
Safety is an integral component of our products. Our products are safe and non-toxic. With the help of our excellent instructions, manuals and telephone service/support intended for professionals, Lunawood Collection's products are safe to install and maintain when necessary. Because we ensure safety in all the sub-areas of our value chain, our customers will also be able to enjoy Thermowood made from wood grown in Nordic forests in the future.
Safety is a central and comprehensive component of our sustainability. It creates the basis of our operations and supports our development into a world-class brand with standout qualities. Safety is recorded in our ethical guidelines and the ethical guidelines of third parties, which all of us should comply with. This approach allows us to operate safely, ensuring that all parties that are part of our value chain continue to work together safely.