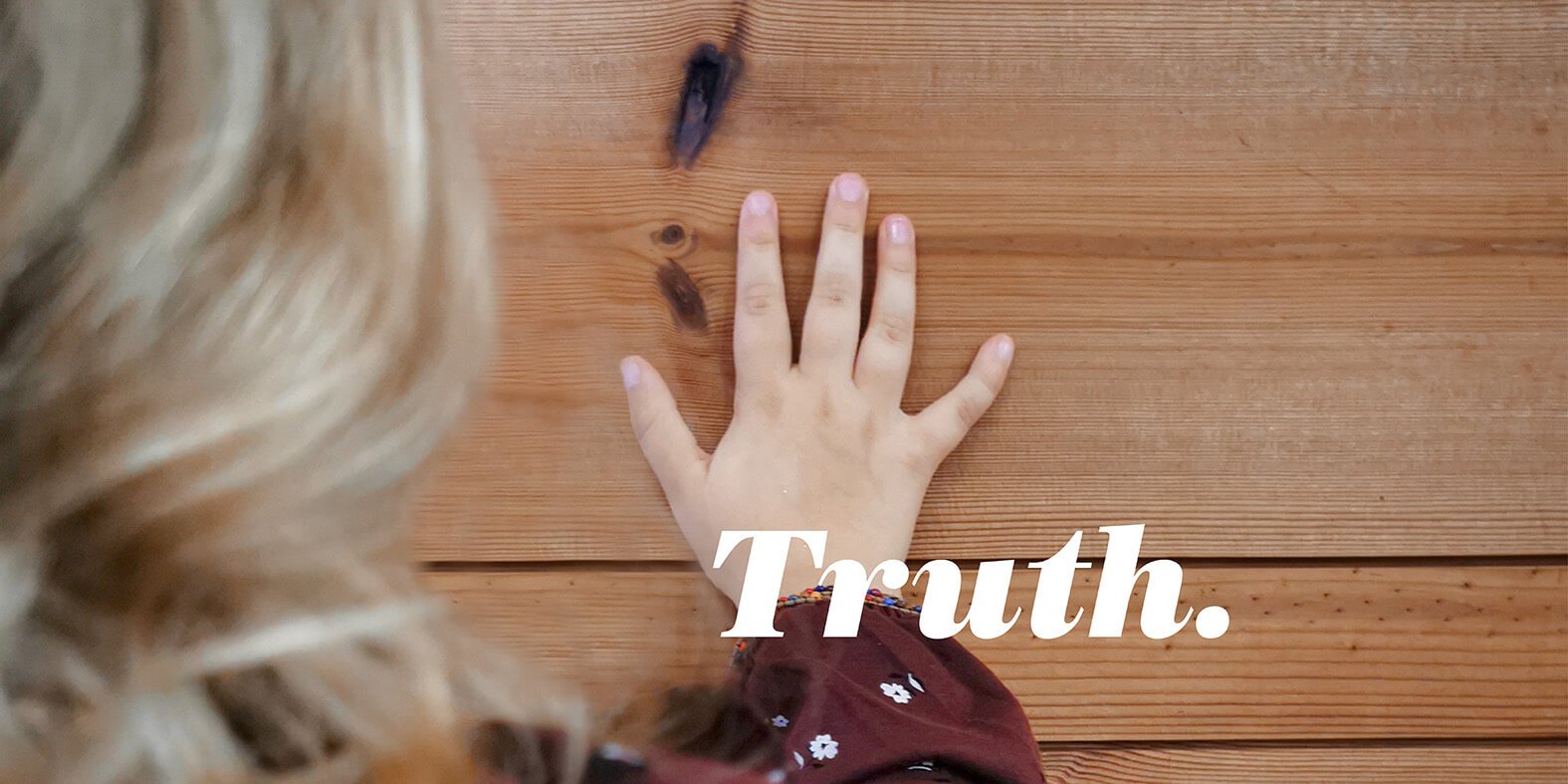 Truth – Sustainability is at the heart of our business. Every day we make it a true story.
We know what kind of a positive impact a close connection to nature can have on our lives. That is why sustainability is not just a chapter in our story, but the very core. We want to do our part in tackling the climate change by producing Lunawood Thermowood products, which create a connection between urban life and nature anywhere in the world. To celebrate this story, we have published a Sustainability Report for 2020.
Sustainably towards the target
Yes, we are a target-driven growth company. But we want to do it right, with respect. Our status is based on high-quality products, reliable customer service and professional employees. Everything we do, we strive to do as sustainably as possible. Sustainability runs through the whole supply chain and in our products for decades.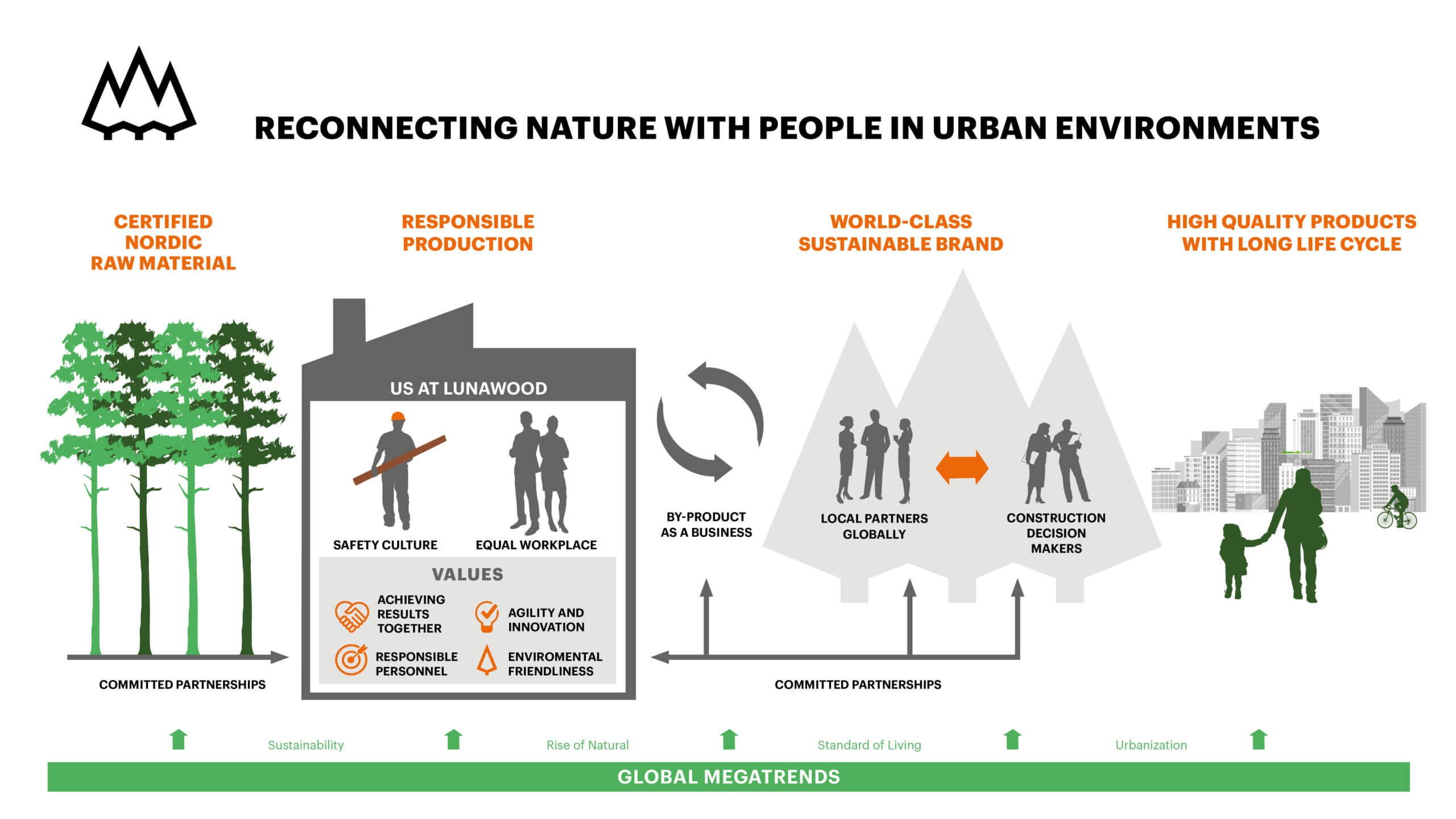 Healthy business fundaments
We see current megatrends as a positive tailwind that offers tremendous opportunities for Lunawood: we have Thermowood know-how, environment-friendly production processes and products and pay close attention to the entire value chain. Innovation and sustainability play an important role in our strategy. All of this is made possible by a socially responsible corporate culture with an emphasis on safety.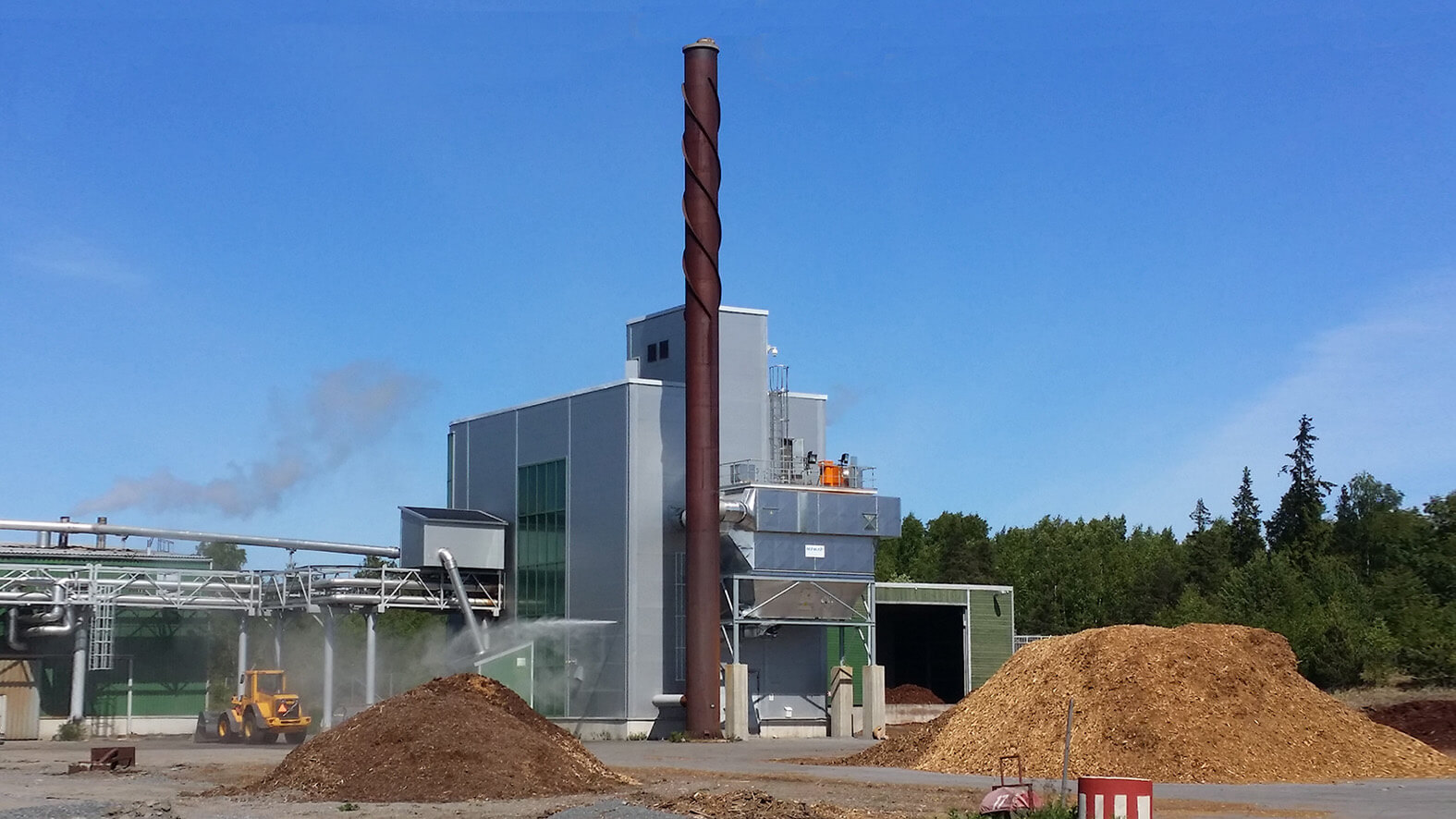 Kaskinen Mill has its own Bio Power plant which utilize also our own bio-waste. 
Reconnecting nature with urban people
As a result, Lunawood can become a calming oasis in the midst of skyscrapers, a beautiful effect wall in a home or office space or individual battens with eye-catching aesthetic details. And we accomplish it sustainably. That is our story. And that story is true.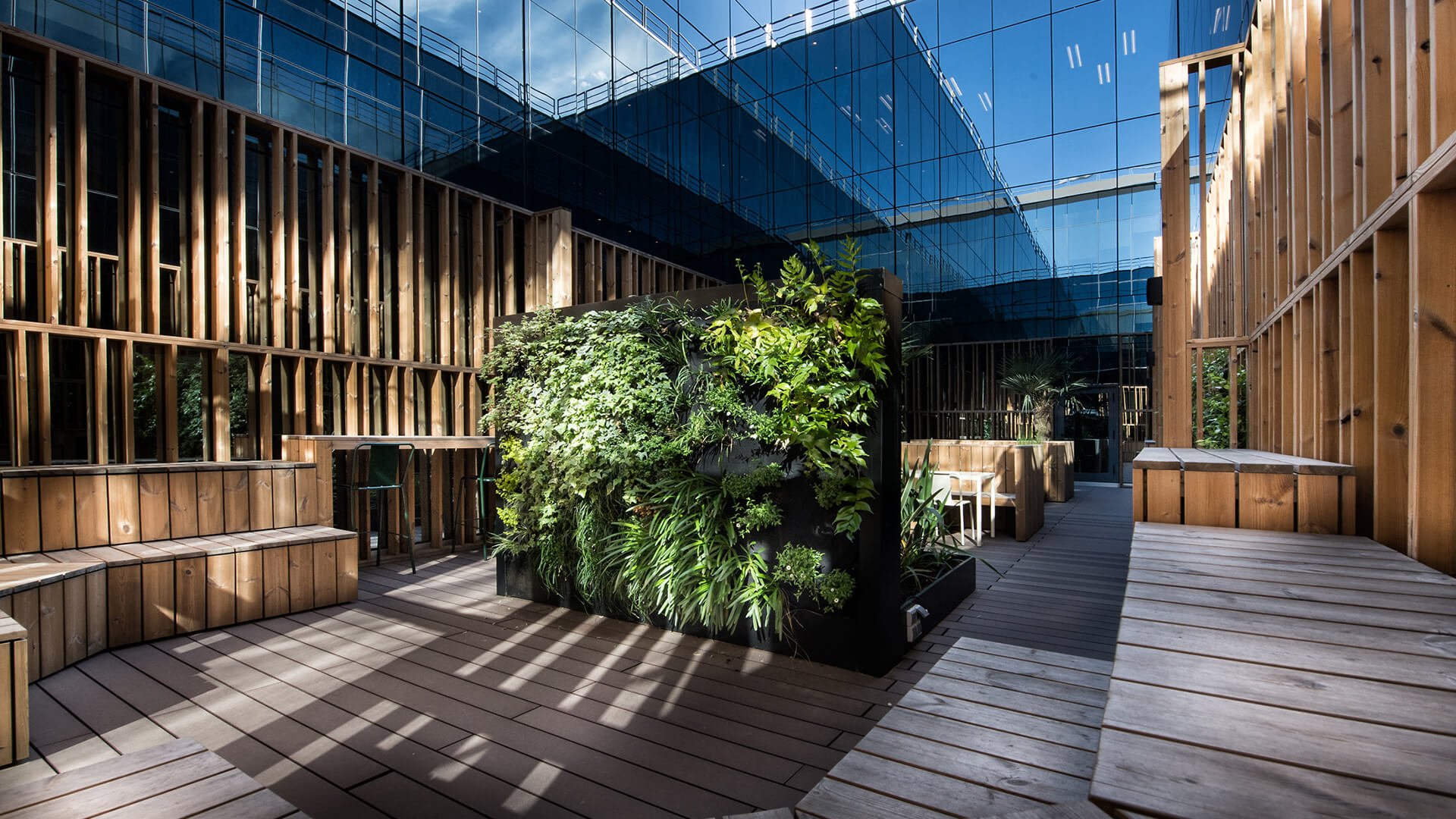 Orange Headquarters in Madrid.
Transparency is an important part of our sustainability and the true story. In our new Sustainability Report, we describe the key metrics related to our operations, as well as the details of our sustainability story and our commitments for the future. Read the full Report here.