Lunawood launches fire protected product range
The ecological Lunawood Thermowood products will be available with fire protection from the beginning of 2023. This expands the possibilities of using Lunawood in sustainable architecture even further.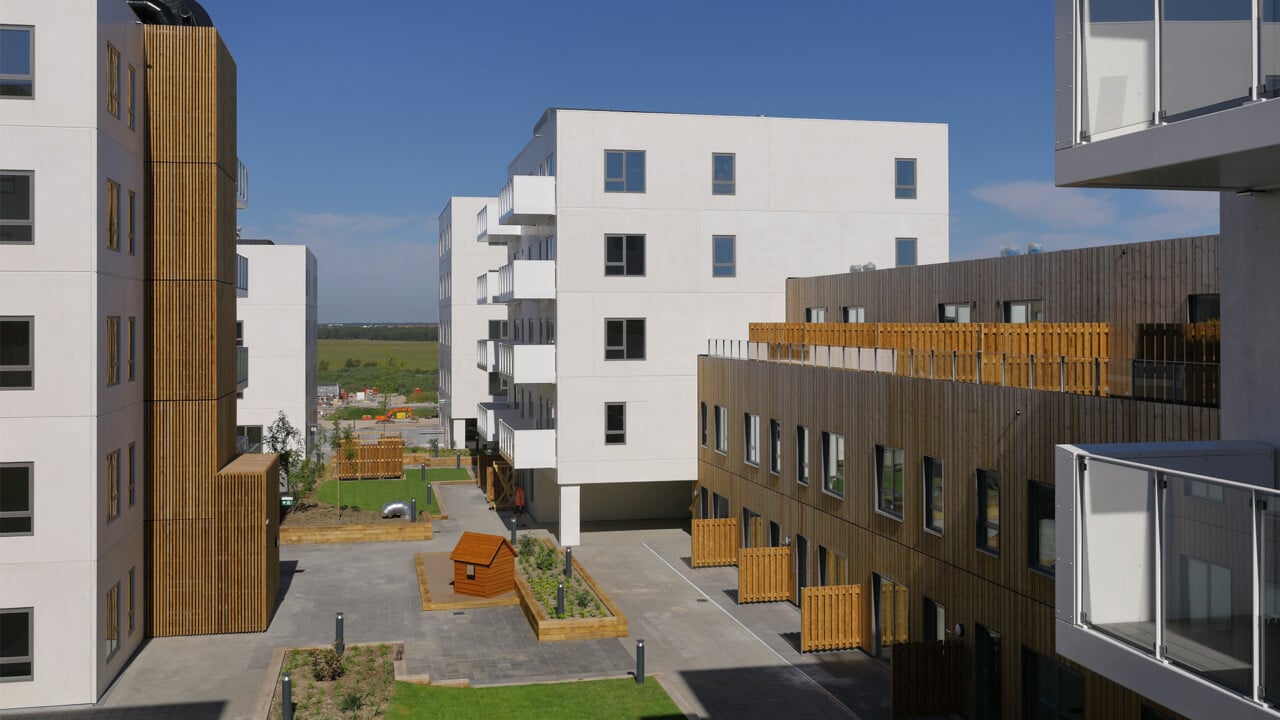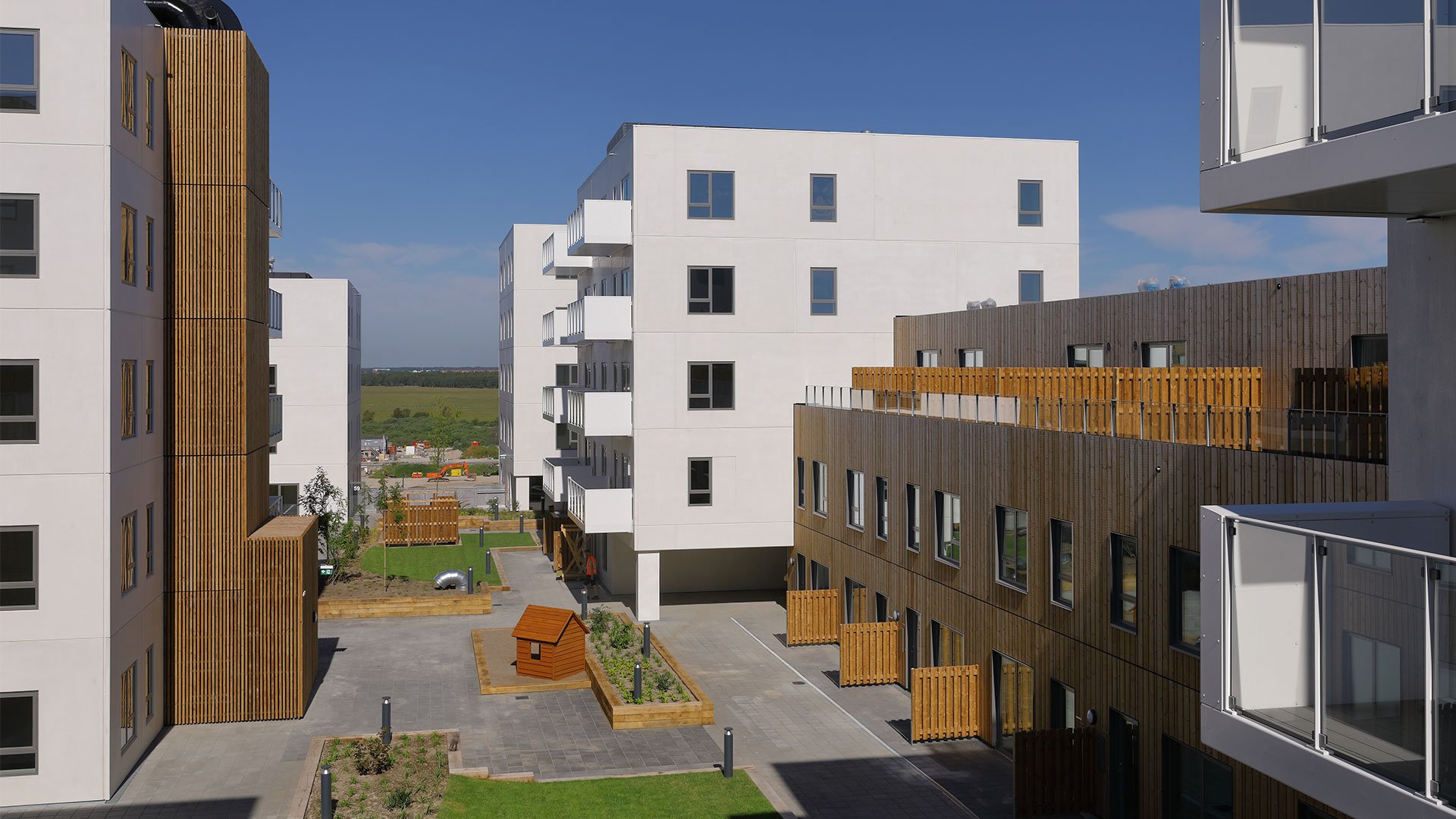 Lunawood has entered into a strategic partnership agreement with Nordic Timber Labs for the fire protection of planed Lunawood Thermowood products at their production facility in Nastola, Lahti. Nordic Timber Labs is a specialized provider of fire impregnation services, operating in a modern facility with state-of-the-art machinery.
The use of wood materials in facades has increased around the world, especially in the growth centers, where the architects want to use a natural wood product to bring warmth and soften modern architecture and help replace fossil building materials with wood products that act as carbon stores. Without fire protection treatment, Thermowood belongs to the same fire class D as untreated wood. Using the fire impregnation method, Lunawood Thermowood meets the required fire class B of the facade structures of P1 and P2 buildings.
The used technology and method for fire protection is a documented, CE-marked treatment process which enables a consistent quality of fire protection. "The cornerstone of Lunawood strategy is sustainability – thanks to the fire impregnation technique we are able to bring our sustainable Thermowood to new heights in larger projects, replacing fossil-based materials. In addition, working with a local impregnation partner helps us minimize the overall climate footprint of the final product." explains VP Marketing and Product Management Maija Masalin.
"We are proud to be teaming up with such a competent and well-respected innovator in the Thermowood space, and it's exciting bringing novel technology to the Finnish timber market. The global commercial footprint of Lunawood products helps us enable fire safe wood construction all around the world" says NTL CEO Vincent Parasnis.
"We are happy that such specialized expertise has been established in Finland. This co-operation increases the degree of domesticity and both usability and competitiveness of sustainable wood products manufactured entirely in Finland in the international market. We are proud to work with professional people, and that the production facility has been established so close to our headquarters, which enables us to have the subcontracting within our quality control circle," cheers Masalin.
More information: Maija Masalin, VP Marketing and Product Management, Oy Lunawood Ltd. Tel. +358 40 828 3877, [email protected]
Photo: Himmelbyen, 2017-2019  by The Seasons. Photo: Terkel Bo Grum-Schwensen ©Bergsten Timber AS