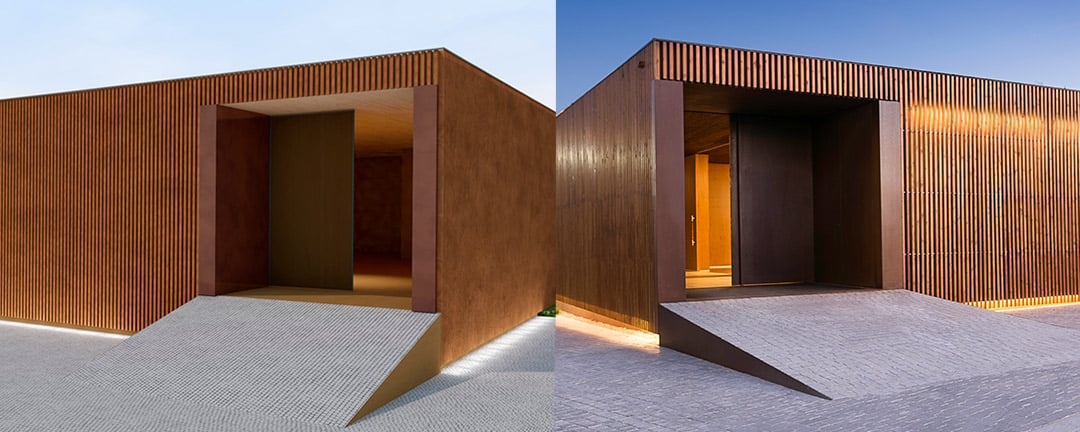 14.3.2019
LUNAWOOD'S NEW DESIGN TOOLS ENCOURAGE CREATIVITY
Lunawood jumps into the world of creative design and the digital age by launching design tools for architects and designers. Lunawood's BIM Library offers 3D objects for creative design that enable Lunawood's Thermowood products to be included in building projects early in the design process, already from the architect's desktop.
Lunawood's BIM library consists of 3D objects for ArchiCad and Revit design programs, and material maps that enable project visualizations to come alive with Lunawood products. Lunawood's first BIM objects have been created for exterior cladding and decking products and for solar shades. The BIM objects can be downloaded at Lunawood's website free of charge:
https://lunawood.com/bim-library/
What are BIM-objects?
BIM, Building Information Modeling is a key denominator in the digitalization of the construction industry. The term BIM combines both the digital model of the product and the processing of all information in the building process. BIM-object is kind of a building block with a huge amount of information about the product, its features and life cycle. When all the information is combined in the digital plan, the various parties in the construction project can more easily communicate with each other and the project's final result can be visualized in the design stage.
Watch the launch video for Lunawood Design Tools here:
https://youtu.be/7CBul1sjCv0
For more information, please contact:
Maija Masalin, Marketing Director of Lunawood, tel. +358408283877 or email maija.masalin@lunawood.com.
More information: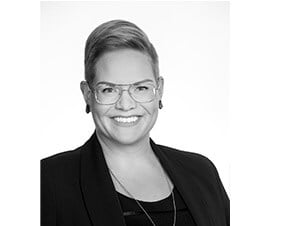 Maija Masalin
Vice President Marketing and Product Management
+358 40 828 3877
maija.masalin[at]lunawood.com