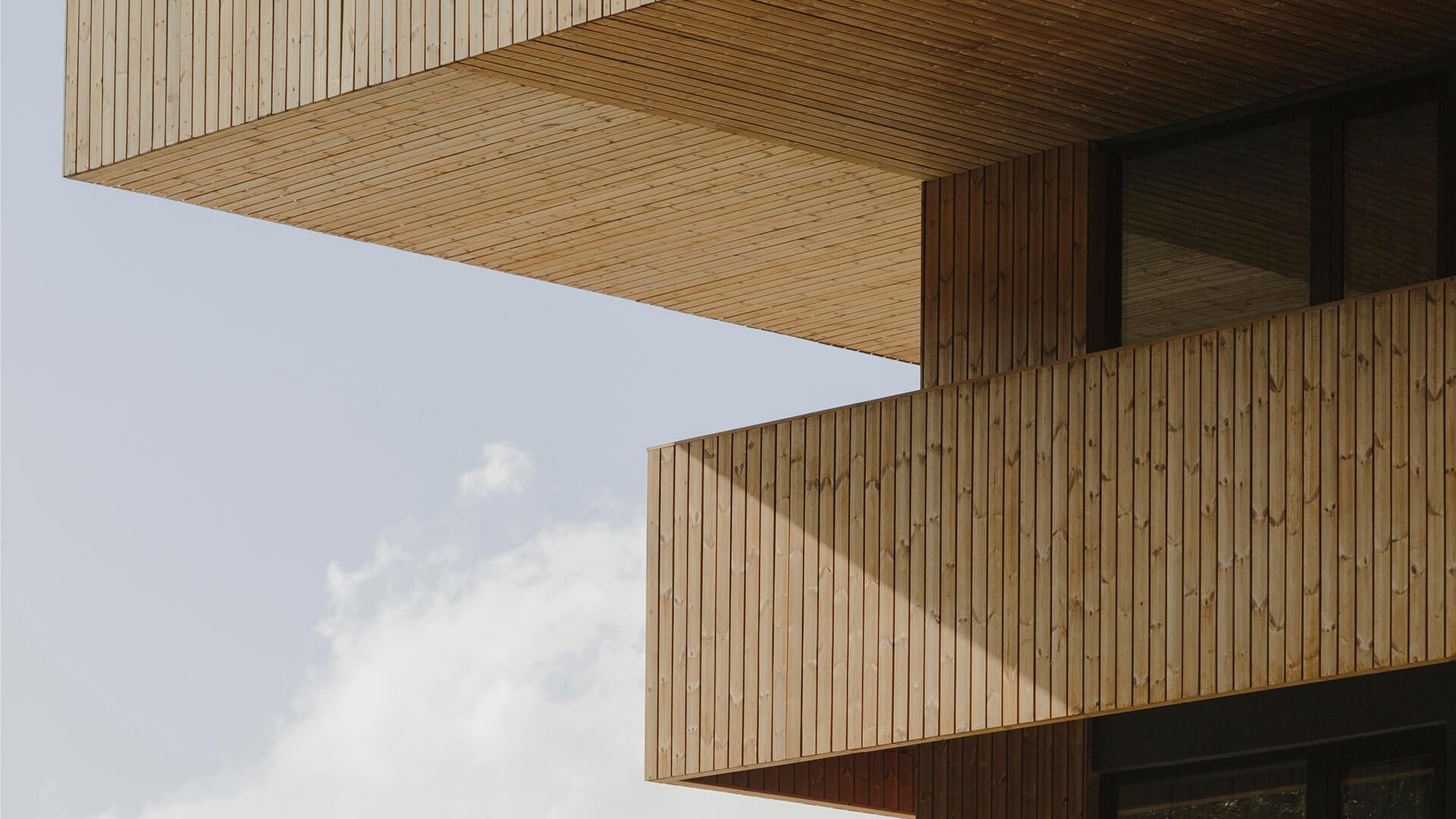 Location
Tbilisi, Georgia
Photos
Kokhta-Mitarbi Resort
Kokhta-Mitarbi Resort is located in beautiful mountain scenery near the Black Sea in the city of Tbilisi in Georgia.
The Resort includes a hotel complex and residential apartments together at the foot of a mountain in a diverse climate. Hence, the climate has all of the four seasons, durable Lunawood Thermowood was a excellent choice for the project.
The project's goal was to enable families to live a modern and healthy way of life. Therefore, natural material was much needed. The weather resistance, resin-free and non-toxic properties of Lunawood Thermowood were a solution to that.