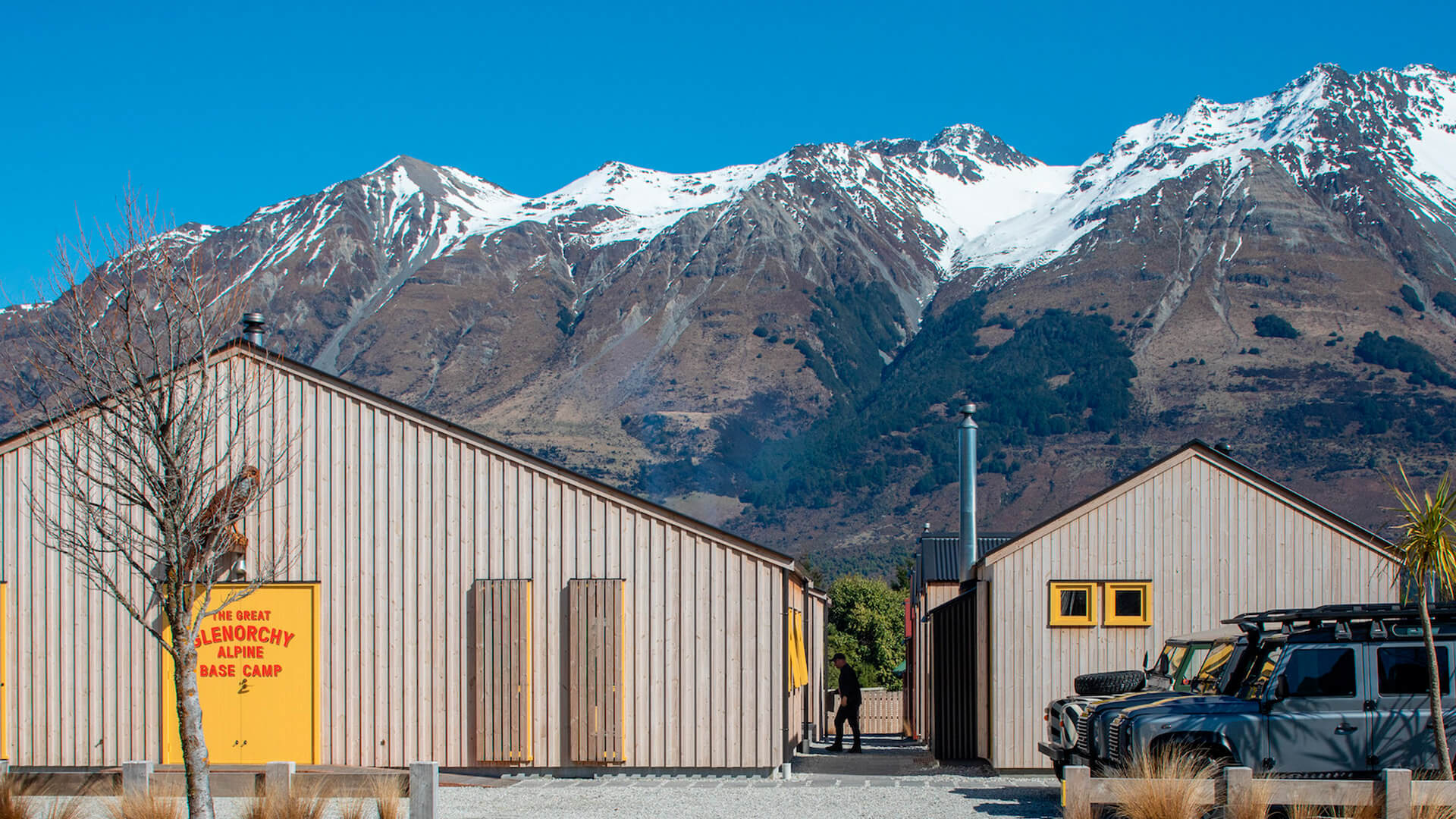 Architect
RTA Studio & Bureaux
Photos
RTA Studio and Bureaux,
The Great Glenorchy Alpine Base Camp is conveniently nestled at the doorstep of 2.6 million hectares of UNESCO World Heritage Area in South West of New Zealand. The adventure base has been created for wilderness loving adventurers seeking for relaxation and experiences offered by nature, far from the hustle and bustle of the city. The Alpine Village, designed by RTA Studio and Bureaux Ltd, with its small Lunawood-clad huts, has been created respecting the surrounding environment and utilizing renewable materials.
Lunawood products supplied by: JSC Timber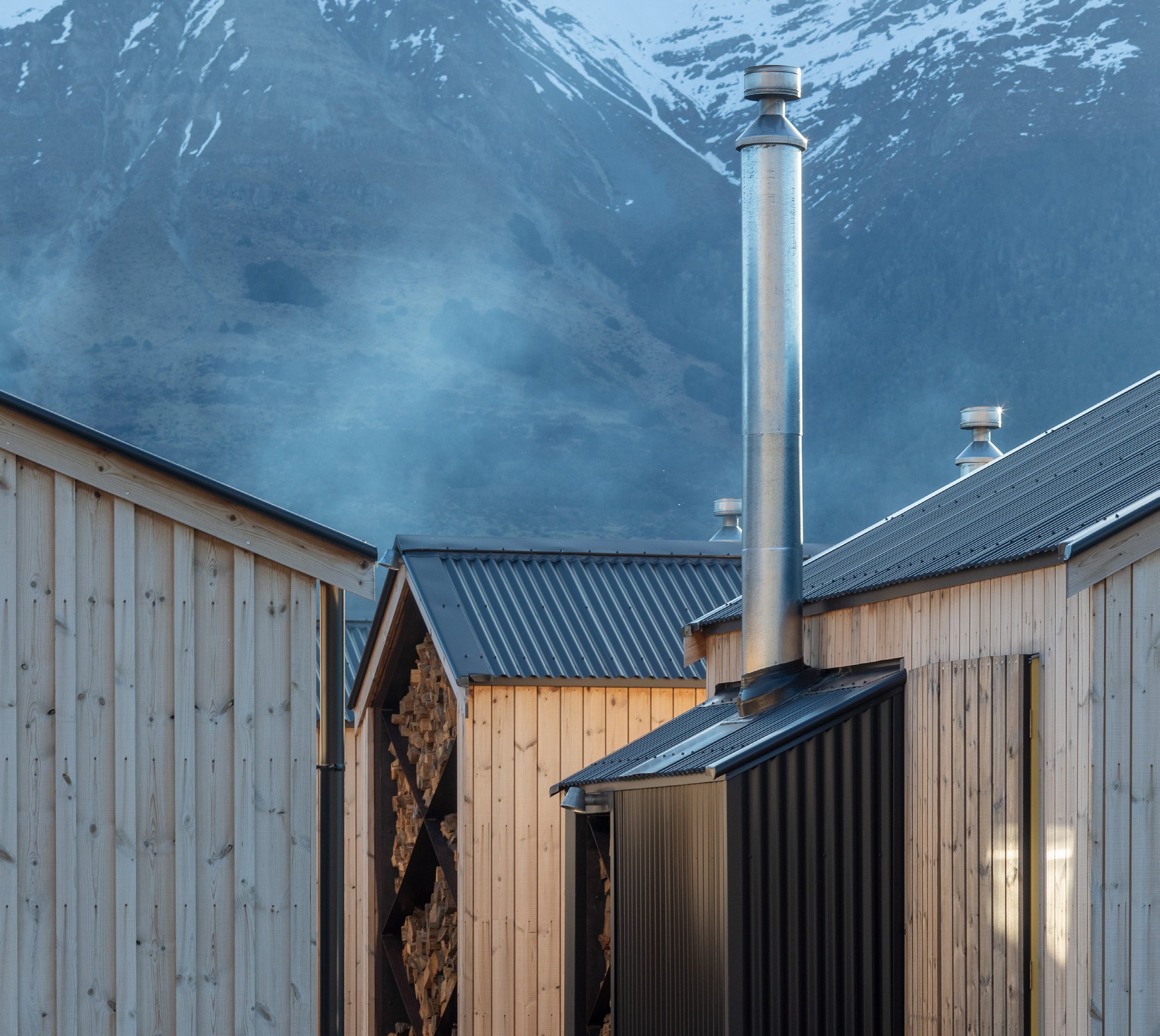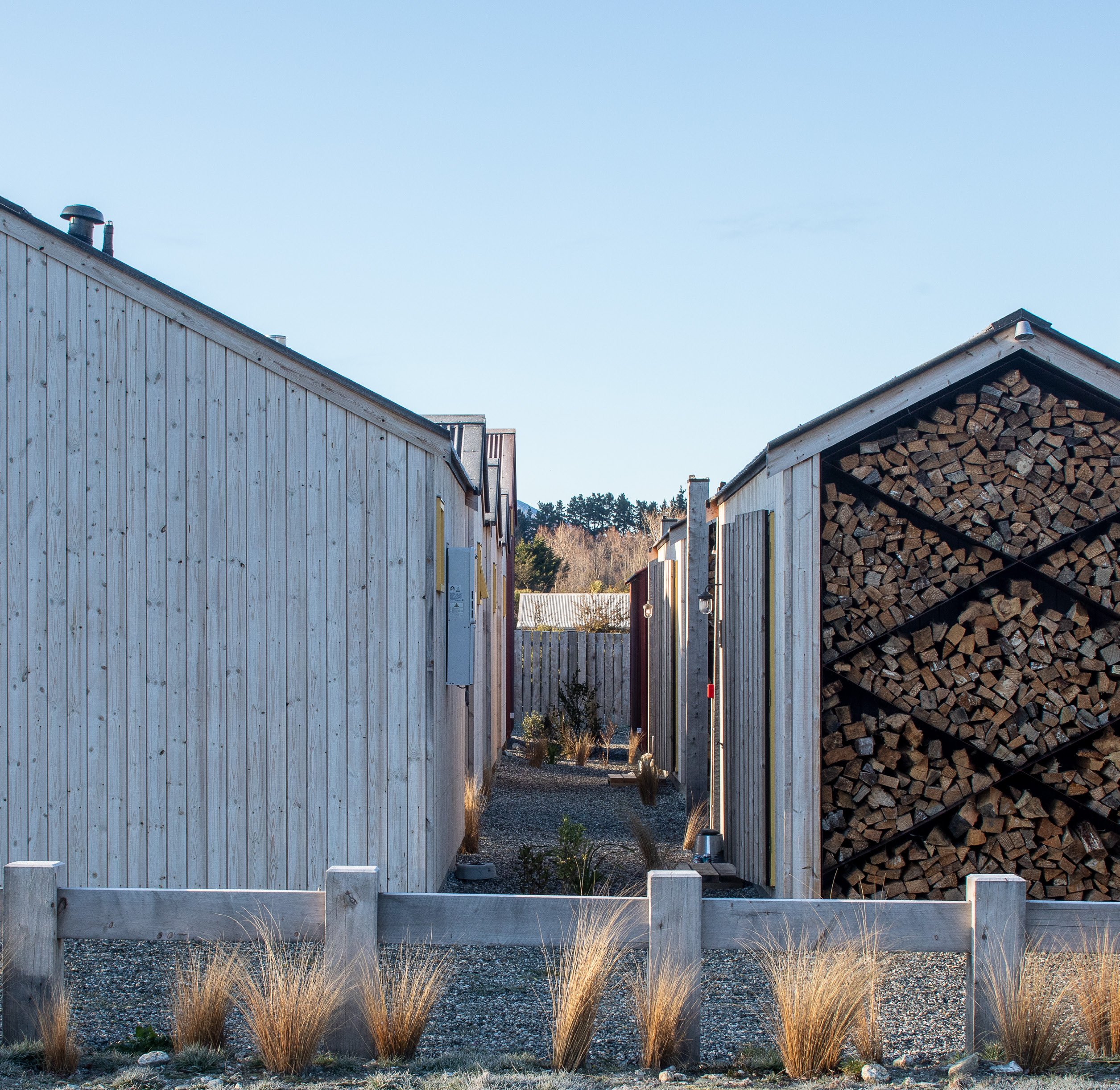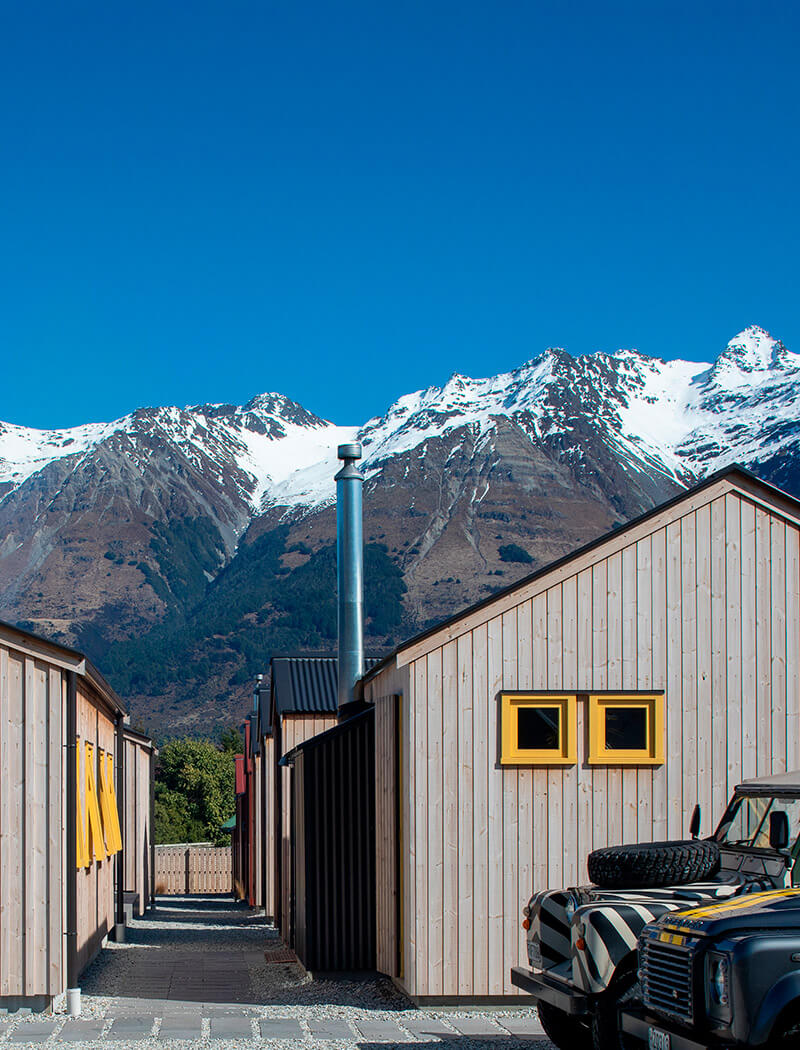 Since ecology is an inseparable part of the concept, chemical-free Lunawood Thermowood has been used in the buildings, both for exterior cladding and interior panelling, bringing a piece of pure nature to the accommodation. The Great Glenorchy Alpine Base Camp is a harmonious and cozy entity, where the choice of sustainable Lunawood supports the company's values and offers facilities strongly associated with nature.