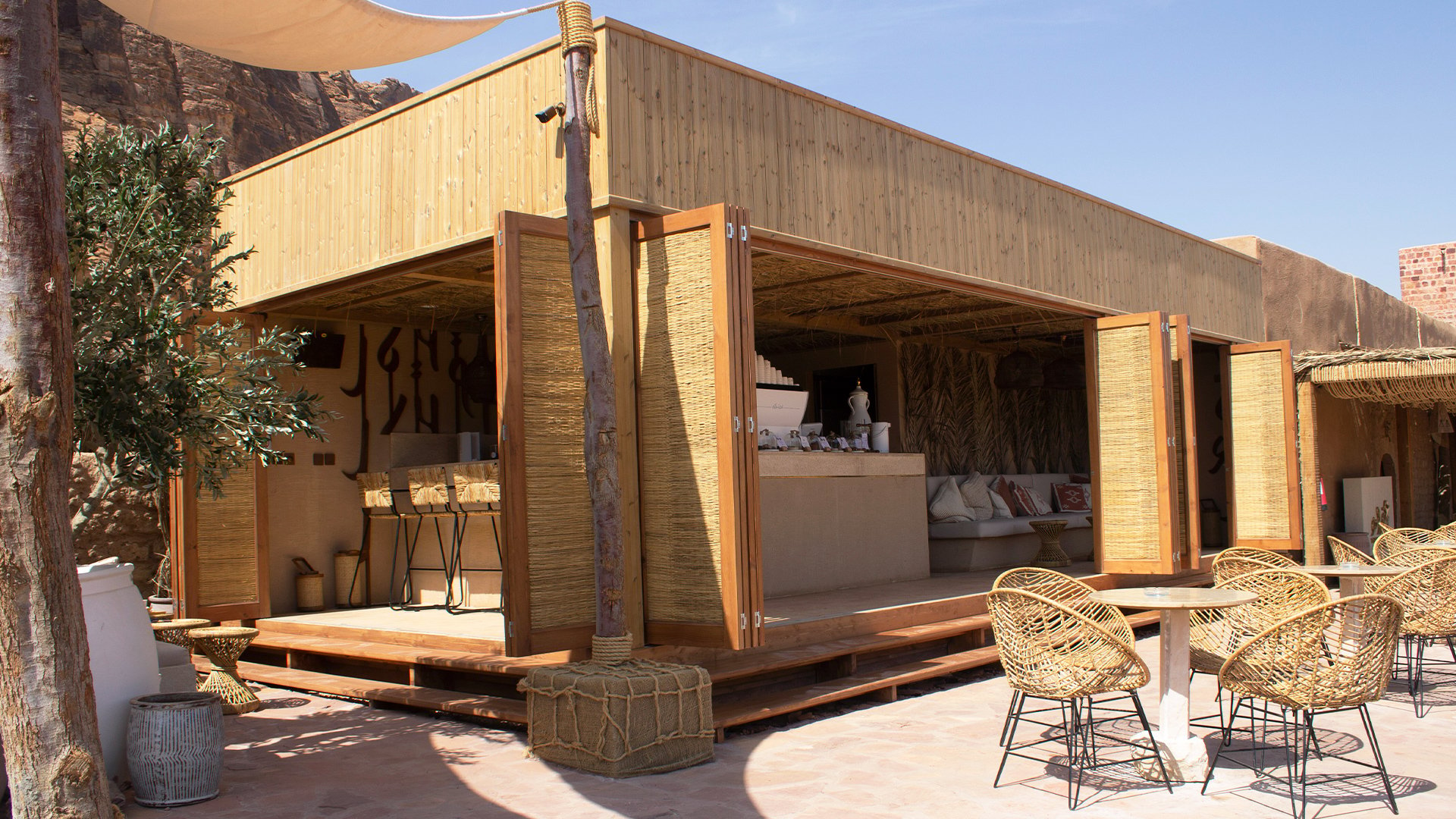 Location
Alula, Saudi Arabia (North)
Tomoor Alula is a resort located in the AlUla region of Saudi Arabia. The project is aimed at preserving and promoting the cultural heritage and natural beauty of the area while also creating economic opportunities and jobs for the local community. The project is part of Saudi Arabia's Vision 2030 plan, which aims to diversify the country's economy and reduce its dependence on oil.
The AlUla region is a historical and cultural treasure trove, featuring ancient rock formations, archaeological sites, and well-preserved mud-brick villages.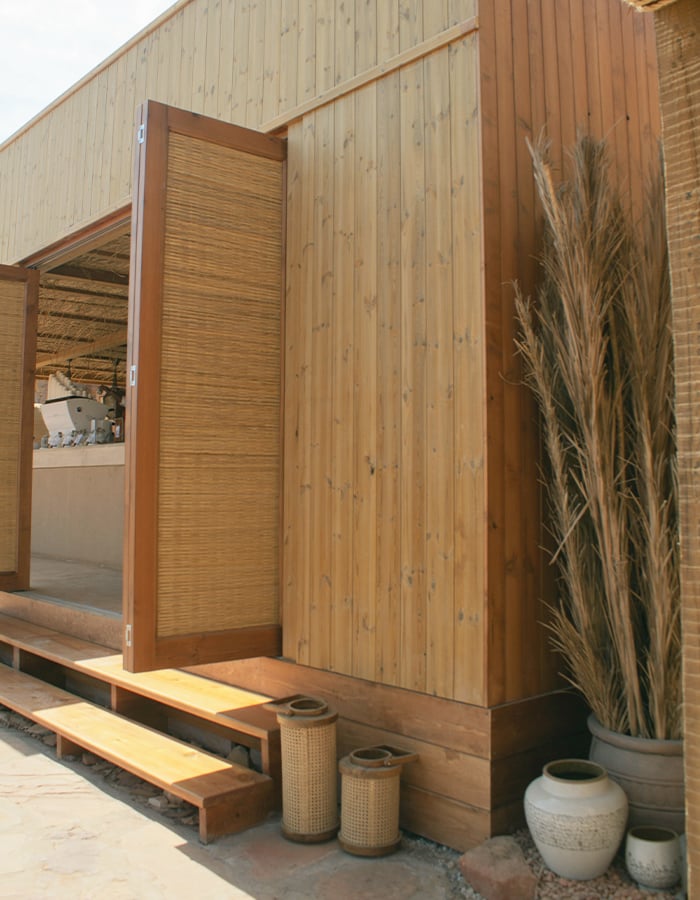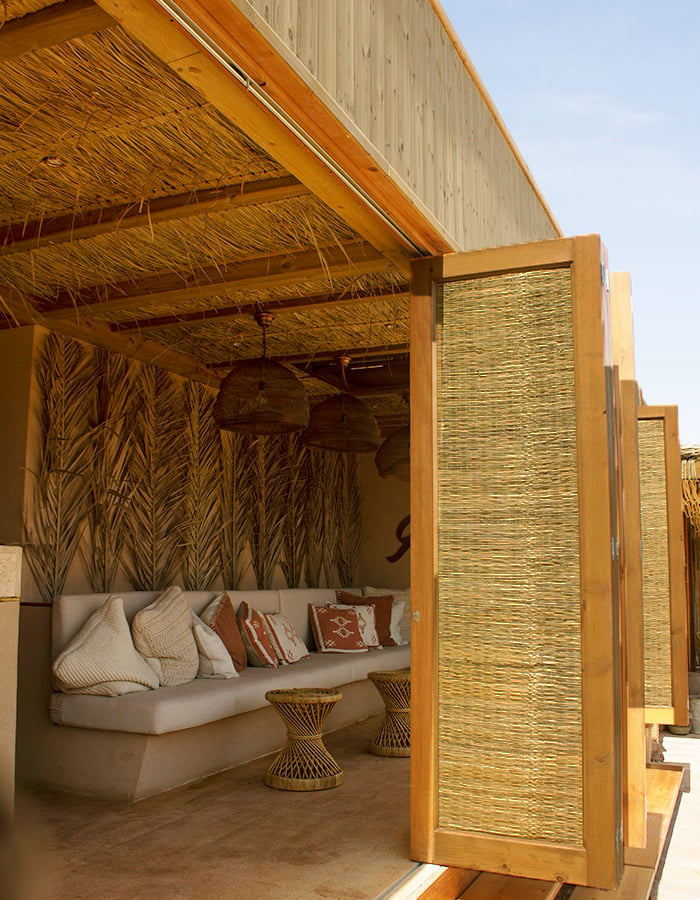 The exterior cladding of the resort's buildings is made with Lunawood Thermowood®. Lowered equilibrium moisture content of Lunawood Thermowood makes it dimensionally stable and the material retains its shape far better than untreated wood. The outstanding dimensional stability allows Lunawood to be successfully used in all climates and even in hot weather conditions indoors and outdoors.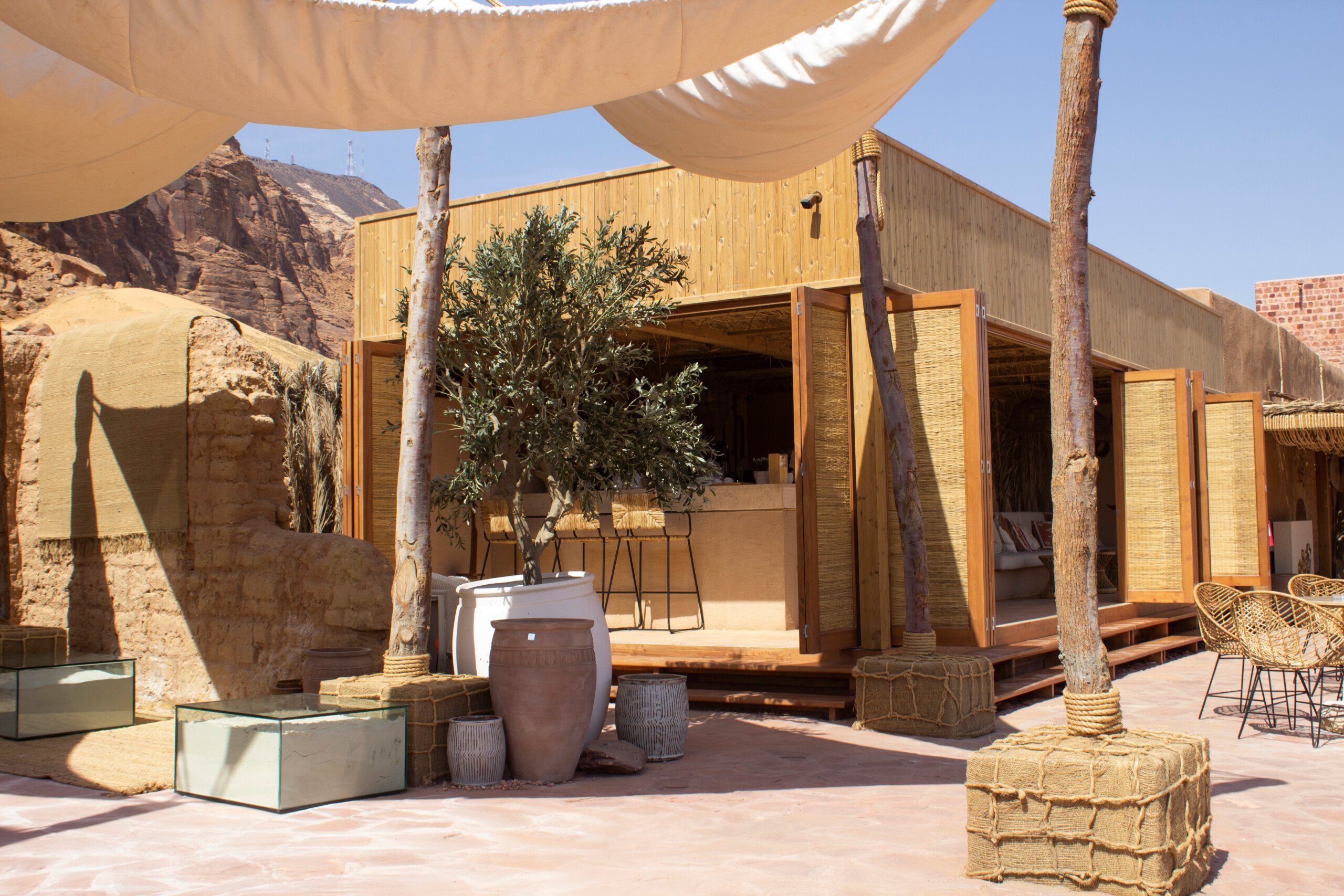 The atmosphere of the Tomoor Alula project is intended to be one of harmony, authenticity, and sustainability, reflecting the unique character and heritage of the AlUla region. Lunawood Thermowood is therefore the perfect choice of material for exterior cladding.