When choosing an exterior cladding material, investing in easy-to-maintain material is a decision that usually pays off. Especially in wood materials, easy maintenance of the product is one of the most important features in terms of the project's entire life cycle, as low maintenance means cost savings.
Lunawood Thermowood has gained more and more popularity because it requires only minimal maintenance. This also applies to the most challenging conditions, which opens up new possibilities for designers.
Lunawood ThermoWood® does not require surface treatment
One of the key advantages of Lunawood Thermowood® cladding is its low maintenance, even in the most challenging climates. This is particularly beneficial for those seeking a natural gray exterior cladding, as it eliminates the need for regular surface treatments. This results in significant savings in both installation and ongoing maintenance of the exterior cladding.
If the façade is left untreated or it has been treated with non-pigmented wood oil, the brown color of the surface will fade and turn to grey over time due the influence of UV lightning. The weathered grey appearance of Lunawood is elegant and the beneficial properties in durability against decay remain intact.
If the brown tone of Lunawood ThermoWood® is to be preserved, it can be done with less maintenance compared to untreated wood. The need for re-treating varies depending on the climate, amount of usage and the degree of exposure to UV-light. With Lunawood the maintenance interval in painting can be greatly extended, possibly three times longer than usual.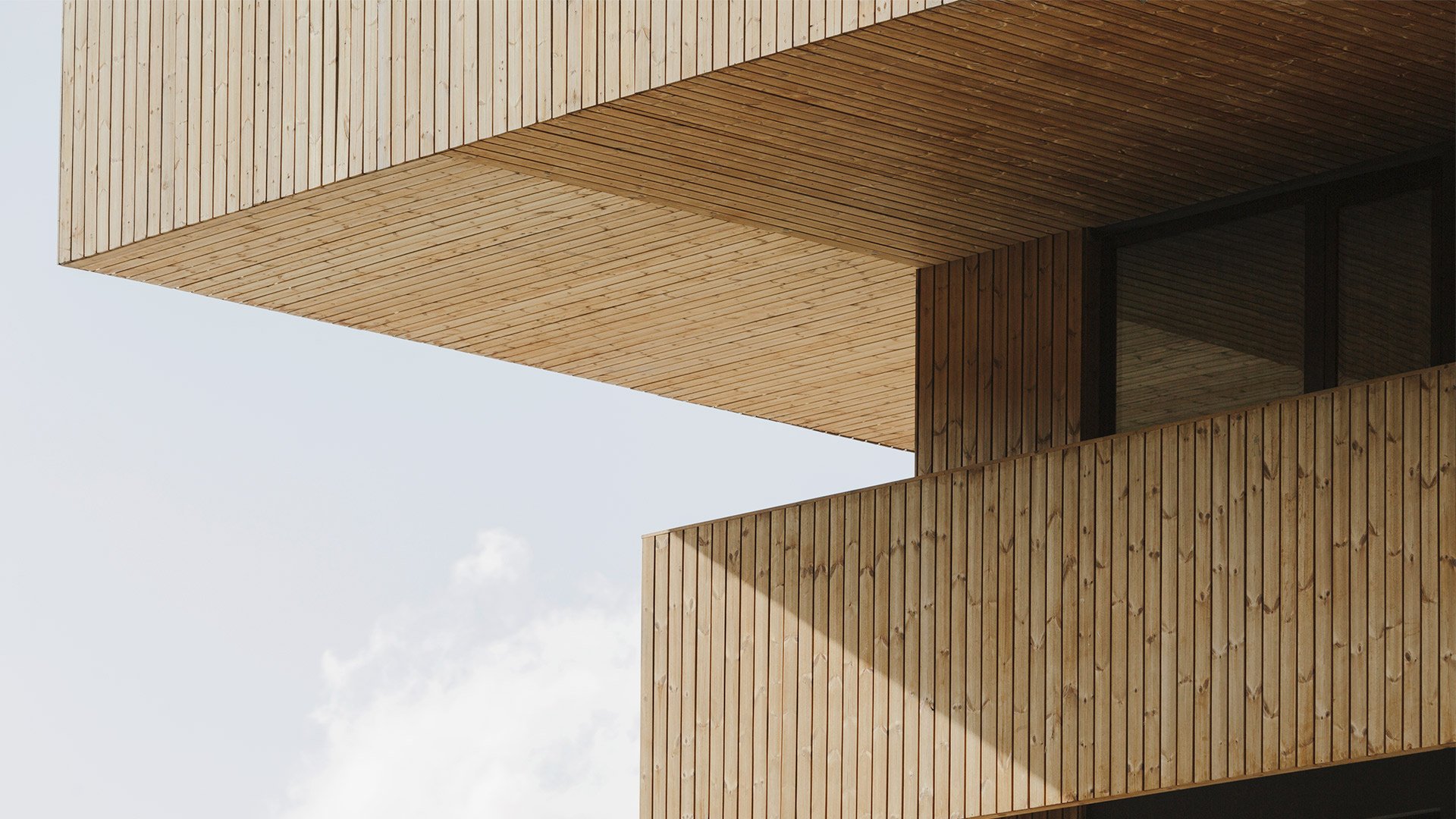 Extremely dimensionally stable wood

Lunawood Thermowood is the right choice as a wood material for challenging weather conditions, because it does not react to changes in humidity. The lowered equilibrium moisture content of Lunawood Thermowood makes it dimensionally stable and the material retains its shape much better compared to untreated wood. The dimensional stability allows Lunawood to be successfully used in all climates including hot and humid conditions. The high dimensional stability also enables the use of long battens so that the original design is preserved for decades.
Lunawood Thermowood is a sustainable and technically pre-eminent option for Siberian Larch. Compared to Siberian larch, Lunawood Thermowood is dimensionally stable. In addition, Thermowood is a responsibly produced and originated from well-managed Nordic forests. Compared to Siberian larch, Thermowood is also more durable.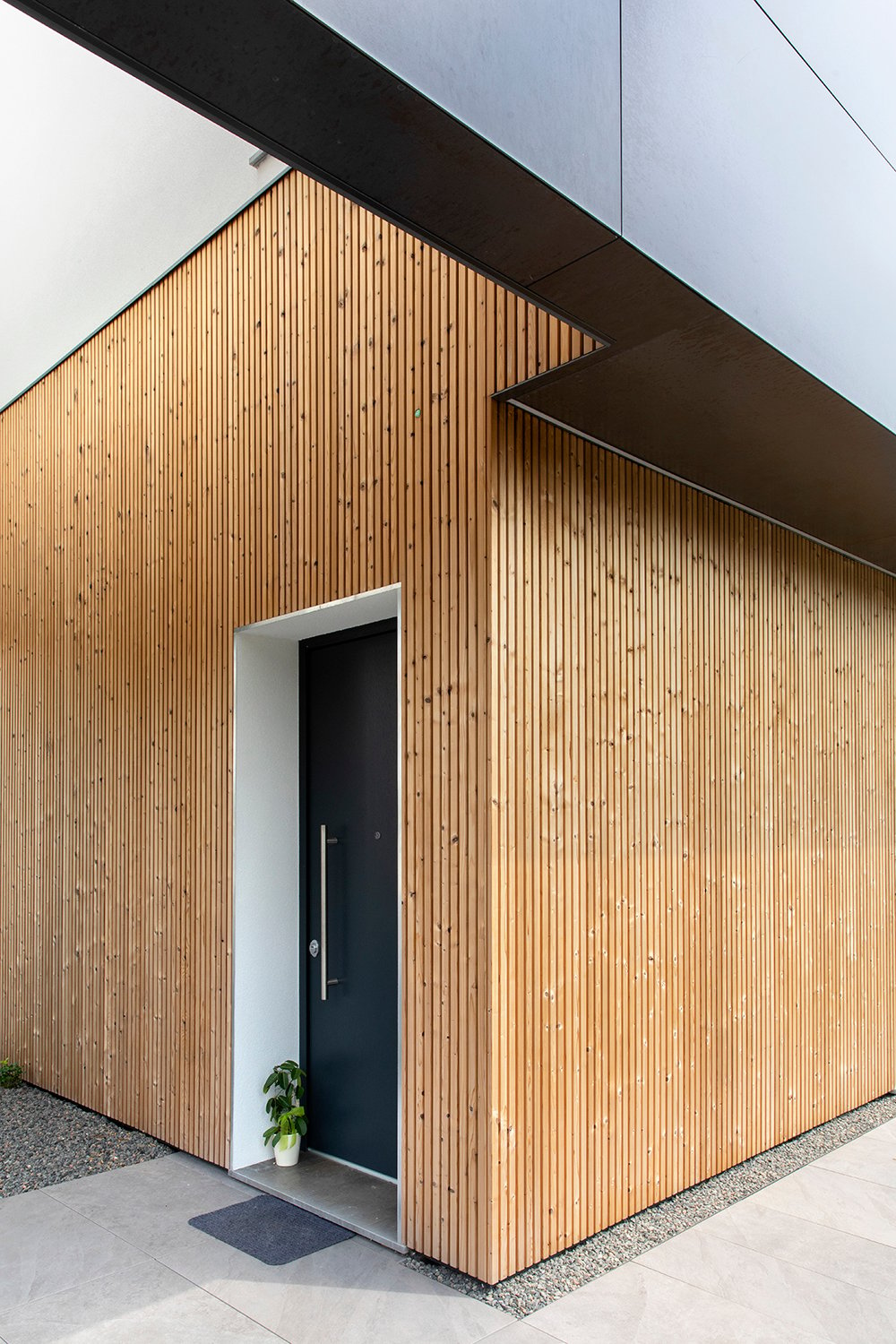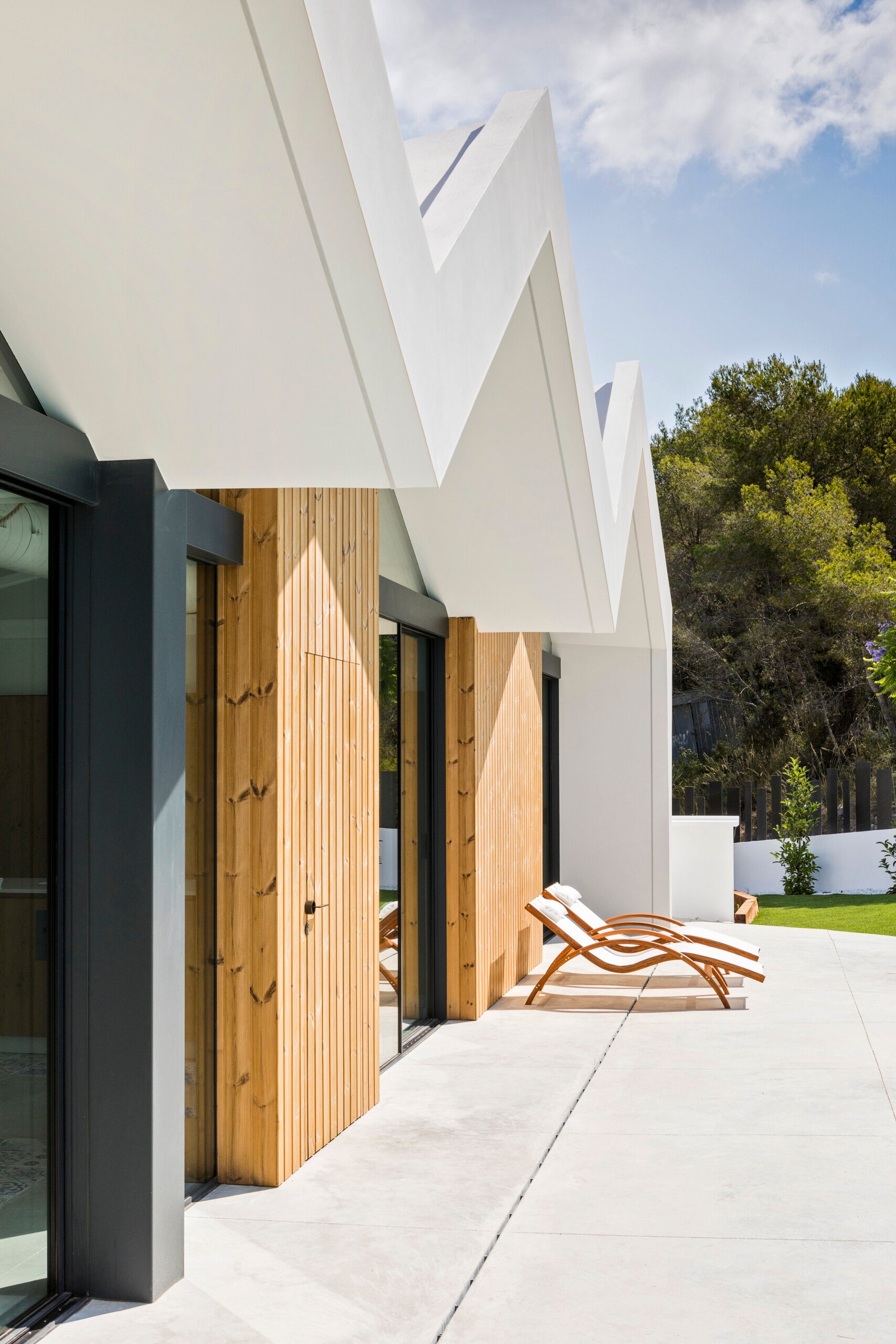 Chemical free and sustainable
All Lunawood products are manufactured in Finland without chemicals.  The patented production process of Lunawood is based on the gradual thermal modification of the wood, where its chemical and physical properties undergo a permanent change. Thermal modification enhances Nordic wood's properties all through and and these characteristics will remain until the end of the product's life cycle. During the process, the wood is treated with steam and heat only, no chemicals are used at any stage of the process. All Lunawood products are of high quality and are safe to use and work with.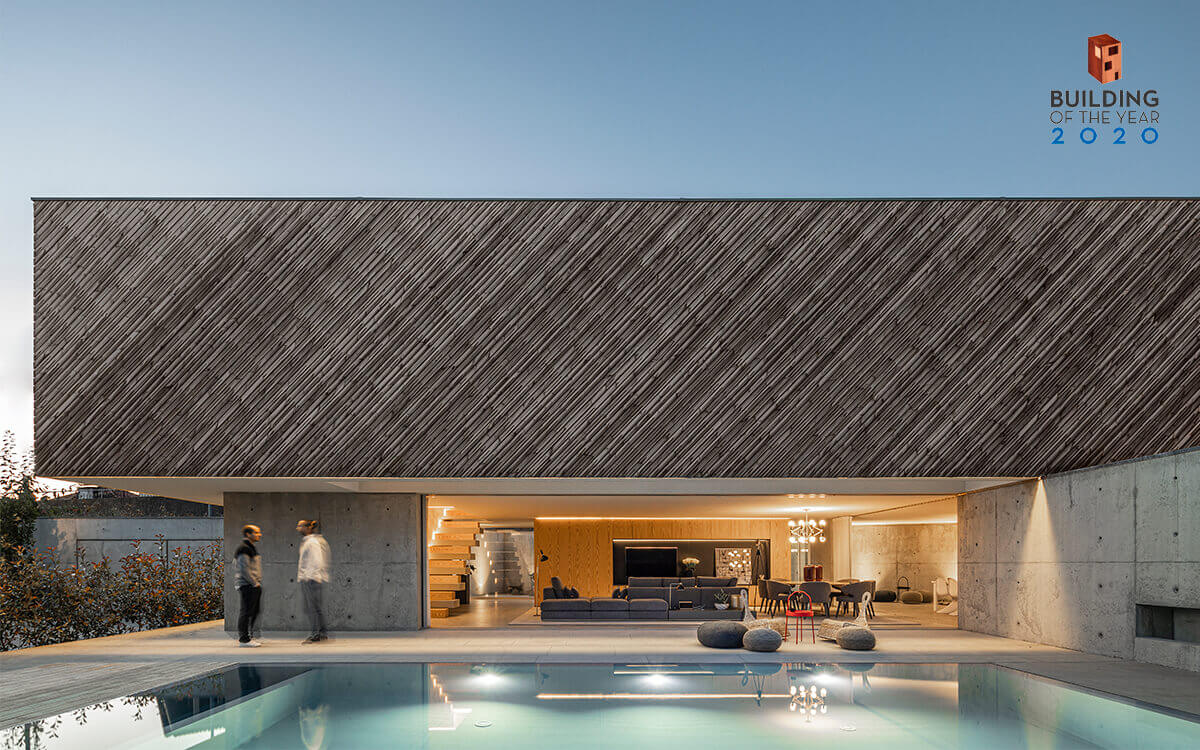 Main image: Reed House by S3 Architecture
Loction:  USA