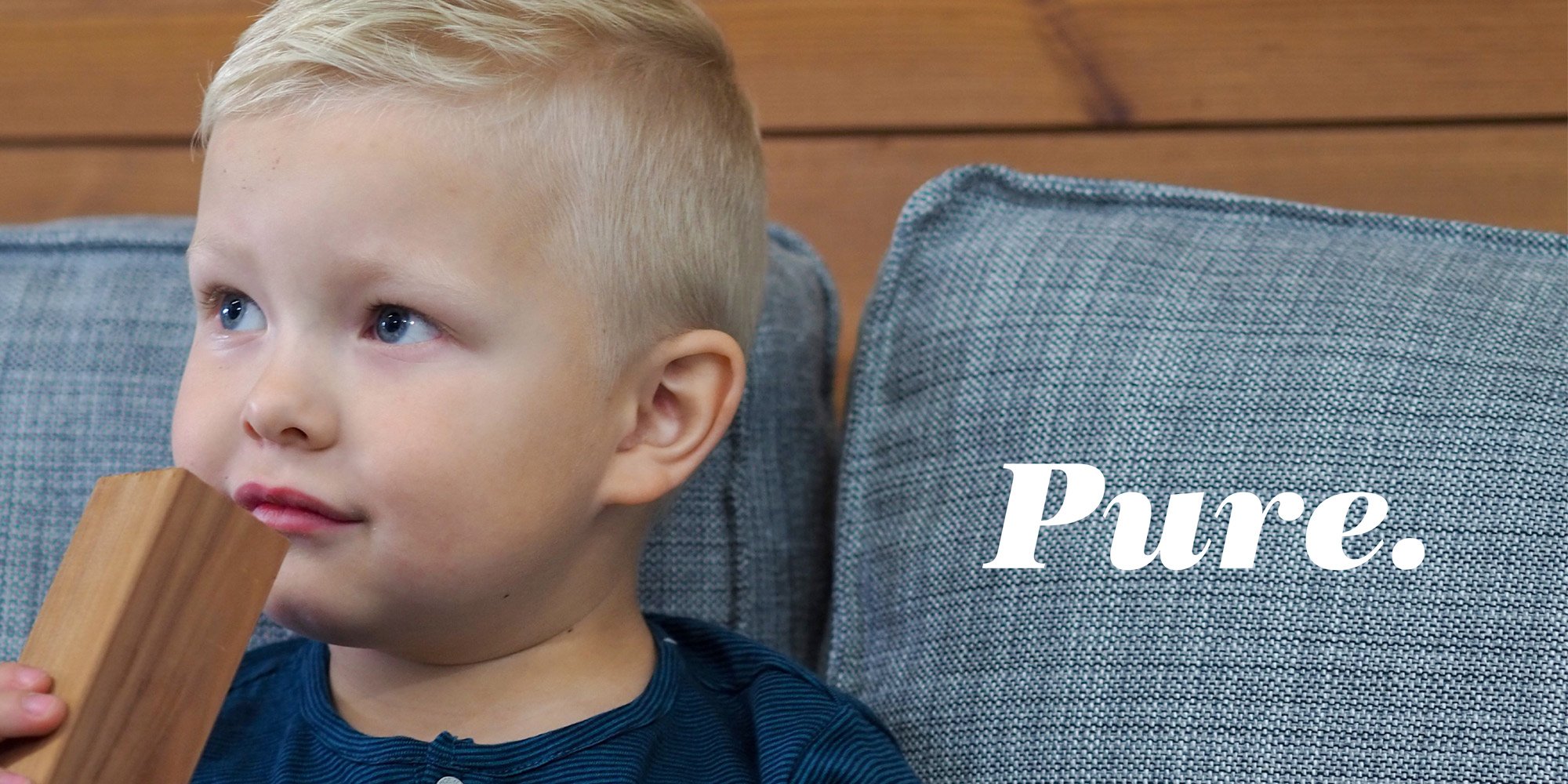 Pure – We have cleanest wood product in the world. At the same time, it does not contain anything extra and yet it has everything it needs.
Our products are made of pure Nordic pine and spruce that are composed of cellulose and hemicellulose. We process them using only heat and steam, and without chemicals, when producing the world's purest Thermowood products.
Our products are healthy, genuine and natural. Thermally modified wood contains smaller amounts of hemicellulose, used as nutrients by decay-causing fungi, so it is more durable against rotting fungi than untreated wood.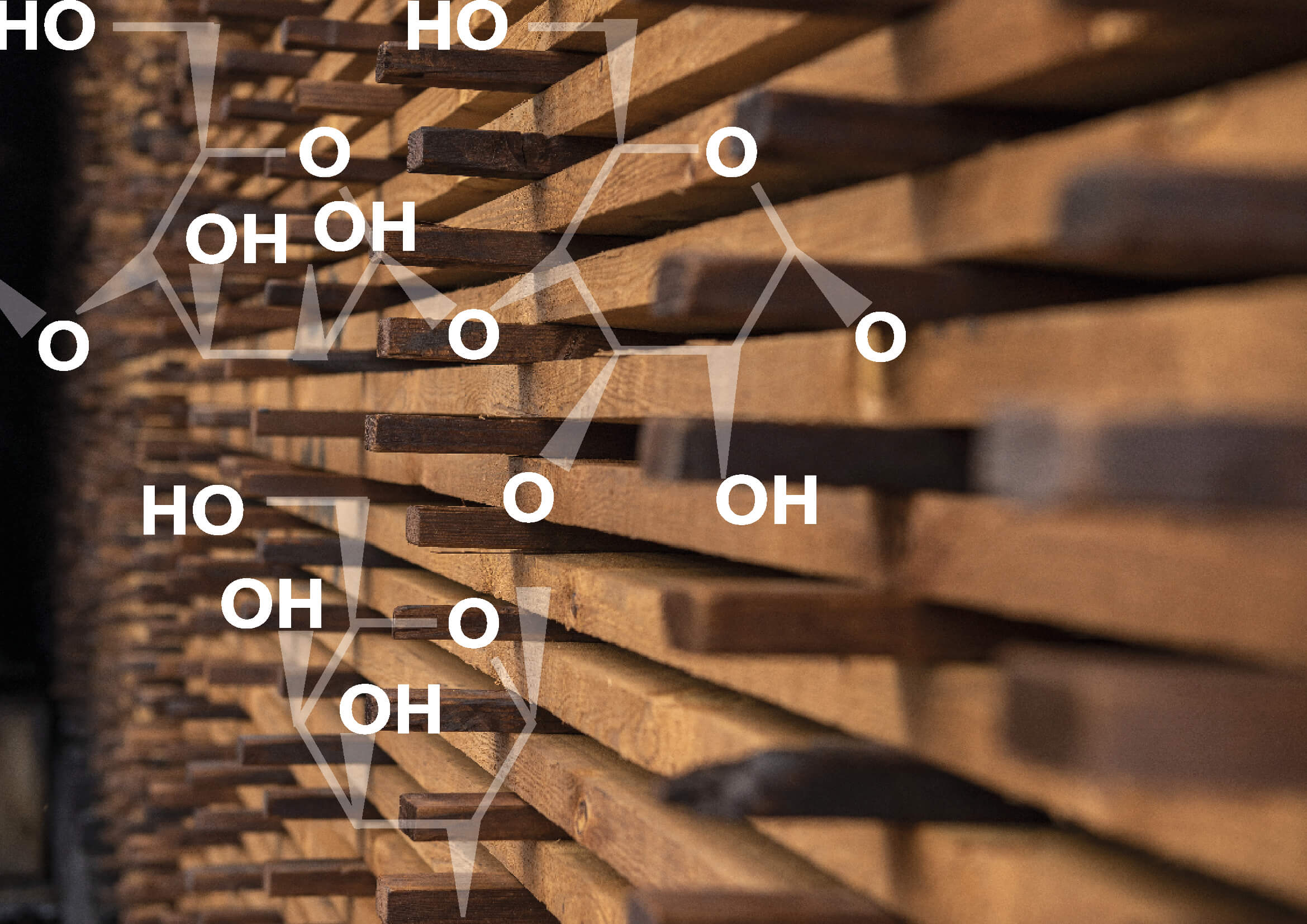 As the amount of hemicellulose decreases, wood loses its ability to bind water and becomes more dimensionally stable than clear, untreated wood. The hemicellulose chain breaks during thermal treatment, but this does not reduce the wood's strength. Instead, it improves compressibility, reduces tension and facilitates the recovery of the wood.
Thermally modified wood creates a clean indoor environment. Lunawood's Thermowood emits only a fraction of the volatile organic compounds (VOC) that untreated wood or glued laminated timber products do. Thermal treatment removes allergenic resin from the wood and releases extractives that have been found to be non-toxic.
Thermowood is more acidic so metal clips, for instance, must be made of stainless and acidproof steel.
Thermally modified wood does not burden the environment with by-products or waste. Lunawood uses any by-products from production either as raw material for Thermowood composite or in energy production. Any cutting waste and/or used products can be burnt or used as raw material for other products.
We are proud to be able to offer everything at the same time –without anything extra. And that is a true story.