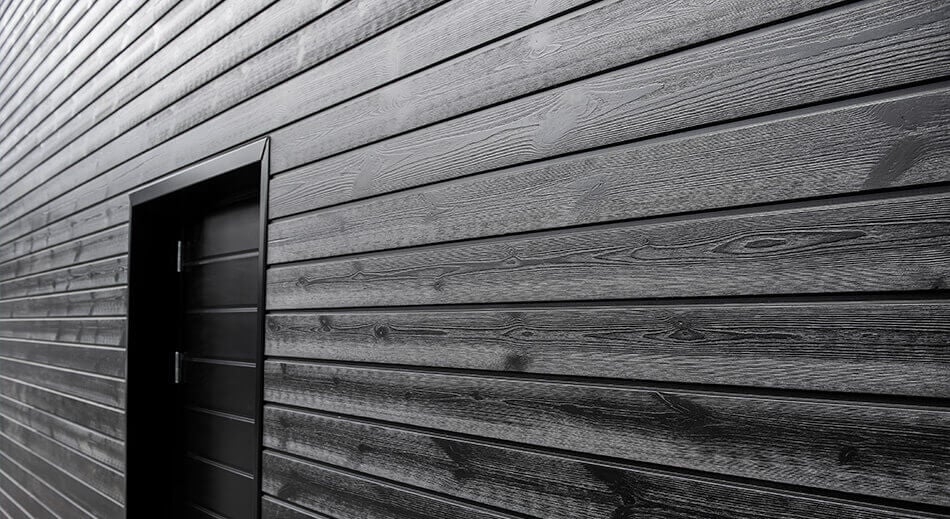 28.6.2018
LUNA PRO COATED – New installation-ready surface-treated facade (RU)
Luna Pro Coated is a new exterior product with high-quality surface treatment and hidden nailing profile to ensure a premium result.
The surface-treated Luna Pro Coated  is installed using a hidden nailing system – no visible nails break the surface of the wood.
Luna Pro Coated reduces on-site installation time and the ready facade looks clean-cut. The product is available in three colours that perfectly suit traditional and modern wood constructions. Semi-transparent brown wood stains and intense black, selected by exterior wood treatment professionals, offer long maintenance intervals and an effective weather resistance for facades.
THE BENEFITS OF LUNA PRO COATED FACADE
• Installation-ready, factory-treated product
• First-class surface treatment protect wood effectively from moisture, sunlight, dirt and cracking
• Simplifies and speeds up work on the construction site
• The Hidden Nailing profile enables elegant appearance without visible nails
More information:
Luna Pro Coated brochure
Luna Pro Coated product page
Luna Pro Coated Installation guide and video
More information: