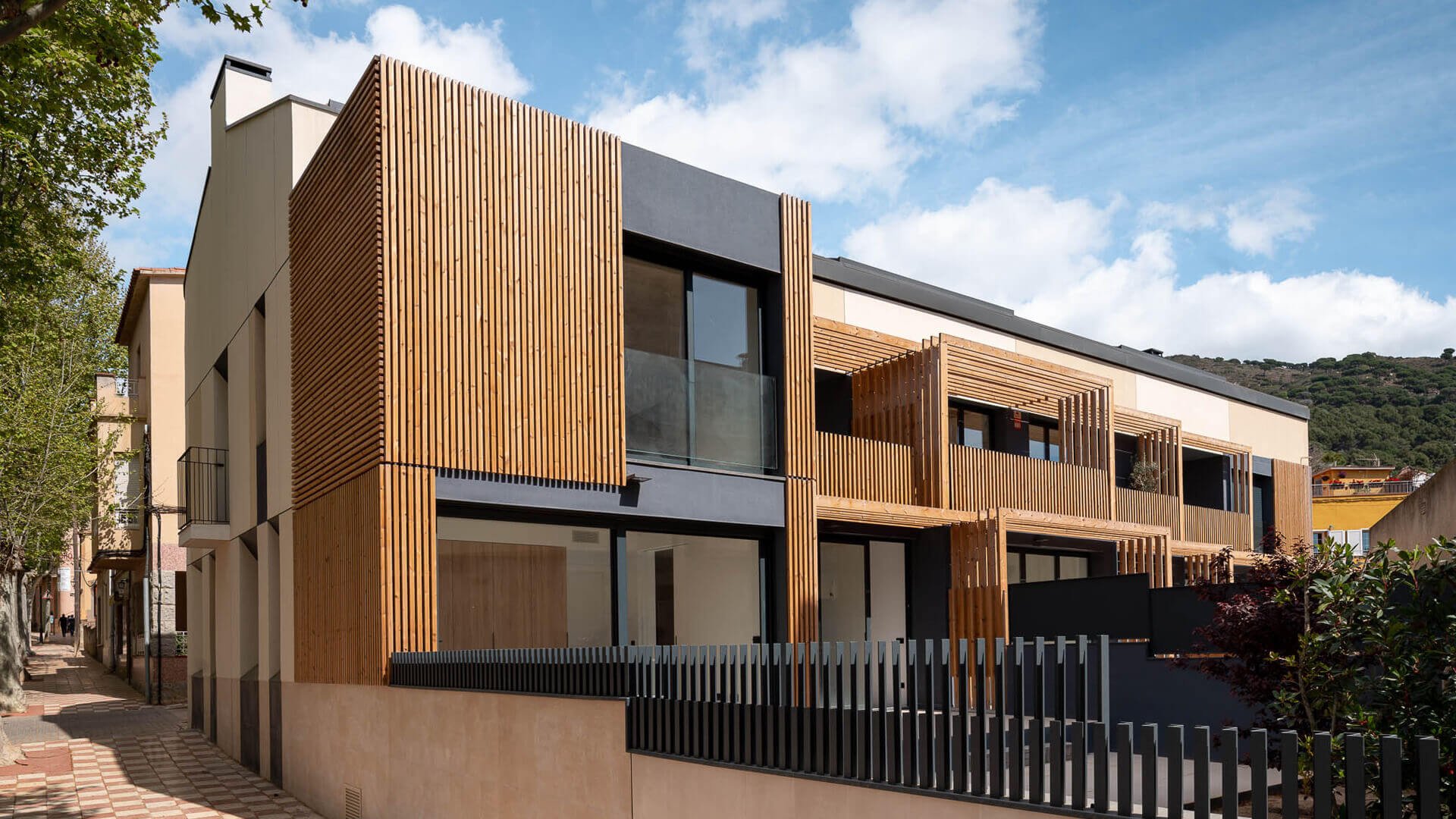 Architect
NEAR by Joaquin Anton for LOVHOMS
Location
Teià, Maresme, Spain
Designed by NEAR, Joaquin Anton for Lovhoms studio, Brisoleis is an exclusive development of six appartments located in the center of Teià, close to Barcelona. Inspired by the Nordic homes of avant-garde design, the appartments are built with natural materials such as Lunawood Thermowood, and equipped with all the modern comforts. The appartments have an orientation to obtain the maximum possible luminosity in all the rooms and terraces facing south.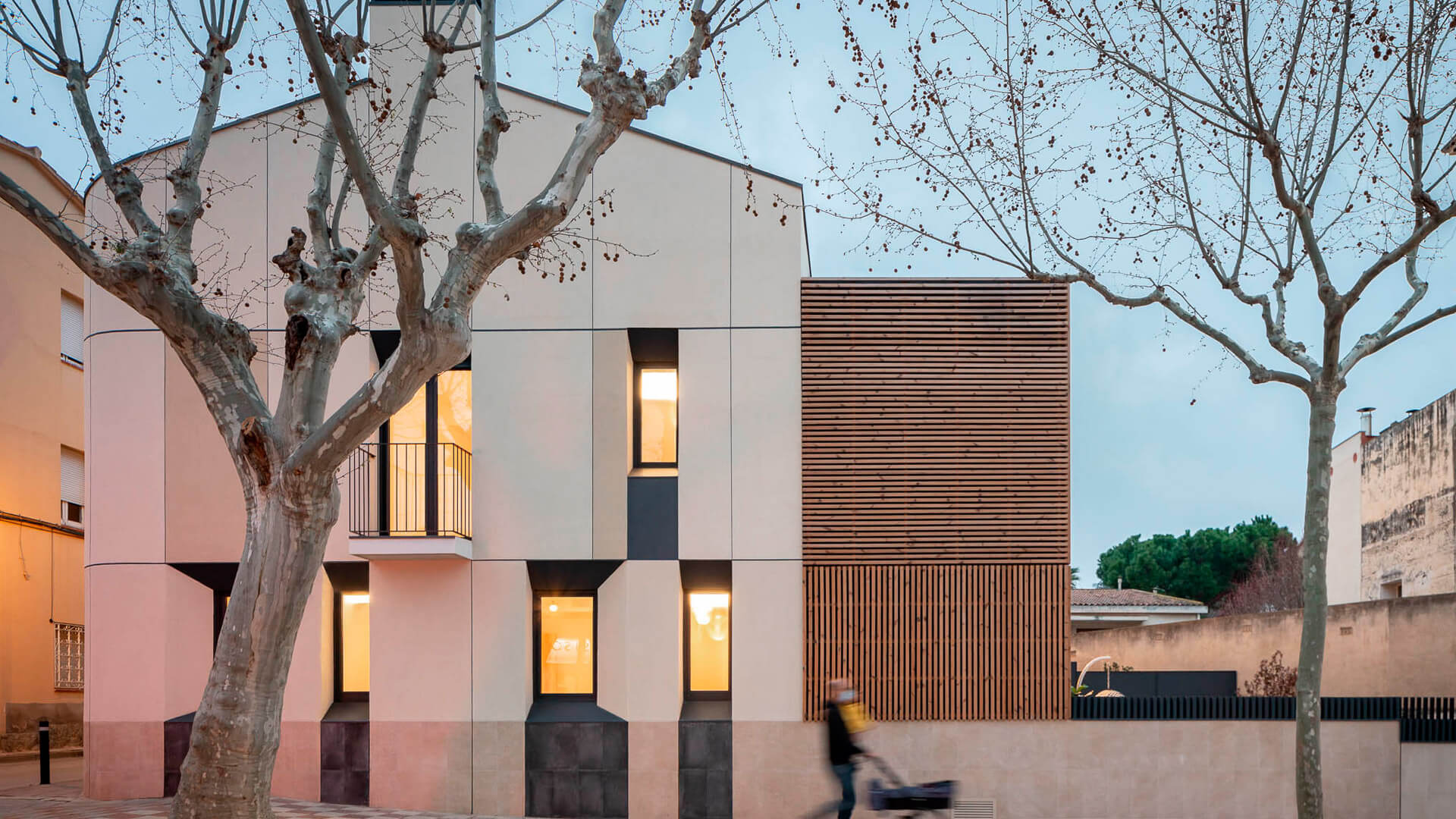 The soft tones and subtle lines of the building´s facade together with Lunawood Thermowood battens, create a prestige and modern outlook to the entity, that sits perfectly in the city surroundings.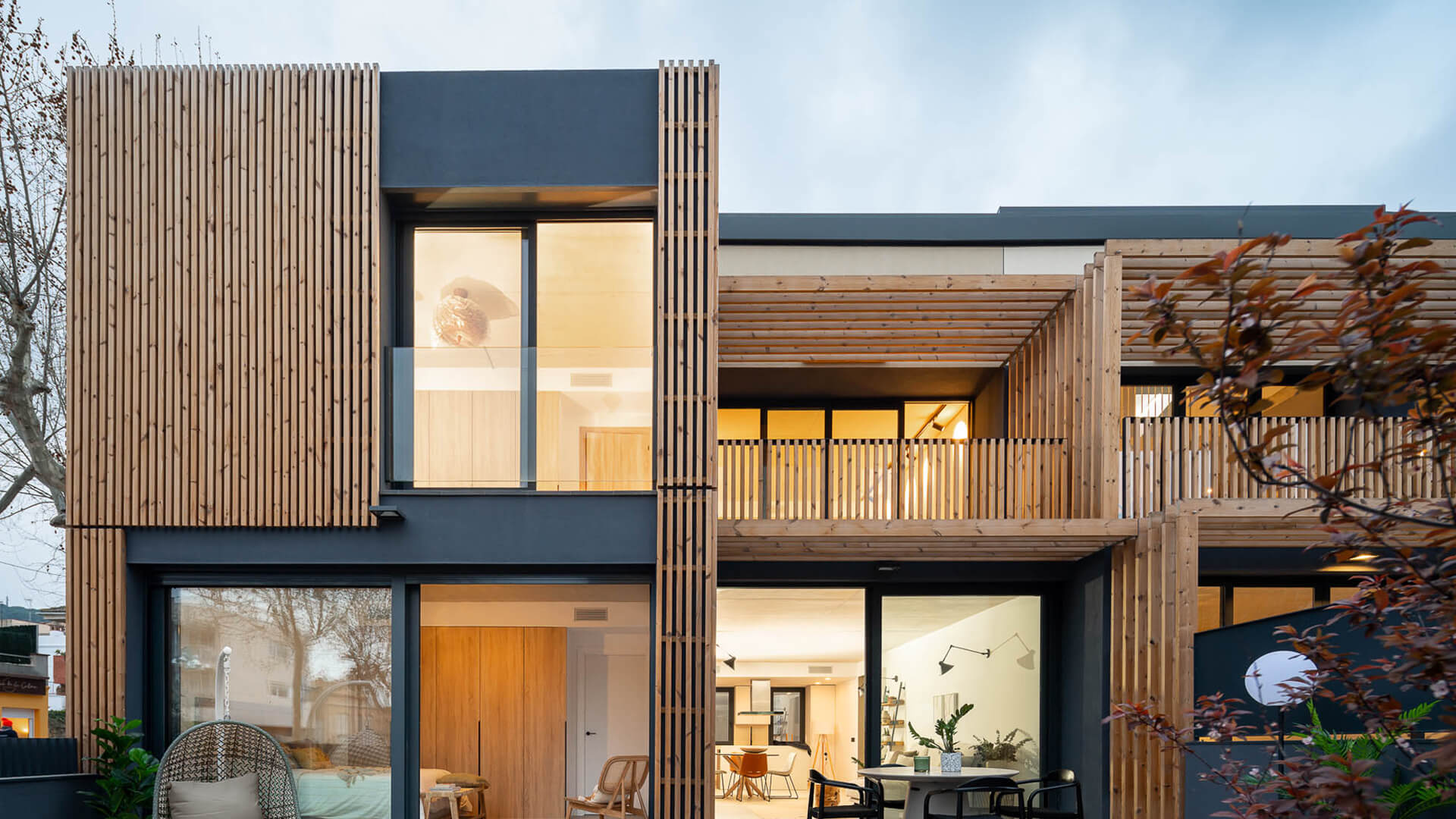 The warm and attractive appearance of the building´s patio side is achieved with battens, that alternate with the dark steel structures and glass. The battens are insightfully installed in both horizontal and vertical directions, and the Nordic Pine´s unique "butterfly" pattern can be seen in the surfaces.