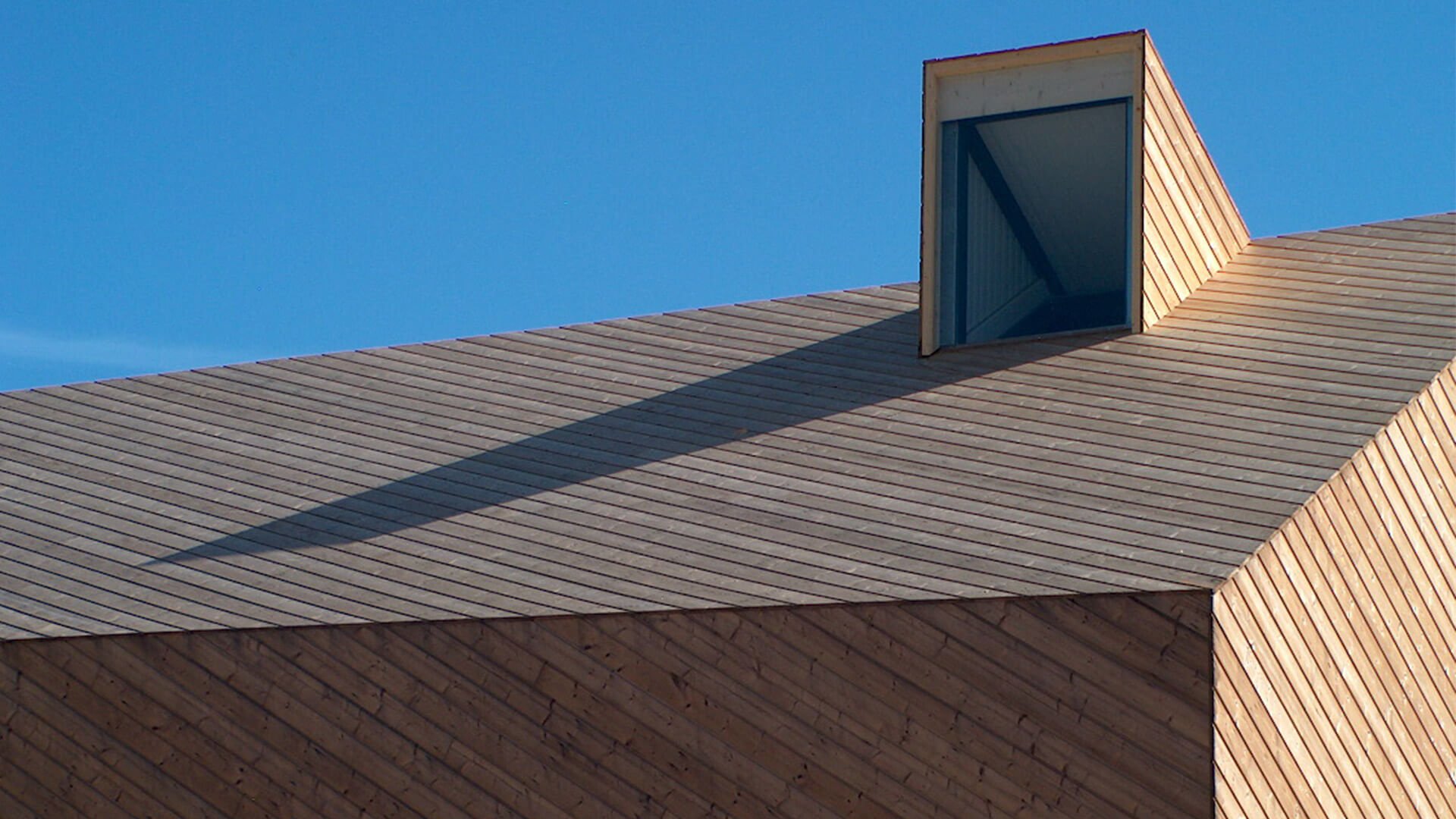 Architect
Camilo Cortesão
It's all about the details and finishings!
When premium class product meets professional builders and architects, the result is beautiful, precise and elaborate. Every Lunawood product is an authentic piece of Nordic forest. Non-toxic and dimensionally stable Lunawood Thermowood has unique properties to create opportunities to use wood in an innovative and natural way. This Polis de Coimbra, Zona do Clube Nautico in Portugal designed by Arquitecto Camilo Cortesão has beautiful details and a precise end result with Lunawood Thermowood provided by our official partner Banema Madeiras.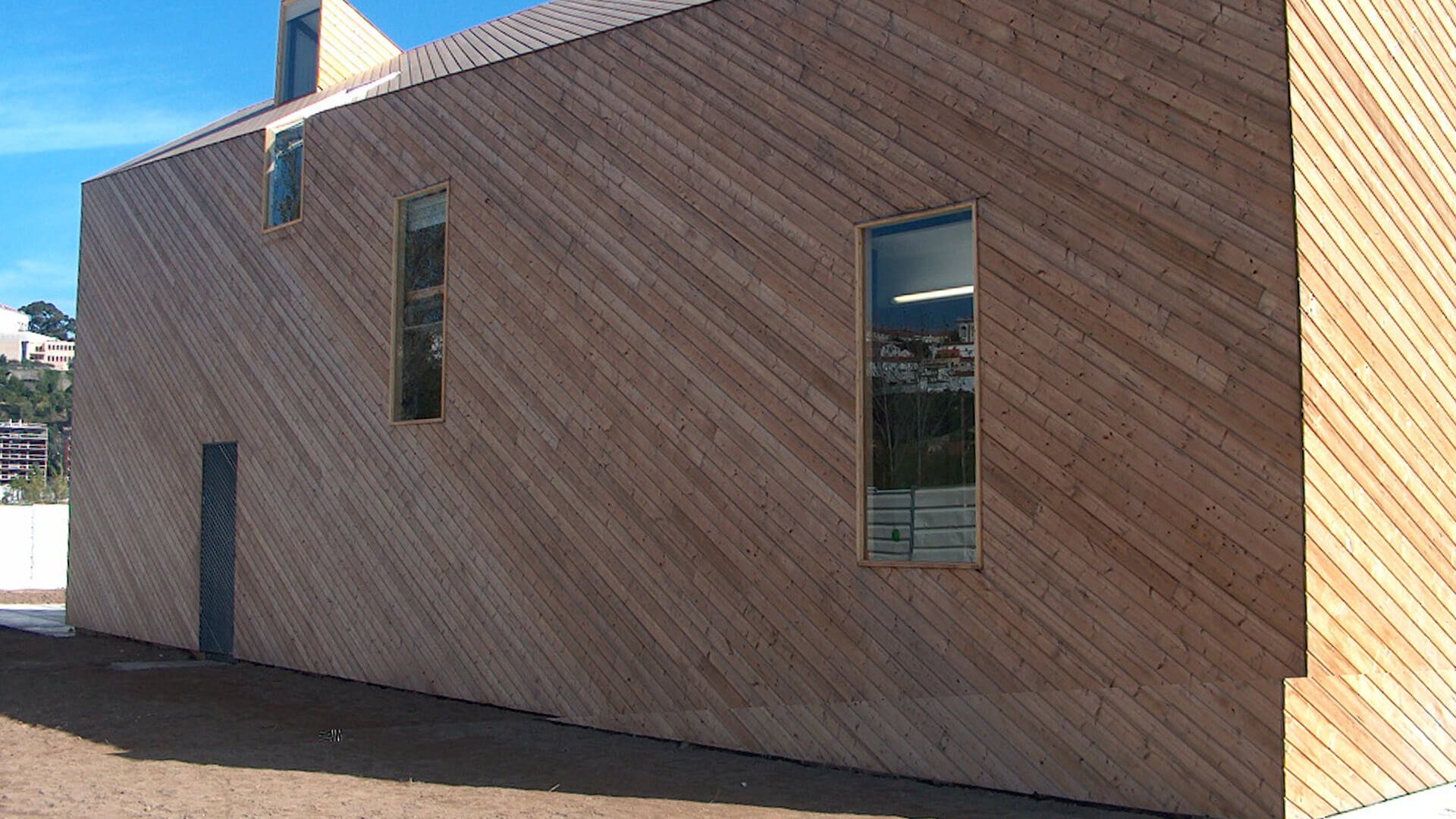 Lunawood Thermowood cladding profiles are installed on the facade and roof in slanted order. Dimensional stability of Lunawood Thermowood allows  the construction of miter angles that stand the test of time. The end result if clean-cut and contemporary.