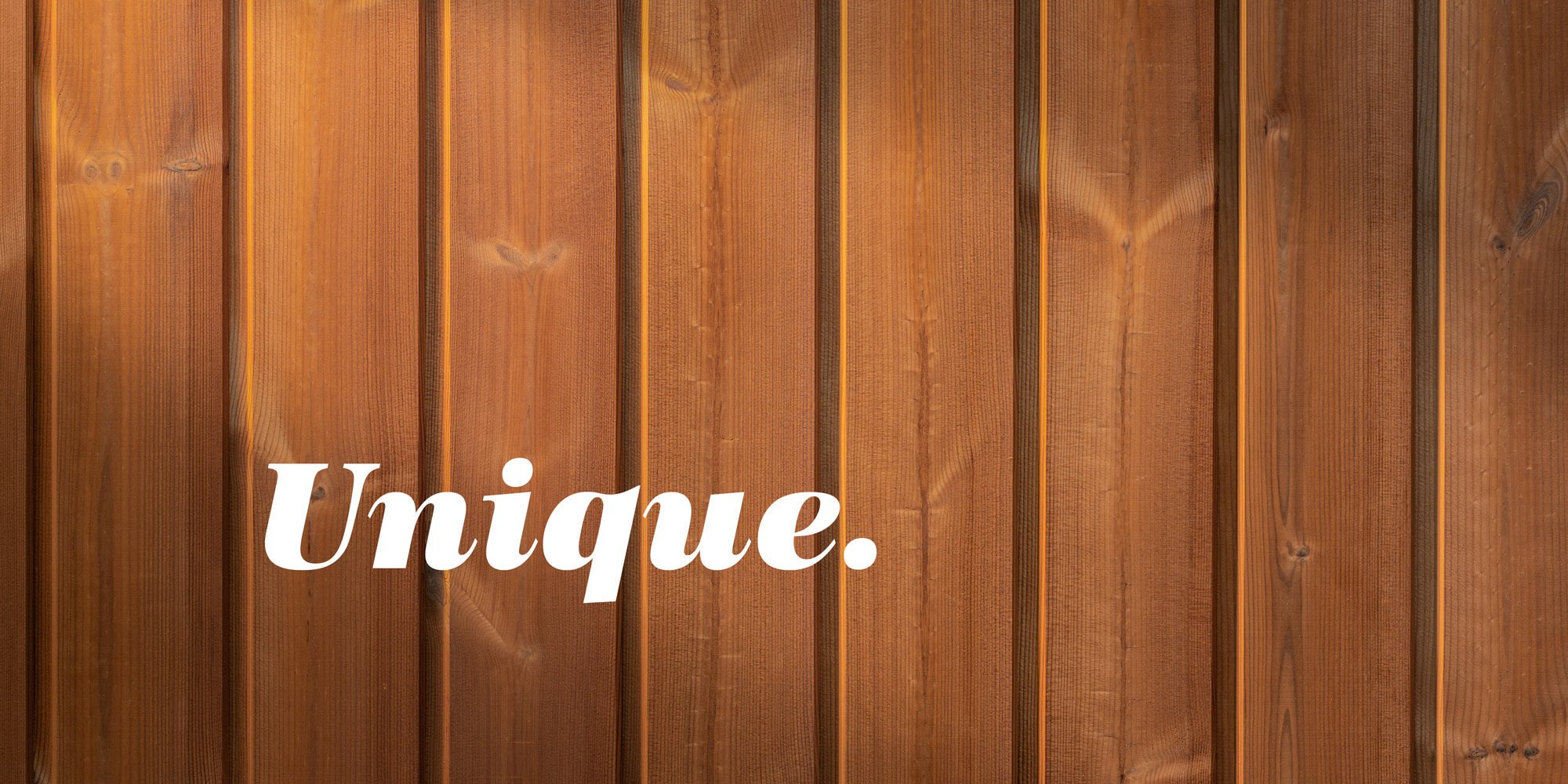 Unique – Every product is unique and vivid because it originates from the nature – from the trees with branches. We have the best raw material in the world.
The high quality of Lunawood Thermowood starts from the raw material. Knowing the origin of our raw material is a basic requirement for us and that is why we only use wood that comes from certified suppliers of Nordic sawn timber. Lunawood's chain-of-custody certification provides independent verified assurance that our certified forest-based material originates from sustainably managed forests. It complements PEFC-sustainable forest management certification, which ensures that forests are managed in line with challenging environmental, social and economic requirements.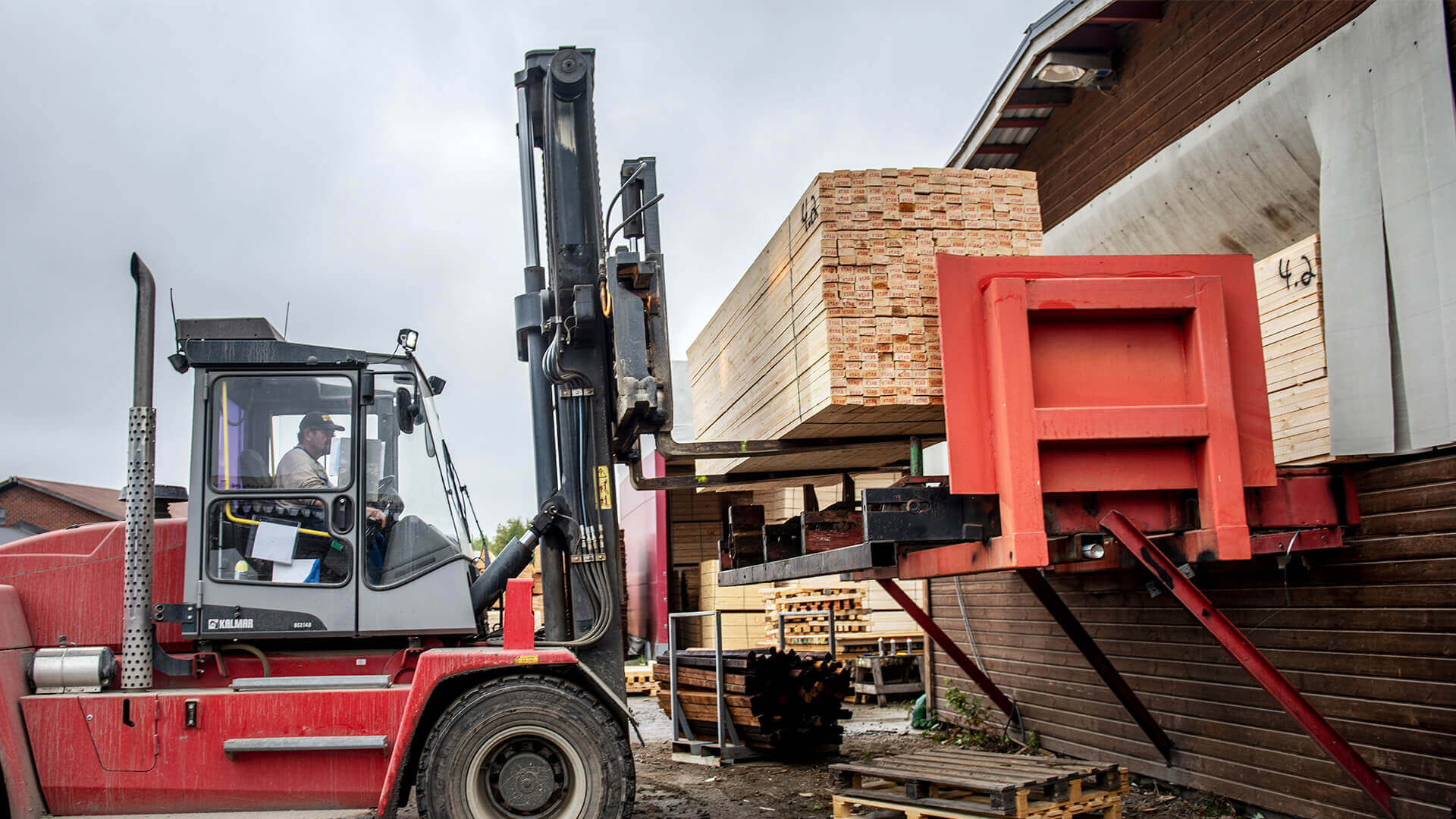 Our sustainable raw materials
Pine (Pinus Sylvestris)
Pine grown in the northern latitudes is our main raw material for Thermowood. We only use sound knotted wood to ensure the high quality of the final products.
Spruce (Picea Abies)
The properties and quality requirements of the spruce that we use in production are similar to those of pine. Lunawood uses mainly spruce in the production of exterior cladding boards and other related products. In terms of production, knots are the main difference between pine and spruce: in spruce, the knots are round shaped, small and relatively hard. There may occur cracking of the knots during the processing. Brushing of the surface of the spruce profiles evens the visuality.
The chemical and toxic-free thermal modification process enhances the technical and visual properties of the best raw-material. We are proud that our products represent natural luxury at its best authentic form.
And furthermore, our average transport distance of our raw material is only 235 km. Why bring any further when you can act sustainable here too?