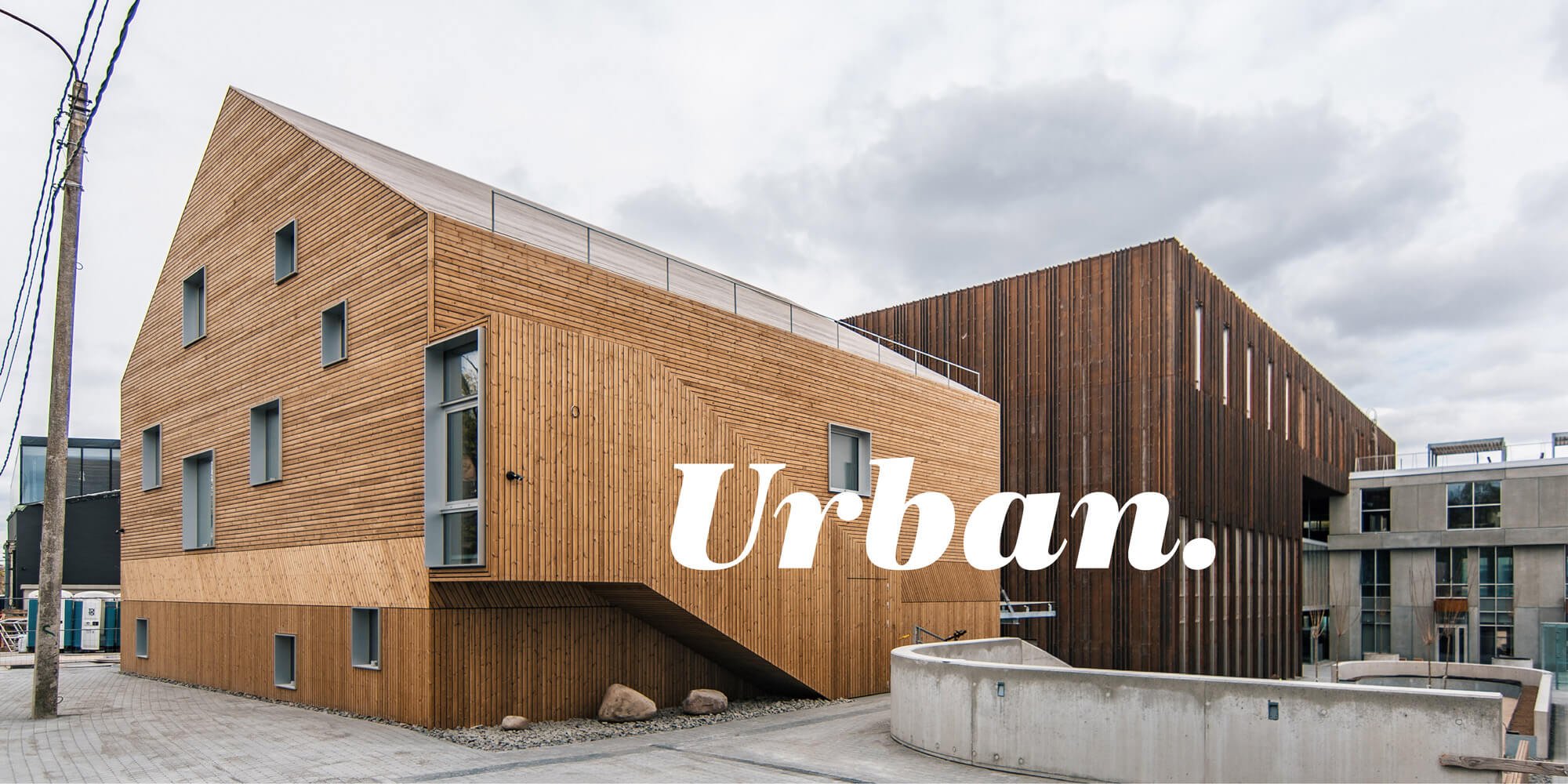 We bring nature to urban environments where forest does not naturally exist.
We at Lunawood believe that our future relies on today´s choices. As the world becomes more artificial, crowded, and polluted than ever, now is the time to once again start appreciating the gifts of nature. We want to do our part by producing sustainable and non-toxic Thermowood products creating a connection between nature and urban life anywhere in the world.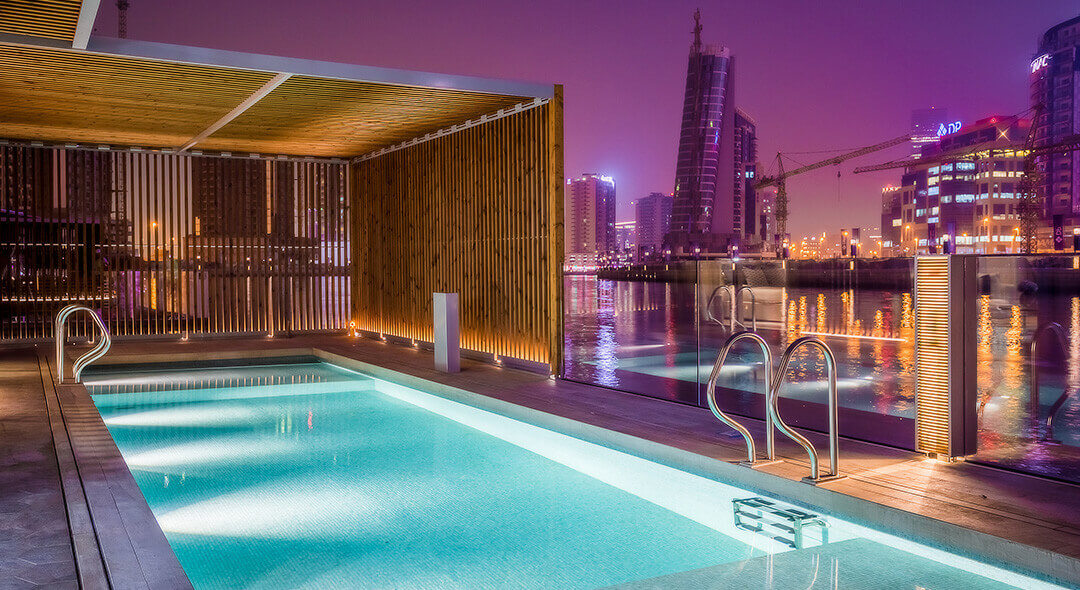 Marasi Floating Homes 
Lunawood Thermowood products create a connection between urban life and nature anywhere in the world, like these nine floating luxury villas – true sanctuaries – in the vibrant city centre of Dubai.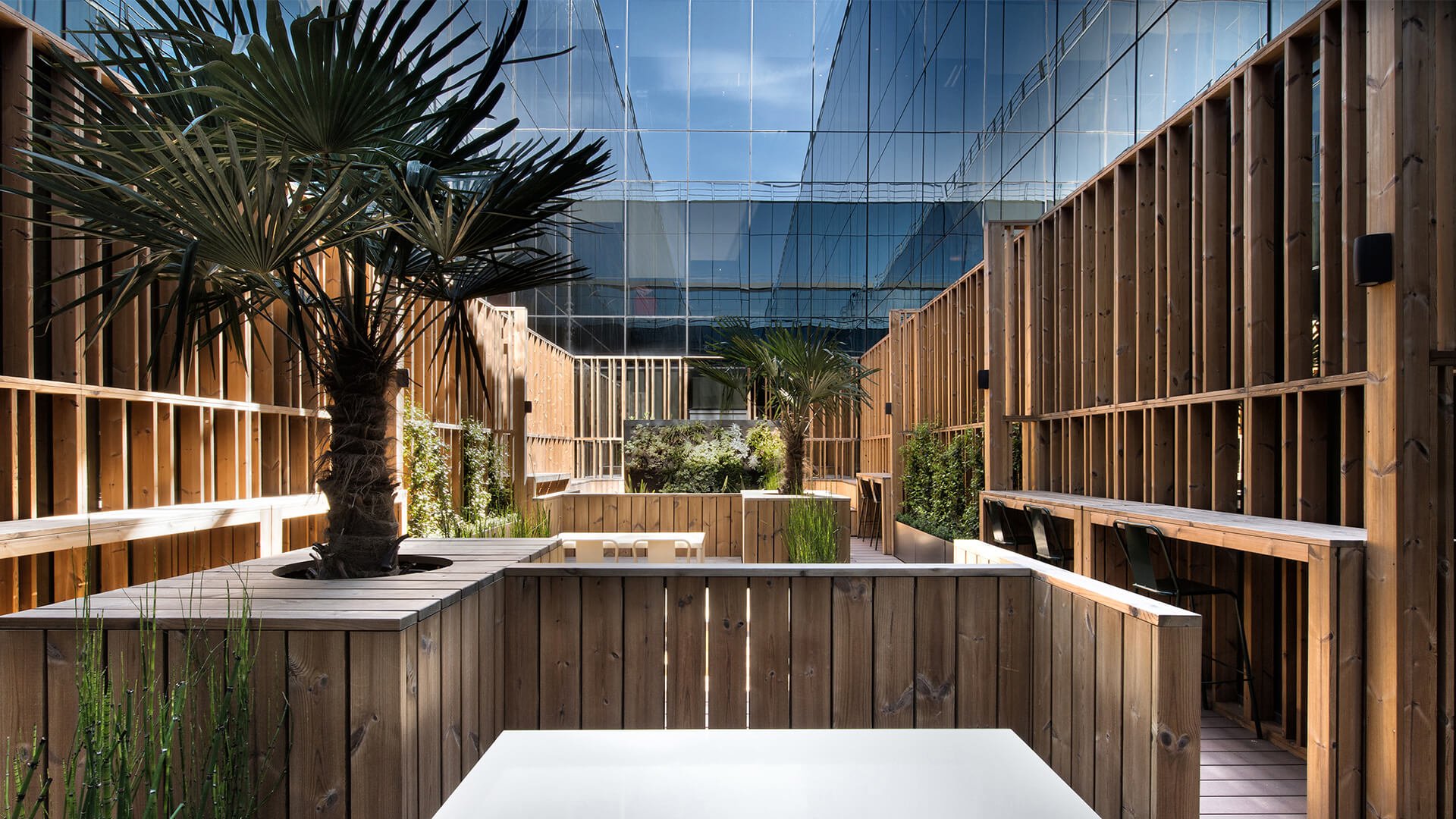 Orange Headquarters in Madrid
Anywhere tall glass skyscrapers rise, Lunawood Thermowood can bring the soothing effect of nature into people's workspaces. This office building located in the business centre of Madrid, Spain has a hidden gem in the courtyard. The calming oasis in the midst of skyscrapers is like a completely different world, connected with sky. It offers a relaxing space for breaks, but also facilities for professionals to work outdoors.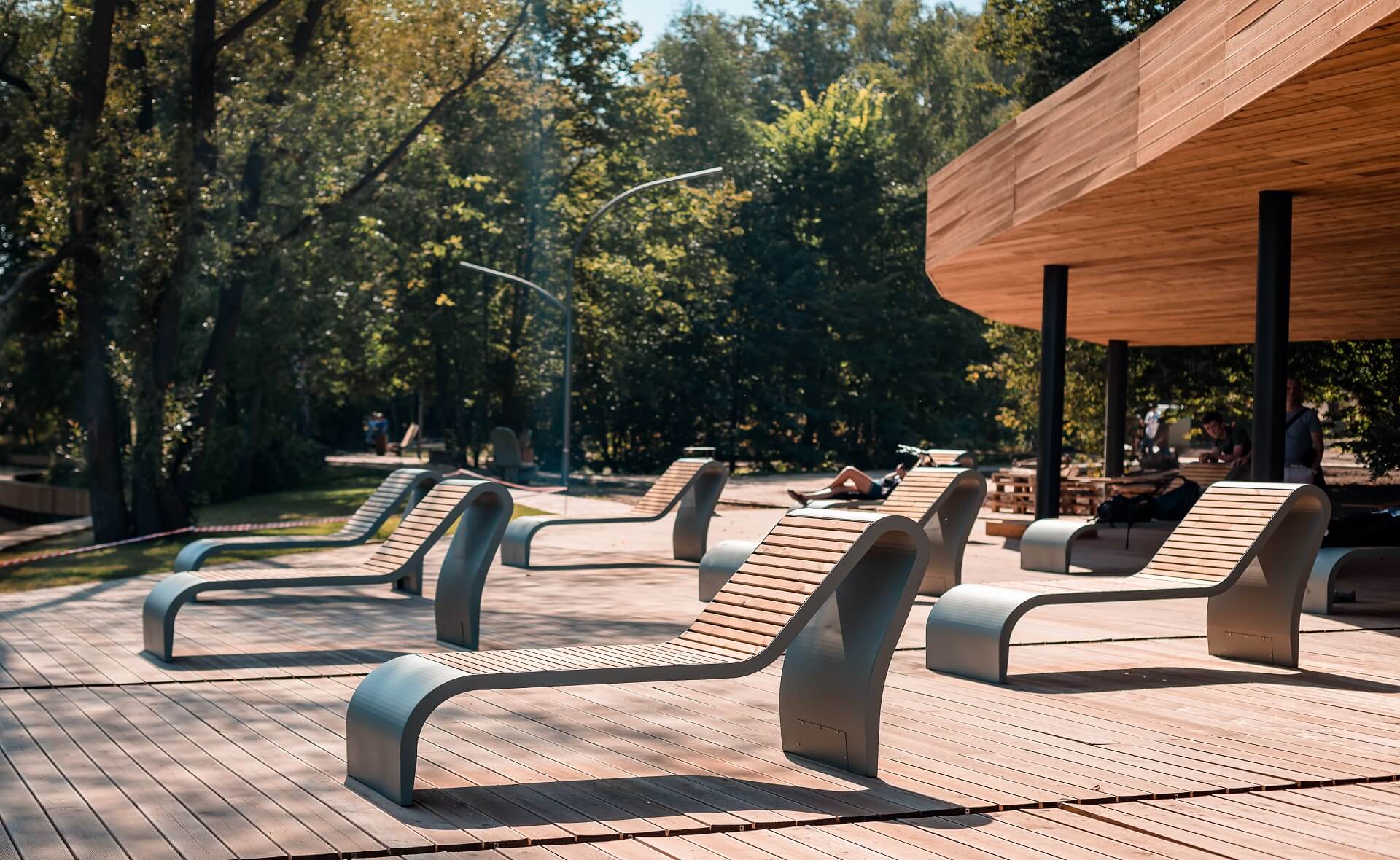 Urban furniture in VDNH Park Moscow
The smooth and silky surface and bacteria-repellent properties of Lunawood Thermowood makes it a pleasant material for active use. As you can see, Moscow's harsh winters and hot summers are no problem for the durability of Lunawood Thermowood at VDNH Park outdoor furniture.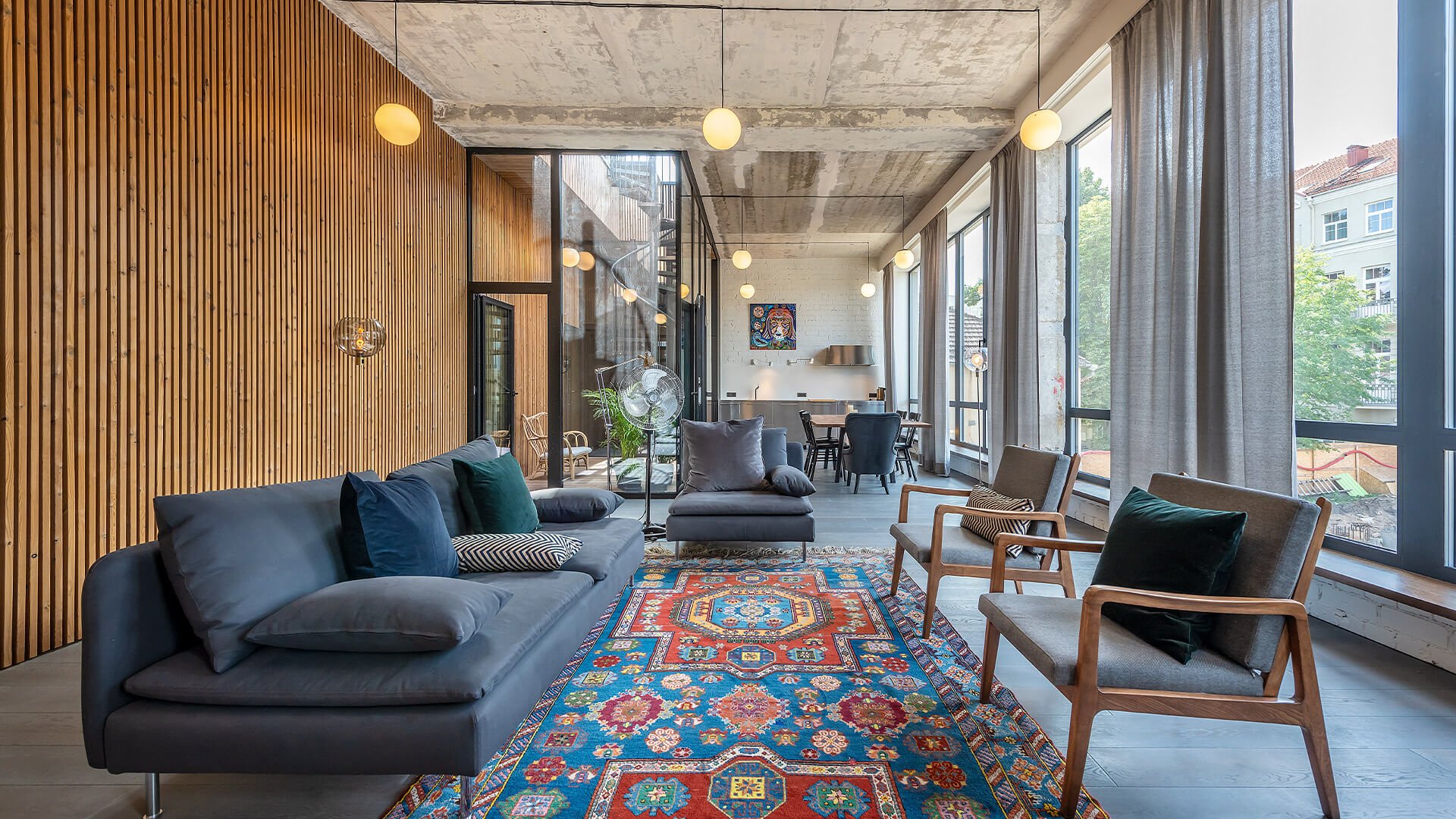 Metrica Private Apartment in Vilnius. 
Increasing the use of timber in building design not only improves the health of people, but it is also an eco-friendly choice. The colour, texture and scent of Lunawood create a cozy atmosphere in this modern private apartment in Vilnius. it is scientifically proven that people feel better and healthier in this beautiful home when surrounded with natural materials.