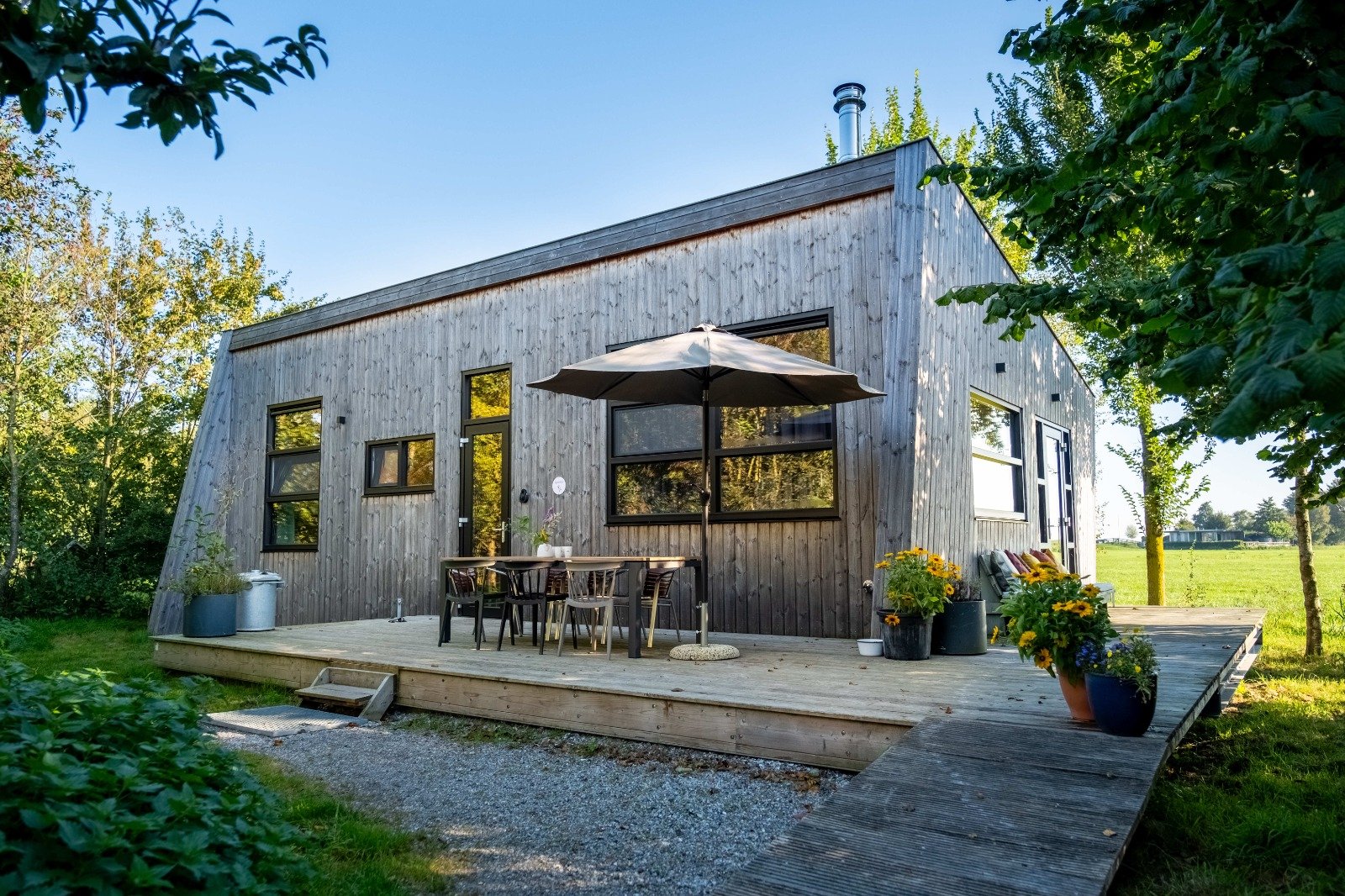 Architect
Pean-Buiten Waterlodges
Location
Nes, Netherlands
Photos
Pean-Buiten Waterlodges
Pean-buiten Waterlodges is an eco-cabin village of 12 beautiful timber-clad cabins. The cabins are located on the shores of the stunning Wide Le lake, in the heart of Friesland, North Holland. The lodges are all different and can be rented for private and business use.
Pean-buiten Waterlodges is also a cabin manufacturer. The cabin rental service allows interested cottage buyers to stay in the lodges first, to get a feel for the ecological house package and see if it is what they imagined.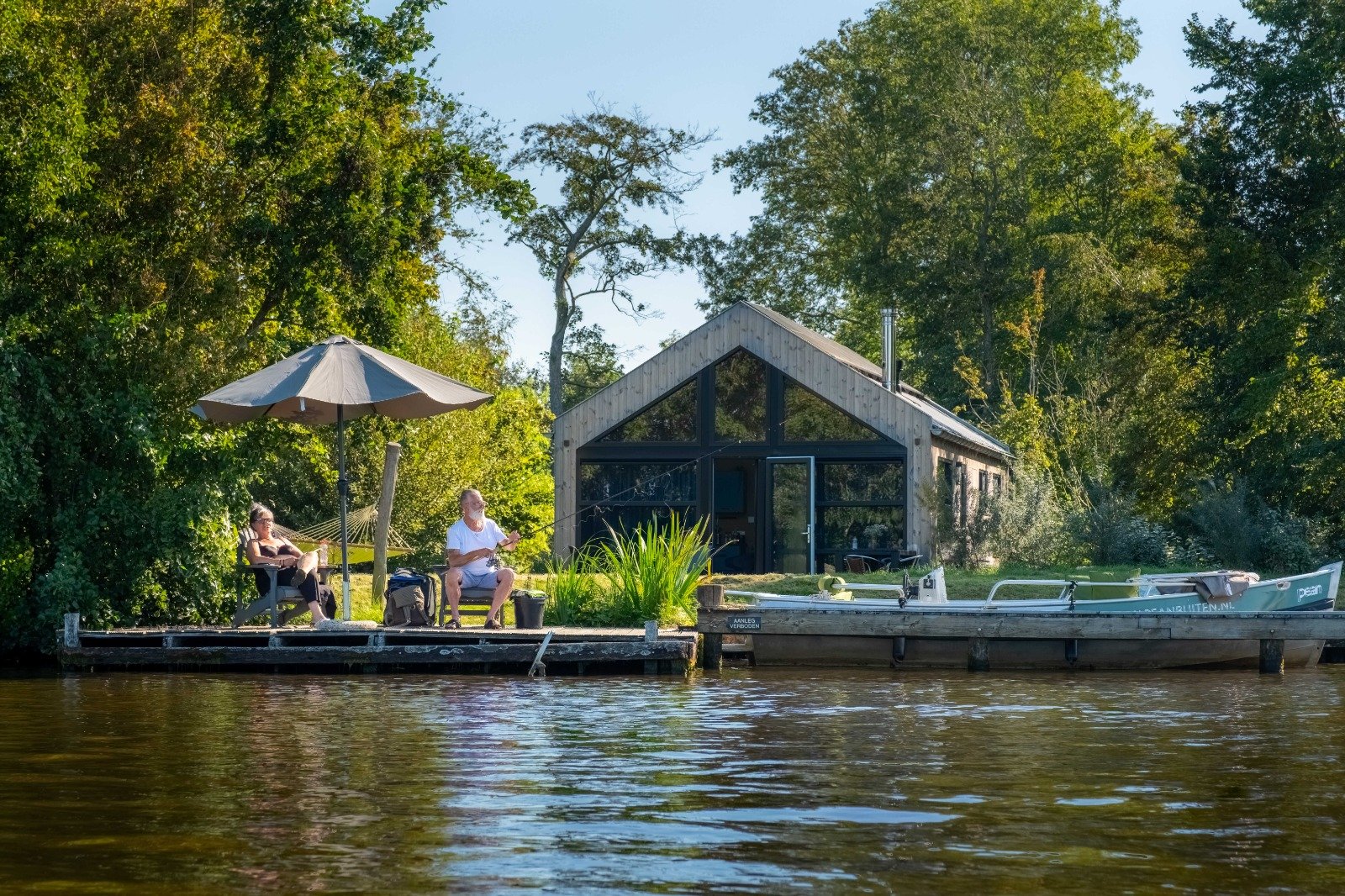 A Sustainable Retreat with Lunawood Facade
Pean-Buiten Waterlodges' mission is to minimize their ecological footprint. Pean-buiten Waterlodges is a model of sustainable architecture, and a significant part of this commitment to eco-conscious design is the use of Lunawood in the facades of the cabins. Made from the finest Finnish timber, Lunawood is carefully crafted to stand the test of time, making it the perfect choice for exterior cladding. With large windows and an open design, guests can immerse themselves in the natural beauty of Peanster Ee.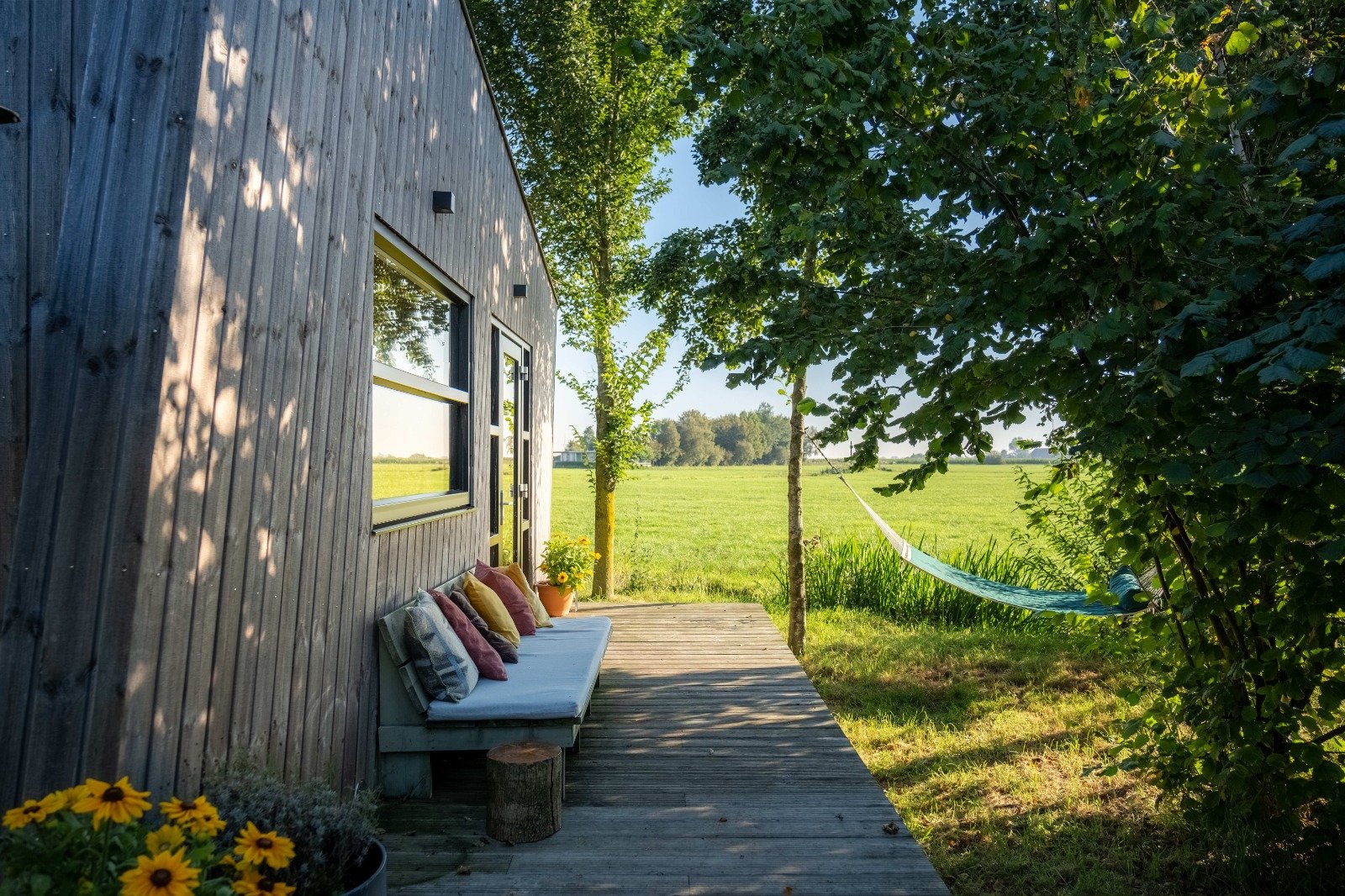 "The cellular structure of wood ensures that it insulates ten times better than concrete. The wooden skeletons of the houses were prefabricated on the site. Wood is a light material, so the transport was very sustainable",  says Natasja van den Bos, owner of Pean-buiten.