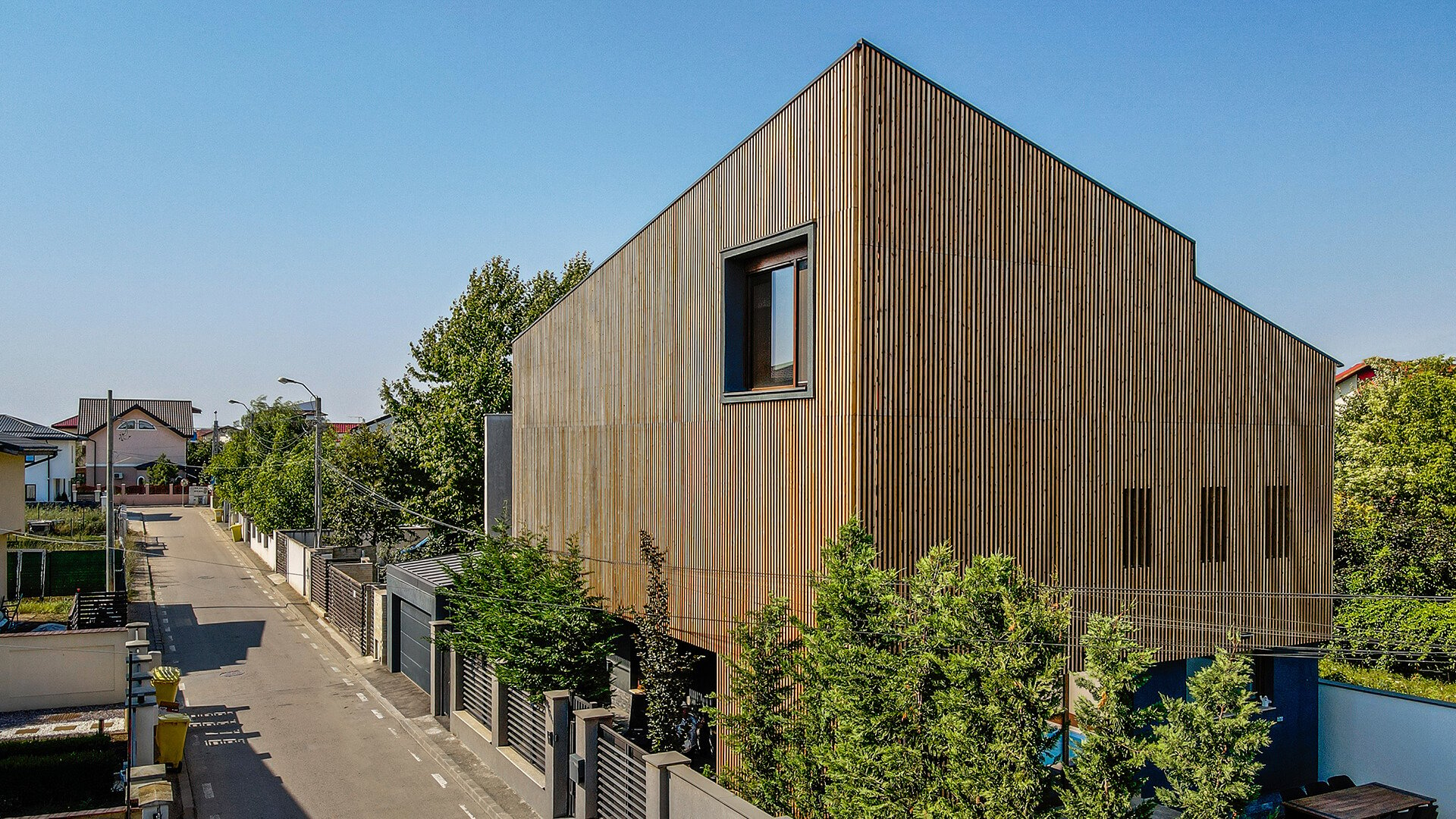 Architect
Rucsandra Popescu, wde sign
Location
Burcharest, Romania
A private residence in the urban area of Bucharest experienced a major change, designed by architect Rucsandra Popescu from wde sign. Over the decades, the dilapidated stone house was expanded to better meet the customer's needs. An equally significant change took place in the facade of the house, which was replaced with Lunawood Thermowood battens. The modern and simple design language of the new house, combined with the natural essence of the wood, are in perfect harmony.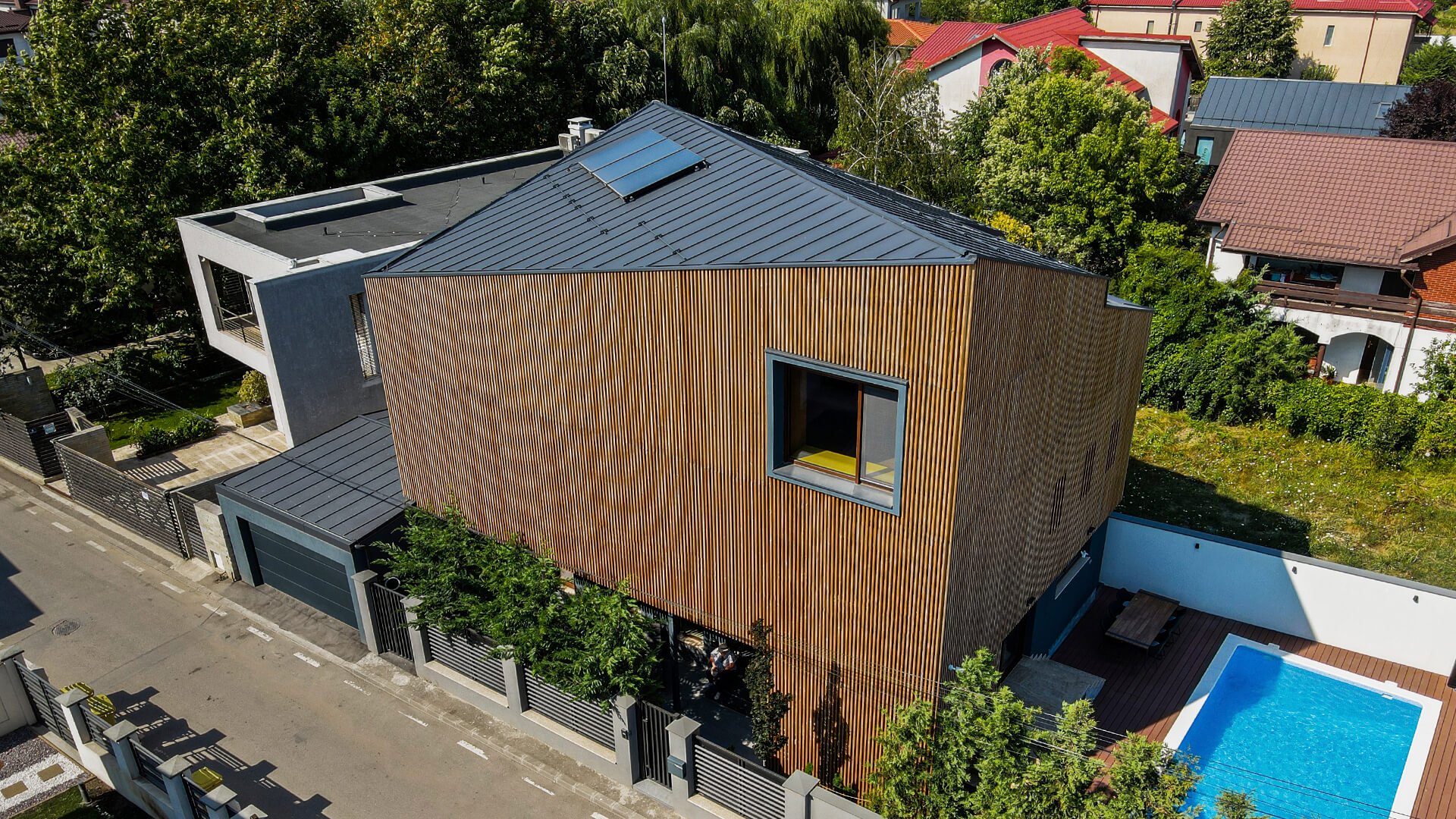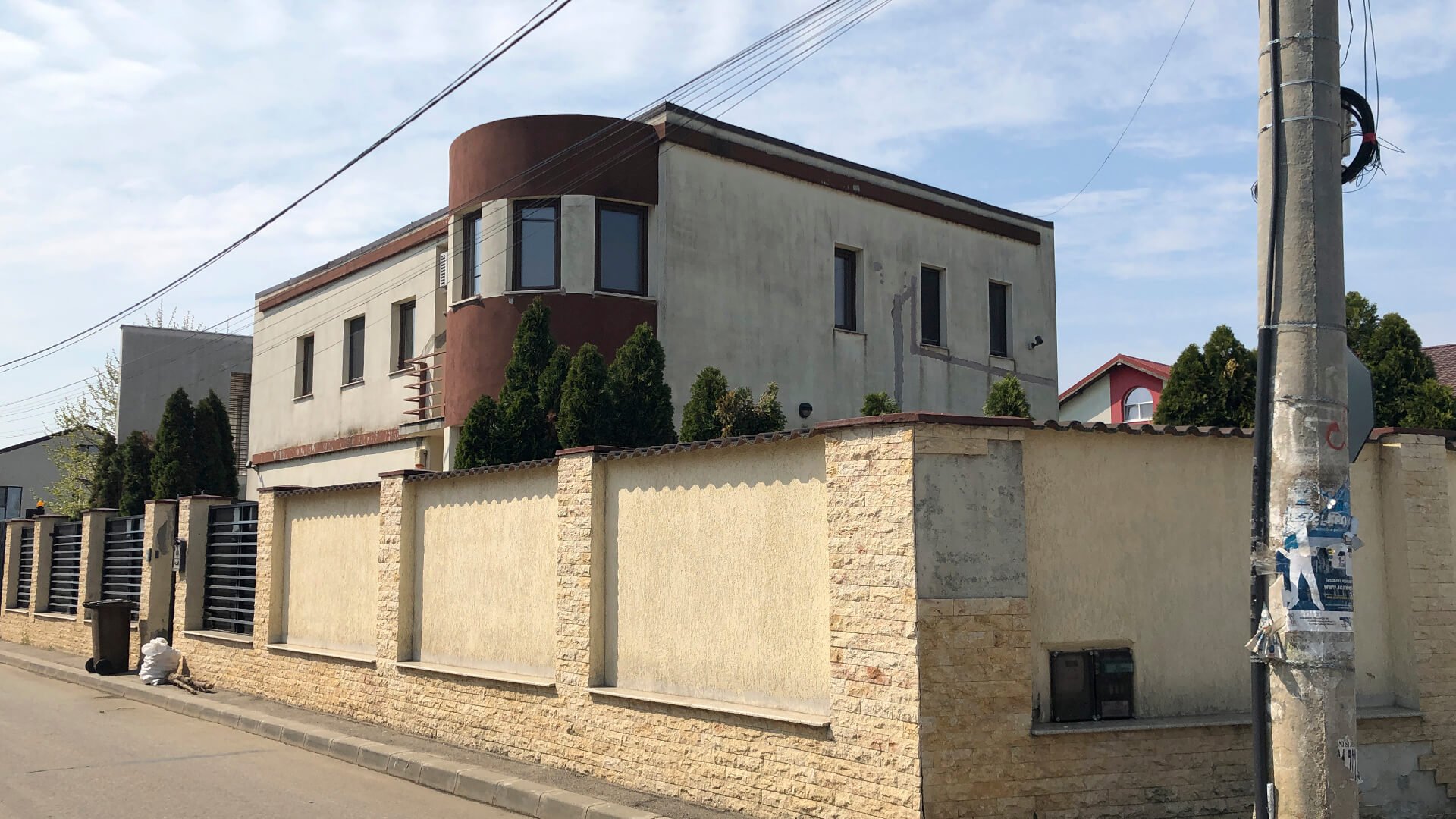 Good previous experiences led to choose Lunawood Thermowood for the facade
Lunawood battens were selected as the exterior cladding material for the project based on the architect's wish and her good experiences from previous projects.  As an easy-care and dimensionally stable wood material, Lunawood was a natural choice because it keeps its shape and does not require surface treatment. The stability of the wood is very important for exterior cladding made of narrow, long profiles, as it helps to ensure the preservation of the original appearance. As a responsible wood material, the Lunawood cladding binds carbon for years and brings a natural feel around it.