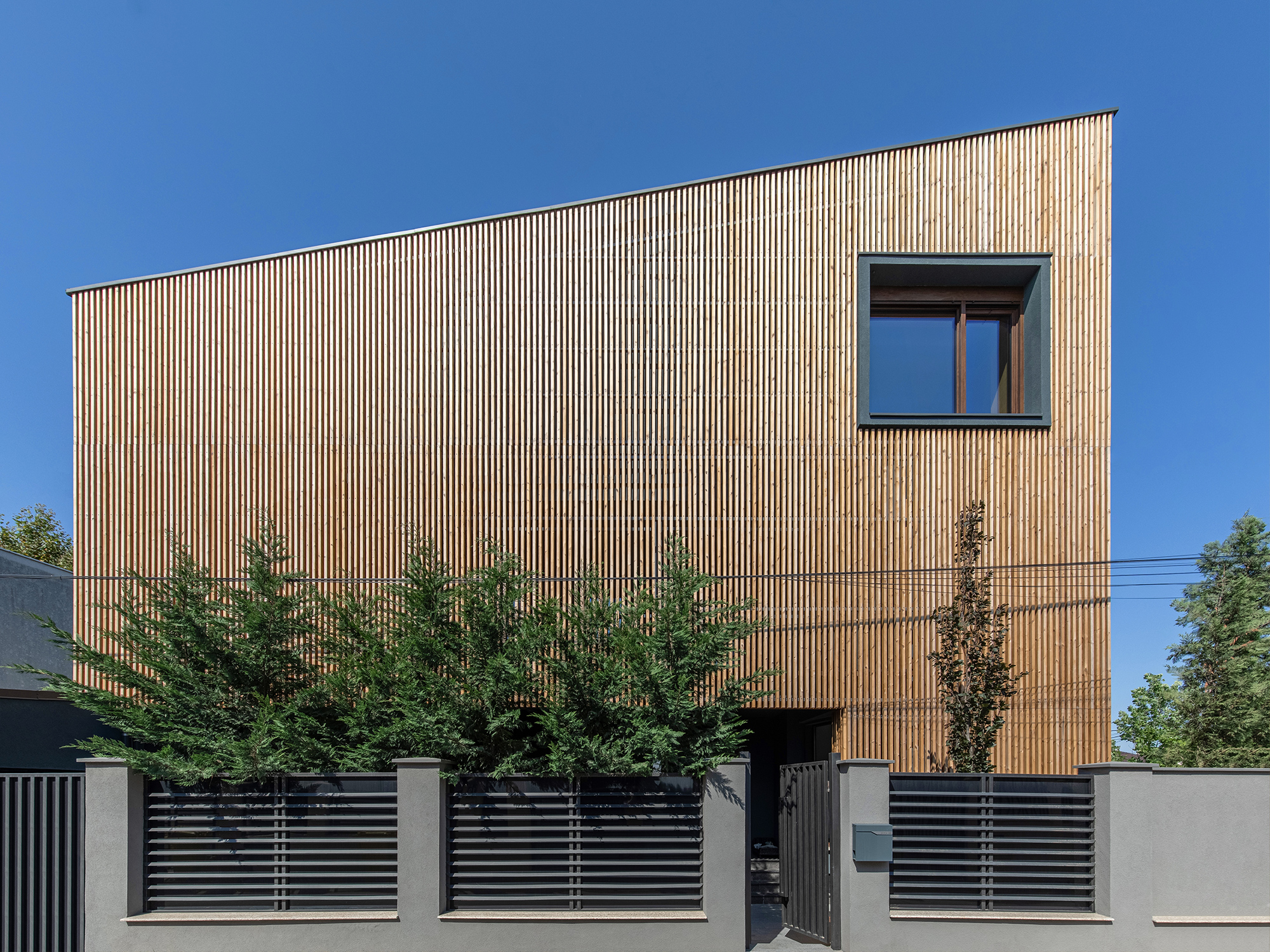 As CO2 emissions from construction increase globally, sustainable renovation has become an increasingly attractive and environmentally friendly option to extend a building's lifecycle. By renovating, the building's carbon stock can be extended, and it can also lead to substantial cost, material, and energy savings.
Using wood in sustainable renovations is becoming a popular choice because it binds carbon throughout its life cycle, and waste pieces can be recycled. This environmentally friendly material also offers numerous other benefits, turning a renovation project into a long-lasting masterpiece.
Lunawood ThermoWood® stands out as a remarkable material for renovation projects, providing sustainable, durable, and visually appealing solutions. Thermowood's eco-friendly production process, dimensional stability and timeless aesthetics make it a perfect choice for those seeking to transform spaces while minimizing environmental impact.
In this article, we'll reveal the 6 most significant reasons how Lunawood Thermowood brings value to your sustainable renovation project.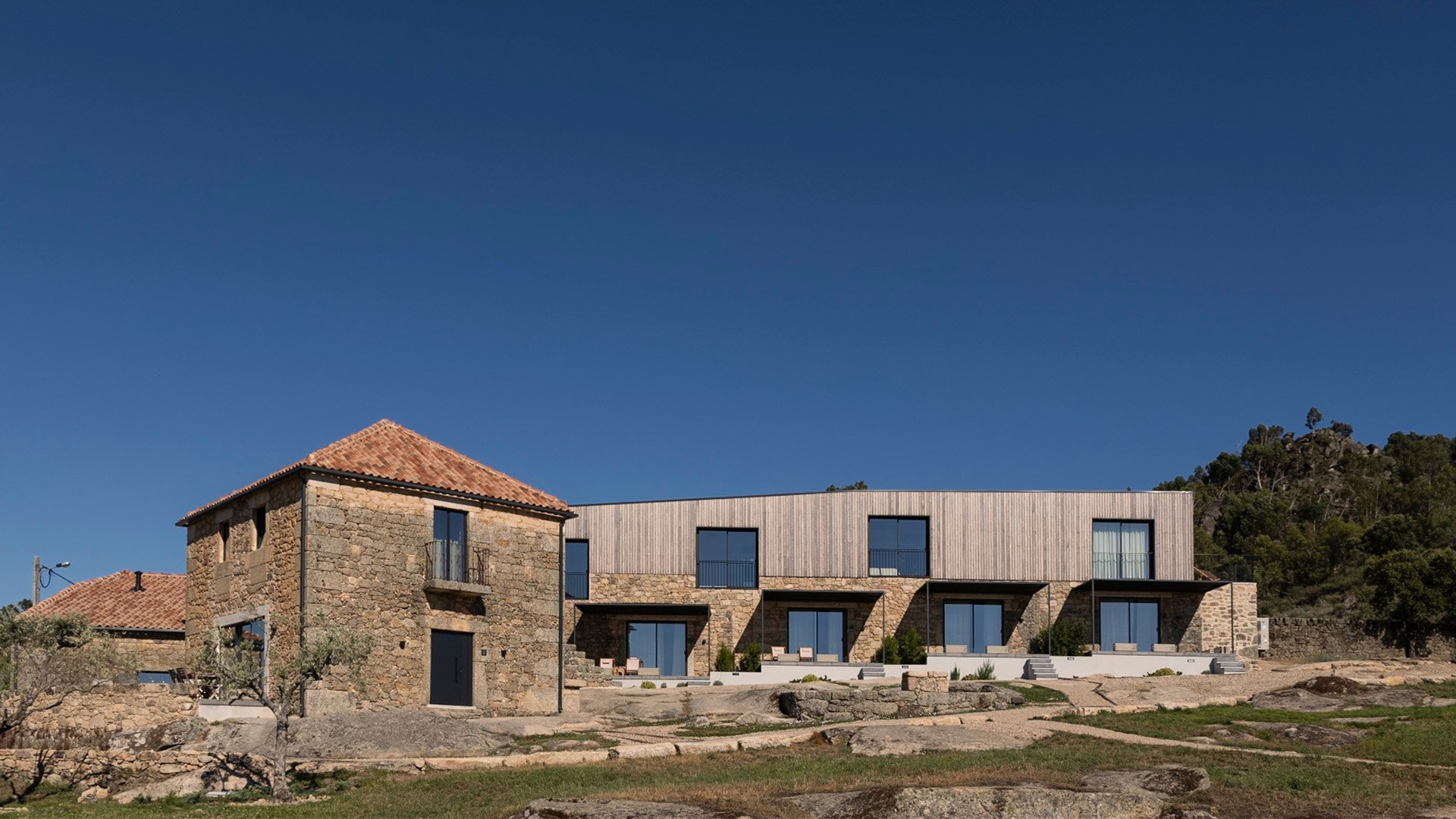 Sustainable renovation material – Good for the Earth
The environmental impact of responsibly produced wood is significantly positive. Sustainability is the most important feature of Lunawood Thermowood, which brings the calming effect of a Nordic Forest all around the world. Lunawood represents sustainability at its most authentic, from renewable Nordic Forest to the whole product life cycle. Our raw material comes from well-managed, sustainable Nordic Forests. The average transportation distance is only 240 km, which increases the transparency of our supply chain.
The environmental efficiency of Lunawood Thermowood is remarkably positive. The carbon footprint of Lunawood Thermowood is 117 kg CO2 eq/m3. Compared to non-renewable construction materials, tropical hardwoods, and chemically modified woods, Lunawood's carbon footprint (cradle to gate) is noticeably smaller.
Lunawood Thermowood products have an expected service life of 30 years in exterior cladding when official installation guidelines have been followed during construction. This long service life enables our products to act as a carbon storage from one generation to the next.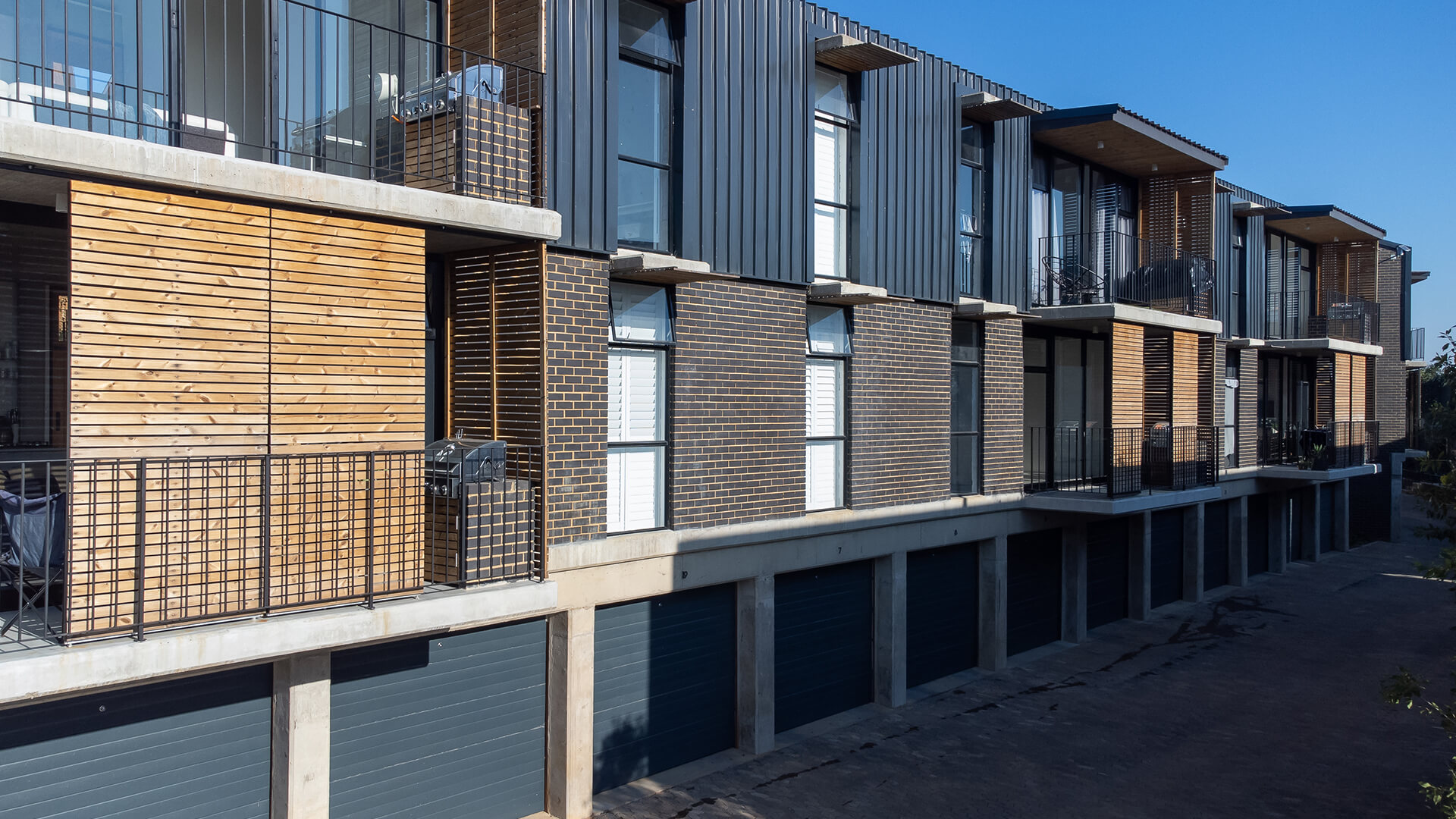 Chemical-free – No hazardous waste
Each year, an astounding 2.12 billion tons of waste is disposed globally (source: theworldcounts.com) Lunawood ThermoWood® products are thermally modified using natural methods heat and steam only – no chemicals are used. This environmentally friendly approach ensures a safe working environment during installation and promotes healthier living spaces inside and outside of the buildings for years to come. The waste pieces can be easily incinerated or recycled normal; the product is completely chemical-free.
Exceptionally durable
Exceptionally durable and ideal for eco renovation, durability is a top priority when it comes to renovation materials, and Lunawood Thermowood excels in this area. Through the thermal modification process, it gains increased resistance to decay, rot, and pests, ensuring your renovation stands the test of time. By choosing Lunawood Thermowood for your eco renovation, you invest in a long-lasting solution that minimizes maintenance needs and maximizes the lifespan of your project.
Easy and silent installation
In urban construction, for example, noise nuisance must be carefully considered. Lunawood Thermowood is nearly silent to install compared to other surface materials such as concrete and stone. Lunawood's lightweight material is easy to handle, resulting in a smooth and efficient installation process. Many products have tongue and groove joint to make installation easier and there are detailed installation instructions on our website.
Freedom of design
Renovations are an opportunity to create a space that reflects your style and vision. Lunawood Thermowood enhances this creative process by offering authentic aesthetics. The beautiful material brings a touch of elegance and sophistication to any design. Its versatility and long lengths allow for seamless integration into various architectural styles, giving you the freedom to your design process. Lunawood doesn't require any surface treatments, which makes it an ecological choice throughout its life cycle. Lunawood offers a wide selection of tongue and groove profiles for cladding and panelling, battens for decorative wood structures and surfaces and decking boards with a hidden fixing system. A good example is the Luna Panel System product family, which enables creative and unique wall surfaces by combining different panel sizes.
Available with Fire Protection
Lunawood offers several premium ThermoWood® products also with fire protection. The fire protection treatment enables the use of Lunawood ThermoWood® wood in buildings that require a fire class B. Throughout impregnated fire protection does effect on neither the visual appearance nor the original technical properties of Lunawood Thermowood. The treatment is durable in all climates. Lunawood offers also painted fire protected products.
By Lunawood Thermowood, you can elevate your renovation to new heights, ensuring a lasting and beautiful result that benefits both you and the planet. Our mission is to re-connect nature with urban people. We endorse sustainable architecture and construction.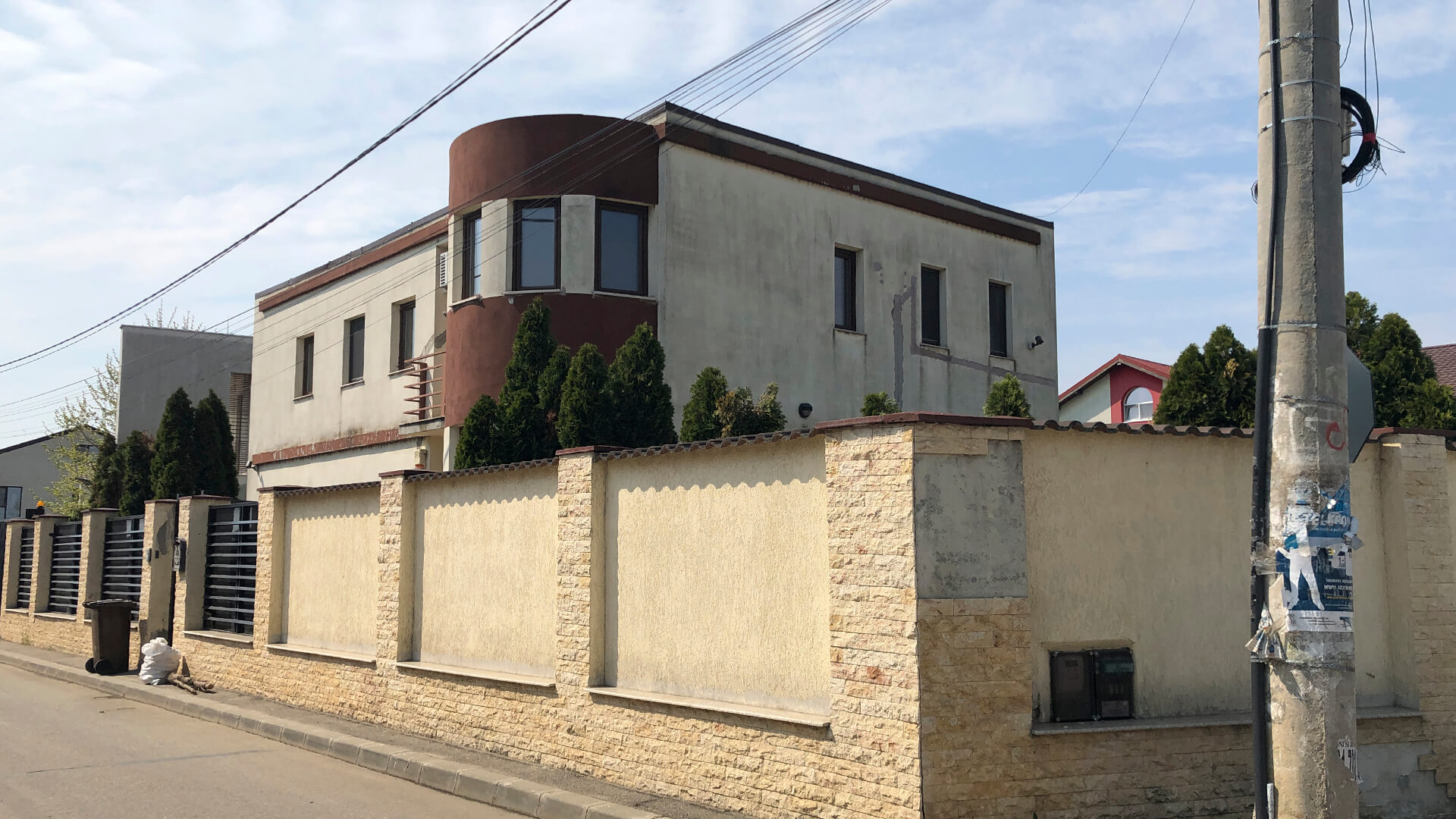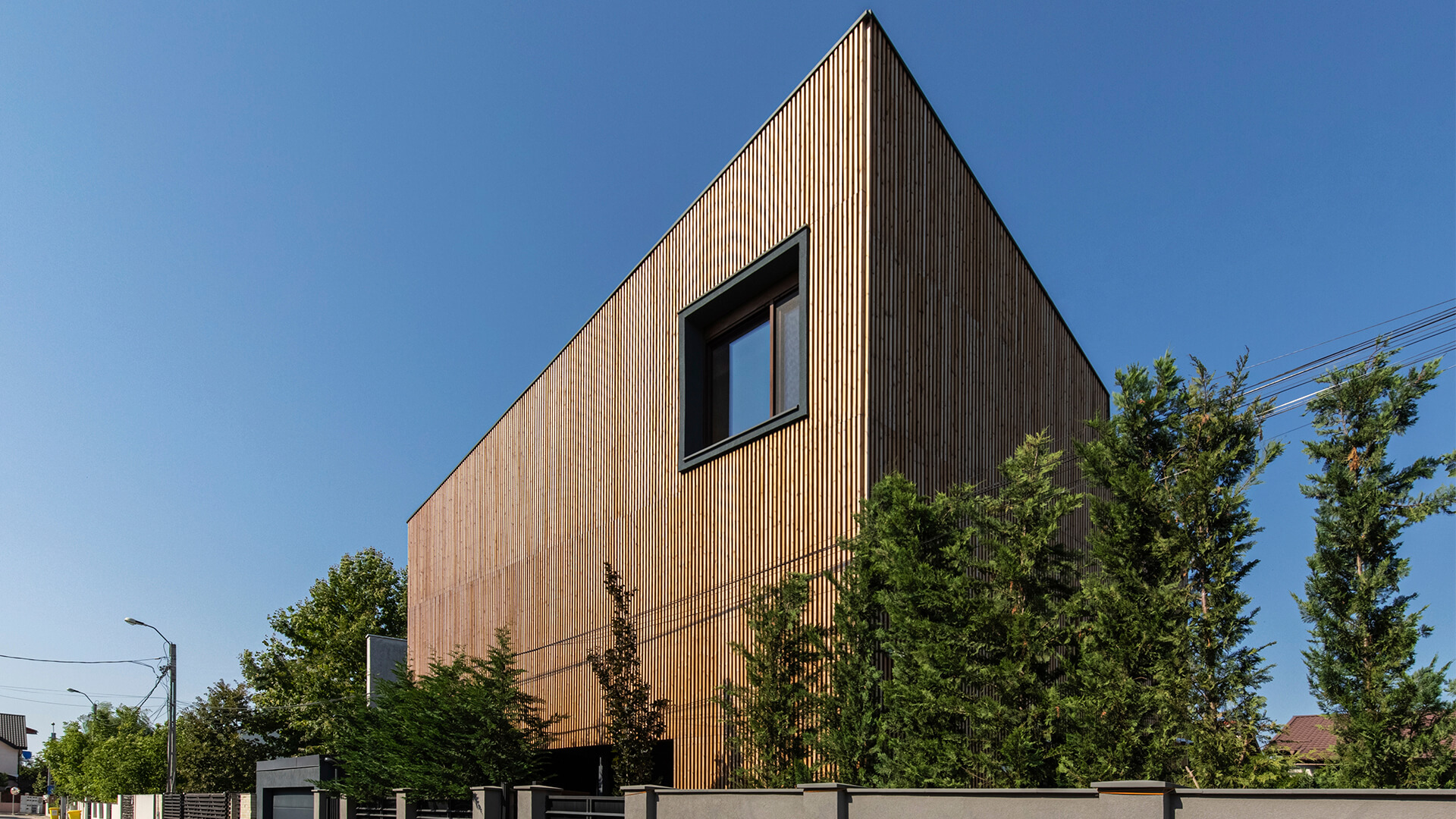 A private residence in the urban area of Bucharest experienced a major change, designed by architect Rucsandra Popescu from wde sign. Over the decades, the dilapidated stone house was expanded to better meet the customer's needs by Rucsandra Popescu, wde sign.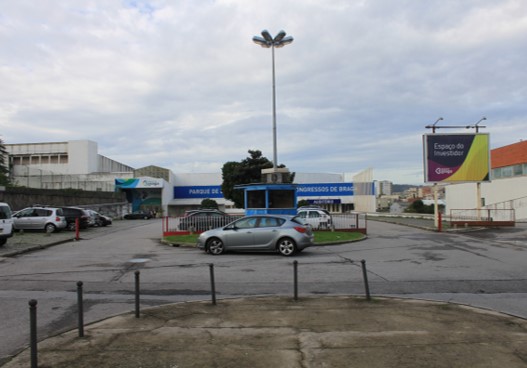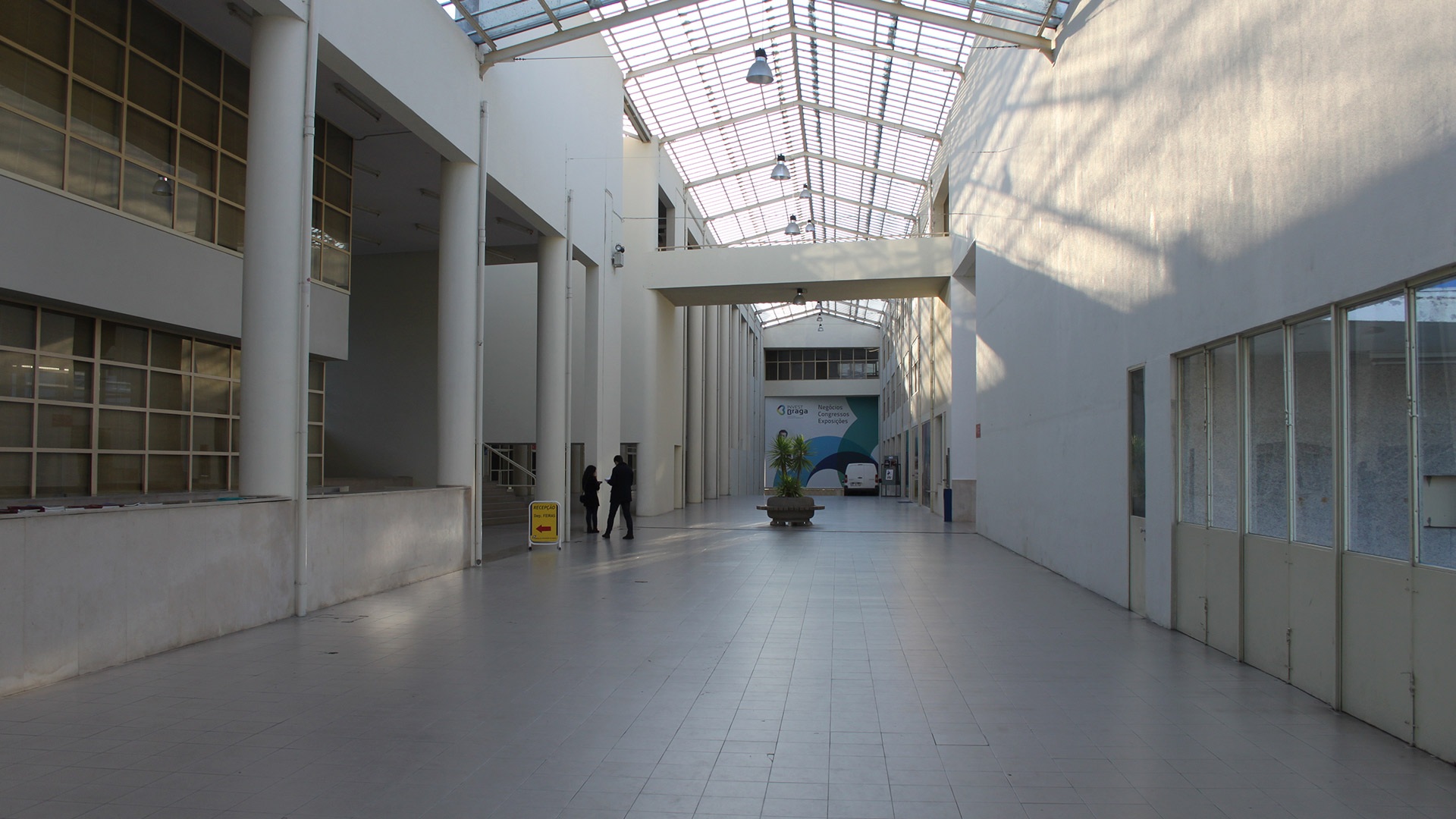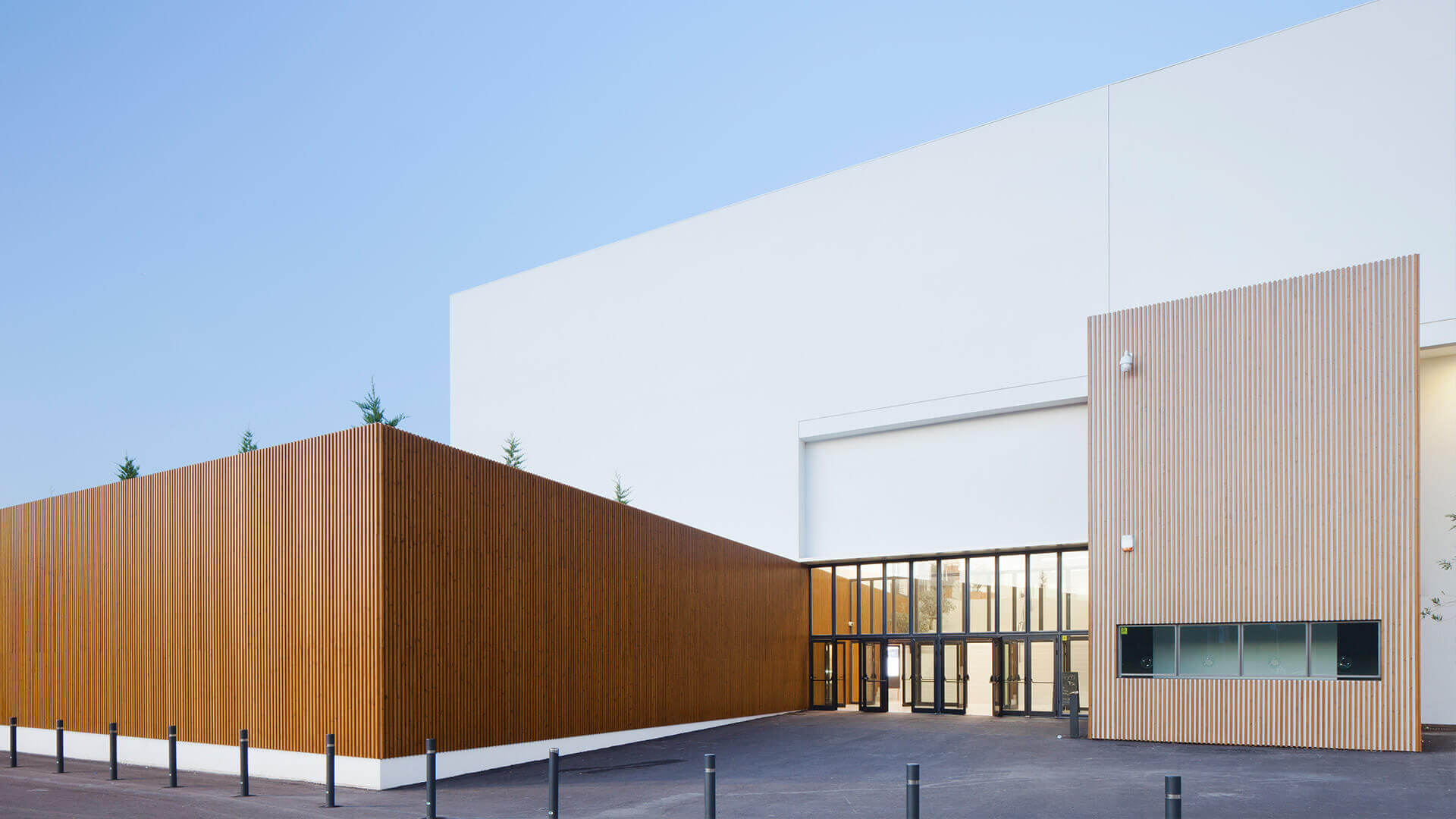 Forum Braga was transformed into a true exhibition centre, congress, and multipurpose centre by Barbosa and Guimarães architects. They tried to preserve the existing building and get back everything possible and usable, but at the same time they did a cleaning of the design to make Forum Braga more spacious and functional.